Peter Knapp Met La Mode Des Années 1960-1970 À L'Honneur À La Cité De La Mode
Avec plus de 100 clichés inédits.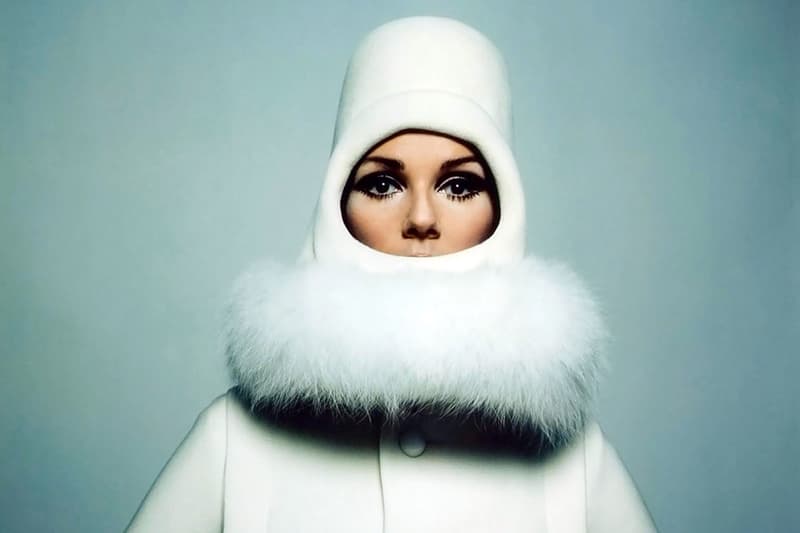 Peter Knapp exposera ses photographies de mode des années 1960 et 1970 à La Cité de la Mode et du Design du 9 mars au 10 juin 2018. Le suisse qui a été plusieurs fois directeur artistique du magazine Elle et qui s'est forgé un nom à l'échelle internationale grâce à ses clichés de l'époque, mettra en lumière des années qui ont bouleversé la mode à travers son exposition "Dancing In The Street".
Fort de plusieurs collaborations avec des maisons de renom tels que Courrèges, Cardin, Ungaro ou Mugler, le photographe met en lumière l'audace et l'émancipation des femmes. La visite se balade autant à l'intérieur qu'à l'extérieur du bâtiment grâce à la mise en scène du scénographe Vasken Yéghiayan.
La sortie d'un 1er ouvrage dédié à la photographie de mode fait écho à l'évènement avec "Dancing In The Street" publié par les éditions du Chêne. Rendez-vous à partir du 9 mars pour profiter de ces images exclusives. Dans l'actualité du genre, Wolfgang Tillmans prépare sa premiere expostion en Afrique au Congo.
Cité de la Mode et du Design
34 quai d'Austerlitz
75013 Paris