Merci S'Ouvre Au Streetwear À Travers Un Pop-Up Store
Jusqu'au 5 février.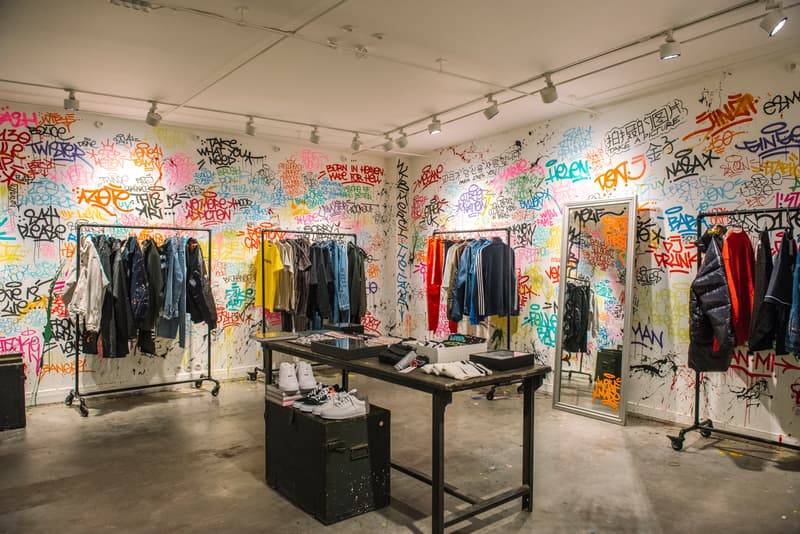 1 of 17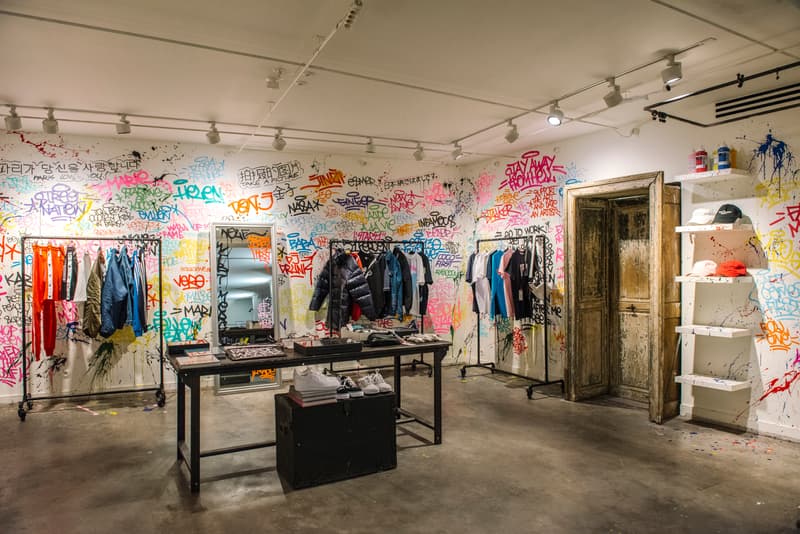 2 of 17
3 of 17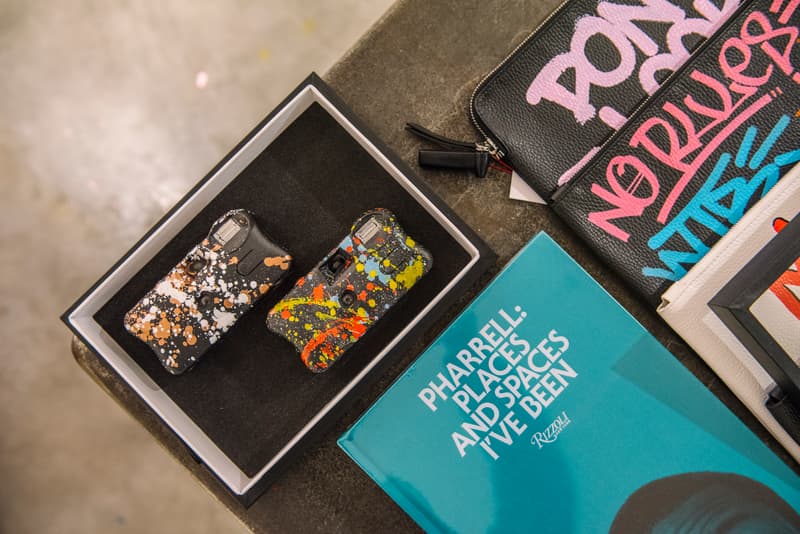 4 of 17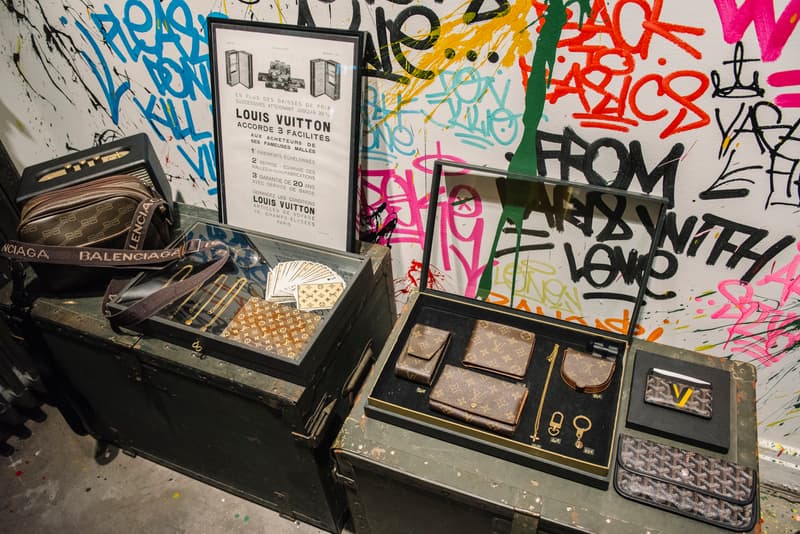 5 of 17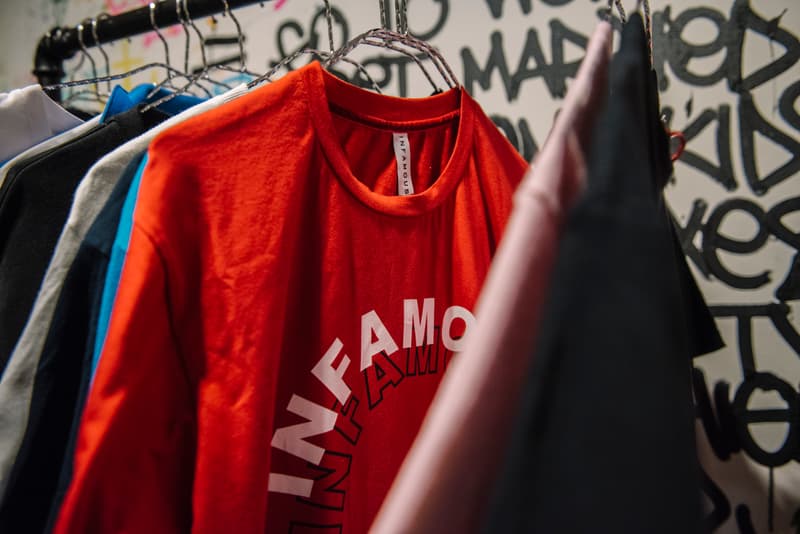 6 of 17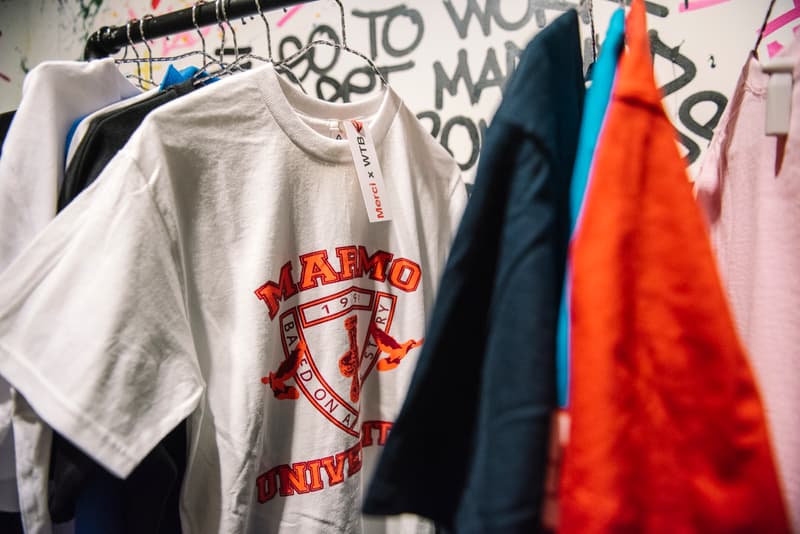 7 of 17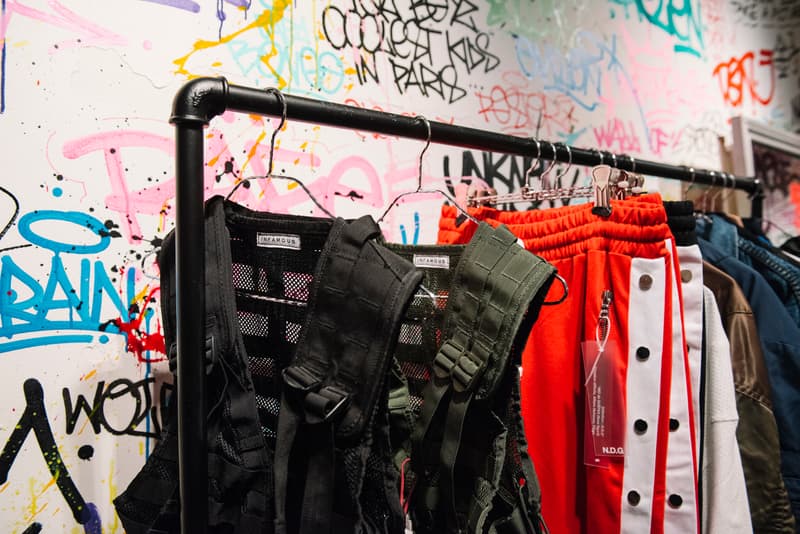 8 of 17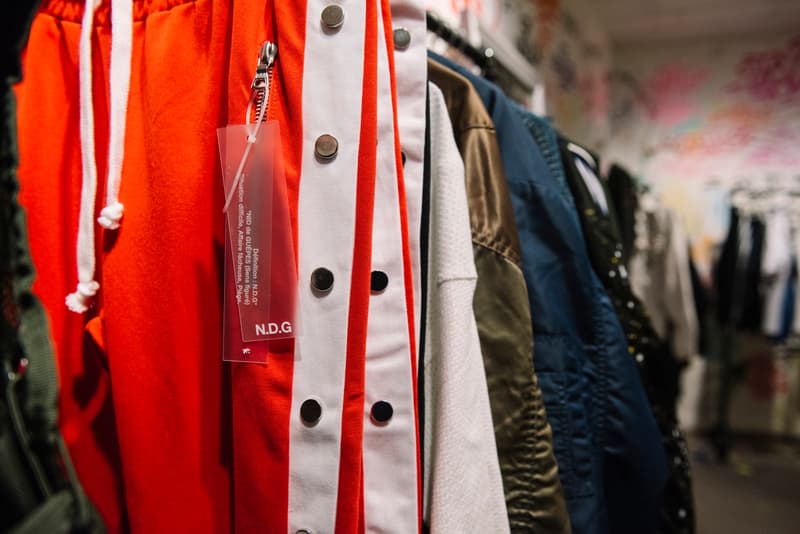 9 of 17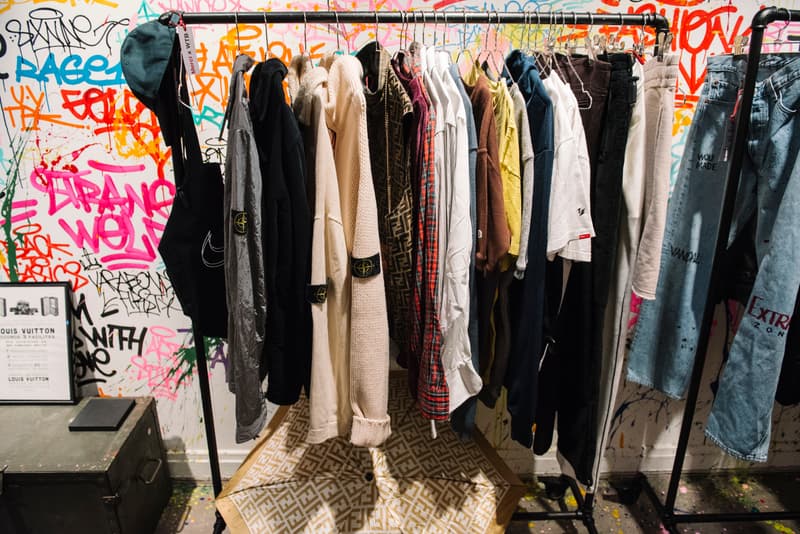 10 of 17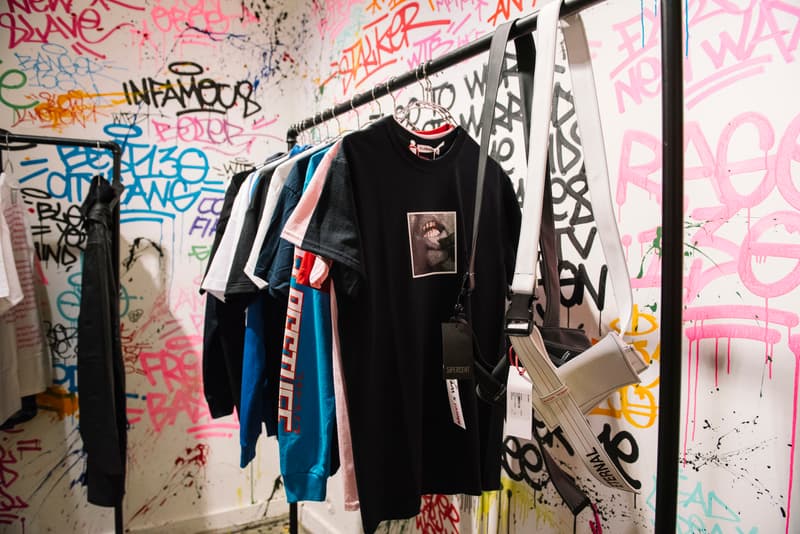 11 of 17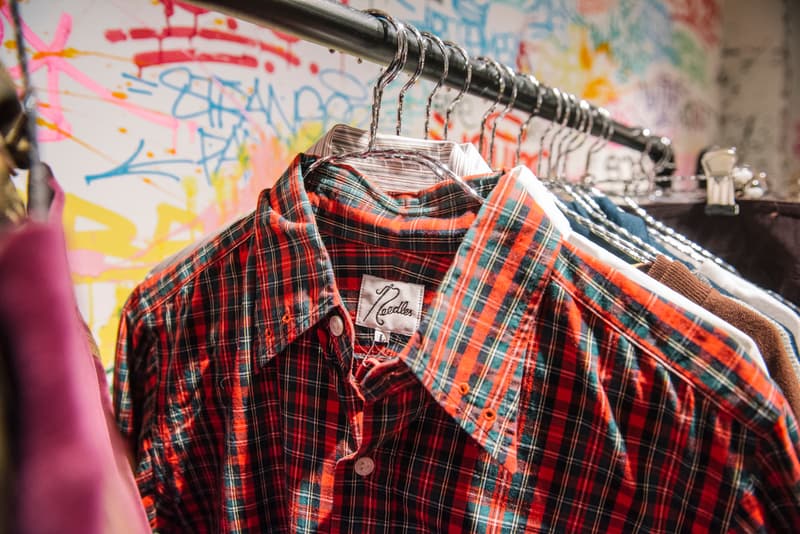 12 of 17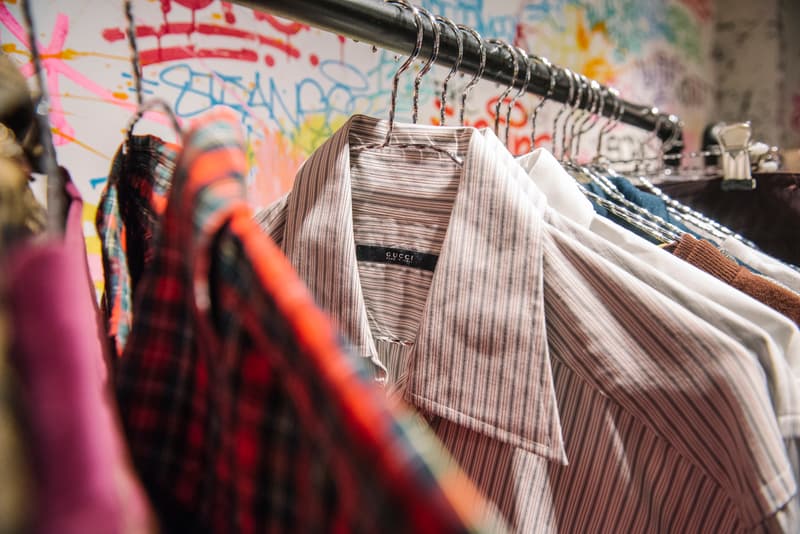 13 of 17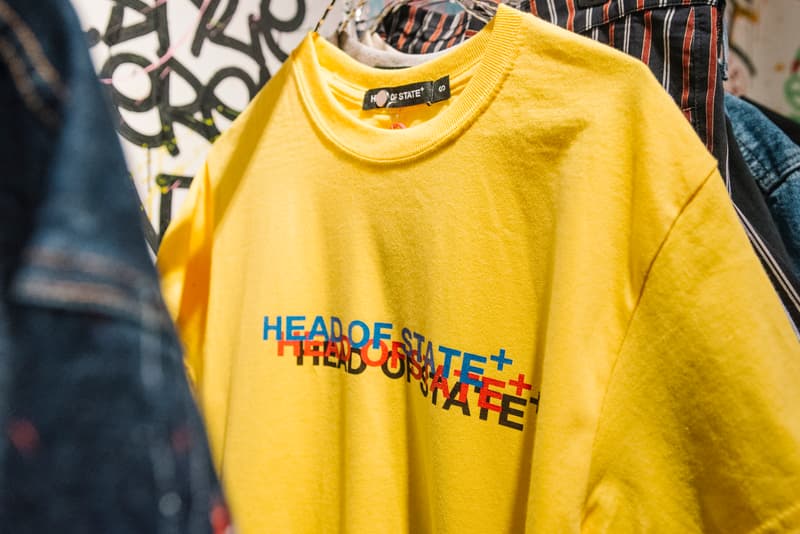 14 of 17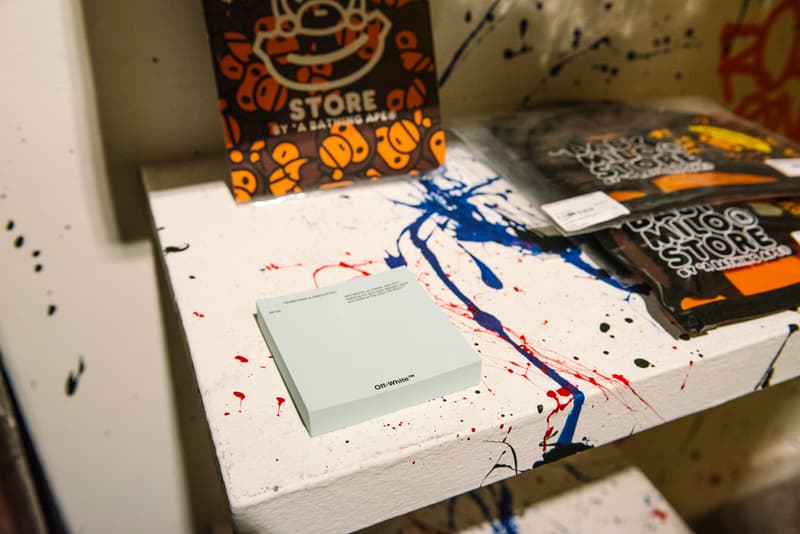 15 of 17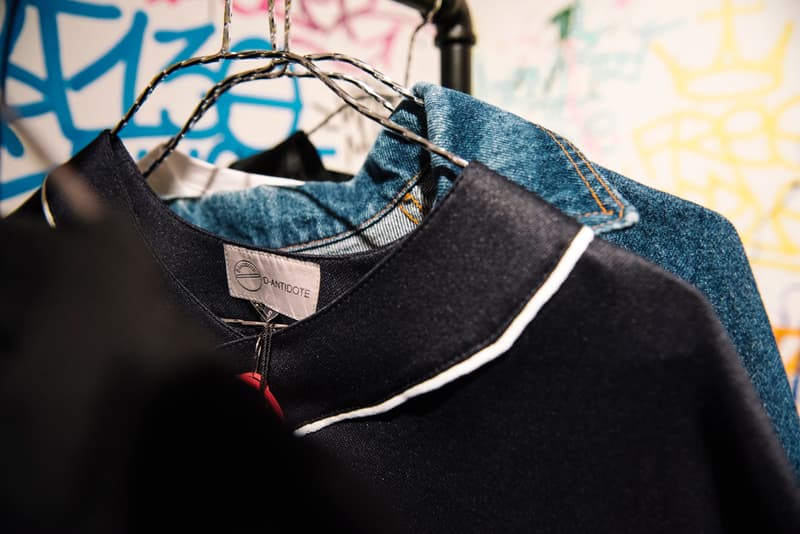 16 of 17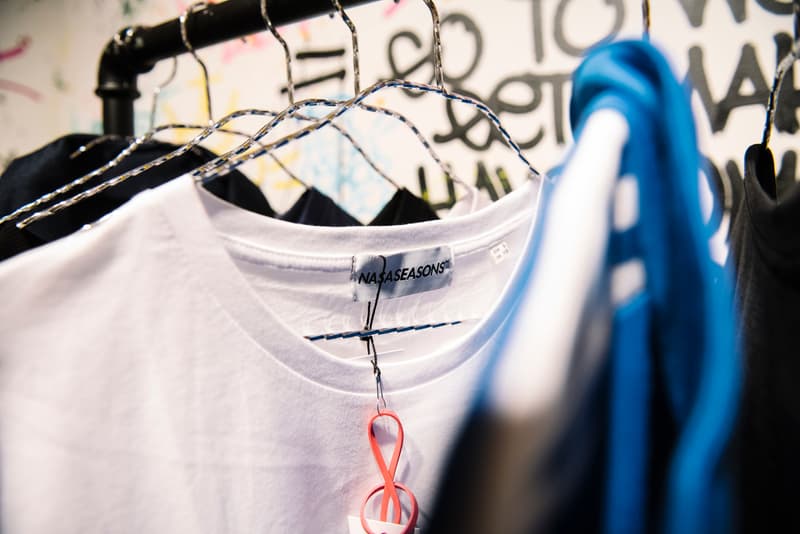 17 of 17
Pour la première fois depuis sa création en 2009, Merci accueille le streetwear avec un pop-up store inédit, qui se tiendra du 12 janvier au 5 février. L'adresse parisienne réunissant mode et design a chargé les jeunes fondateurs de l'agence WTB de concocter la sélection qui sera disponible dans la boutique éphémère. On pourra retrouver des labels comme D-Antidote, N.D.G Studio, Eddie Wailes, Vans, Ifitsus, Marmo, Infamous et bien d'autres.
Pour cette installation exclusive, la boutique a laissé libre cours à l'expression artistique de La Gueule De Loup qui a habillé les murs à l'aide de ses bombes de peinture. Ce dernier personnalisera aussi des pièces du pop-up et des créations uniques naîtront donc de ce partenariat.
Rendez-vous du 12 janvier au 5 février pour découvrir la sélection de Merci qui invite pour la première fois le streetwear dans son antre au coeur de la capitale.
Merci
111 Boulevard Beaumarchais
75003 Paris