AMI Lance Une Collection Printemps / Été 2018 Enjouée
AMIcalement.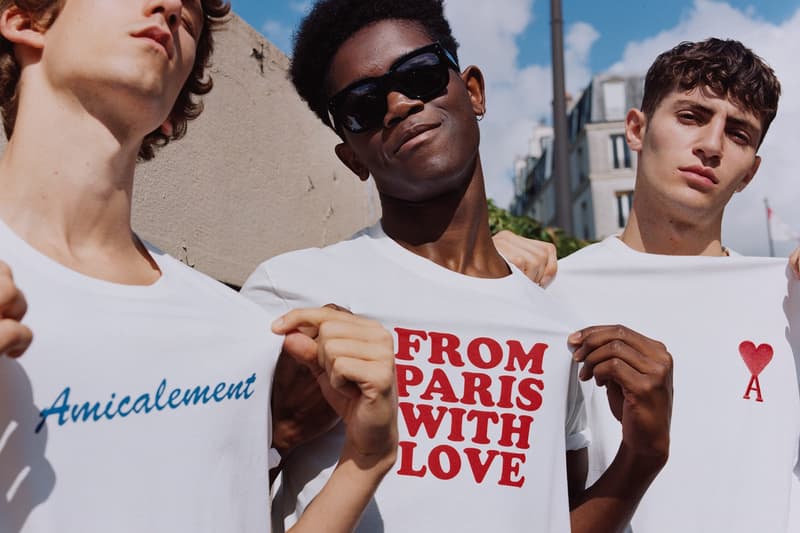 1 of 7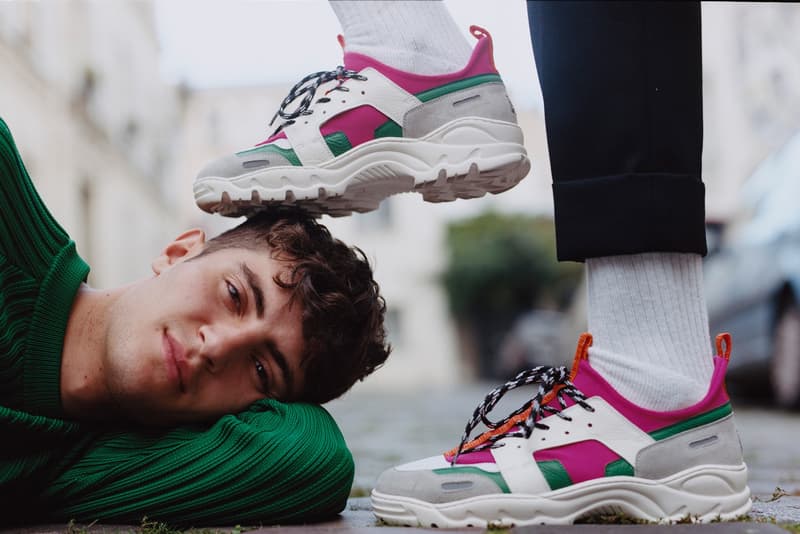 2 of 7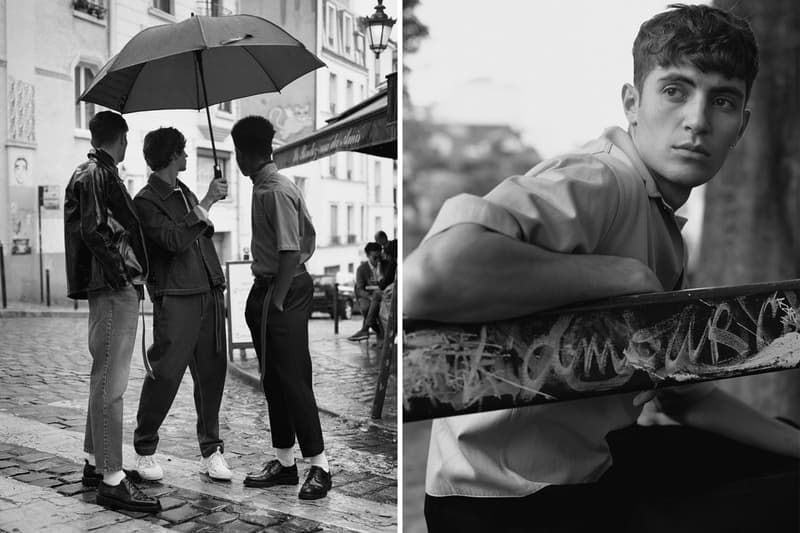 3 of 7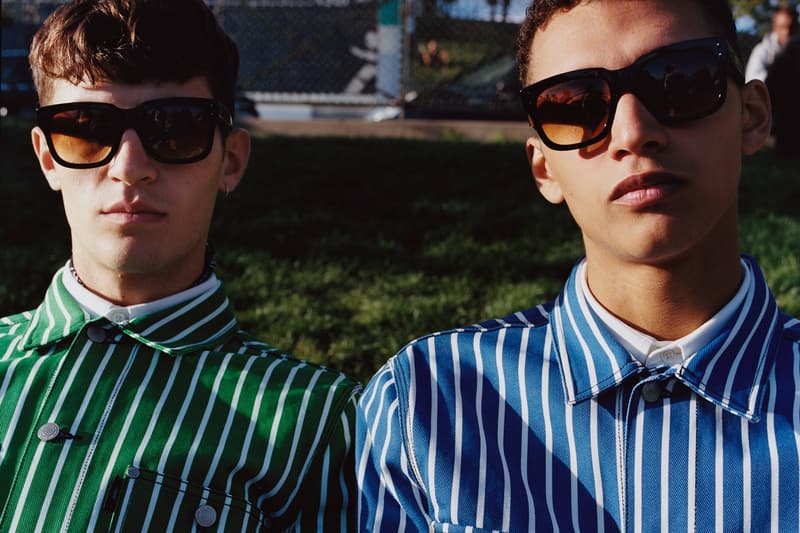 4 of 7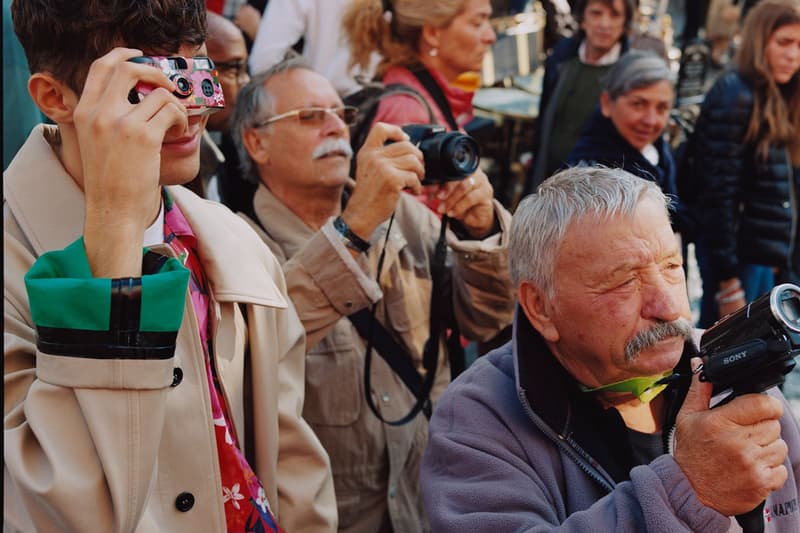 5 of 7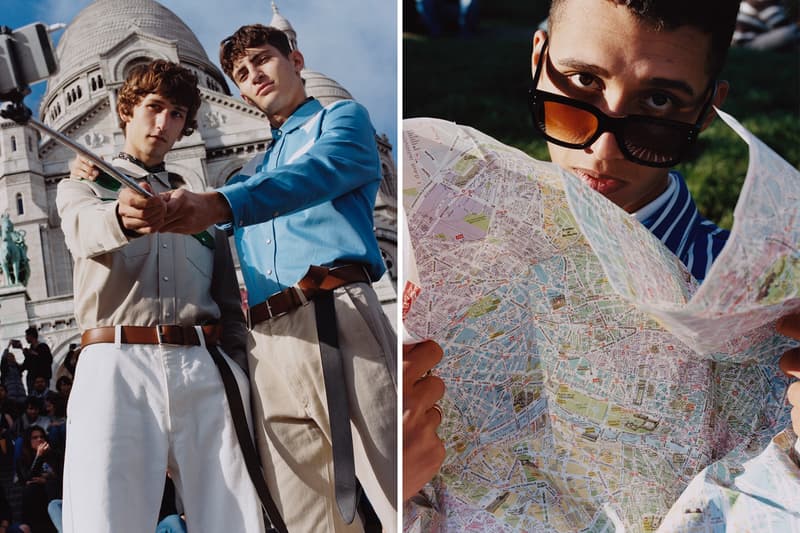 6 of 7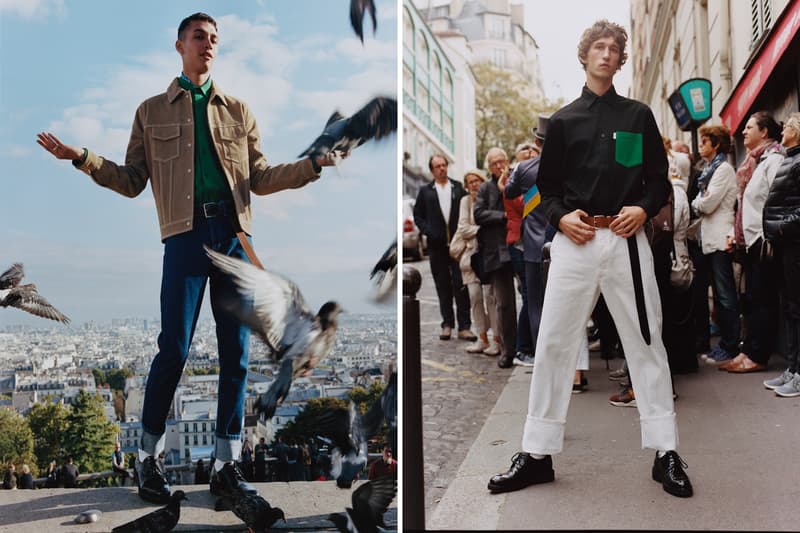 7 of 7
Le label français AMI présente sa campagne printemps/été 2018, tournée dans les rues de Paris. Des photos légères mettent en valeur des looks décontractés pour les chaleurs estivales dans un style moderne.
Les vêtements d'été comme les jeans et les chemises sont dotés de poignets exagérés et la gamme d'accessoires comprend des foulards, des ceintures longues, des lunettes de soleil oversize et des nouvelles baskets. Les tee-shirts "From Paris With Love" et "Amicalement" offrent une alternative aux chemises florales, simples ou bicolores. La gamme comprend des vestes colorées, des trenchs et une veste en cuir, idéale pour les soirées fraîches.
La collection printemps/été devrait arriver dans les mois à venir.