Découvrez Le Dernier Imprimé De COMME Des GARÇONS PLAY Édition Camo En Exclusivité
De Tokyo à Paris.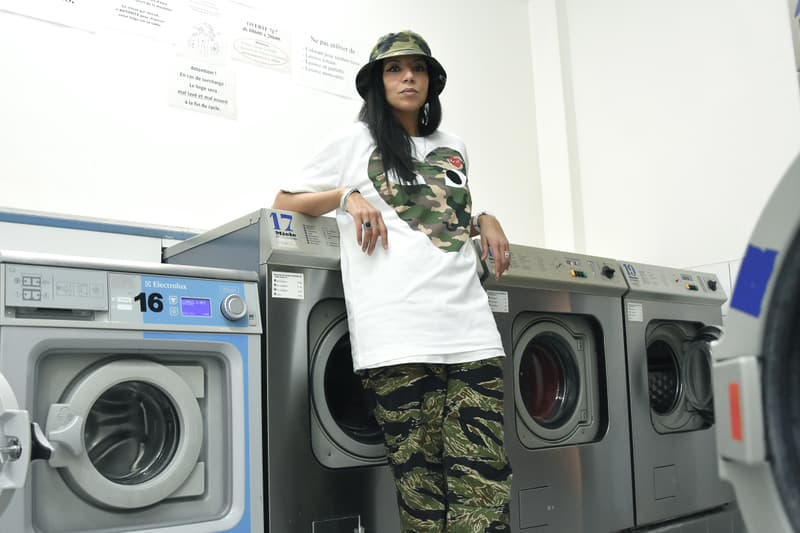 1 of 4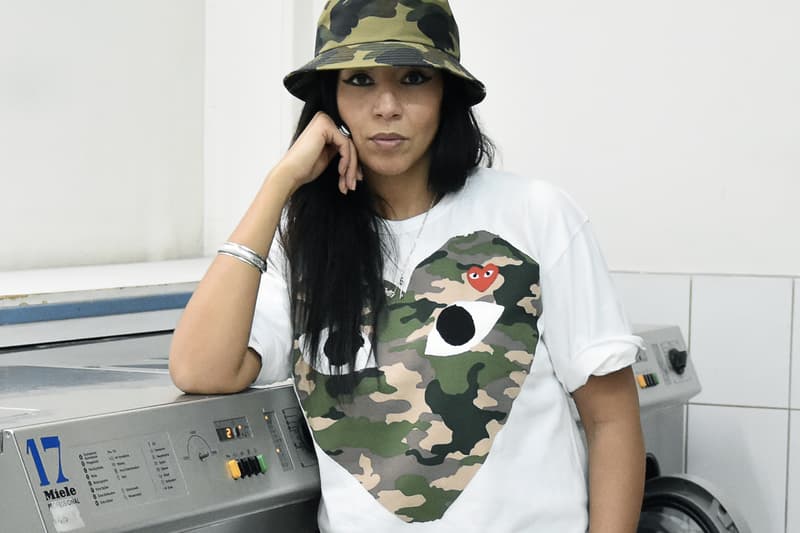 2 of 4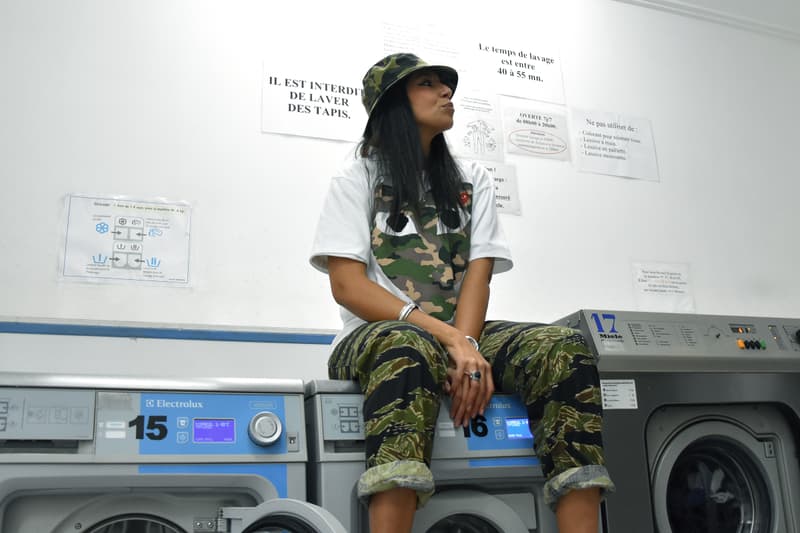 3 of 4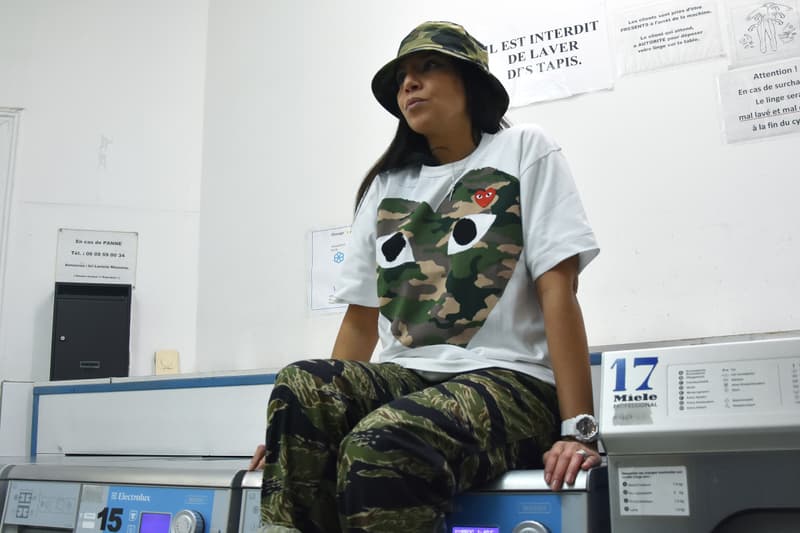 4 of 4
Alors que le camouflage est plus que jamais d'actualité, la marque japonaise COMME Des GARÇONS PLAY sort ses nouveaux imprimés avec une édition camo qui sera disponible à partir de demain, exclusivement dans les boutiques de la marque et chez Dover Street Market.
La pièce rappelle évidemment la collaboration mémorable avec le label nippon BAPE. Cette fois-ci, une version oversize du logo iconique de la griffe arborant un camouflage subtil s'étend sur l'avant du T-shirt, alors que le coeur rouge emblématique occupe son emplacement habituel. Le créatif parisien @defgabz s'est chargé de capturer l'exclusivité, portée avec audace par @superllalla.
Ce nouveau motif sera accompagné d'une version "Polka Dot" ainsi qu'un 3ème modèle réunissant les deux imprimés, qui seront disponibles pour la somme de 120€. Jetez un oeil aux visuels COMME Des GARÇONS PLAY ci-dessus et dites-nous si ce que vous pensez de ce nouvel imprimé.