BAPE Lance Des Chemises Camo À Capuche
Mélange de chemise camo et Shark hoodie.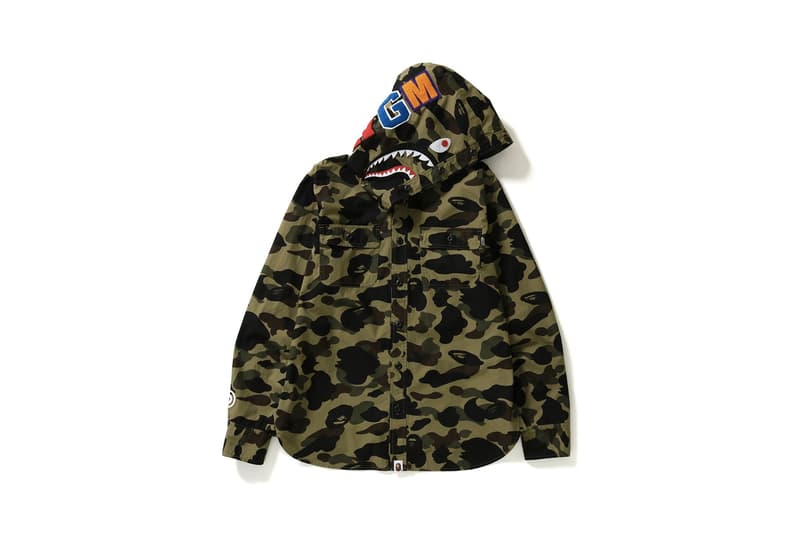 1 of 2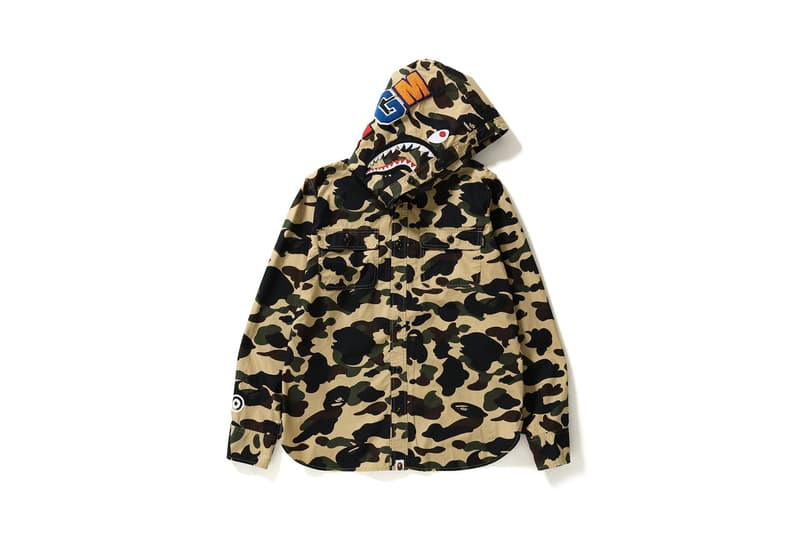 2 of 2
Ayant récemment dévoilé sa collaboration avec Dr Martens, BAPE lance une nouvelle capsule. Les nouvelles pièces de la collection streetwear japonaise voit le mélange de deux pièces classiques. Une chemise à capuche reprenant les élément du Shark hoodie sur une chemise camouflage. La gamme se décline en deux variantes, le visage du requin et les détails "WGM" tirés des hoodies à capuche.
Les chemises à capuche devraient sortir via la boutique en ligne de BAPE le 20 janvier. Cette capsule est la dernière d'une série de lancements du label, avec des versions récentes incluant un hoodie Space Camo et Check Camo, ainsi qu'une capsule avec Hattori-Kun.