La Date De Sortie Du Samsung Galaxy S9 Plus A Été Révélée
Des révélations faites sur Twitter.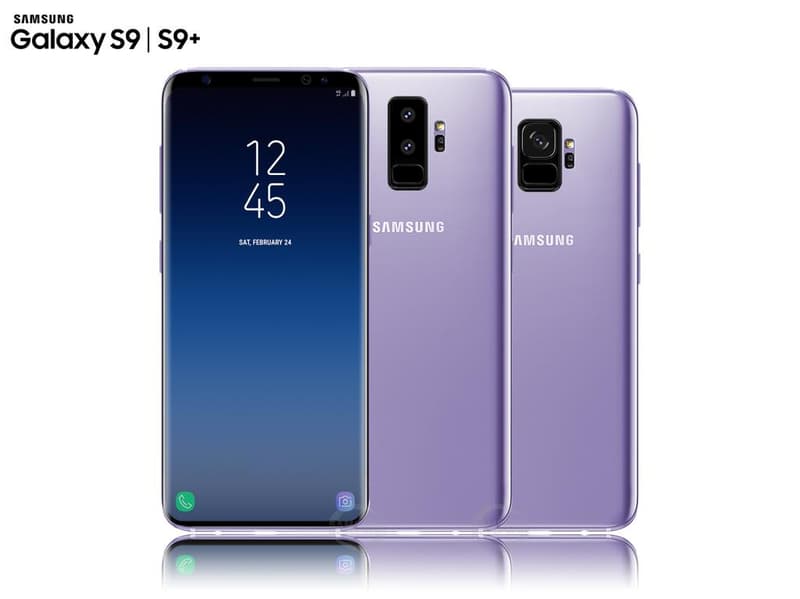 Annoncé comme étant l'une des sorties smartphones les plus importantes de l'année 2018, le Samsung Galaxy S9 et son grand-frère le S9Plus est très attendu.
Dans un tweet @evleaks a révélé trois dates clés : le lancement, la pré-commande et la commercialisation du smartphone.
According to a C-level executive at a major casemaker, the go-to-market schedule for Galaxy S9 / S9+ is as follows:

Launch – 2/26
Pre-orders – 3/1
Ships/releases – 3/16

— Evan Blass (@evleaks) 16 janvier 2018
Restez tout de même vigilant suite aux révélations de l'accessoiriste Evan Blass. Les dates sont comme toujours à prendre avec des pincettes, mais elles semblent très crédibles au vu des récentes fuites à ce sujet. Par ailleurs, les sources d'Evan Blass sont généralement très fiables. Le communiqué officiel de Samsung devrait être annoncé dans les plus brefs délais.