Damir Doma Refait Équipe Avec Lotto
Disponible dans les showrooms milanais et parisiens du styliste.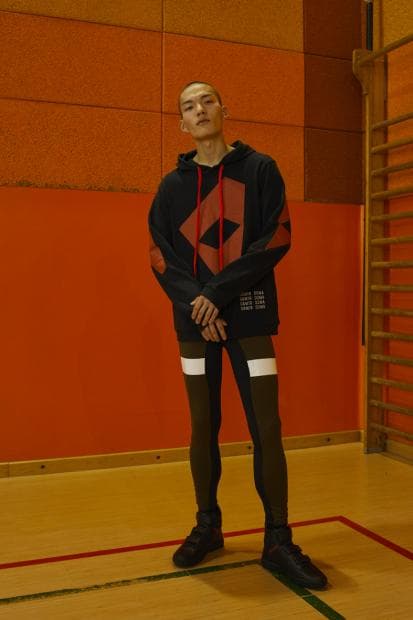 1 of 8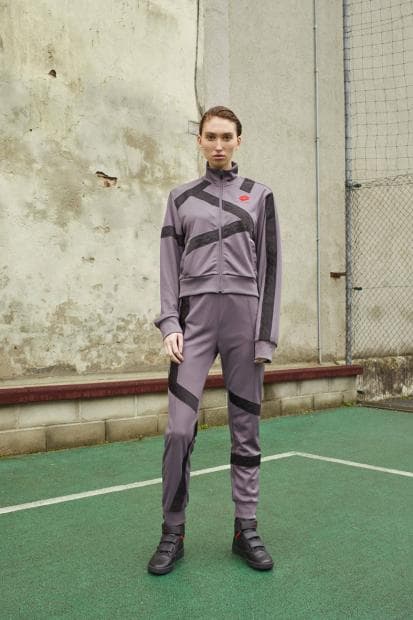 2 of 8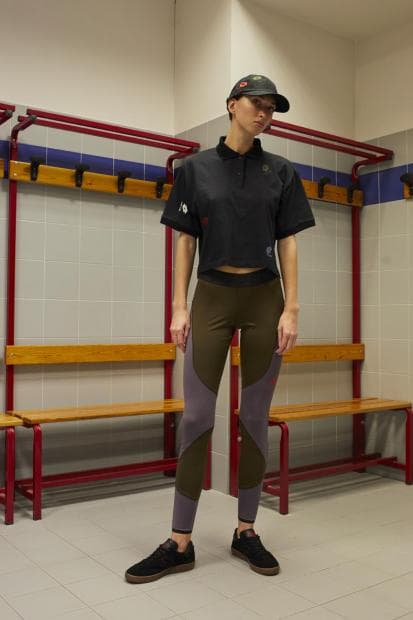 3 of 8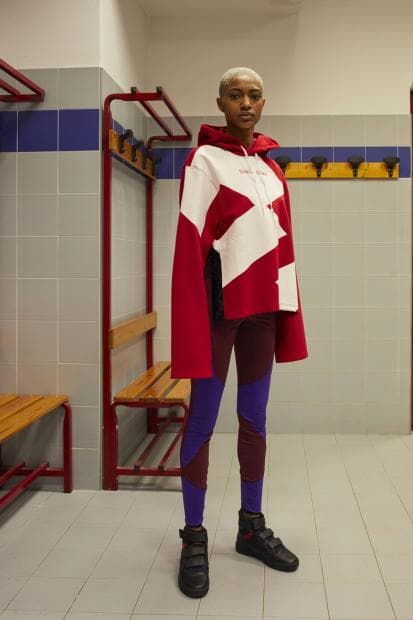 4 of 8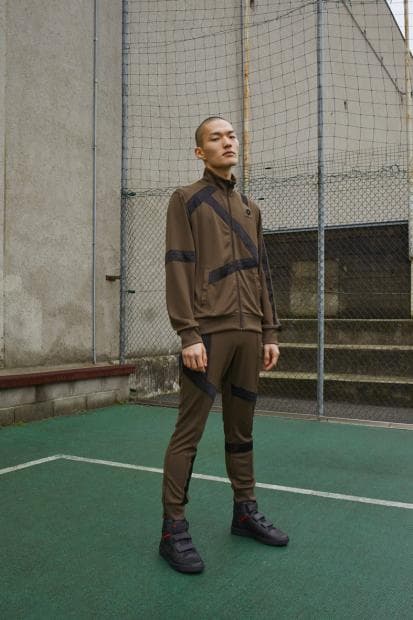 5 of 8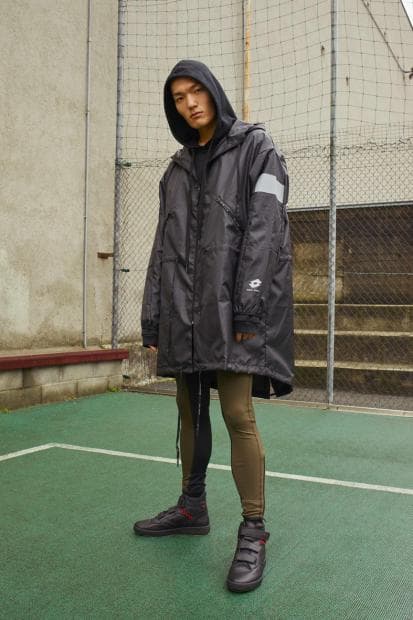 6 of 8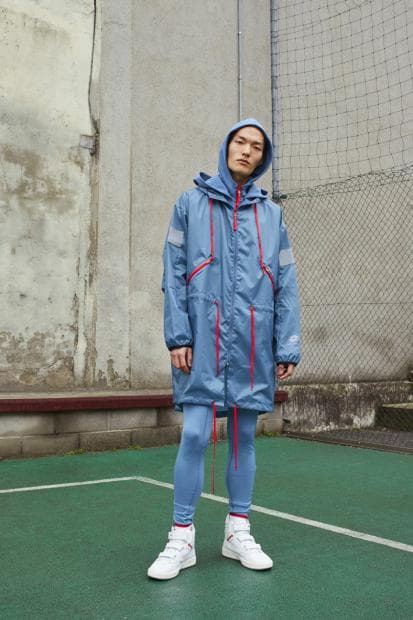 7 of 8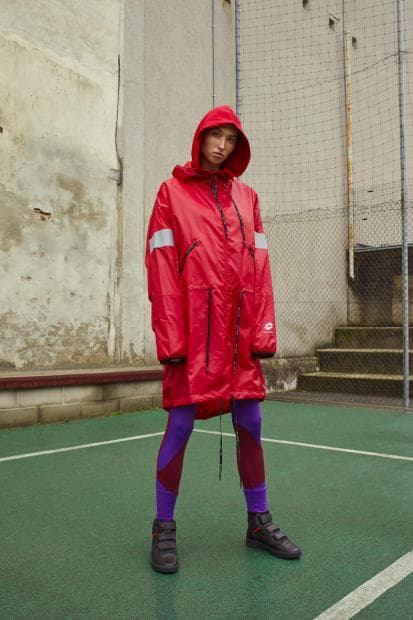 8 of 8
C'est la deuxième fois que les deux maisons se retrouvent autour d'une collection commune. La première fois, en juin dernier, Damir Doma apposait son empreinte sportive au vestiaire technique de l'italien Lotto.
Le créateur croate Damir Doma revient cette fois avec une centaine de pièces pour femmes et hommes. Oscillant entre streetwear et matériaux techniques, cette nouvelle collection propose des coloris classiques comme le noir, le brume, le kaki et le blanc cassé alimentés de bleu pastel et de mauve.
Pour compléter cette ligne de vêtements, l'équipementier Lotto reconnu pour le football notamment, propose une gamme de sneakers dont la Brazil Select DD est issue.