Atelier Neutre Présente Sa Collection Réversible Dans Son Dernier Lookbook
Direction l'ancienne école d'architecture de Nanterre.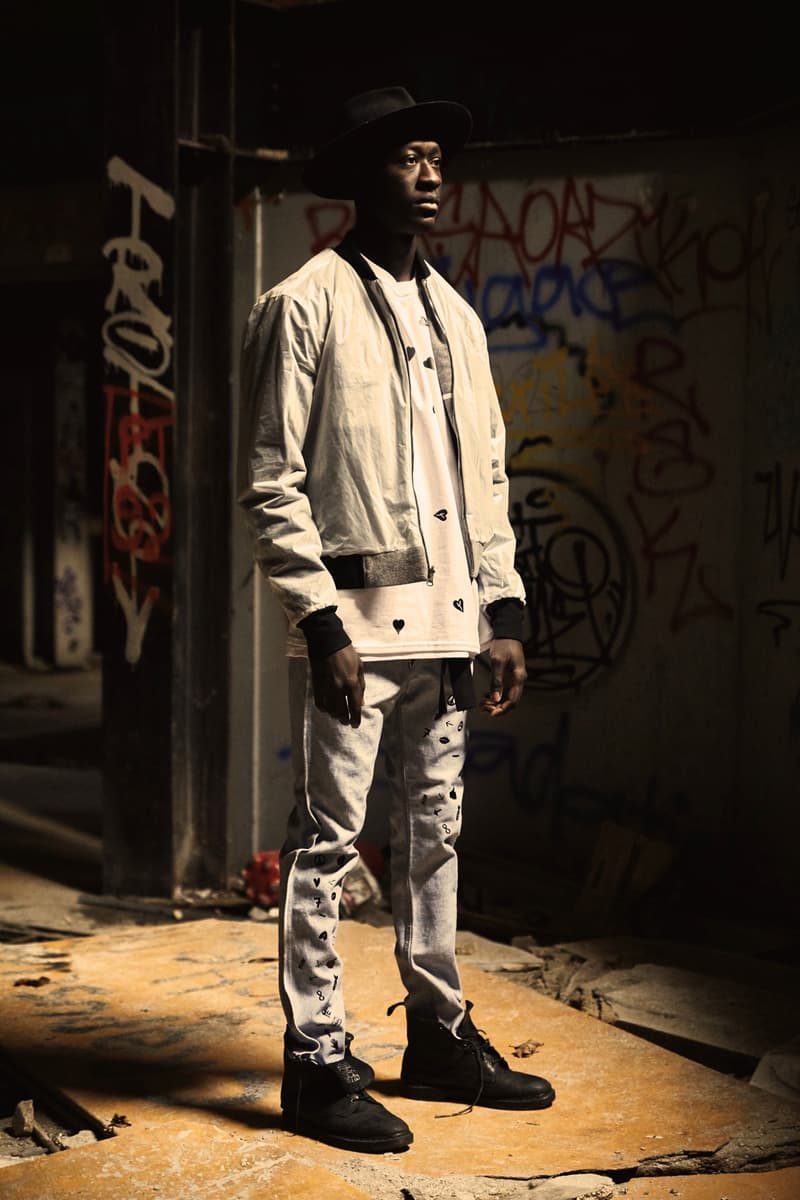 1 of 17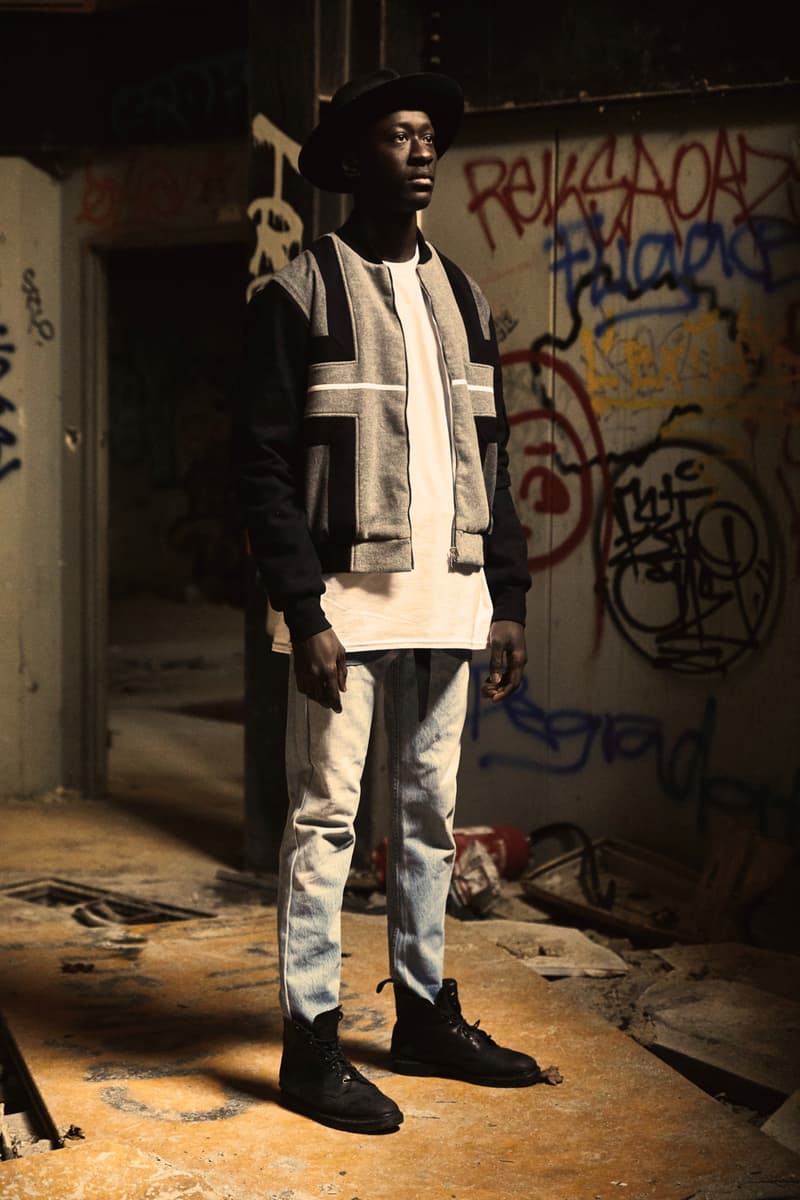 2 of 17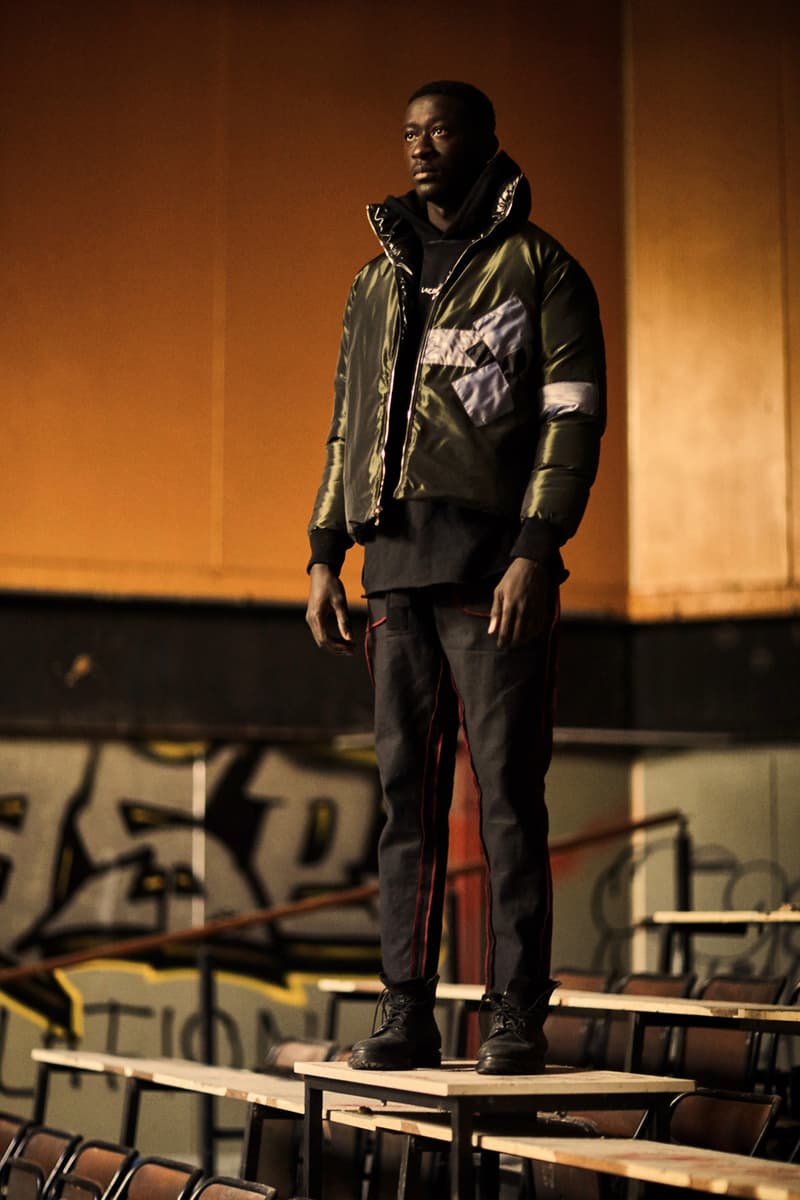 3 of 17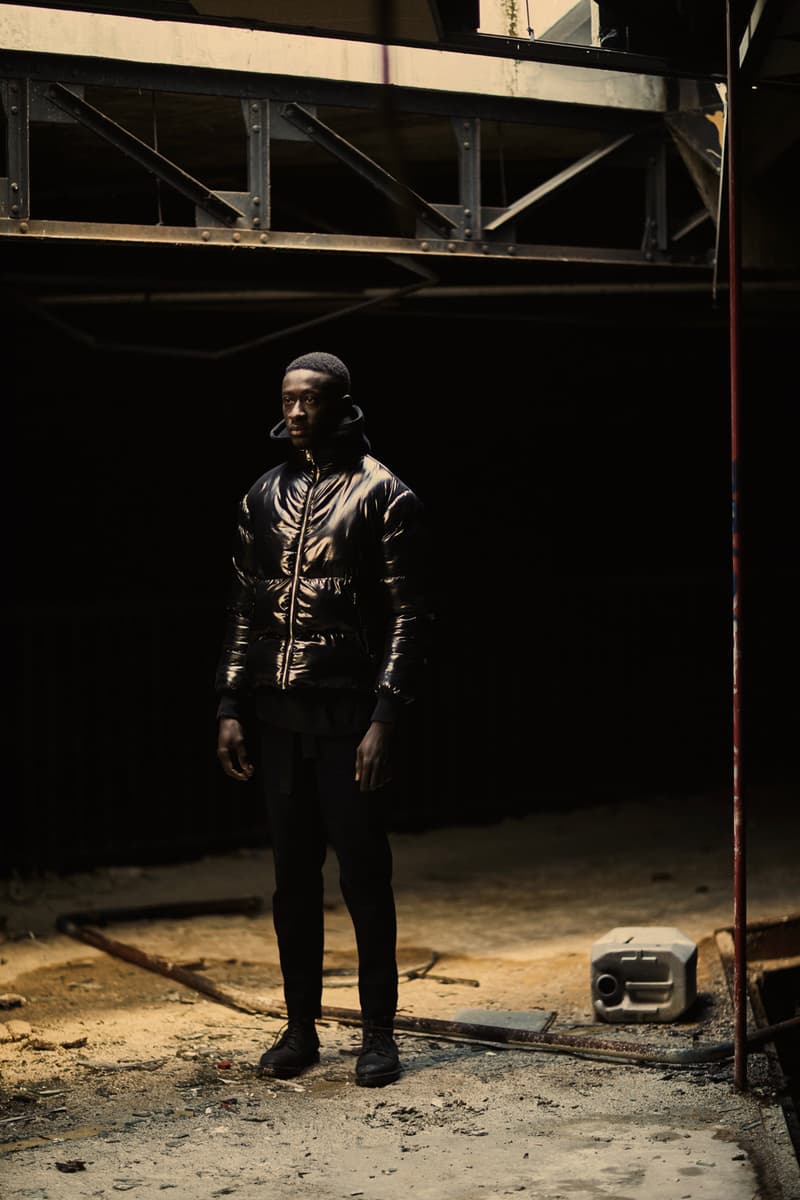 4 of 17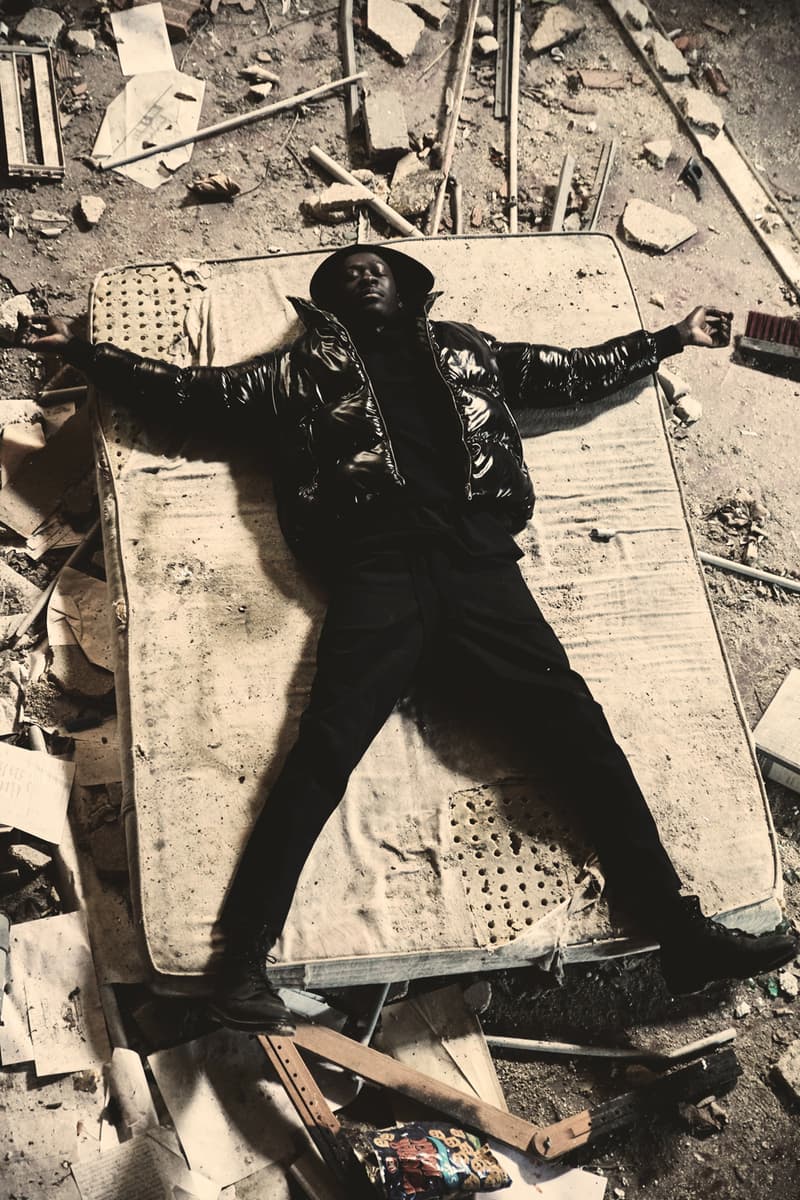 5 of 17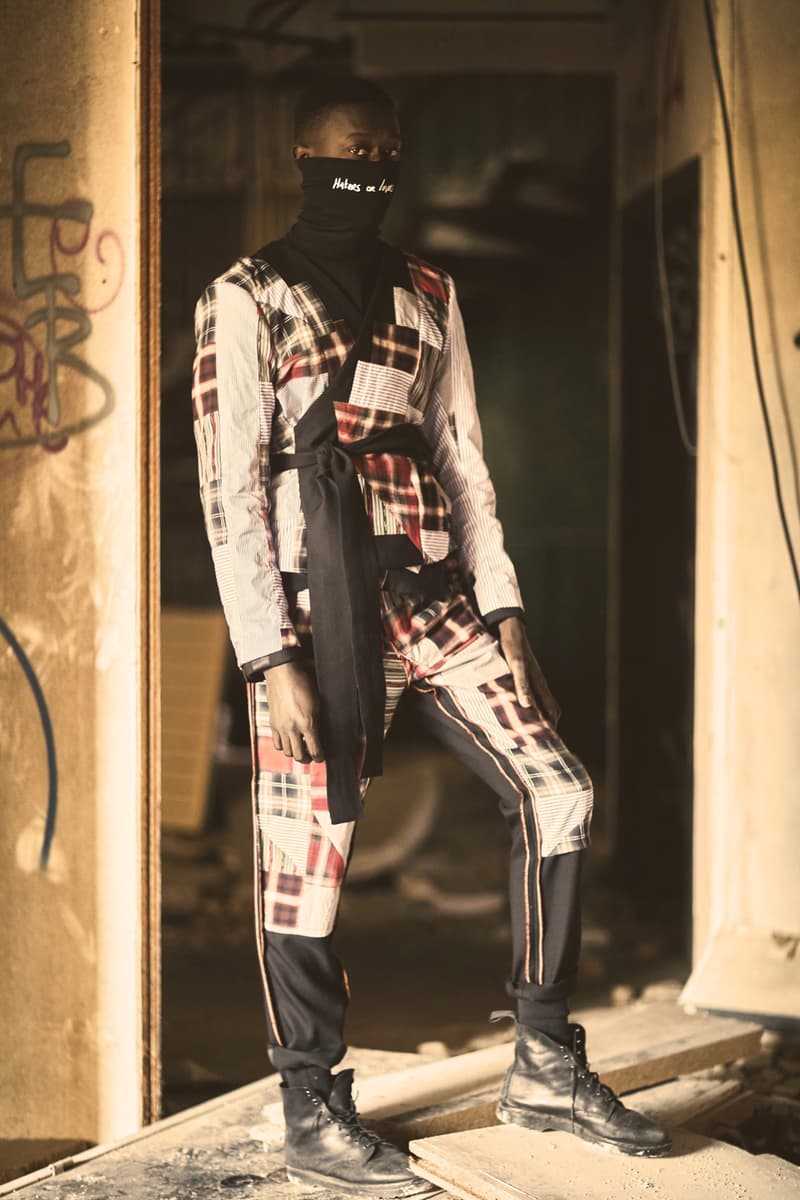 6 of 17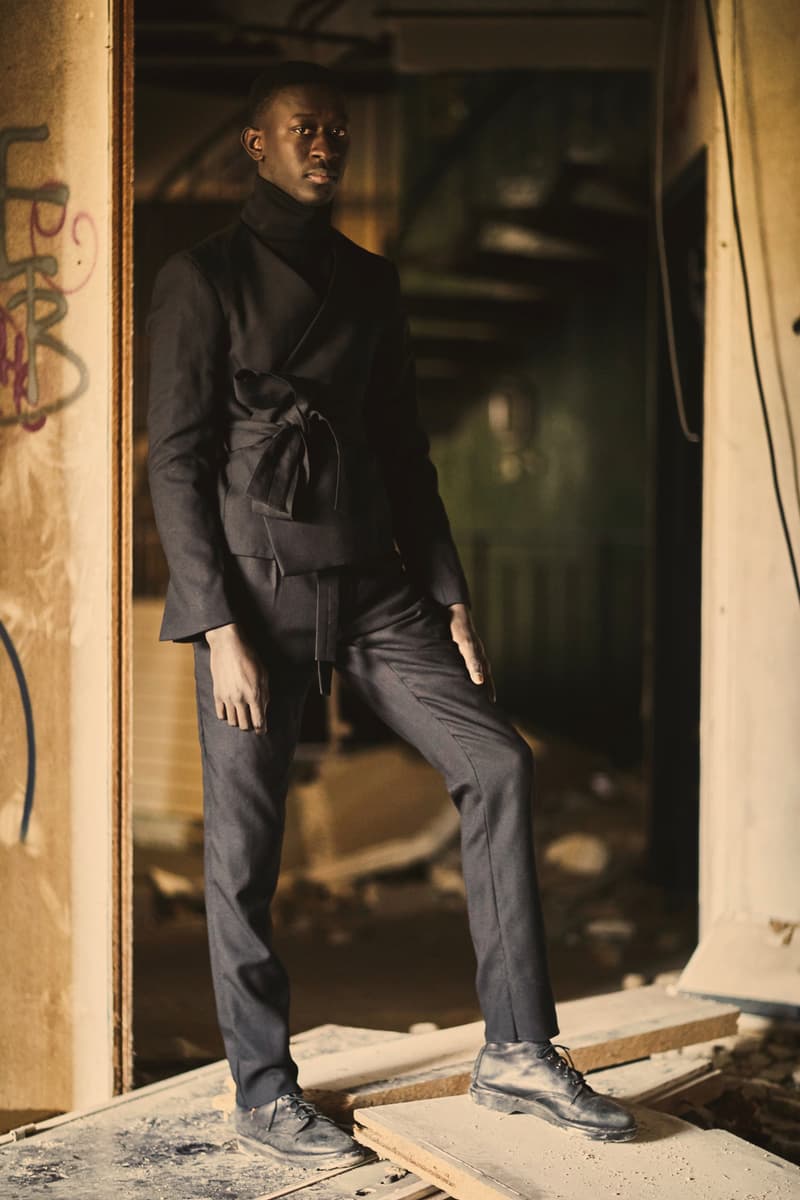 7 of 17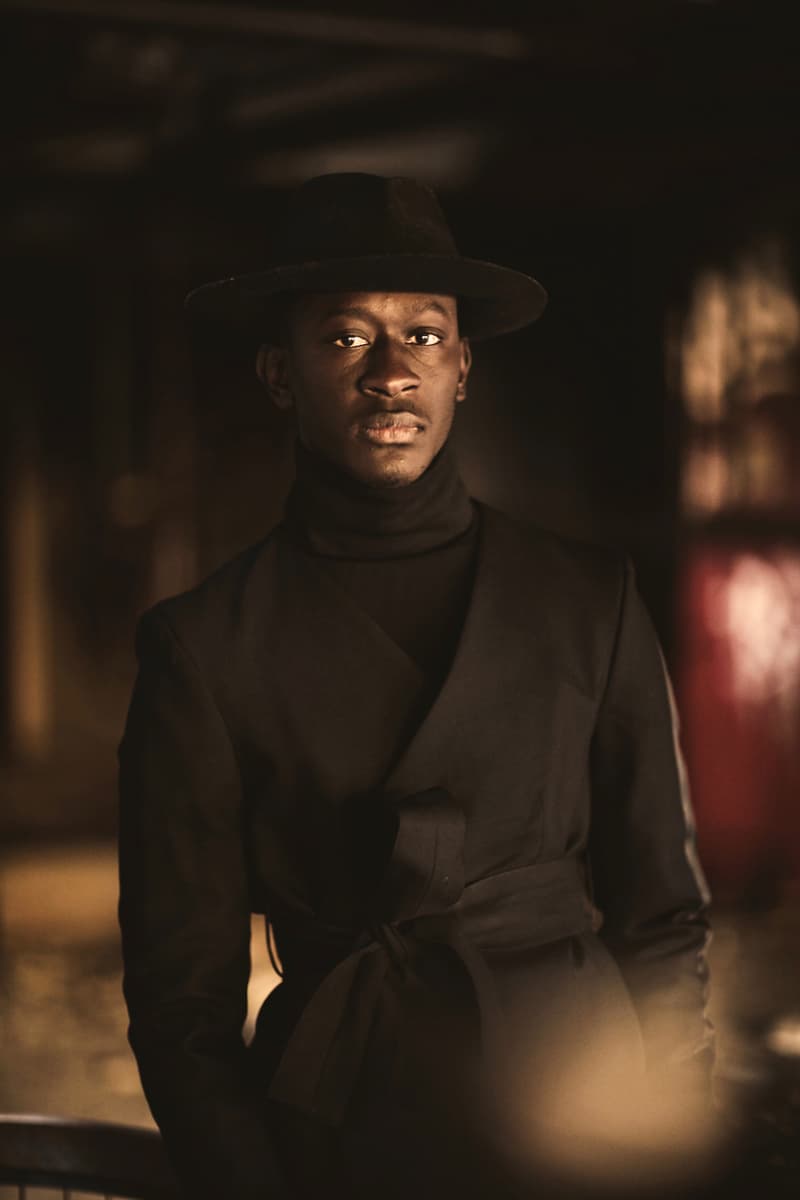 8 of 17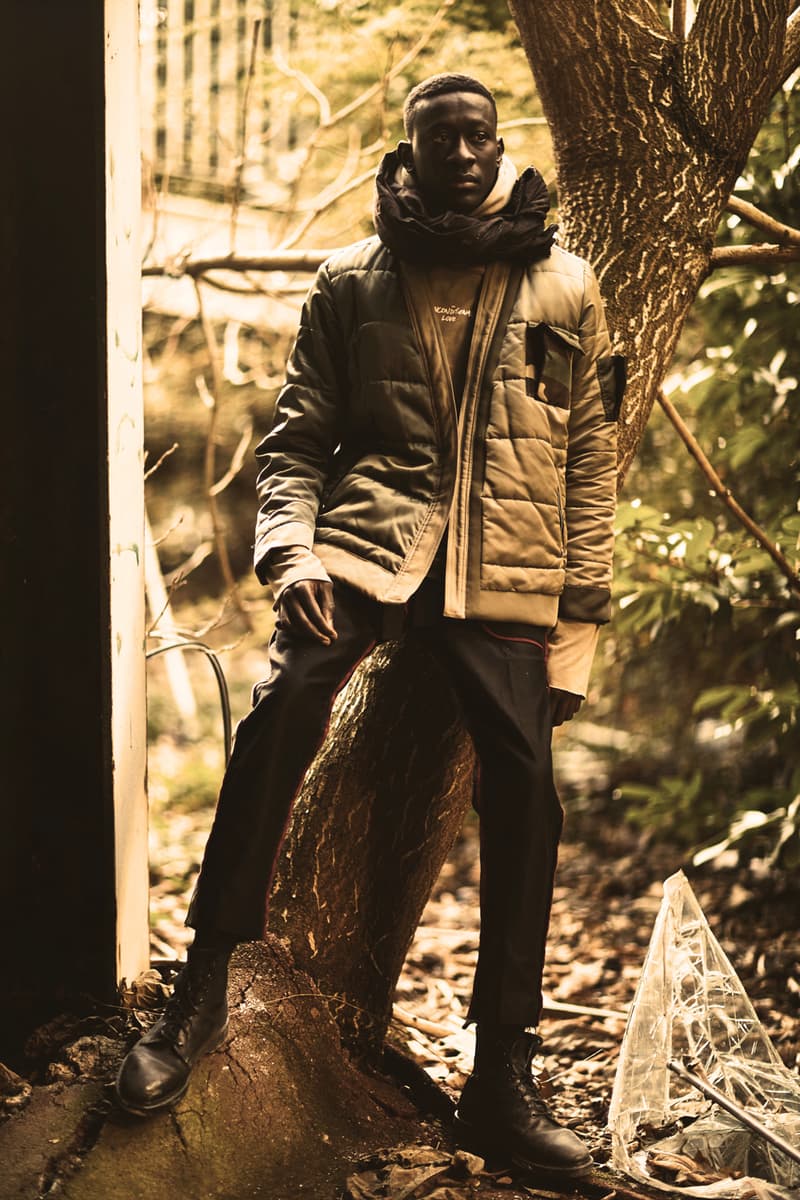 9 of 17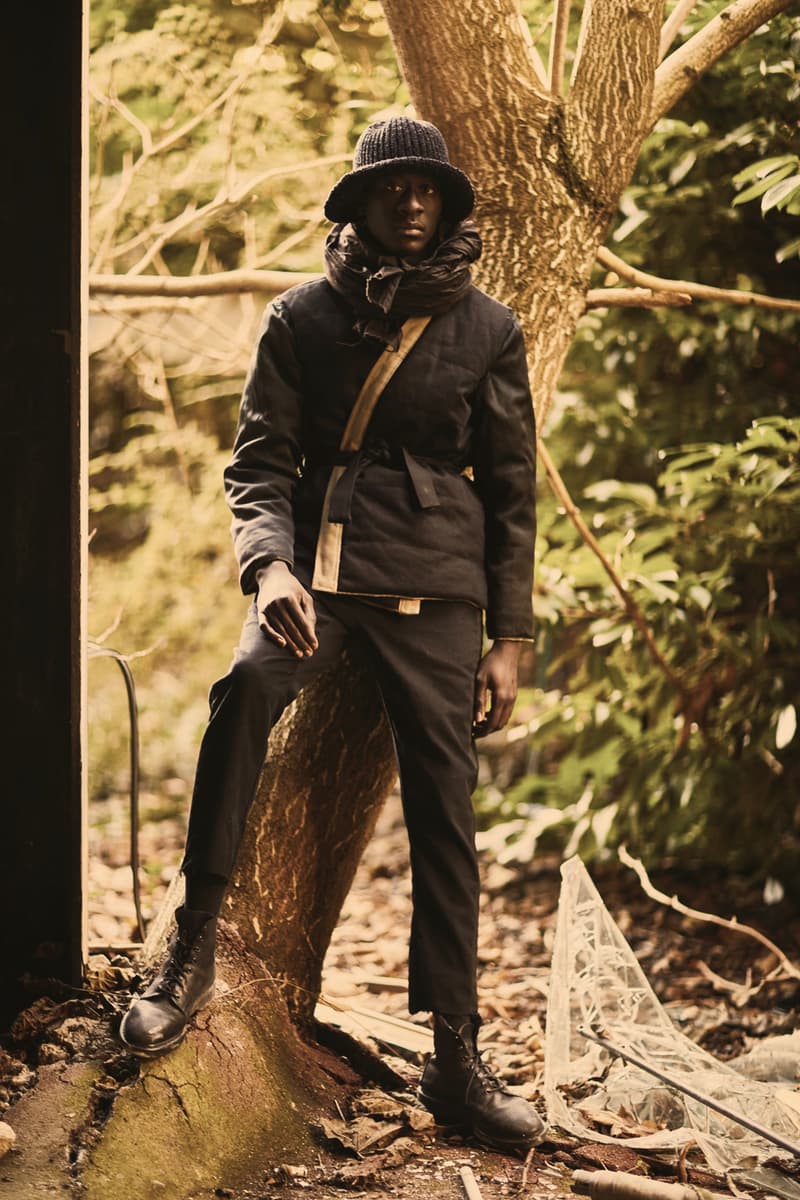 10 of 17
11 of 17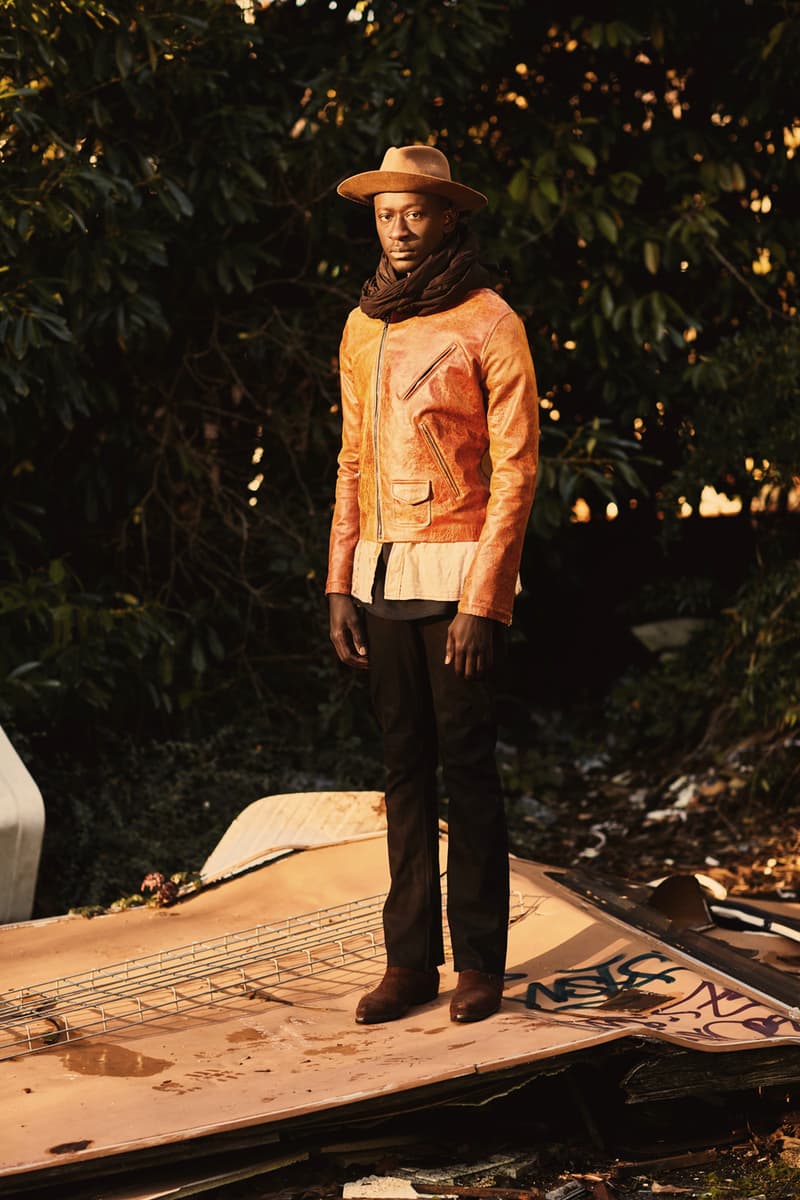 12 of 17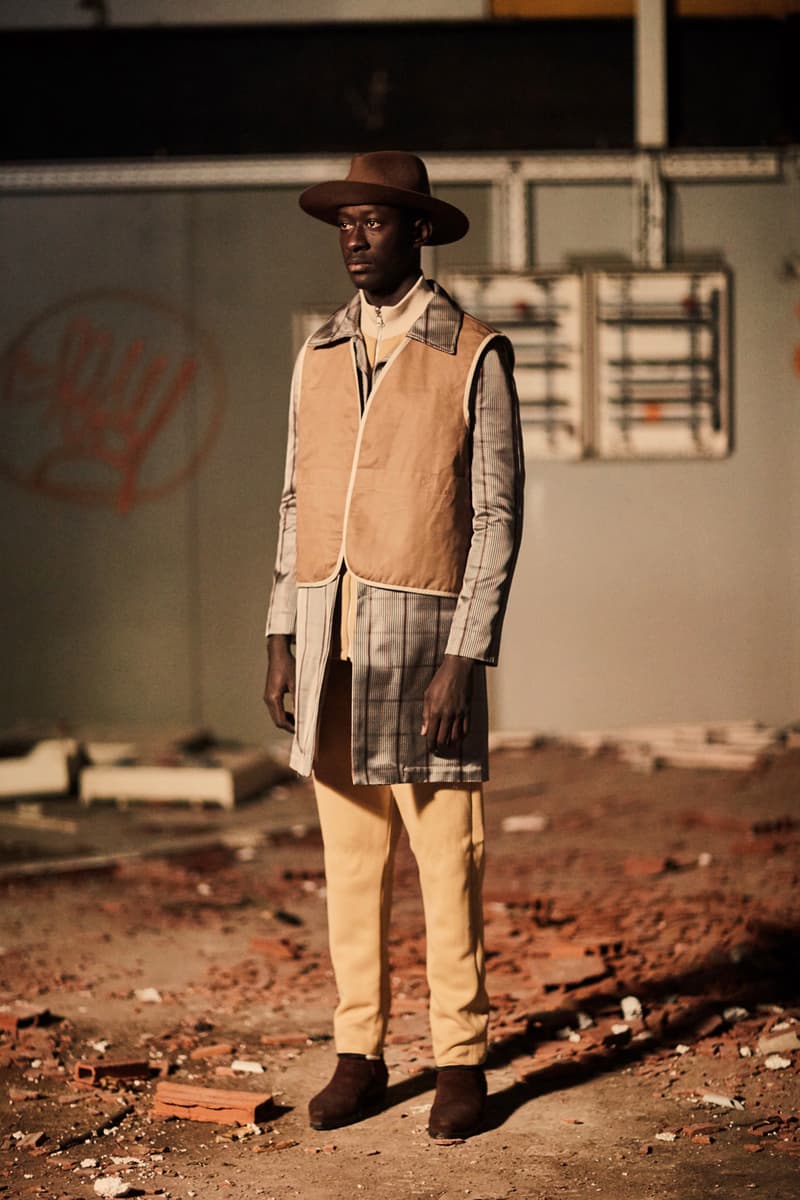 13 of 17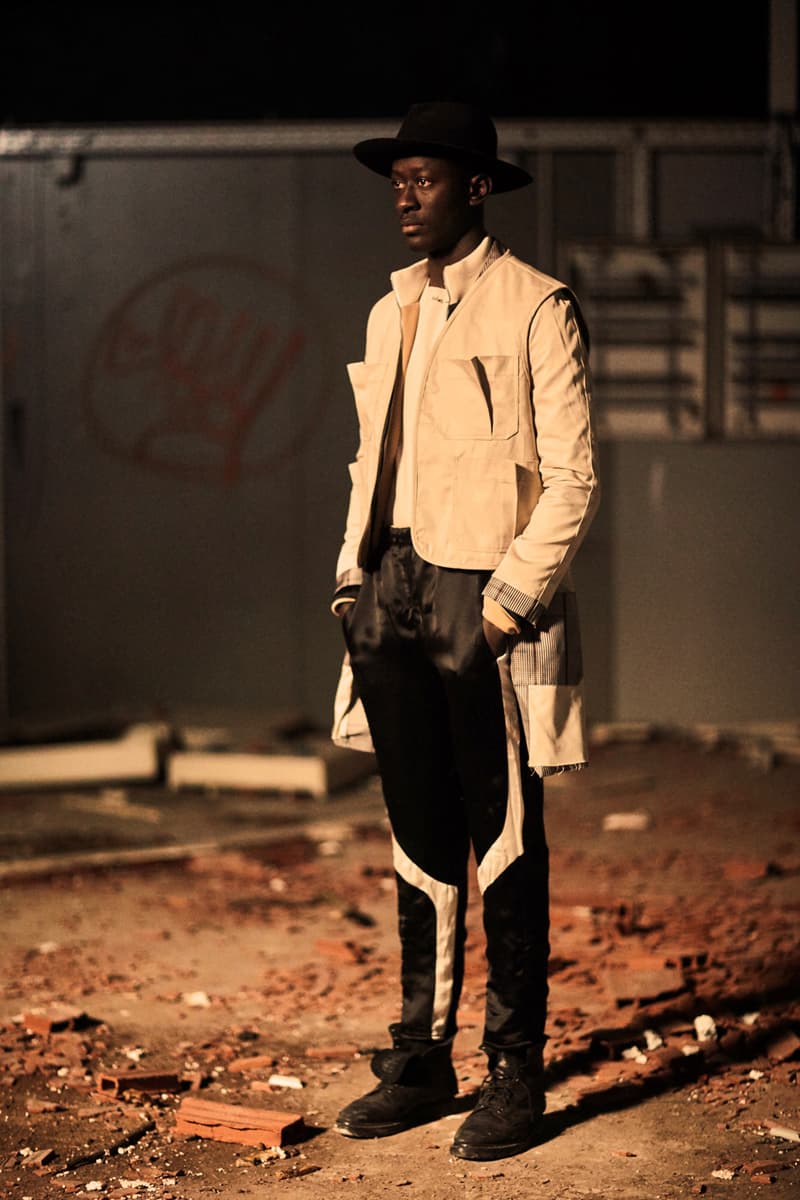 14 of 17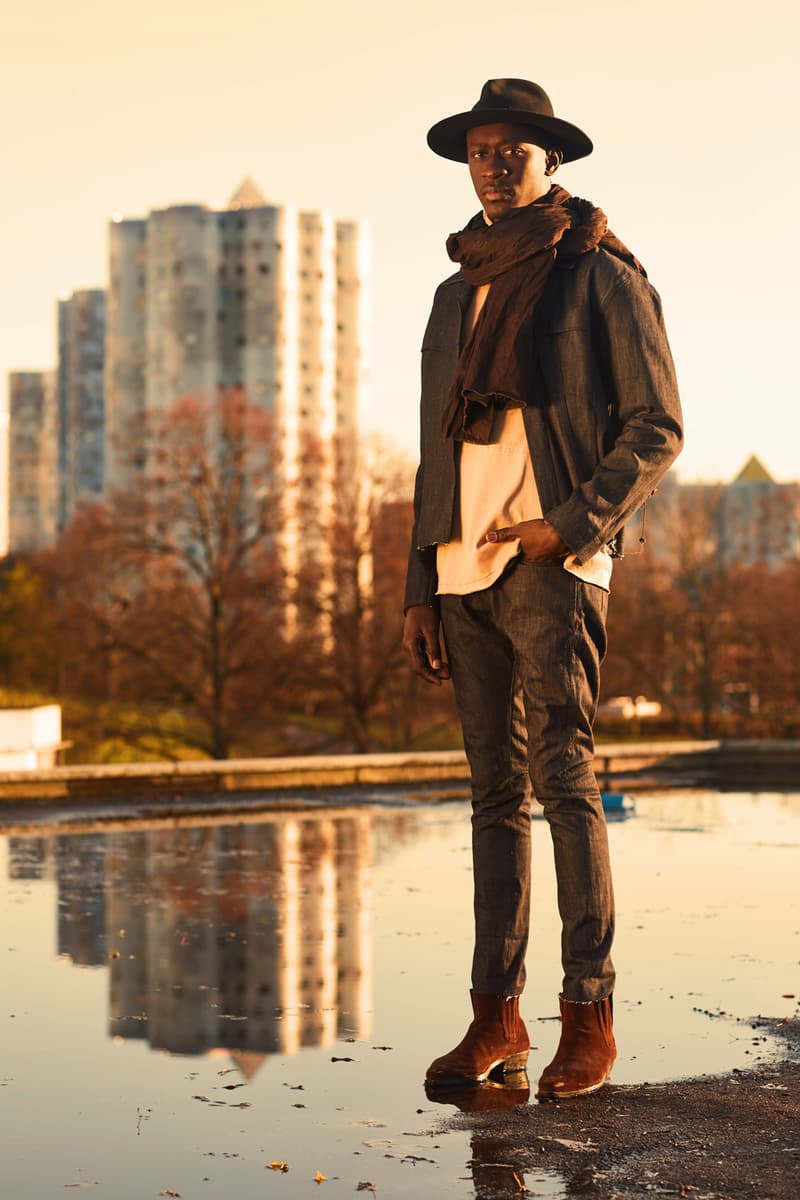 15 of 17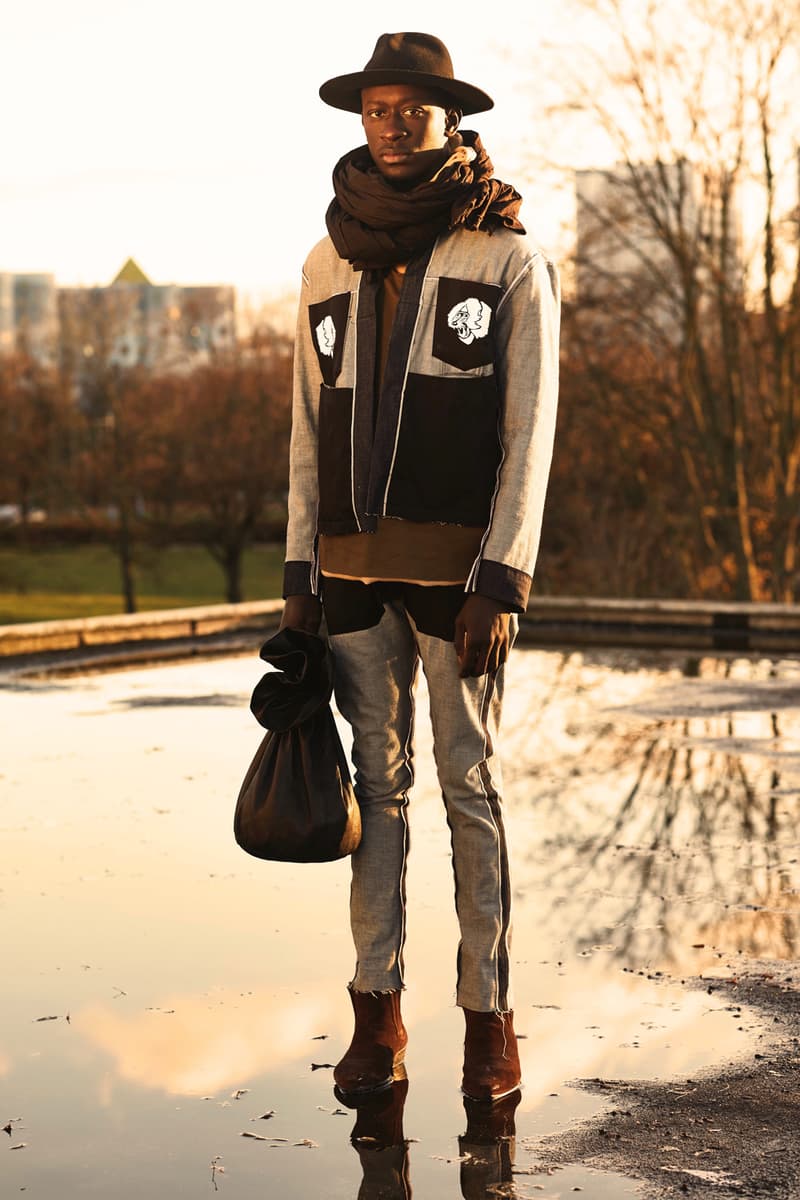 16 of 17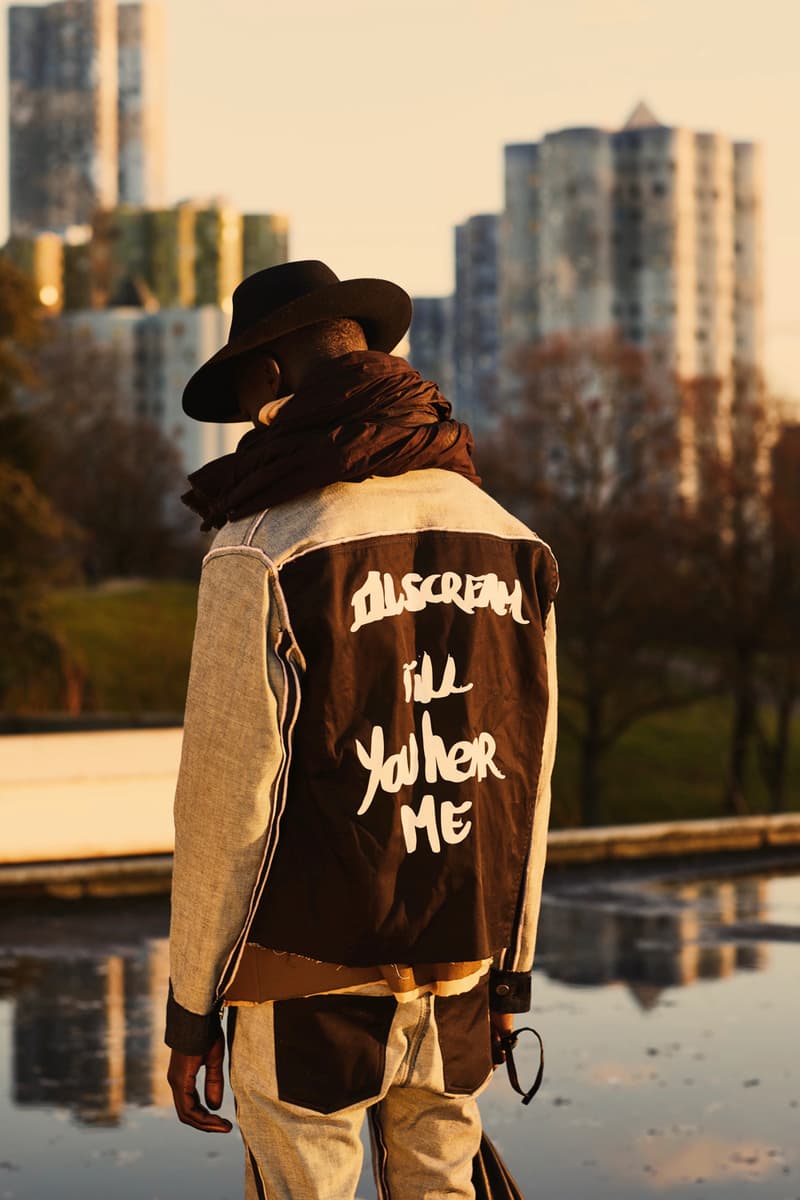 17 of 17
Dieylane Cisse aime raconter des histoires à ceux qui suivent ses aventures textiles notamment par le prisme d'Atelier Neutre. La semaine dernière, la griffe nous présentait sa collection Automne/Hiver 2018 sous la forme d'un diptyque entre pureté et âpreté. Il s'agissait en fait d'une manière d'introduire une ligne de vêtements complètement réversibles.
Cette fois, Atelier Neutre se rend dans l'ancienne école d'architecture de Nanterre tombée dans le délabrement après des années de négociation entre l'État et la ville. Sans dessus dessous, le monument incarnant la modernité des années 70 représente intelligemment le symbole de la réversibilité.
Le vestiaire pensé par Dieylane Cisse s'avère être particulièrement complet : doudoune vernie, veste ajustée en cuir, ensemble en jean… L'intégralité de la collection sera en vente en septembre prochain sur le site d'Atelier Neutre. Les lookbooks de plusieurs collections Automne/Hiver 2018 viennent d'être dévoilés, jetez un œil sur celle de BENKLARK.