MAISON CHÂTEAU ROUGE Et Ombre Clair Célèbrent Les Hirondelles Avec Une Gamme De Bijoux
« Bonne arrivée ».
1 of 7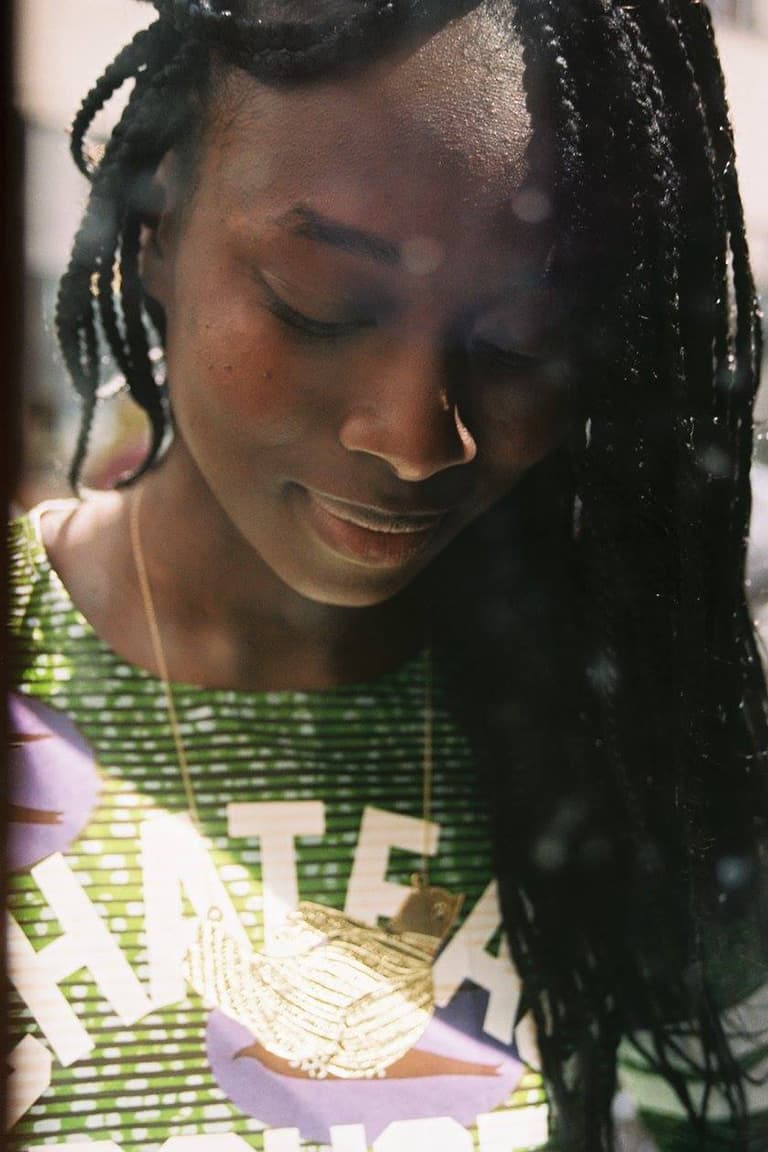 2 of 7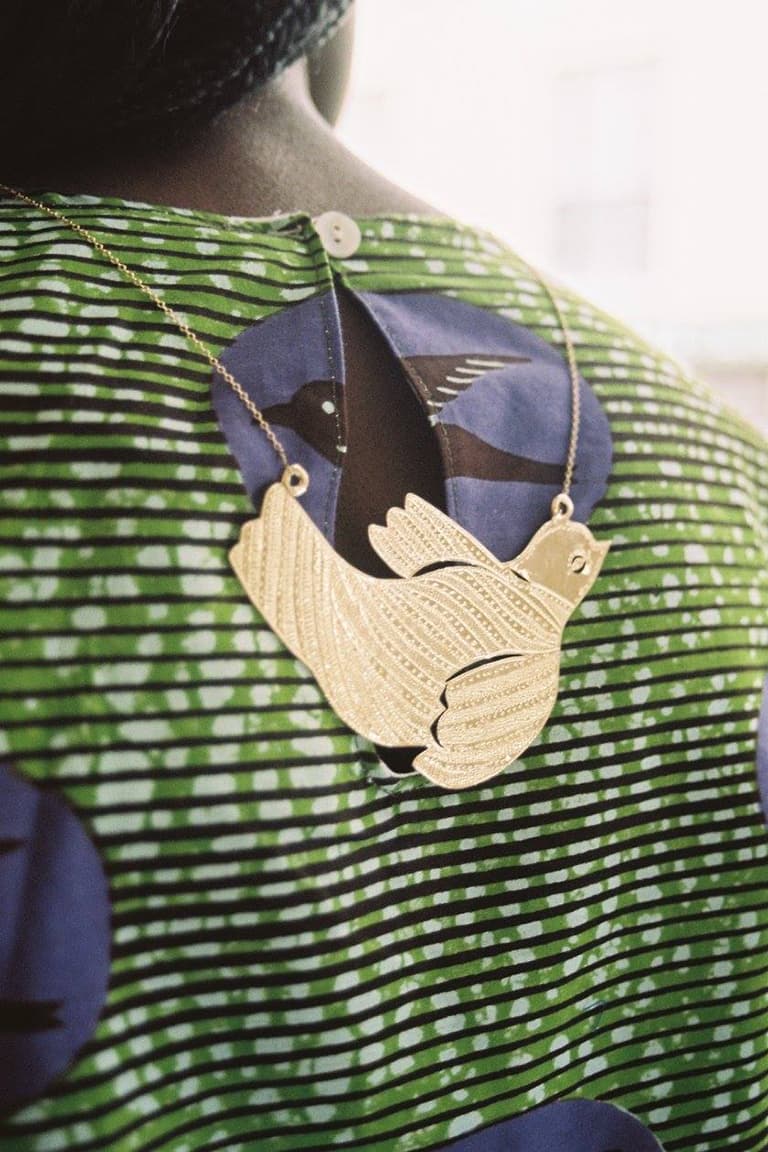 3 of 7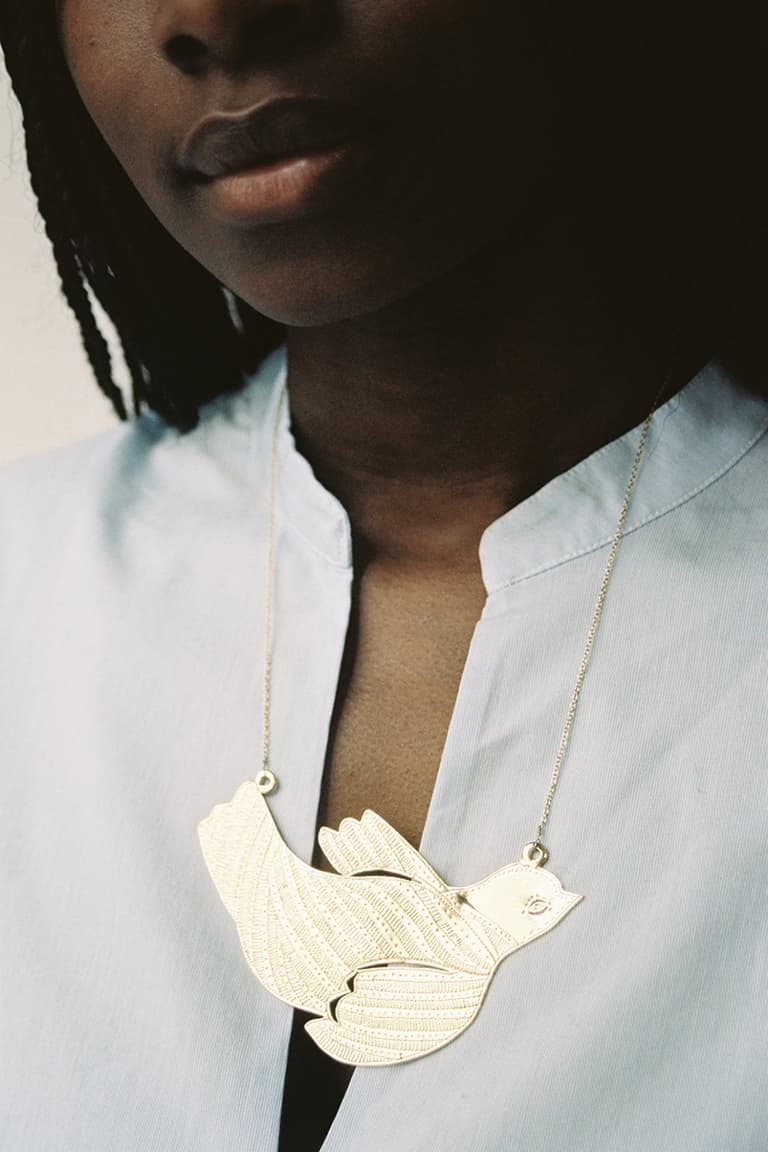 4 of 7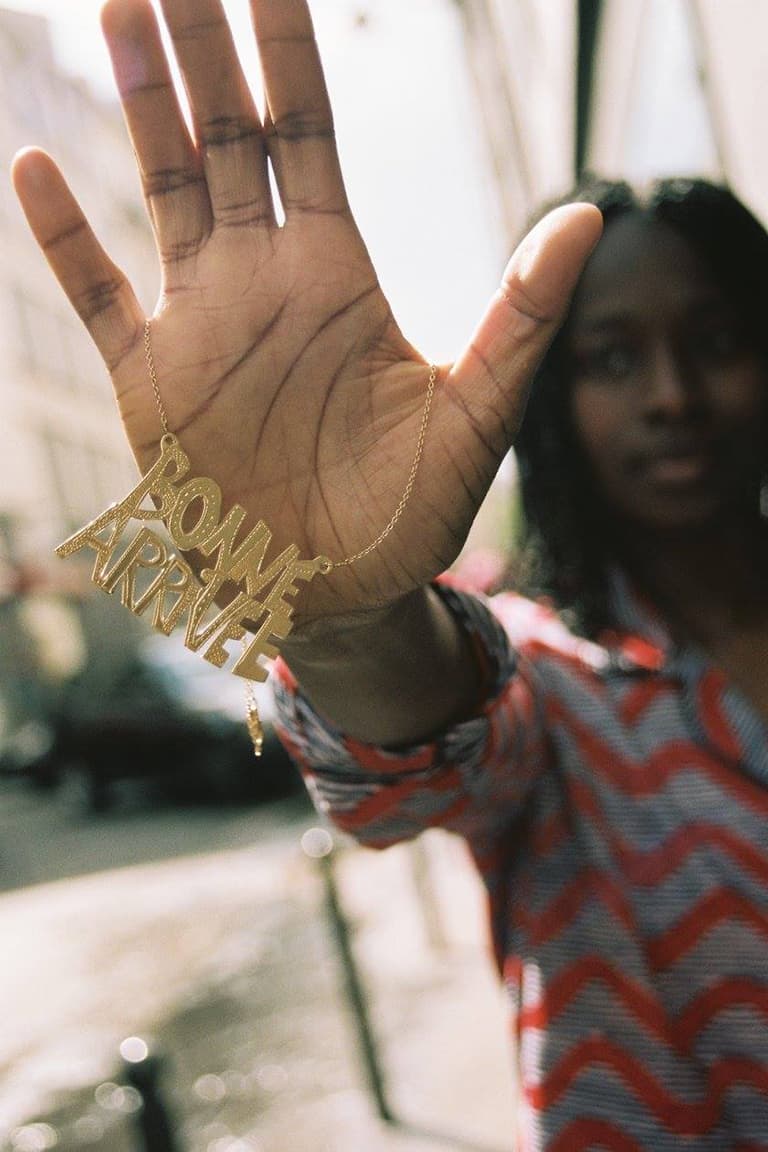 5 of 7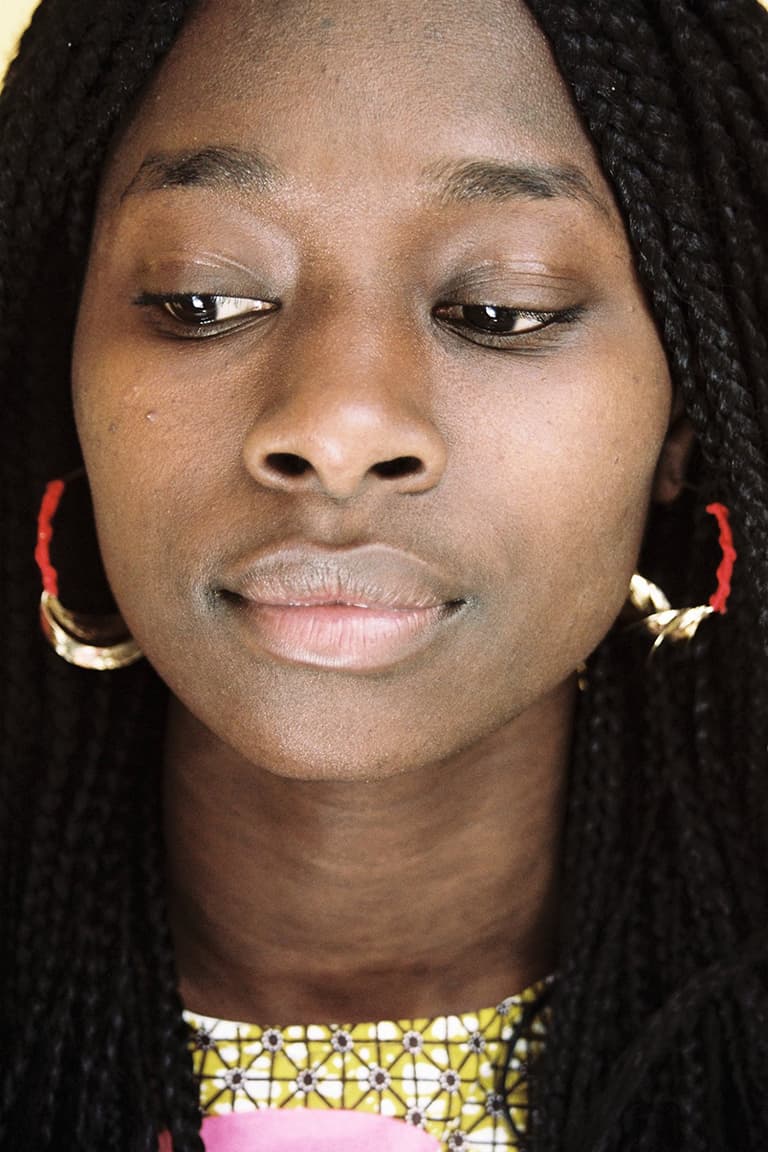 6 of 7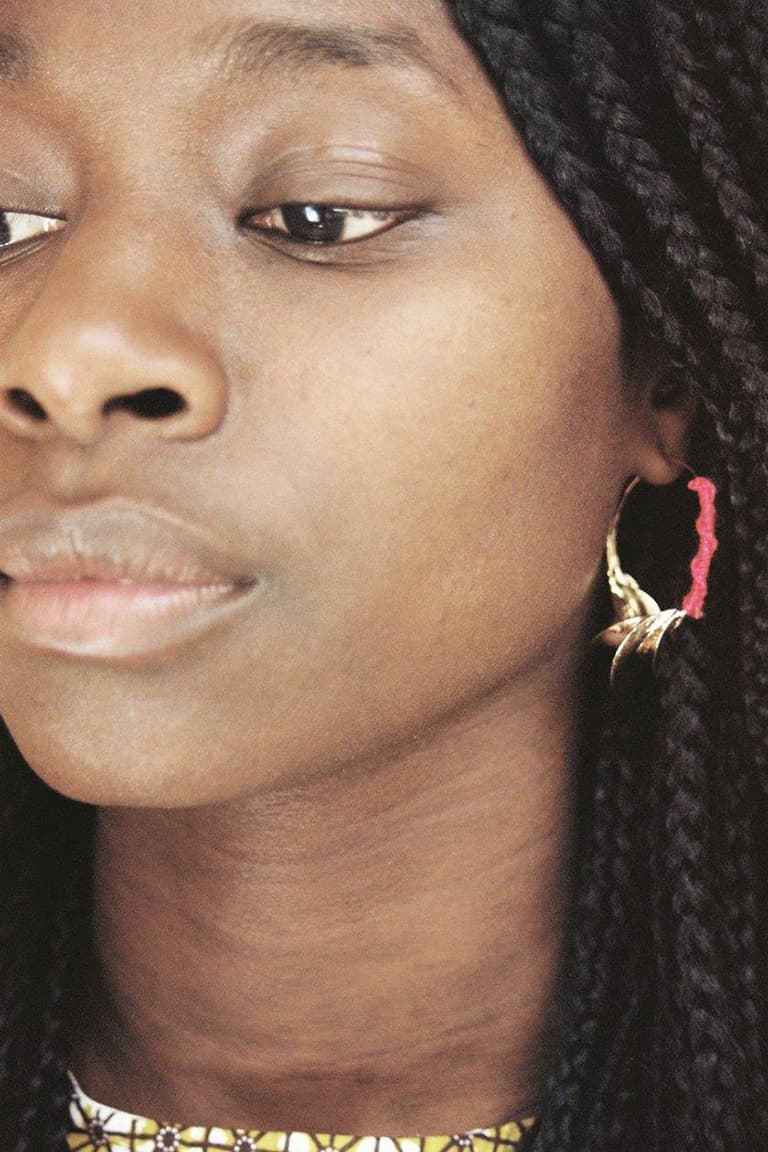 7 of 7
"C'est la fin de l'été et les oiseaux migrateurs sont de retours au-dessus de nos têtes." C'est par cette touche de poésie que MAISON CHÂTEAU ROUGE et Ombre Clair décrivent leur collaboration lancée à la fin du mois dernier. Récemment, la griffe du XVIIIème arrondissement parisien spécialisée dans la création de pièces en wax a dévoilé quelques visuels de leur gamme de bijoux.
Elle est notamment composée de deux colliers dorés, l'un sous forme d'hirondelle et l'autre sous forme d'un message de bienvenue : "Bonne arrivée". Une collaboration qui raconte l'histoire des pérégrinations de ces oiseaux rapportant des nouvelles de l'Afrique sur leur passage. Enfin, des boucles d'oreilles peules en différents coloris (rouge, vert, bleu) viennent compléter la collection.
Toutes les pièces sont disponibles dans les magasins de MAISON CHÂTEAU ROUGE et Ombre Clair.