KARA Dévoile Sa Première Collection Masculine Pour L'Automne 2017
Avec des accessoires minimalistes.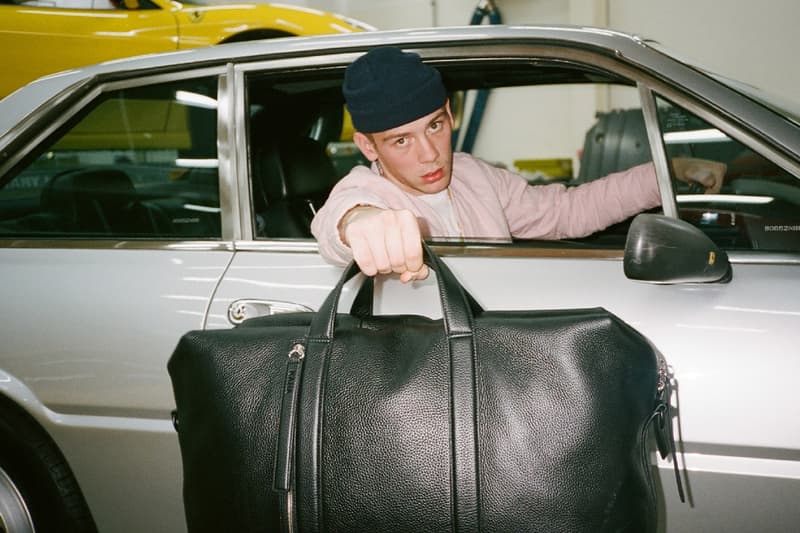 1 of 10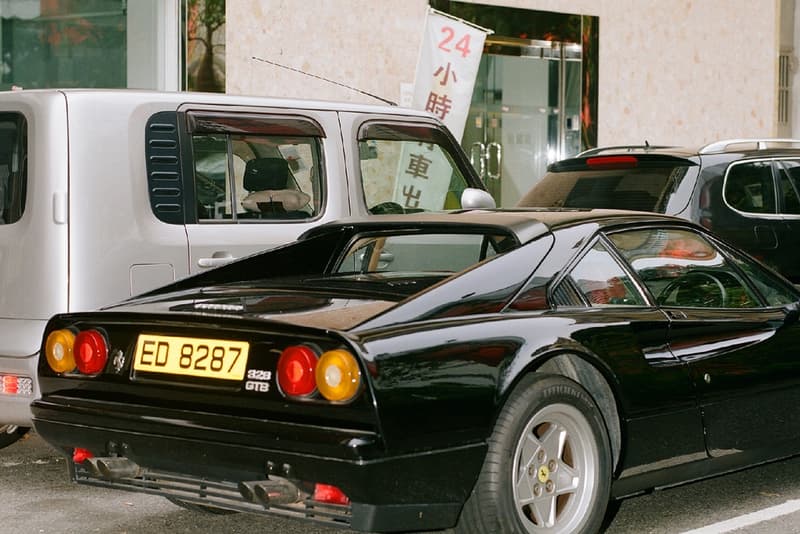 2 of 10
3 of 10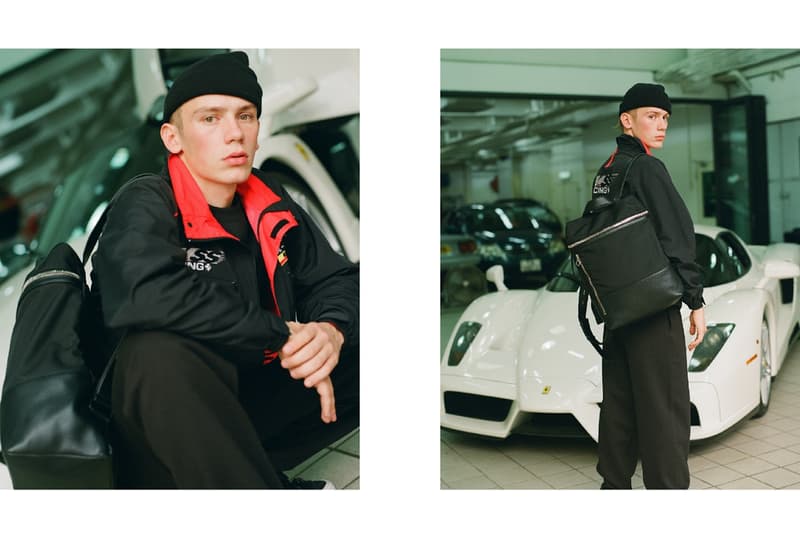 4 of 10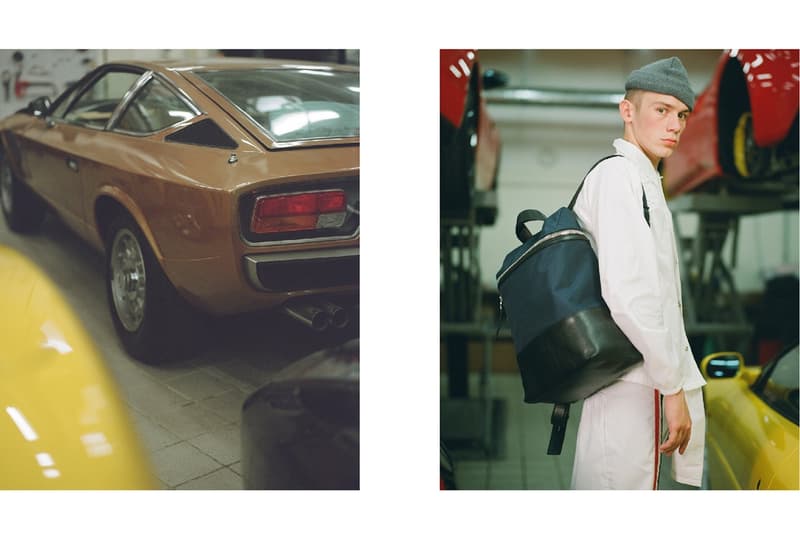 5 of 10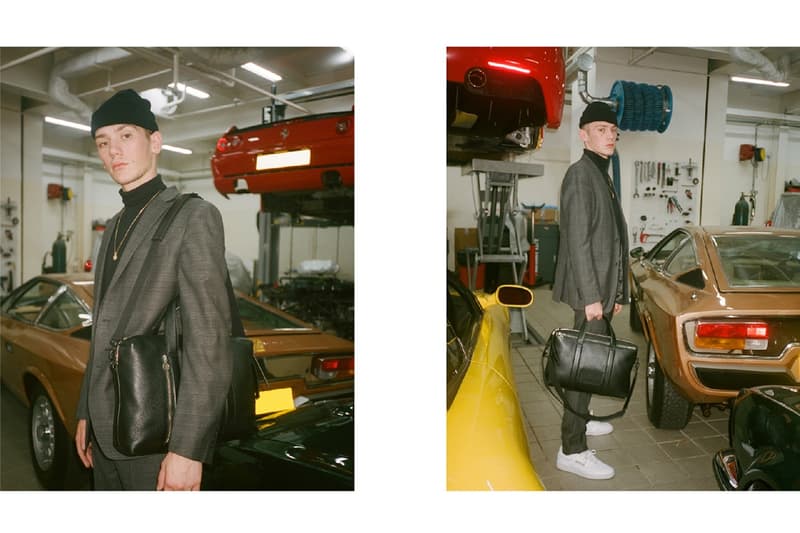 6 of 10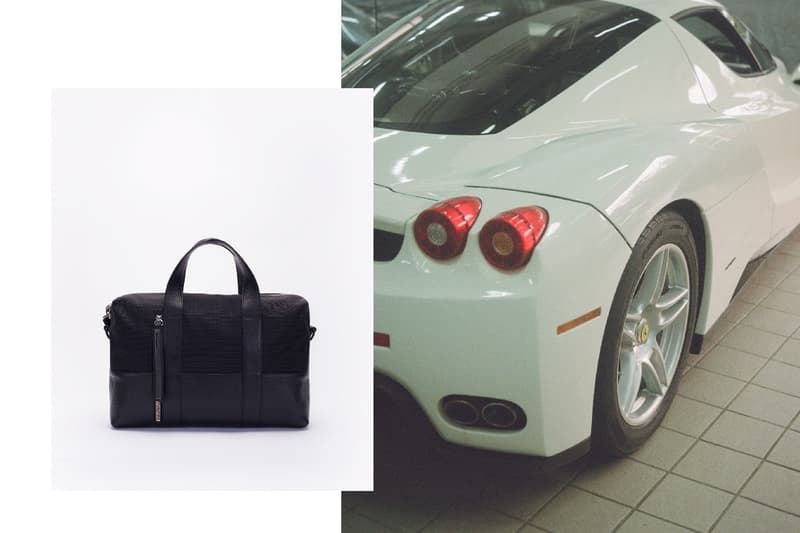 7 of 10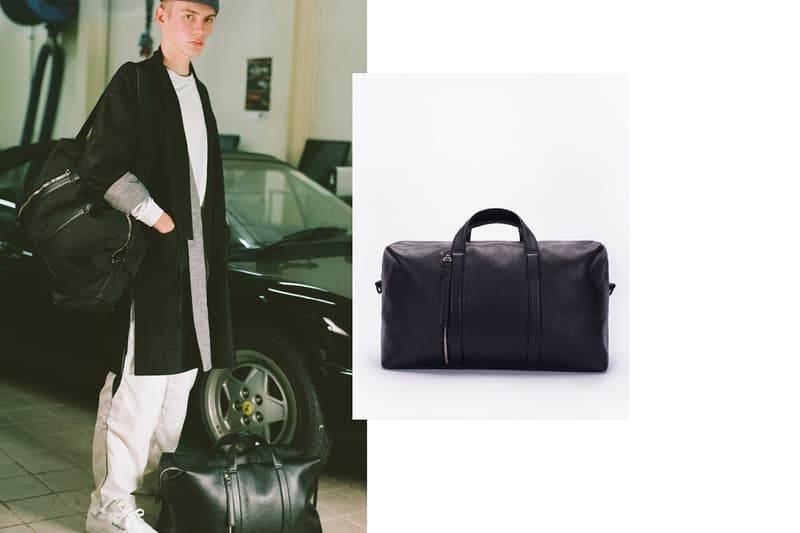 8 of 10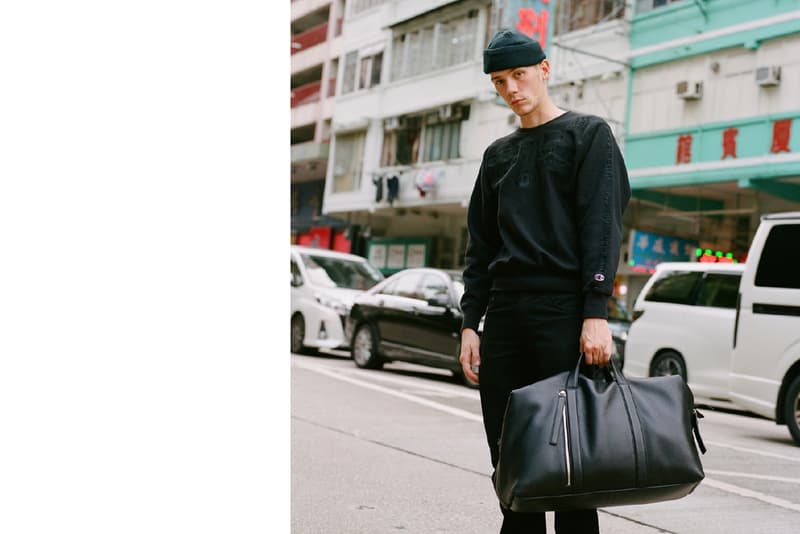 9 of 10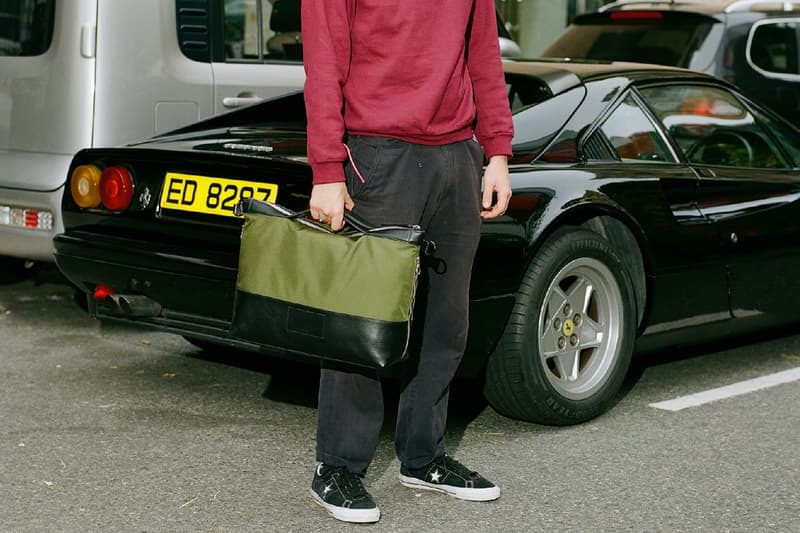 10 of 10
La marque newyorkaise d'accessoires KARA, a annoncé le lancement d'une première collection capsule. Des pièces inédites dans trois styles distincts : The Backpack, The Briefcase et The Duffle Bag avec des prix allant de 425$ à 750$ USD.
Cette ligne masculine inaugure le détail esthétique des pièces exclusives de KARA . L'esthétique minimaliste de KARA s'efforce d'être à la fois fonctionnelle, stylée et matérielle.
Les trois pièces ont été conçus pour faire appel à différents styles de personnes. Les sacs comprennent des poches d'ordinateur portable, des poches extérieures et des sangles d'épaule pour faciliter le portage.
La nouvelle collection KARA est disponible sur le site web de la marque.