Kenzo Ouvre Un "Event Store" Dans Le Quartier Du Marais À Paris
Pour la première fois, la maison y vendra des pièces vintages.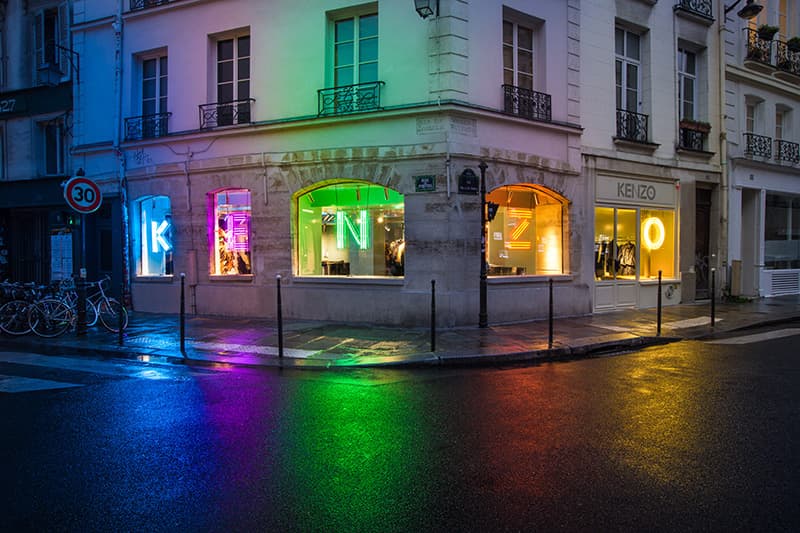 1 of 5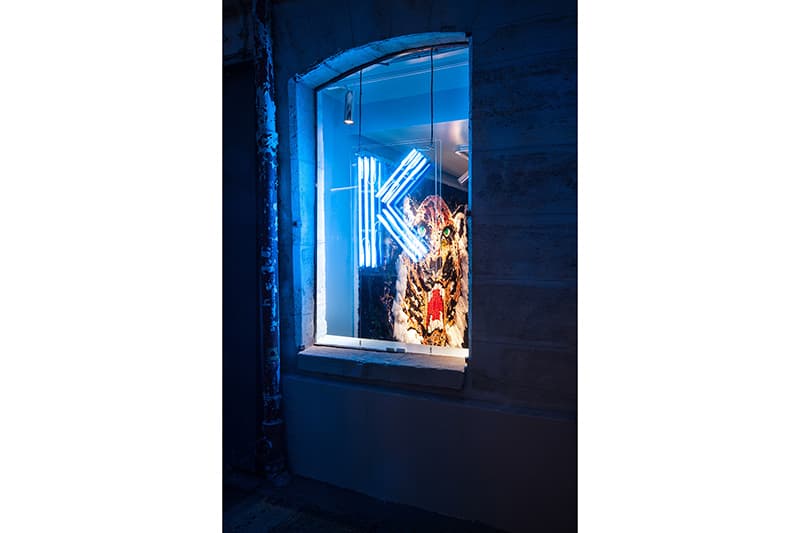 2 of 5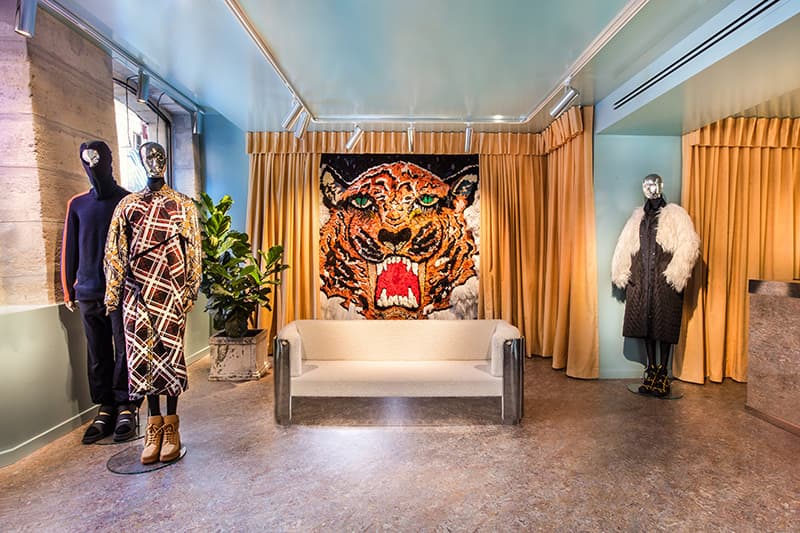 3 of 5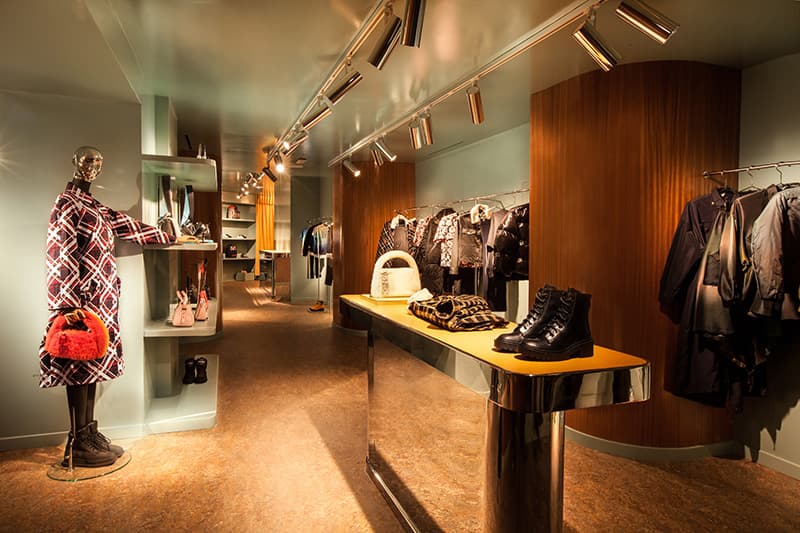 4 of 5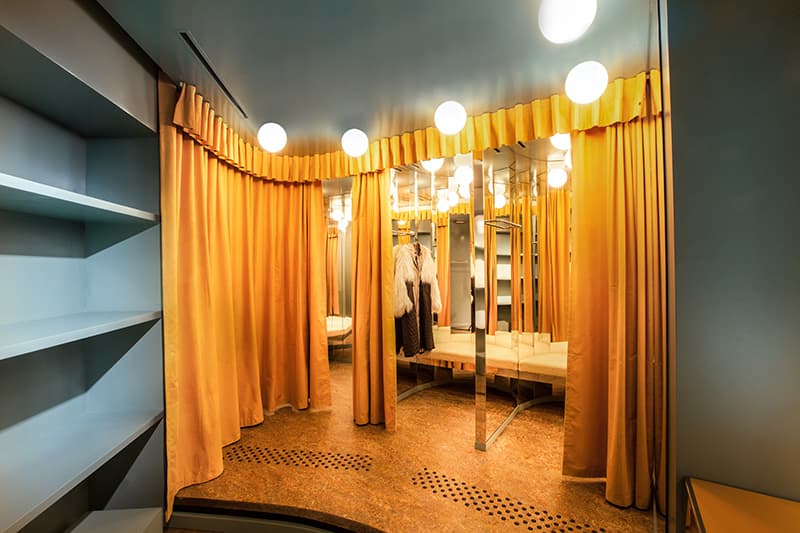 5 of 5
Les néons de couleur reprenant chaque lettre de la maison signalent au loin l'originalité de la démarche. Kenzo lance une nouvelle extension de son univers avec avec un "event store". La boutique de 120 mètres carrés prendra ses quartiers dans le Marais : 120, rue Veille du Temple. La doublette de directeurs artistiques, Humberto Leon et Carol Lim, a fait appel à l'architecte d'intérieur Fabrizio Casiraghi pour structurer cet espace.
L'endroit est pensé pour exposer les nouvelles collections Automne/Hiver et Printemps/Été. À la différence des autres établissements de la griffe, la sélection des pièces commercialisées mélangera à la fois de toutes récentes créations, qui sortiront exclusivement dans l' "event store" du Marais, et des pièces vintages. Une première pour la maison.
En plus, un espace sera dédié à la réception d'événement. L'un des murs affiche notamment une tapisserie magistrale confectionnée par Olivier Colombard. Elle représente le tigre qui symbolise la nouvelle ère Kenzo incarnée par Humberto Leon et Carol Lim.