AïE Dévoile Sa Prochaine Collection Printemps/Eté 2018
Du nouveau.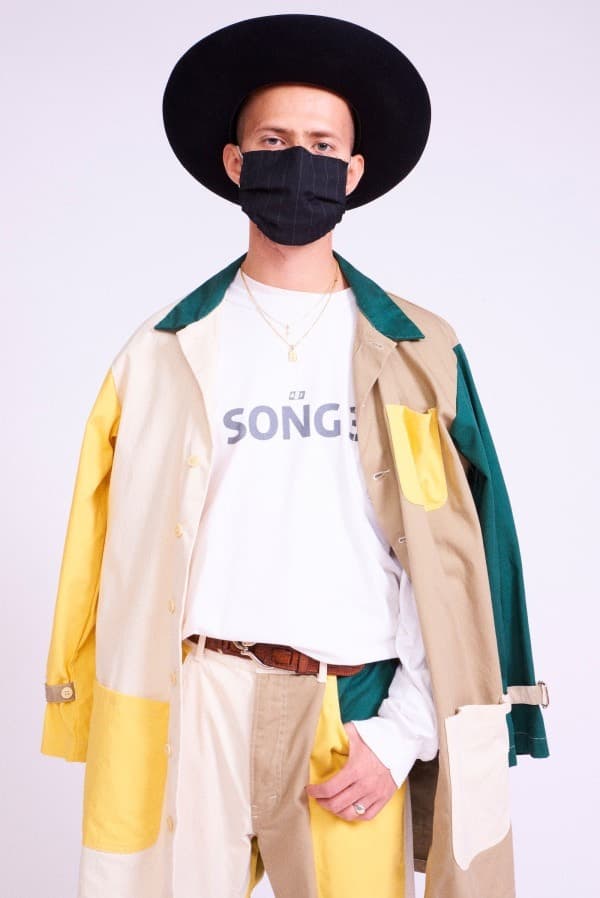 1 of 12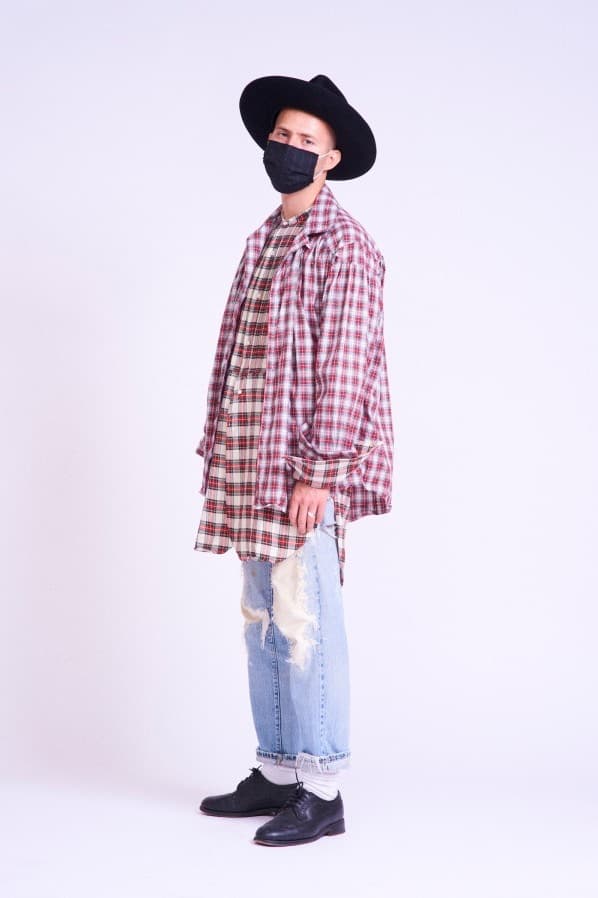 2 of 12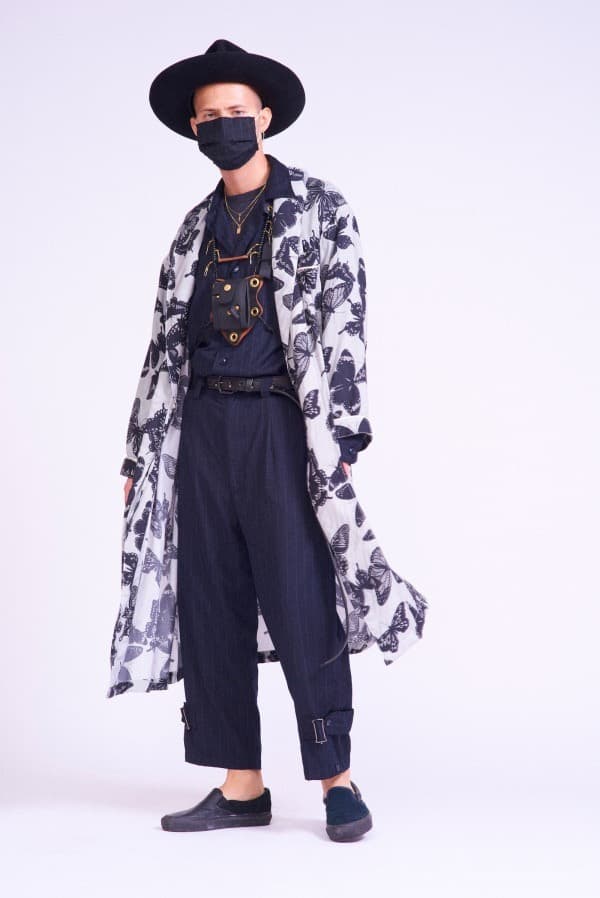 3 of 12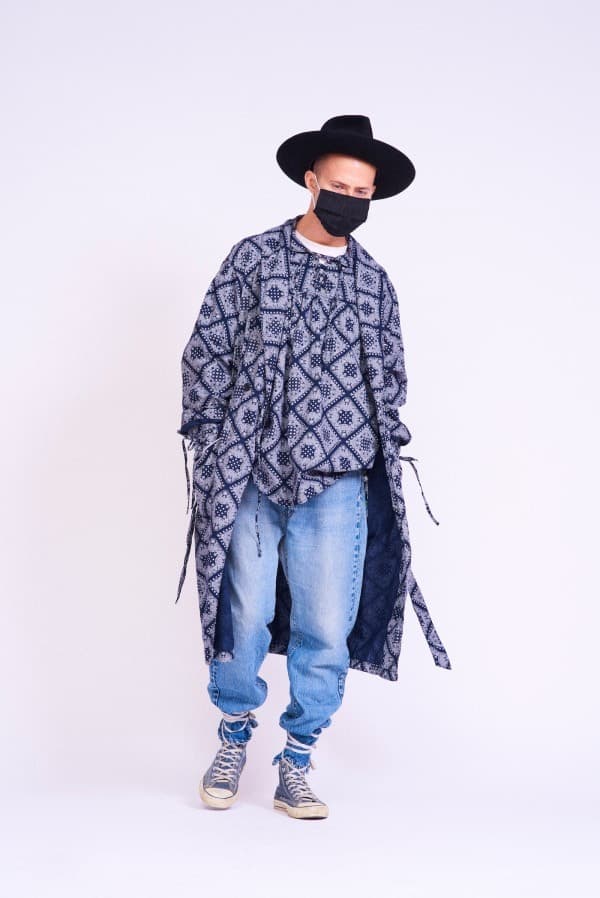 4 of 12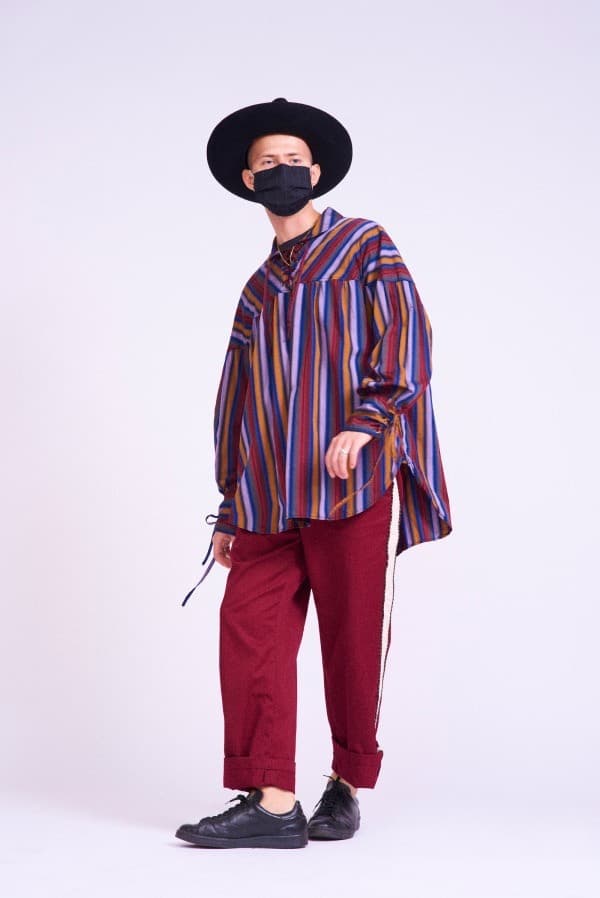 5 of 12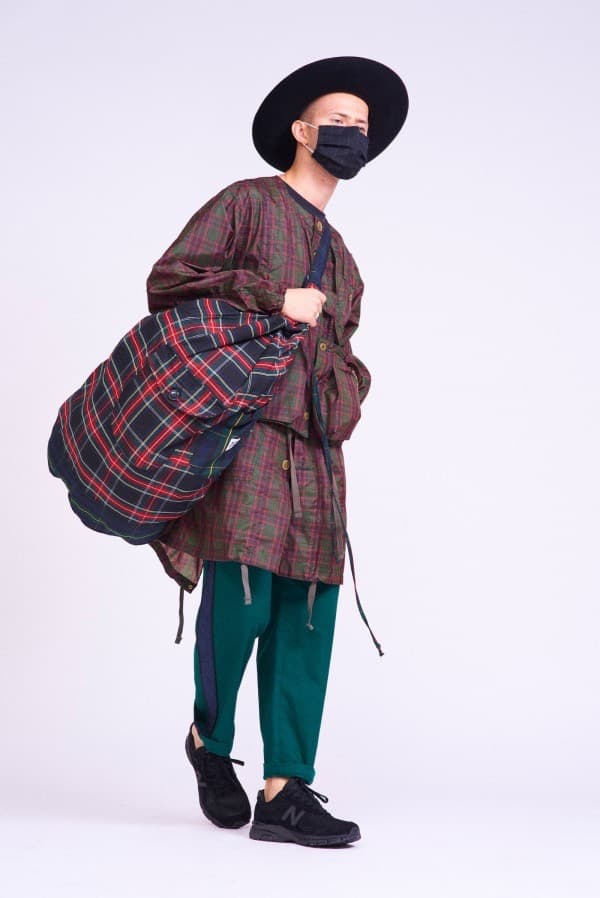 6 of 12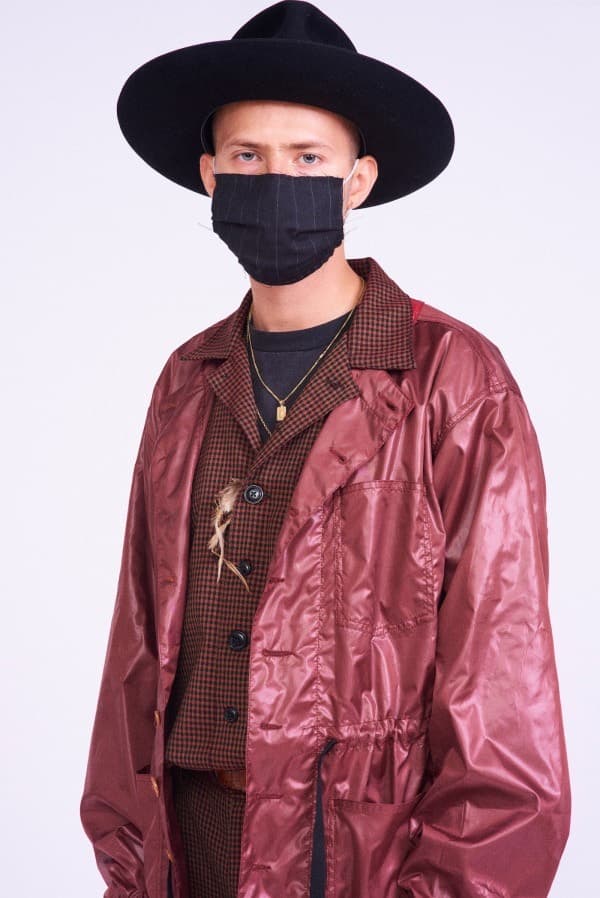 7 of 12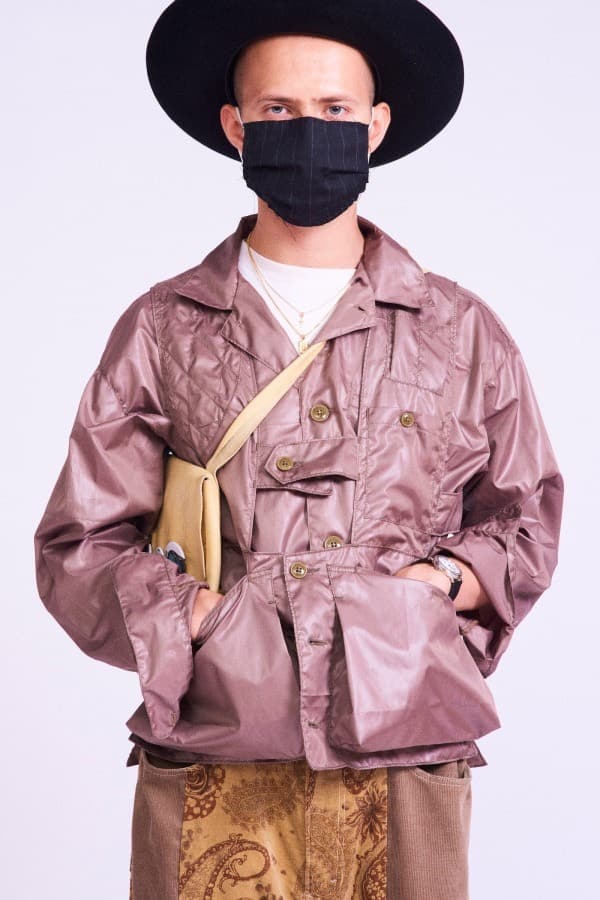 8 of 12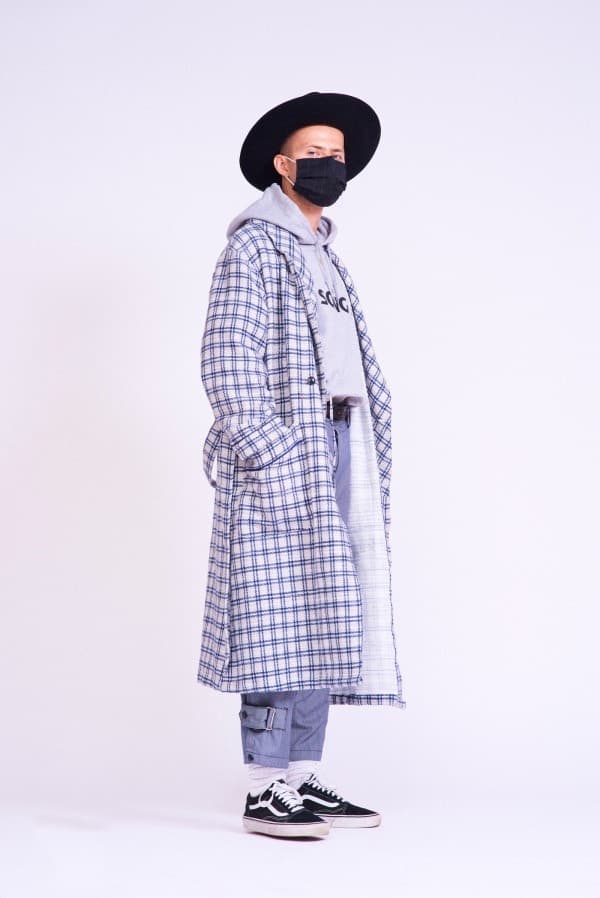 9 of 12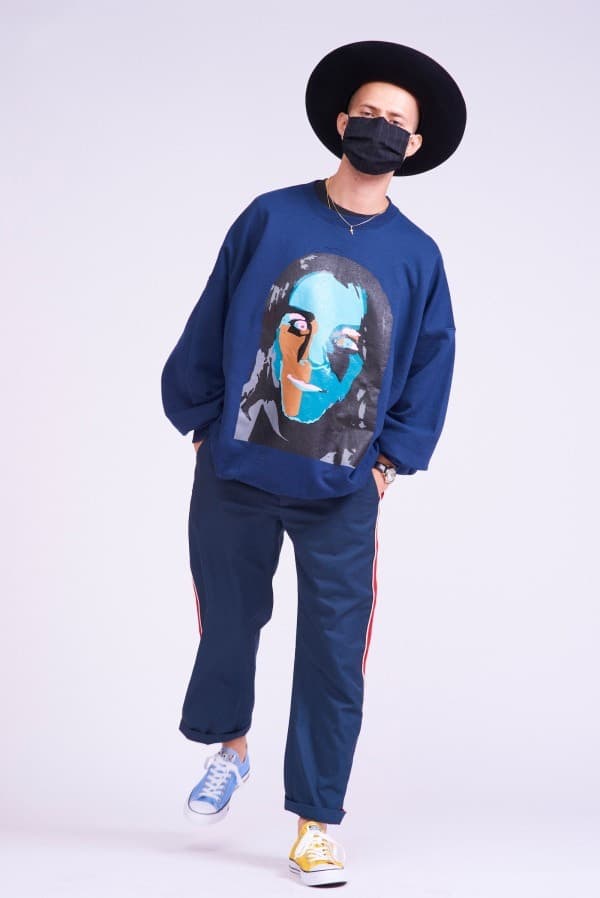 10 of 12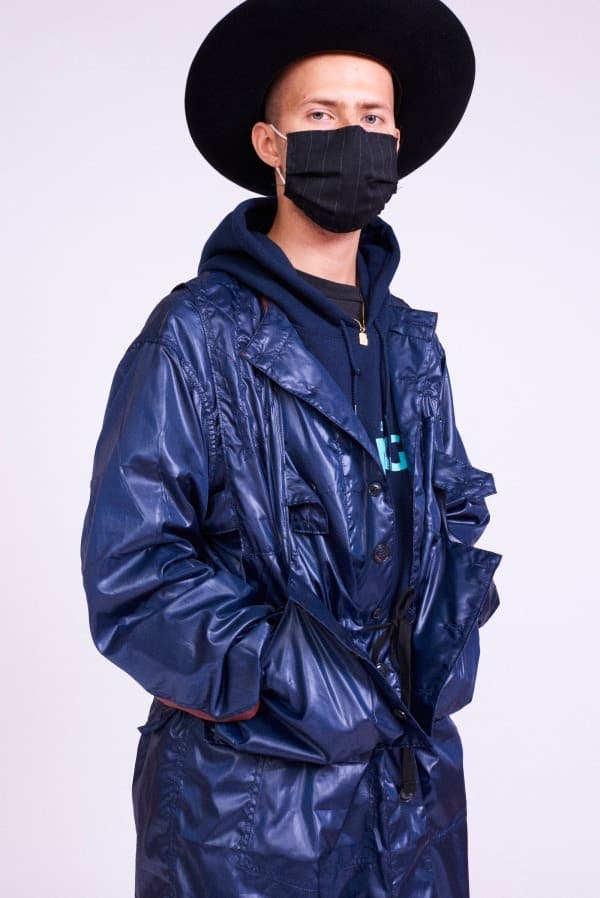 11 of 12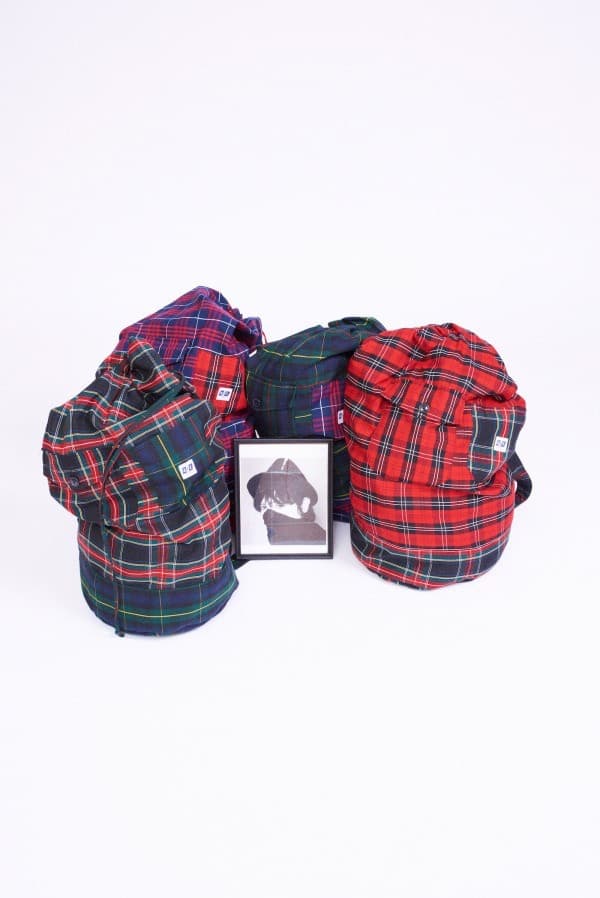 12 of 12
La marque AïE qui a présenté sa collection Automne/Hiver en août dernier, dévoile maintenant son lookbook Printemps/Eté 2018. Kenta Miyamoto, directrice artistique de la marque, accueille le punk, le skate et la mode sous-culturelle britannique dans cette dernière collection.
Crée dans le quartier de Garment à New York, la collection dynamique est enveloppé dans des silhouettes étranges et des impressions sur mesure allant du tartan traditionnel aux motifs papillons tout compris.
Certaines pièces détachées de la collection incluent une veste en nylon brillante et des pardessus classiques.
La gamme comprend également un certain nombre d'accessoires tels que des sacs en caoutchouc, des casquettes et des sachets en cuir.
La date de sortie reste inconnue pour le moment, mais vous pouvez vous procurer la saison actuelle d'AïE chez Nepenthes NY et Nepenthes Japon.