Gros Plan Sur La "O'Reardon", La Collaboration Entre Palace et adidas Originals
Pour les riders.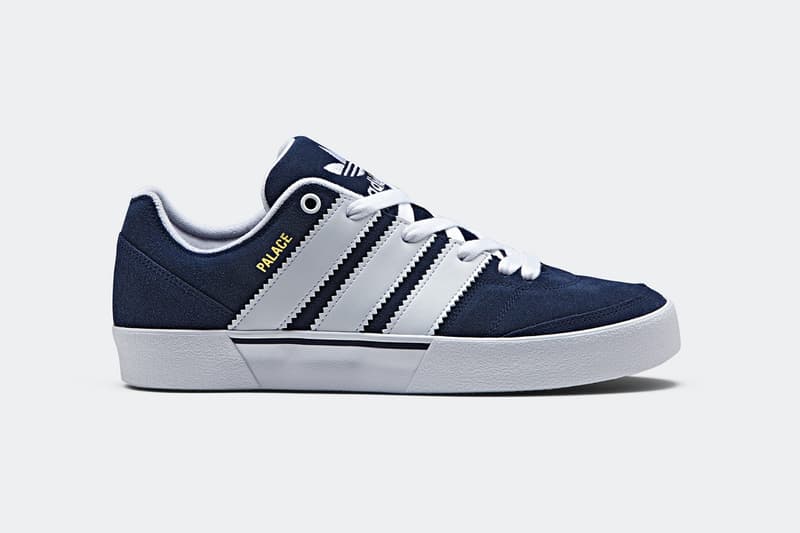 1 of 6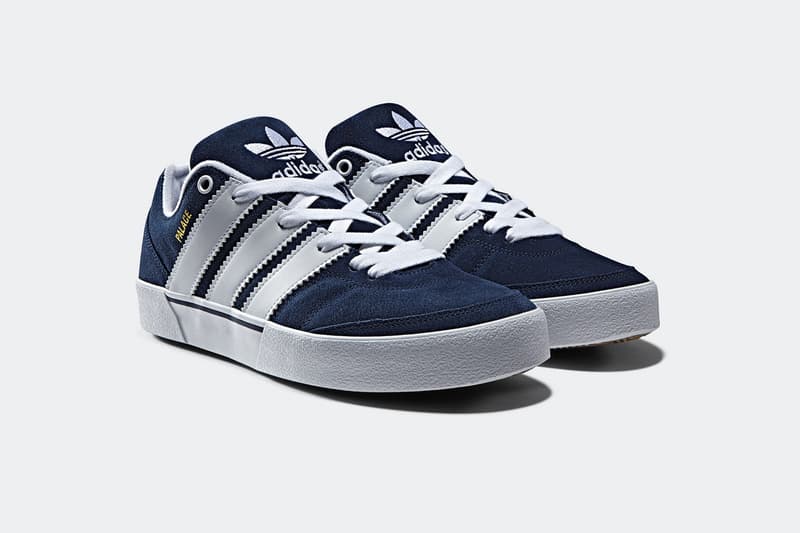 2 of 6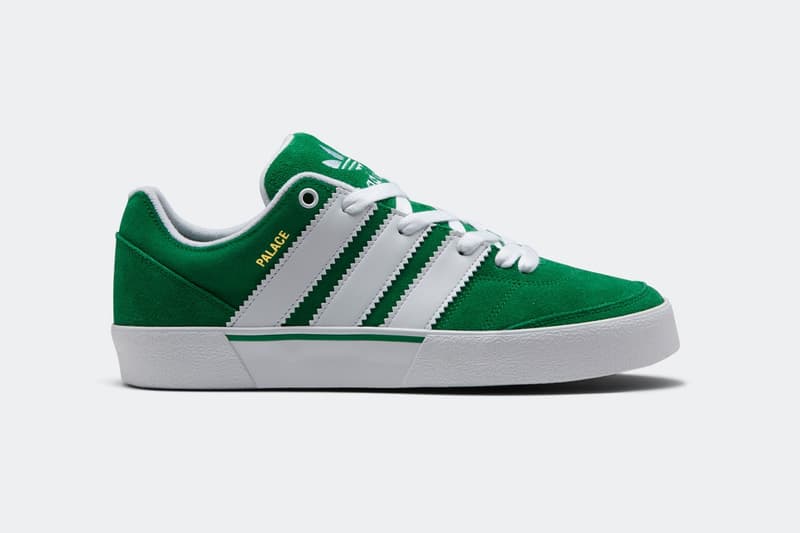 3 of 6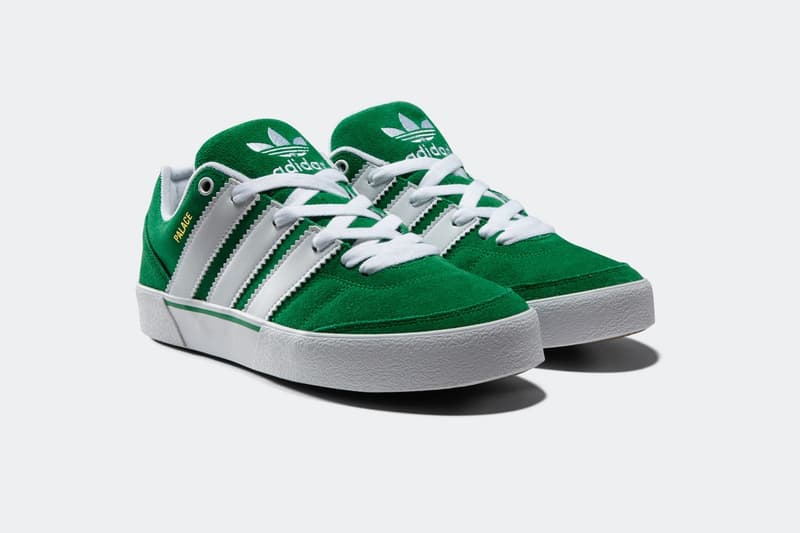 4 of 6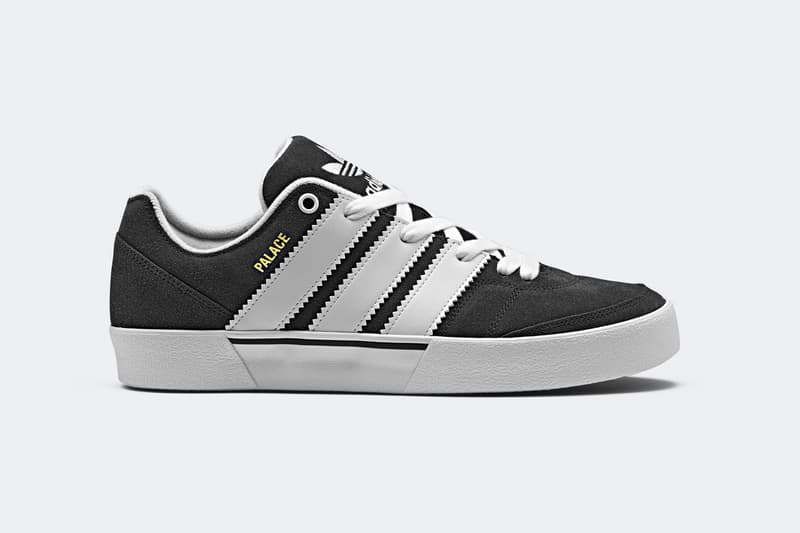 5 of 6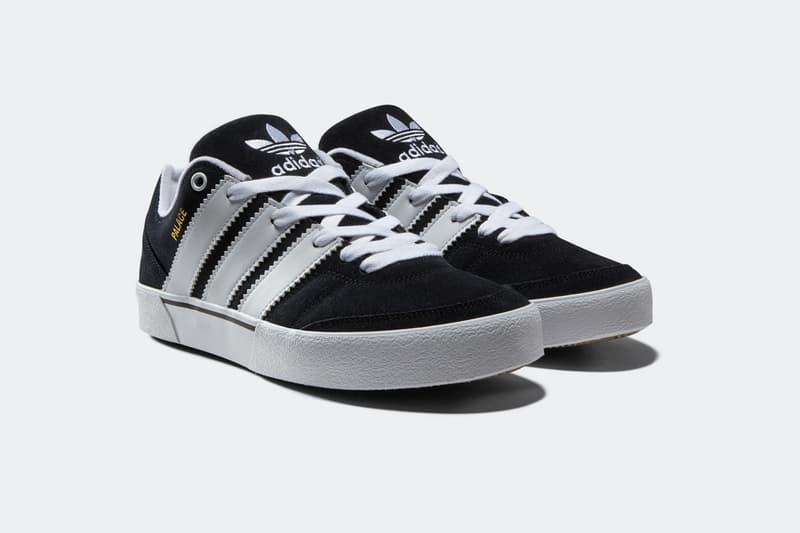 6 of 6
Plus tôt dans la semaine, adidas Originals et Palace annonçaient leur dernière collaboration commune sous forme d'une paire de skate incontournable, la O'Reardon. Dans une vidéo vintage en guise de teaser, le modèle s'y déclinait en vert et en bleu marine et laissait paraître les logos des deux marques. Quand l'imposant trèfle prend ses quartiers sur la languette, Palace s'inscrit discrètement en lettres dorées le long d'une des trois bandes d'adidas.
Aujourd'hui, les deux entités ont dévoilé les visuels de leur dernier effort. En plus, des deux déclinaisons annoncées s'ajoutent une version noire. Elles seront toutes disponibles dès le 29 septembre dans les magasins Palace (New York et Londres) ou sur leur e-store.