Désertique, Twelvepieces Dévoile La Seconde Partie De Sa Collection
En hommage à ses origines égyptiennes.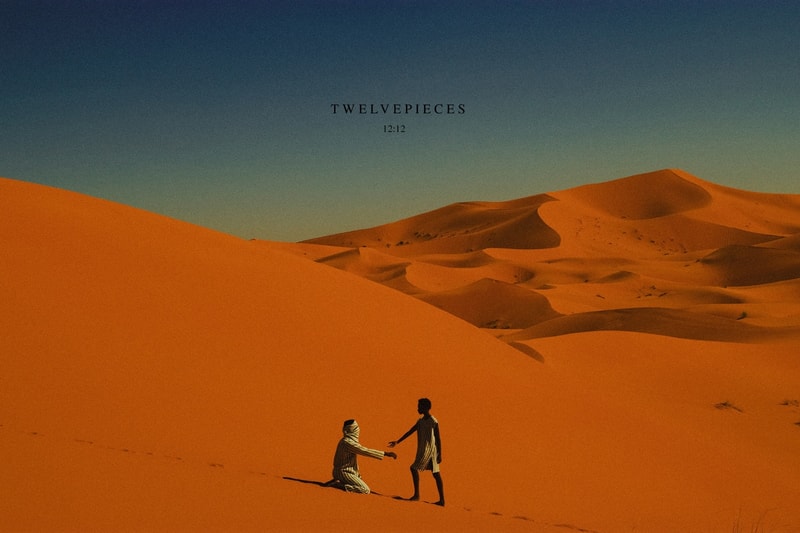 1 of 19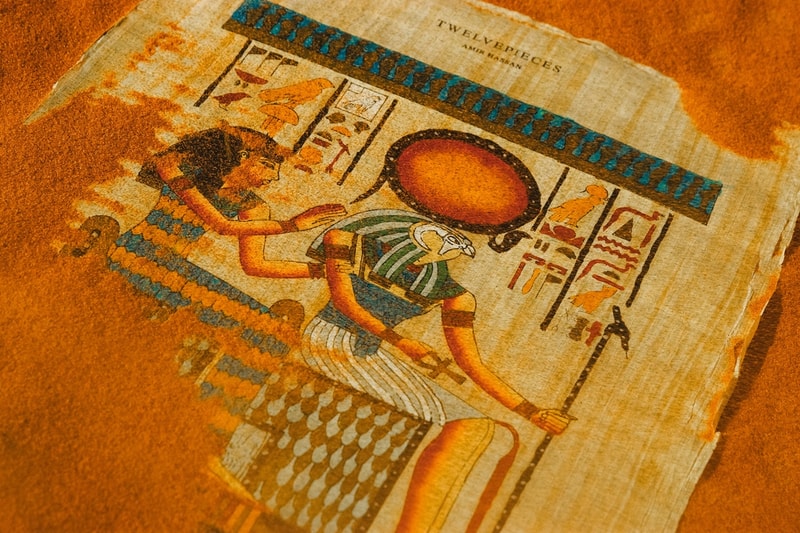 2 of 19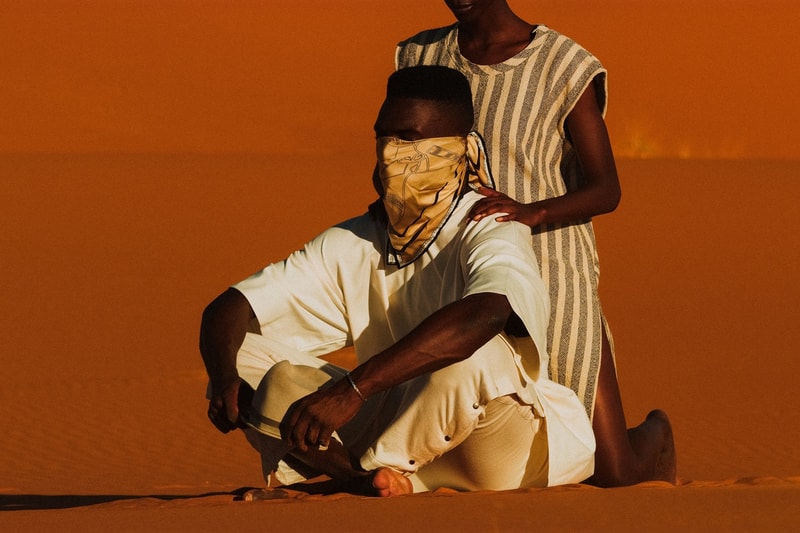 3 of 19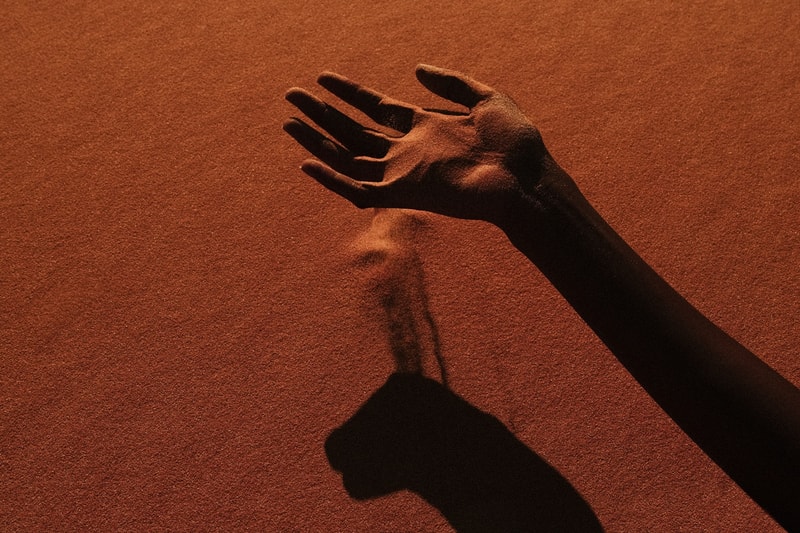 4 of 19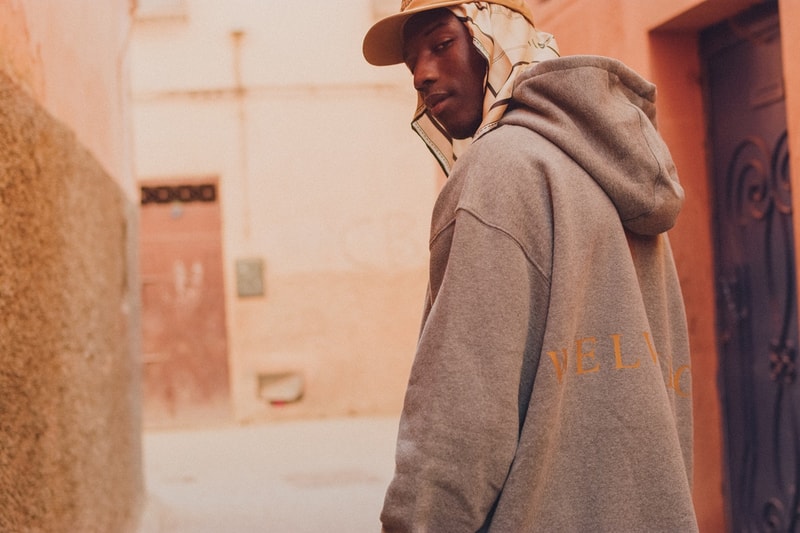 5 of 19
6 of 19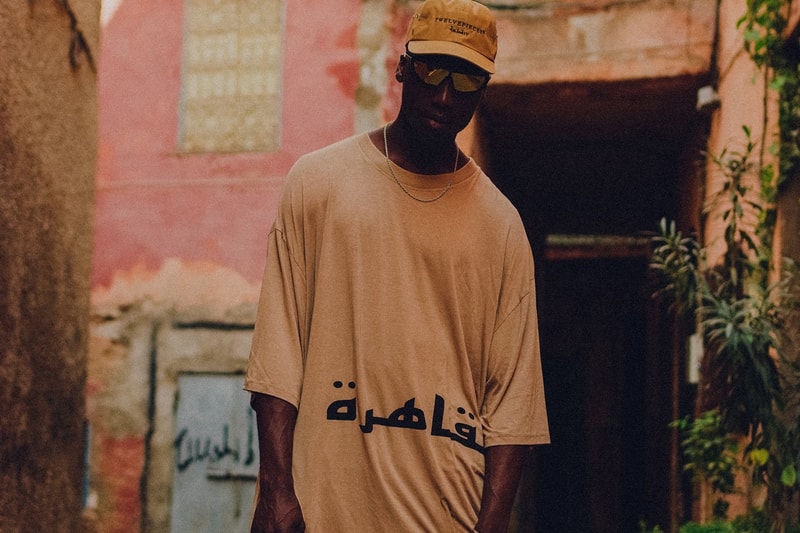 7 of 19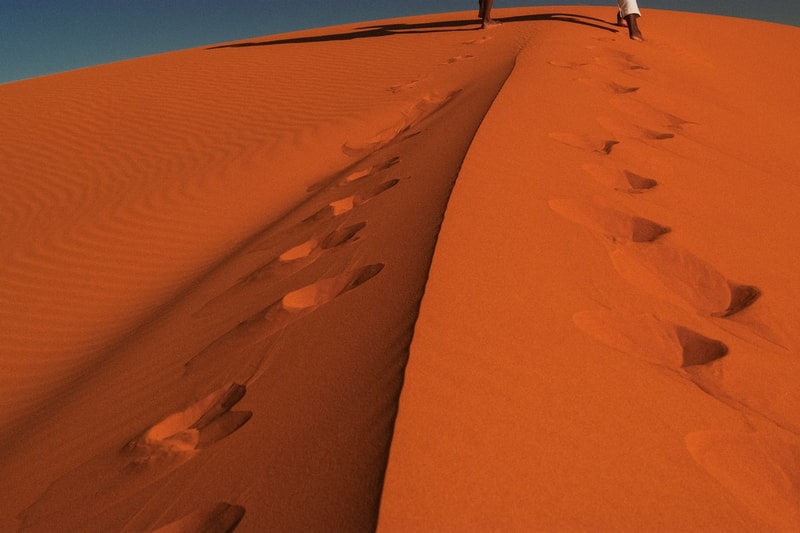 8 of 19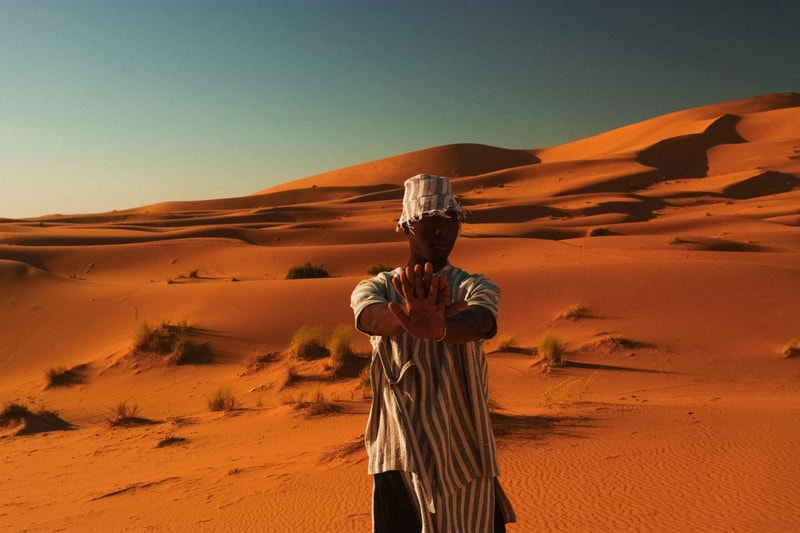 9 of 19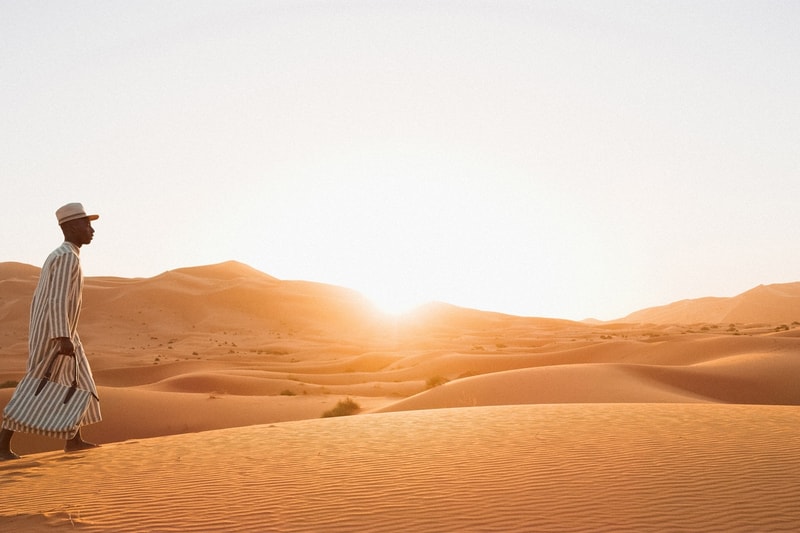 10 of 19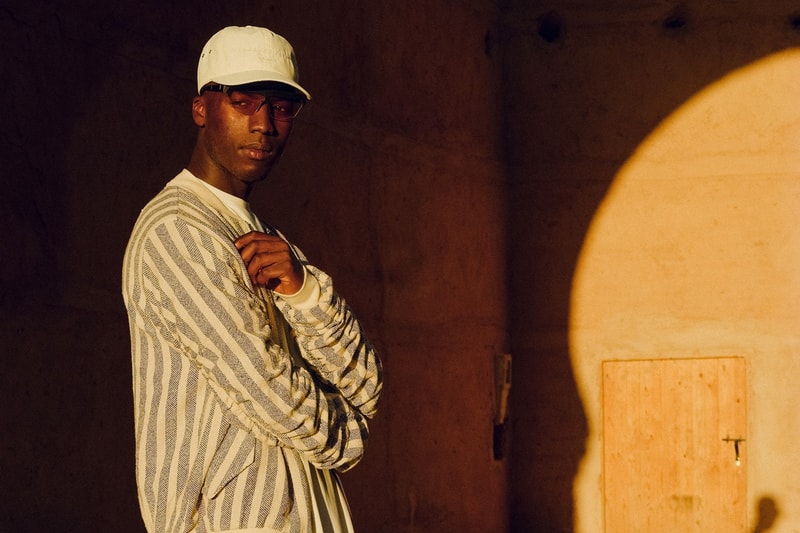 11 of 19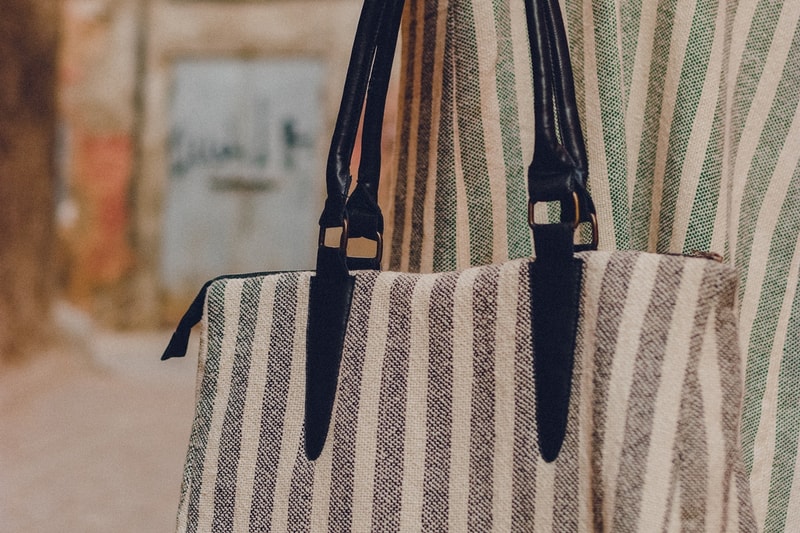 12 of 19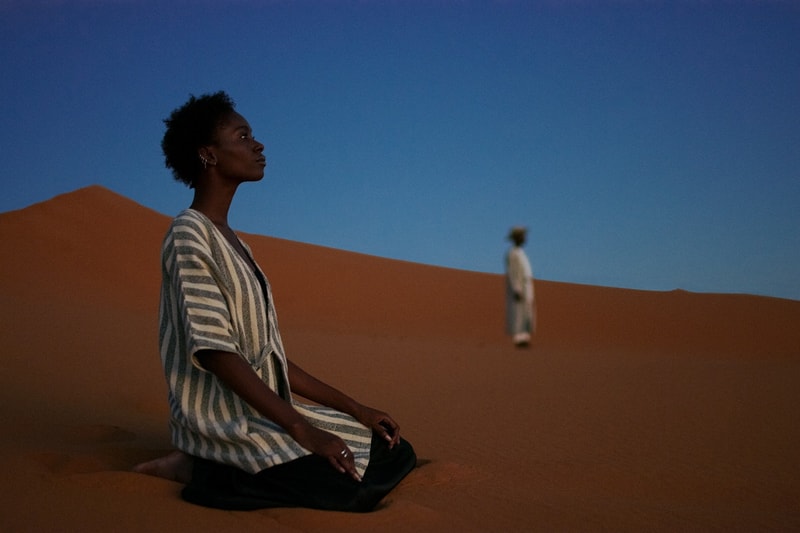 13 of 19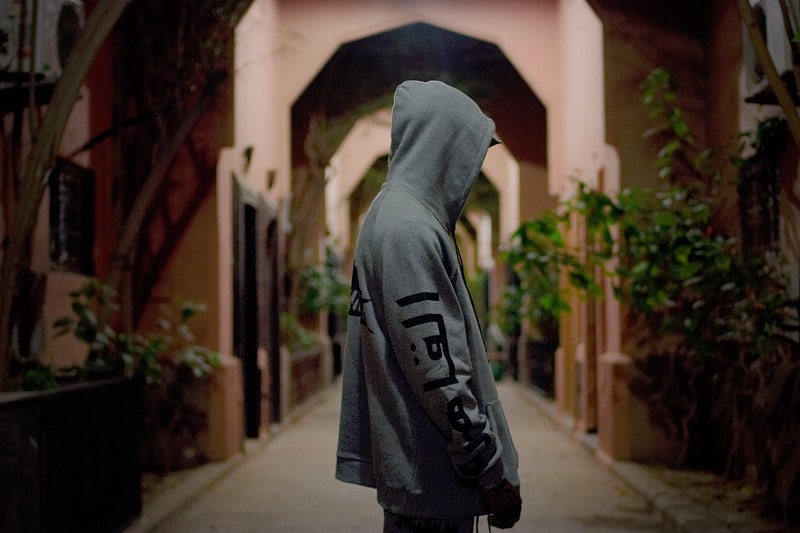 14 of 19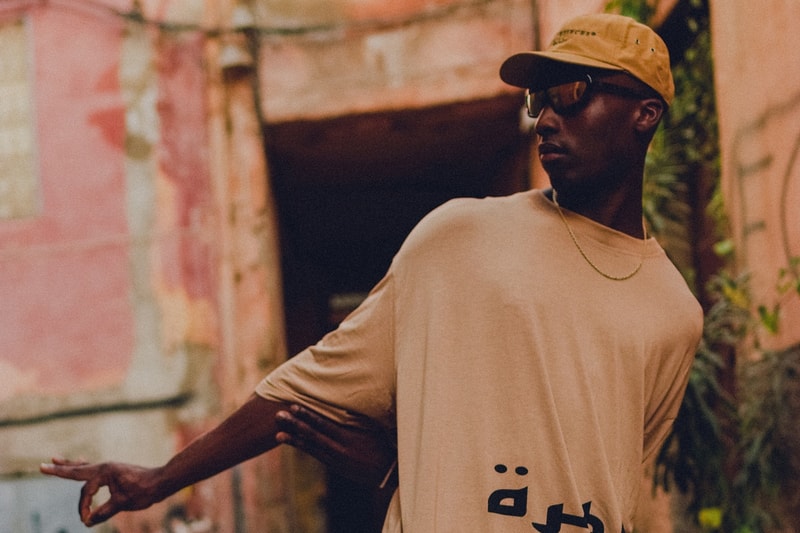 15 of 19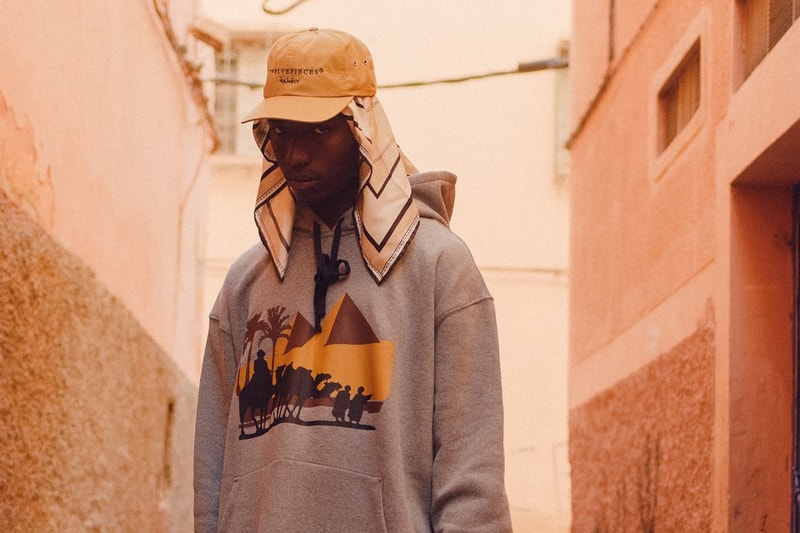 16 of 19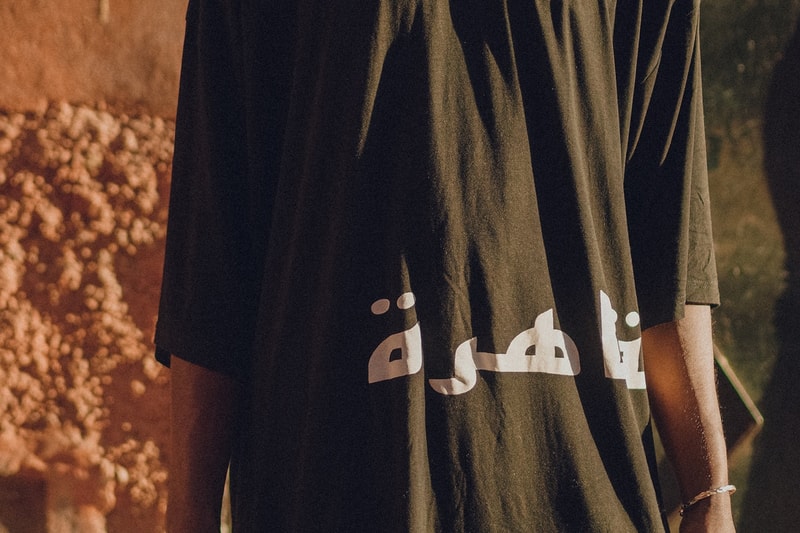 17 of 19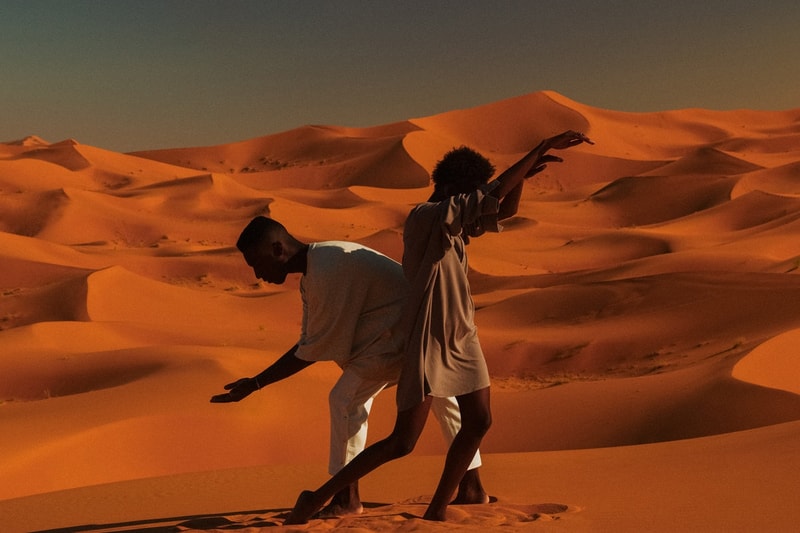 18 of 19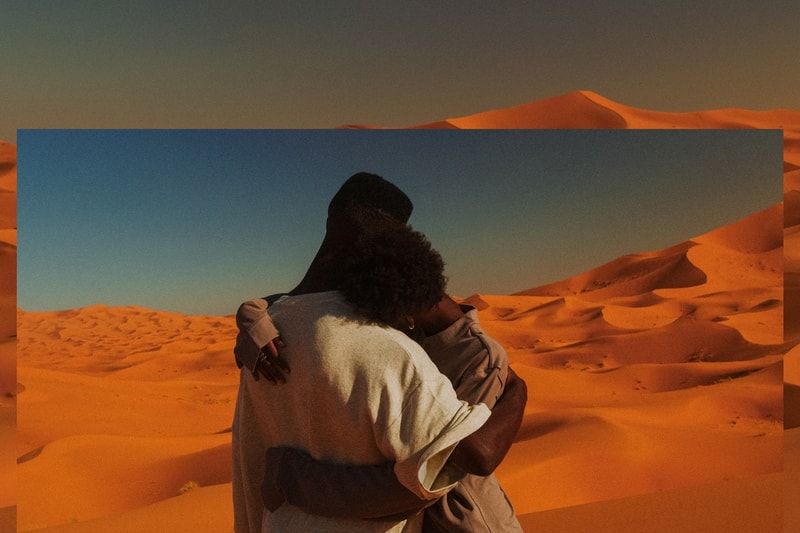 19 of 19
Le designer Amir Hassan, originaire d'Egypte dévoile la deuxième partie de sa collection. Plongé dans le Sahara, l'artiste présente un lookbook minimal et ultra sophistiqué.
Dans cette série, intitulé Roots, la marque Twelvepieces résume le roman The Alchemist pour promouvoir la compréhension culturelle du Moyen-Orient.
Du haut de ses 24ans, le fondateur reste fidèle à ses origines égyptiennes en proposant un vestiaire composé de pièces traditionnelles. Il réinvente le style de tunique popularisé notamment par Dj Snake sur sa pochette de l'album Encore.
Storyteller hors-pair, Amir Hassan pense à tout. Dénommé Twelvepieces, la marque annonce la commercialisation de cette collection aujourd'hui même, le 12 décembre, retenez 12/12.
Toutes les heures, la marque ouvrira la vente à une ville différente à travers le monde, préparez-vous, car le compte à rebours commence à 12h12, pour ne pas changer !