Récap De La Raffle Nike Air Force One Travis Scott
Butterfly Effect.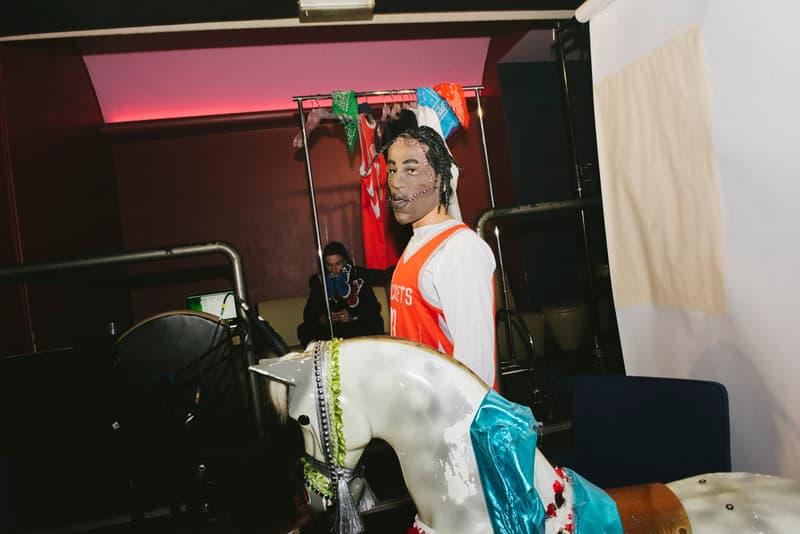 1 of 12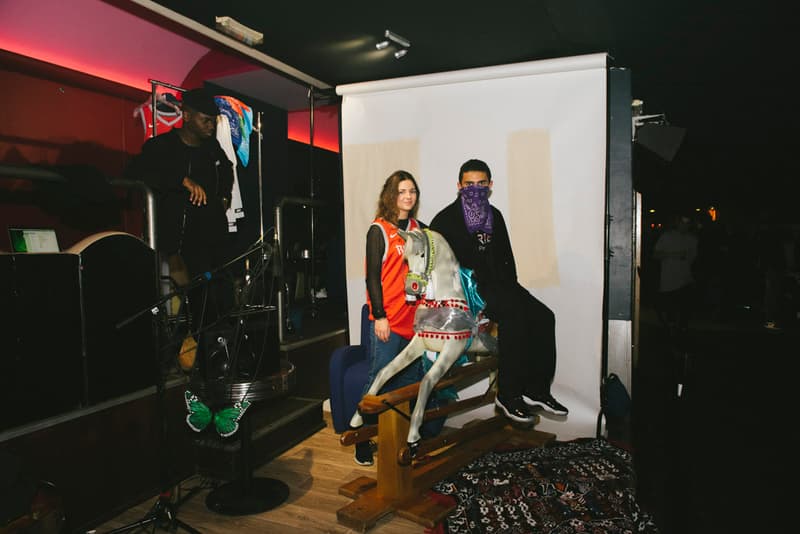 2 of 12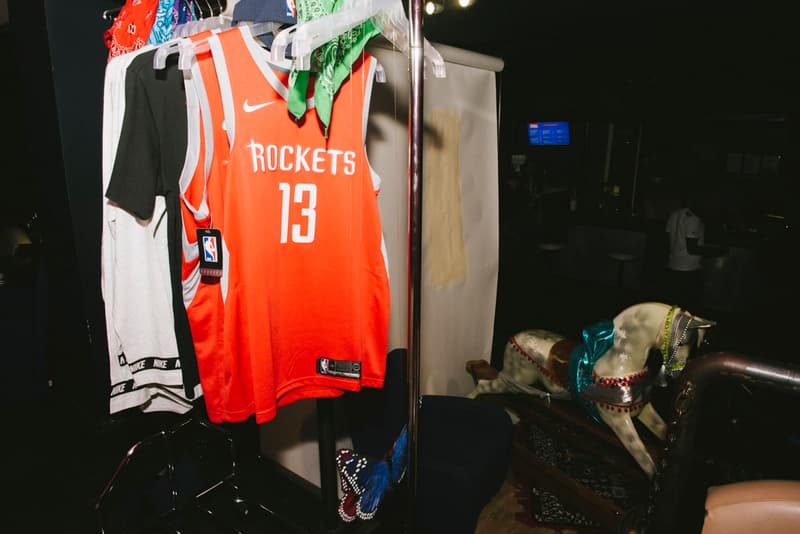 3 of 12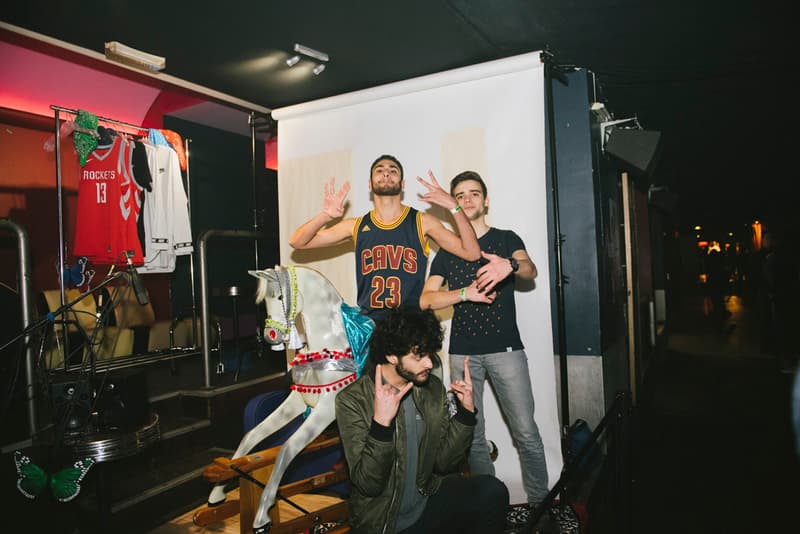 4 of 12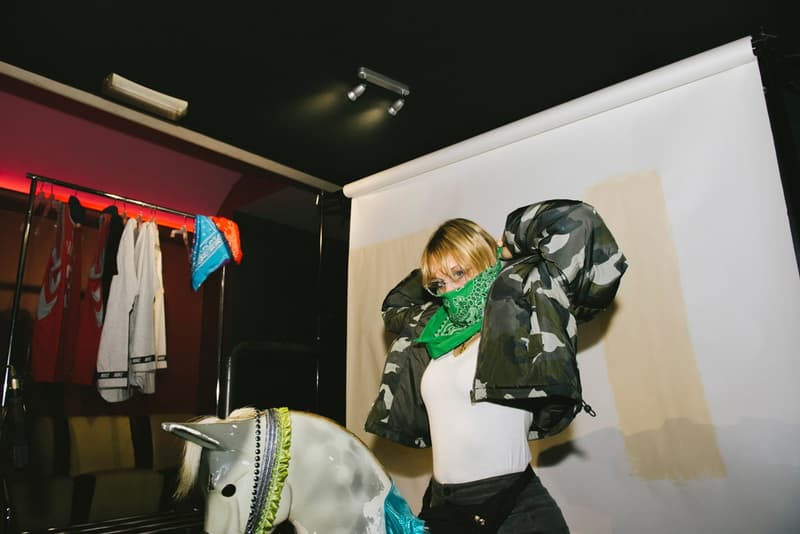 5 of 12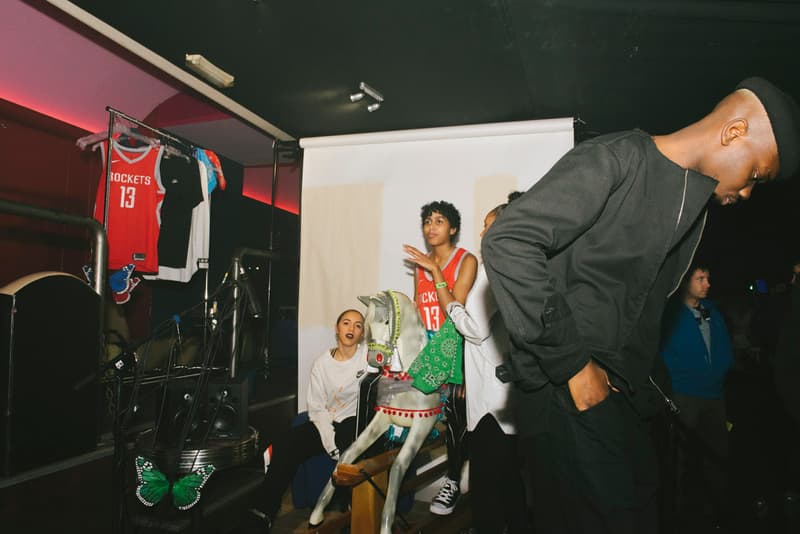 6 of 12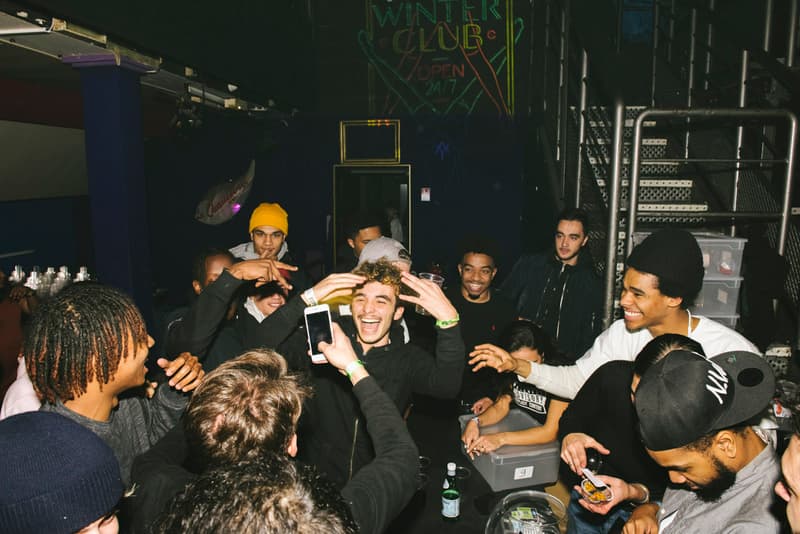 7 of 12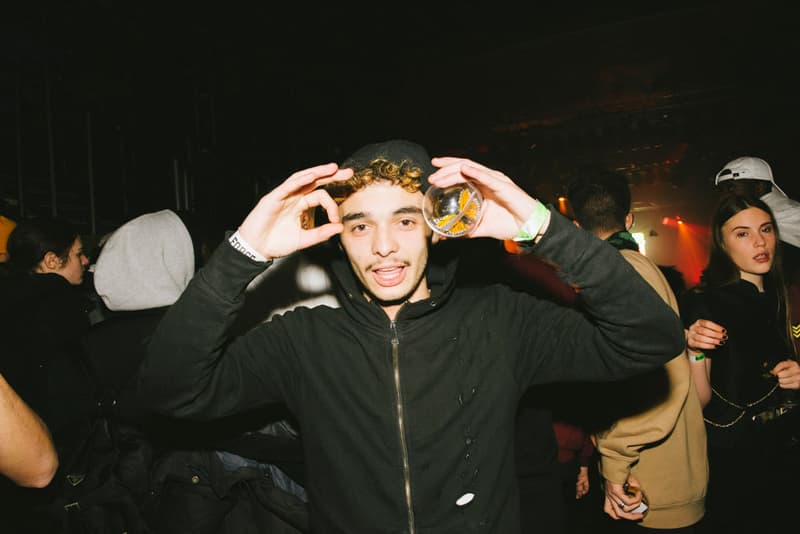 8 of 12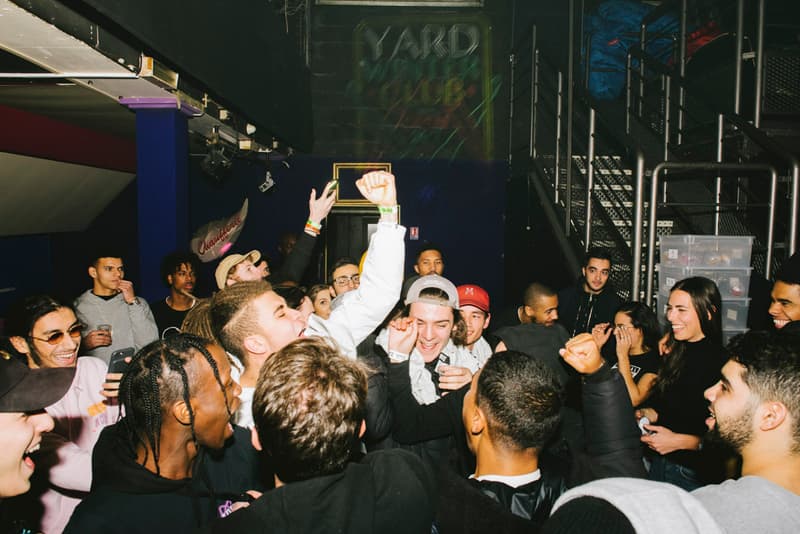 9 of 12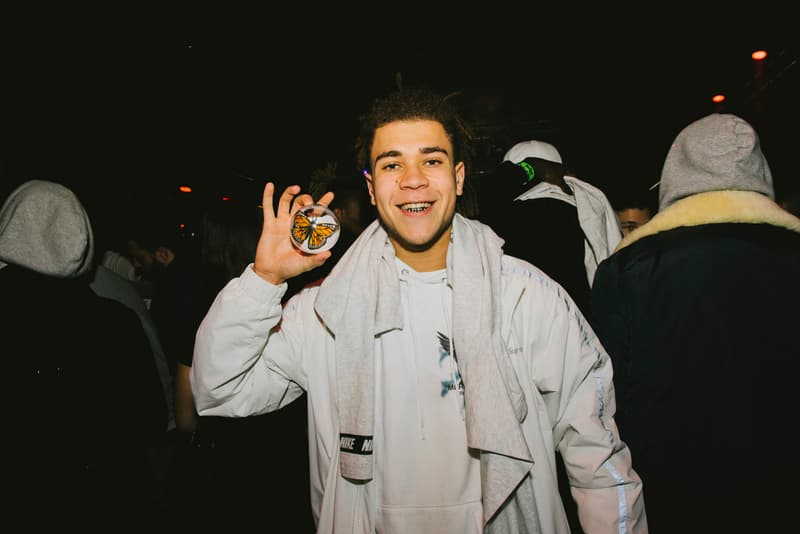 10 of 12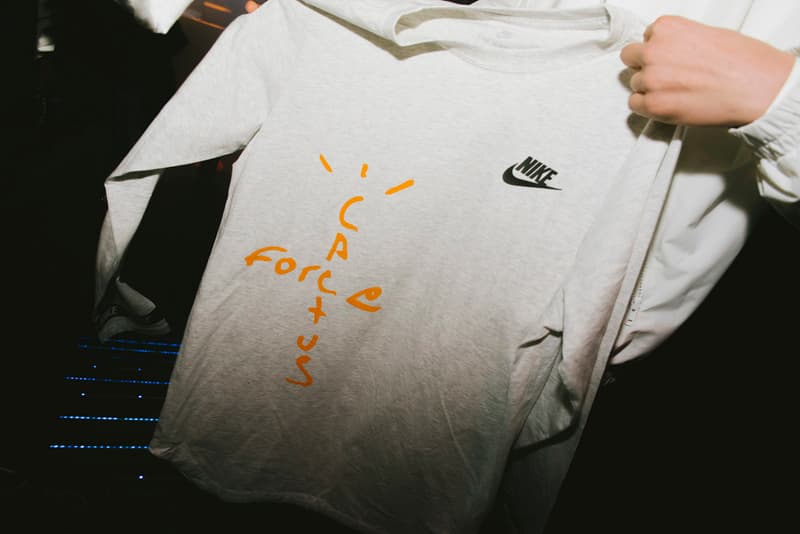 11 of 12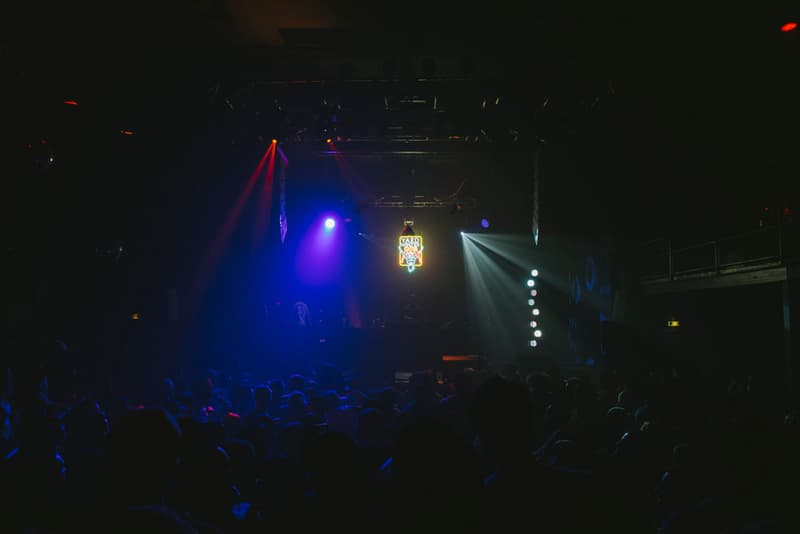 12 of 12
Snearkersnstuff organisait en partenariat avec YARD et la Machine du Moulin Rouge une raffle afin de gagner la convoitée paire de Nike Air Force Travis Scott dans le cadre de l'opération AF-100. Lors d'une soirée YARD Winter Club, les personnes s'inscrivaient sur une liste en début de soirée, espérant être tirées au sort afin de pouvoir acheter le modèle. Un t-shirt à manches longues gris spécialement réalisé pour l'évènement était donné à chaque participant.
Pendant ce temps un photomaton "Travis Scott" avait été installé permettant de se faire photographier habillé comme l'artiste grâce à des vêtements, et décors mis en place pour l'évènement.