La Nike Air Max 95 Se Montre Avec Une Languette Originale
Déclinée en trois coloris.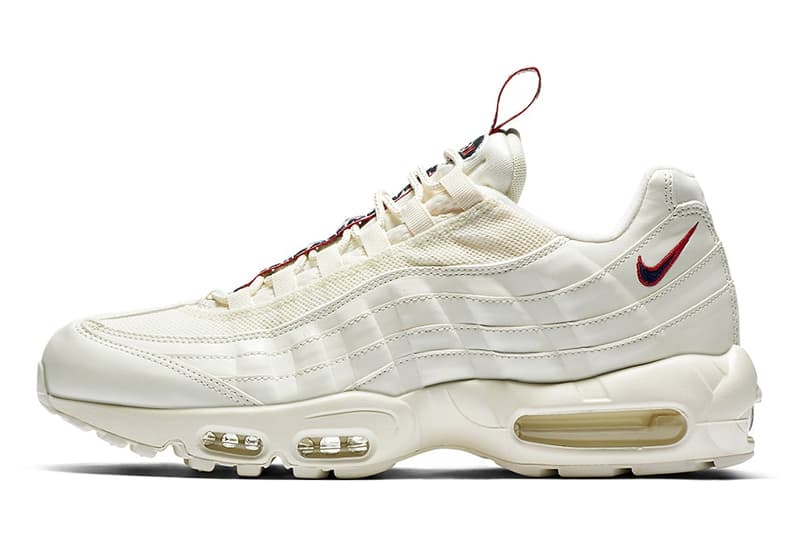 1 of 18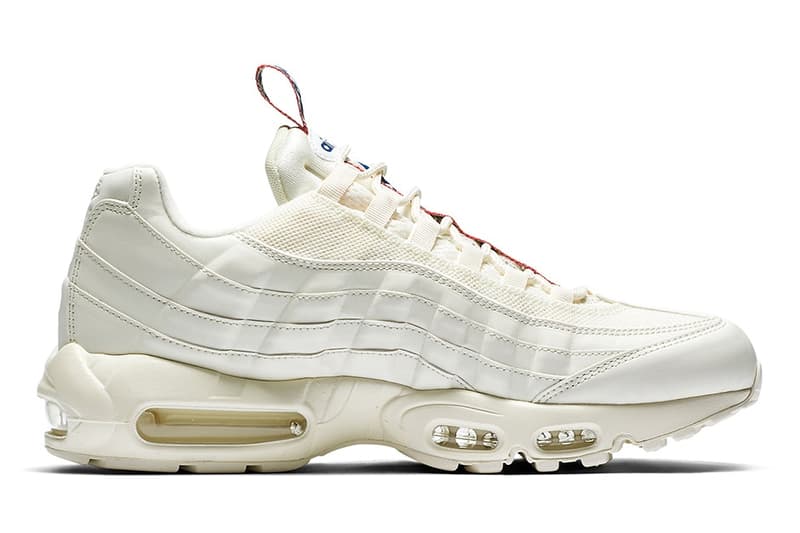 2 of 18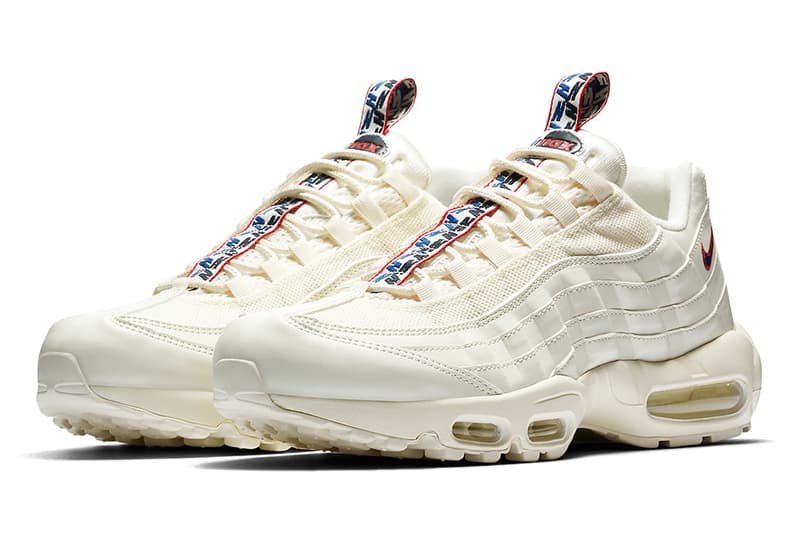 3 of 18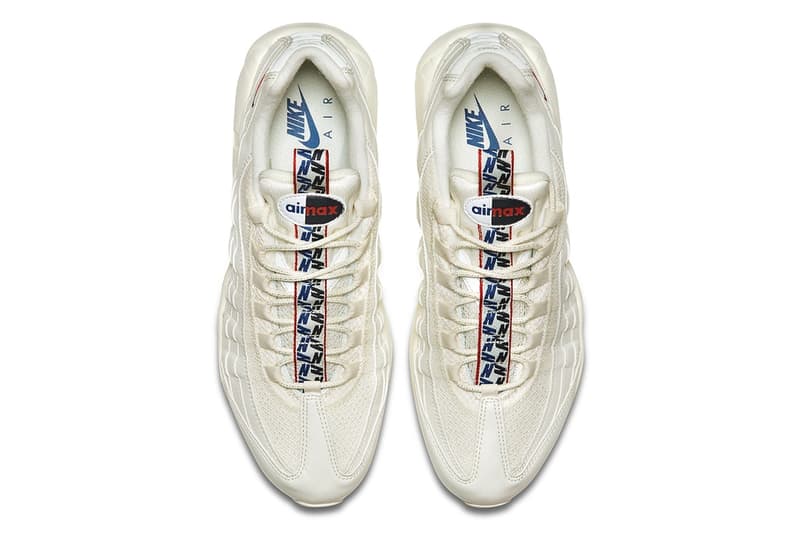 4 of 18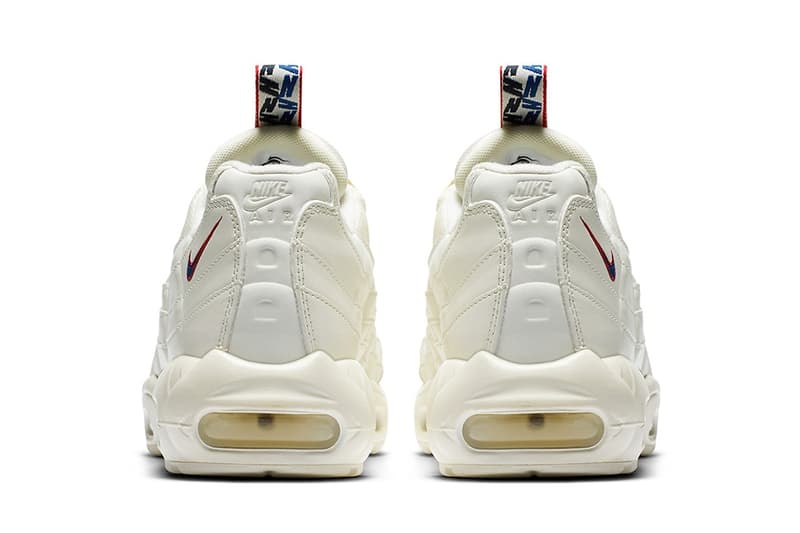 5 of 18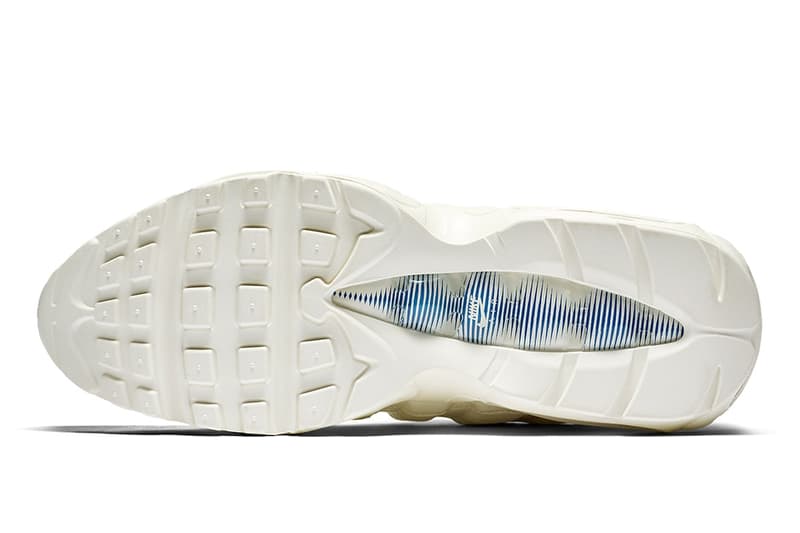 6 of 18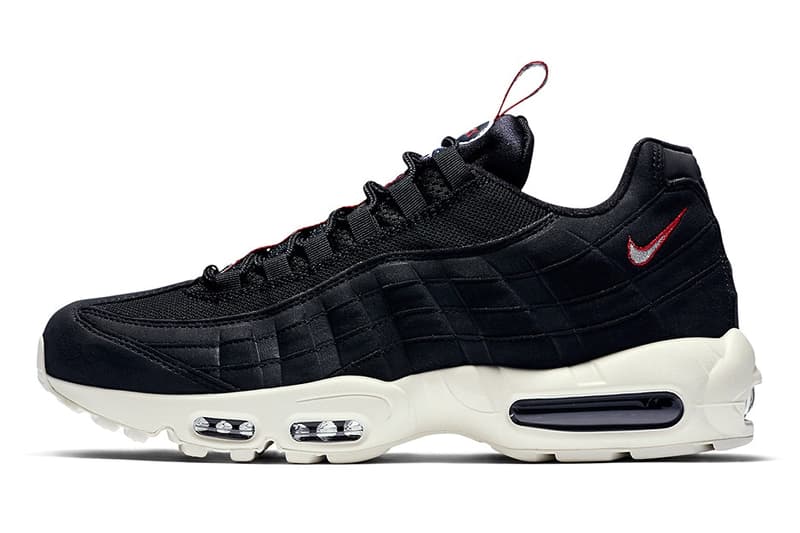 7 of 18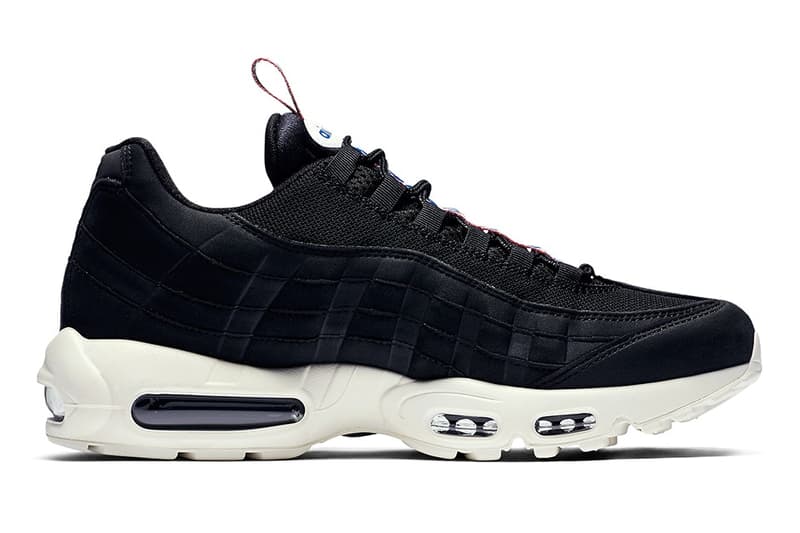 8 of 18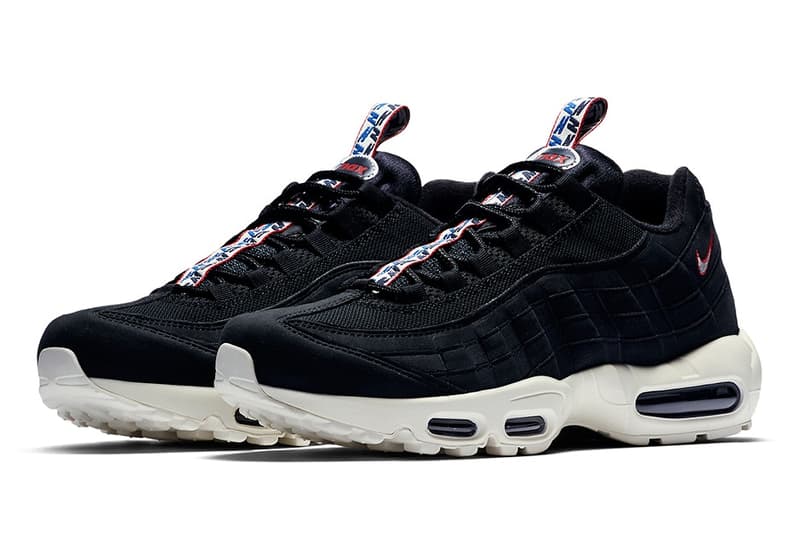 9 of 18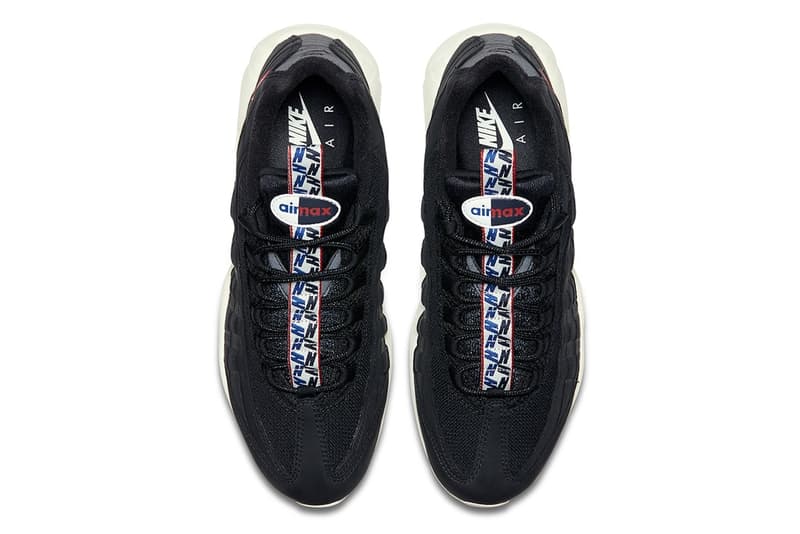 10 of 18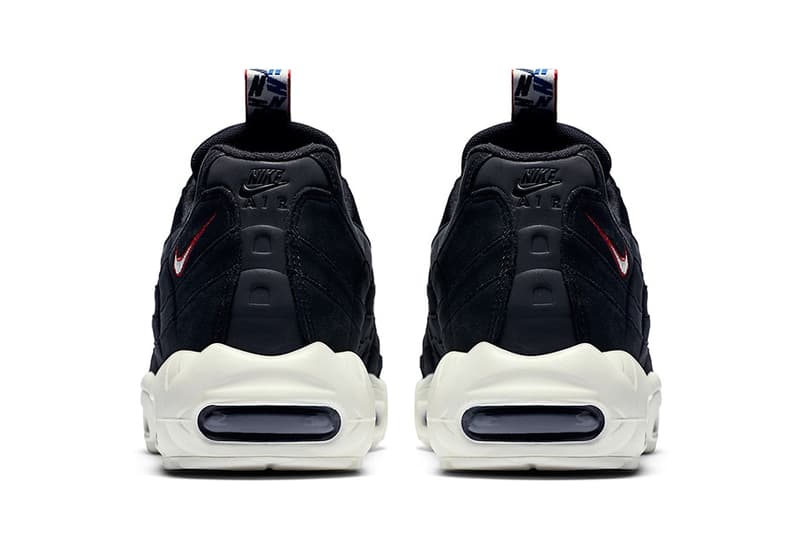 11 of 18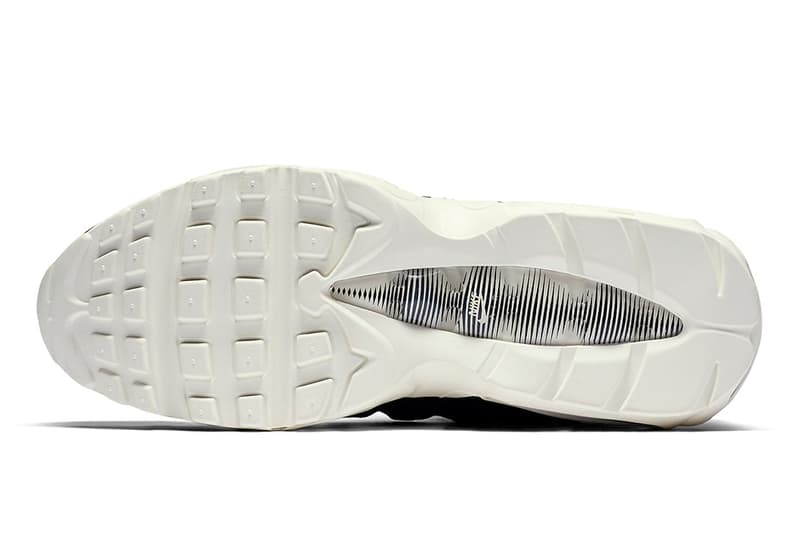 12 of 18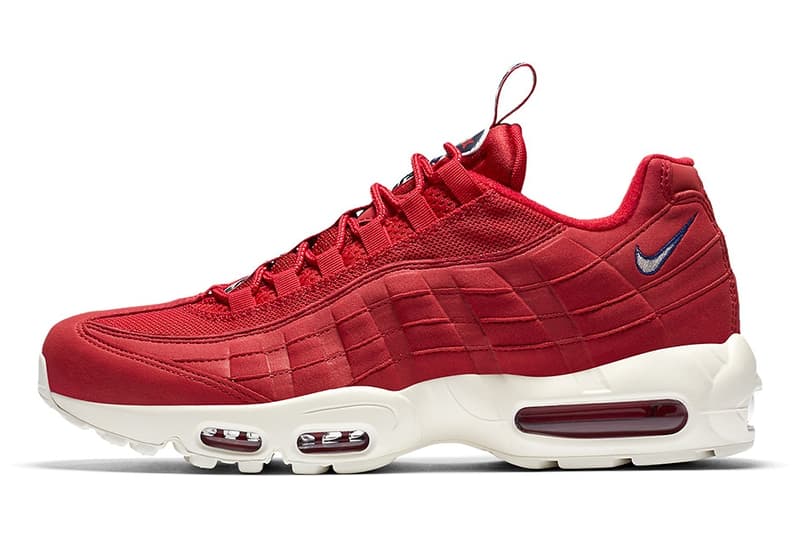 13 of 18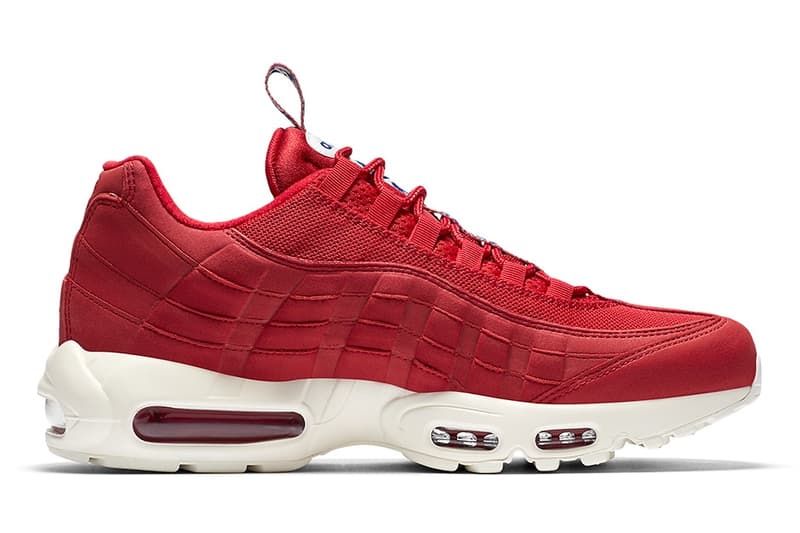 14 of 18
15 of 18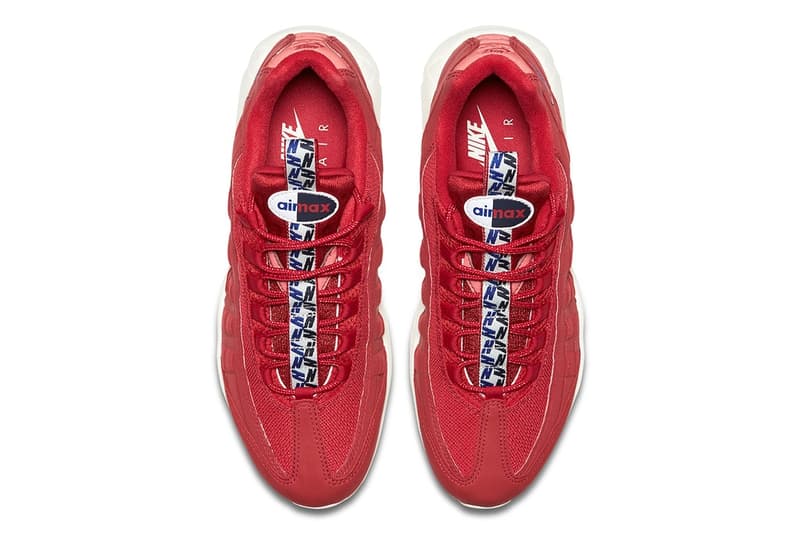 16 of 18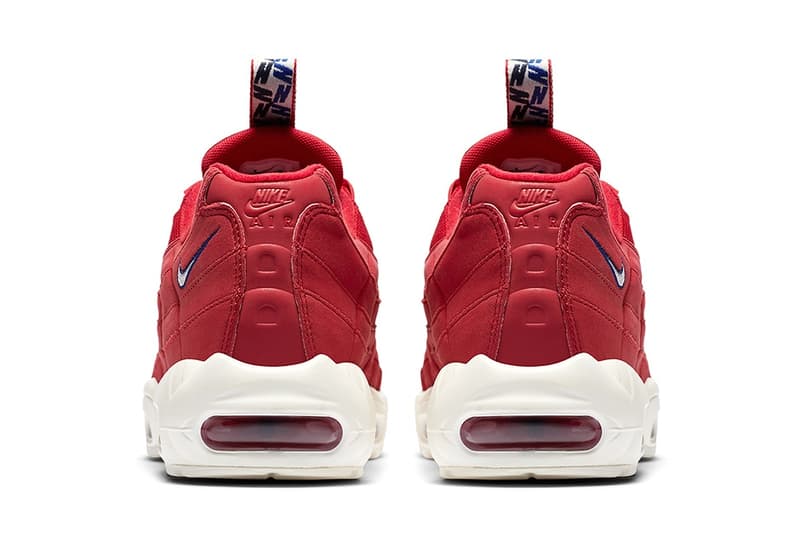 17 of 18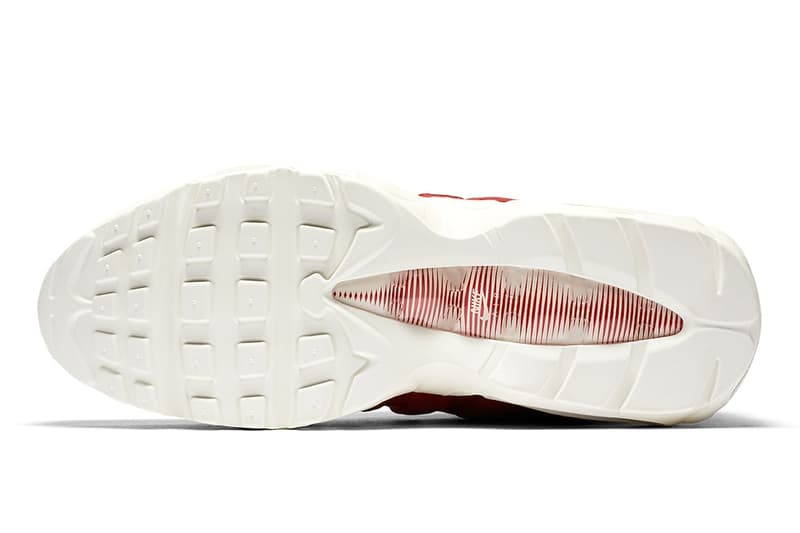 18 of 18
Nike jouit d'un patrimoine de sneakers impressionnant, naturellement la marque aime se les approprier de différentes manière afin de nourrir l'histoire de tous ces modèles. Cette fois, c'est au tour de la Air Max 95 de se voir retravaillée par le Swoosh dans trois nouveaux coloris ainsi assortis d'une adaptation originale de la languette.
Dans ces déclinaisons en rouge, blanc et noir, la Air Max 95 s'habille d'une languette classique mais parcourue dans toute sa longueur d'un morceau de tissu affichant plusieurs logos "N" en bleu marine et bleu électrique. Chaque modèle se structure d'une semelle intermédiaire en blanc écru. Enfin, l'indéboulonnable bande 3M réfléchira le talon une fois le soleil couché.
Pour le moment, aucune information concernant la date de sortie officielle et le prix de cette nouvelle paire.