Gros Plan Sur La Air Force 1 De Travis Scott
Sortie ce week-end.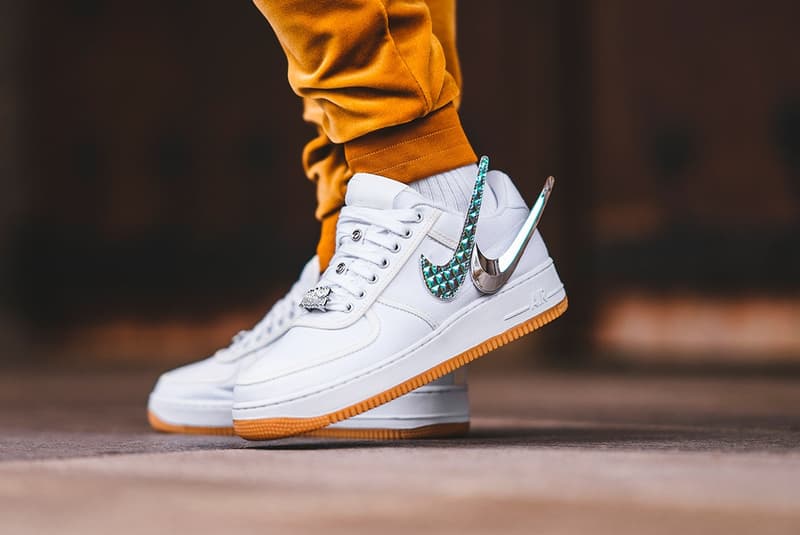 1 of 8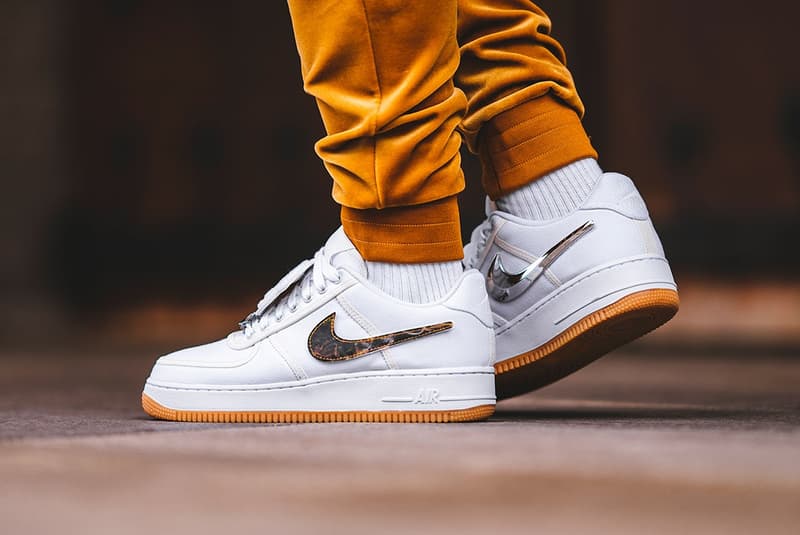 2 of 8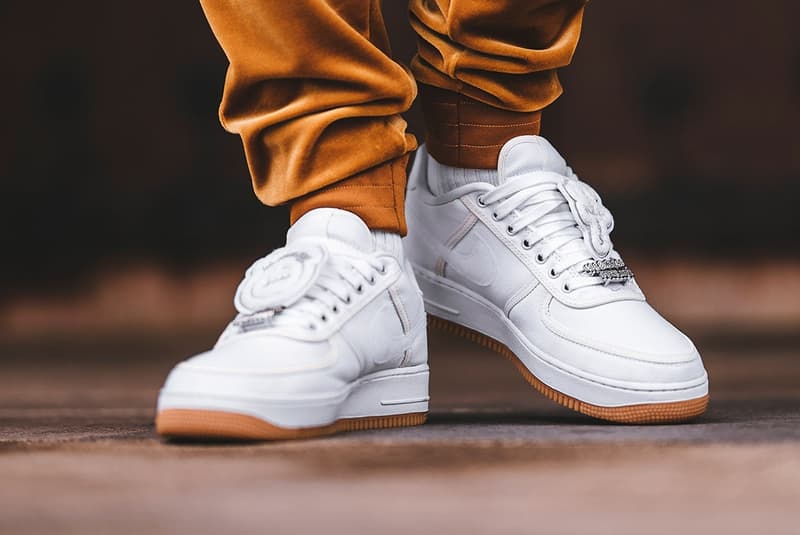 3 of 8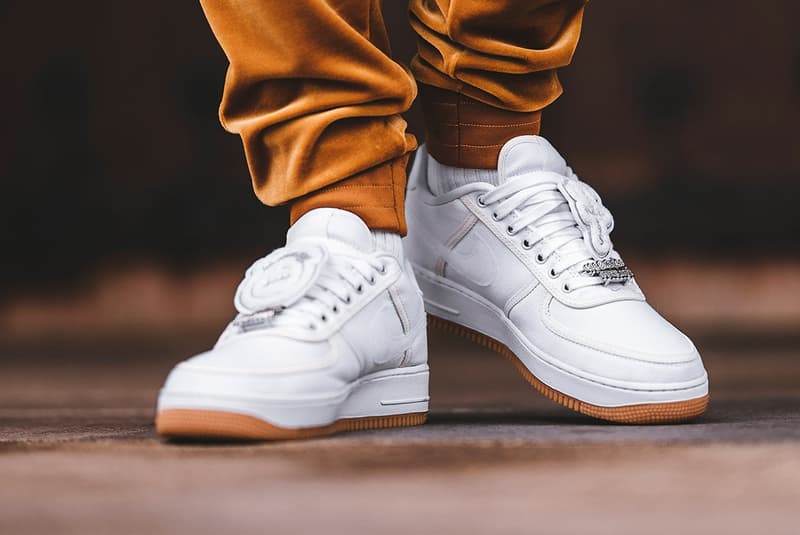 4 of 8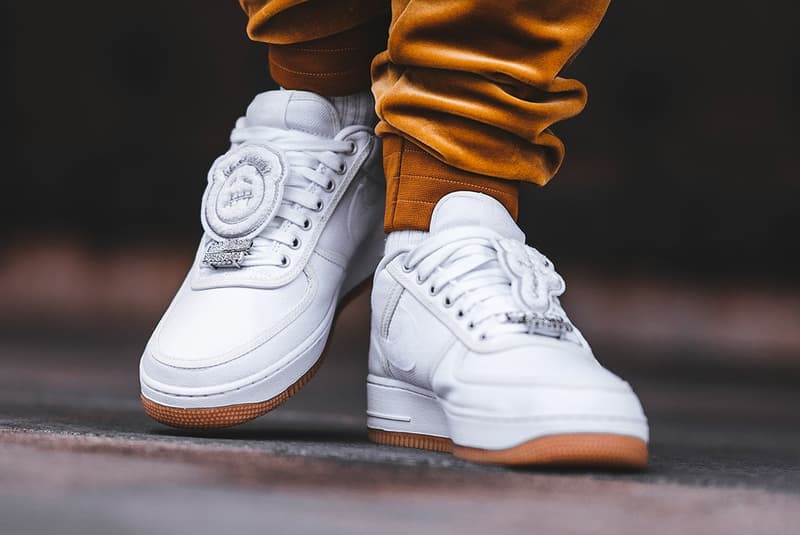 5 of 8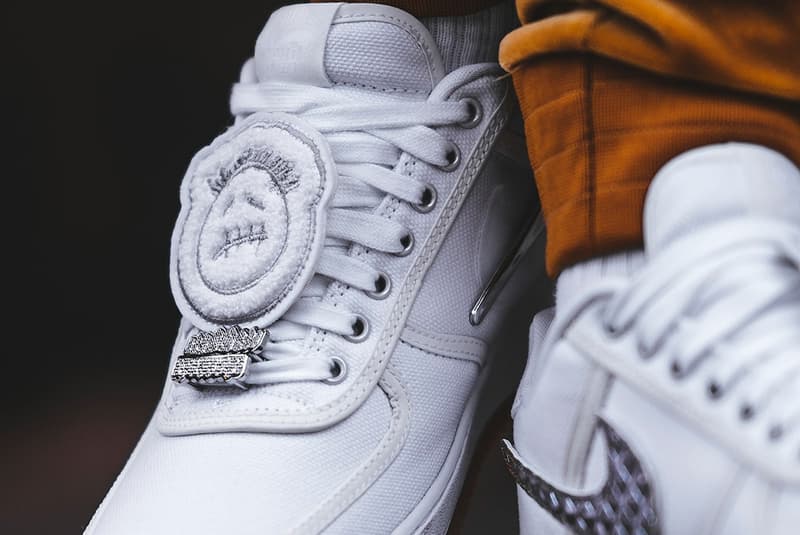 6 of 8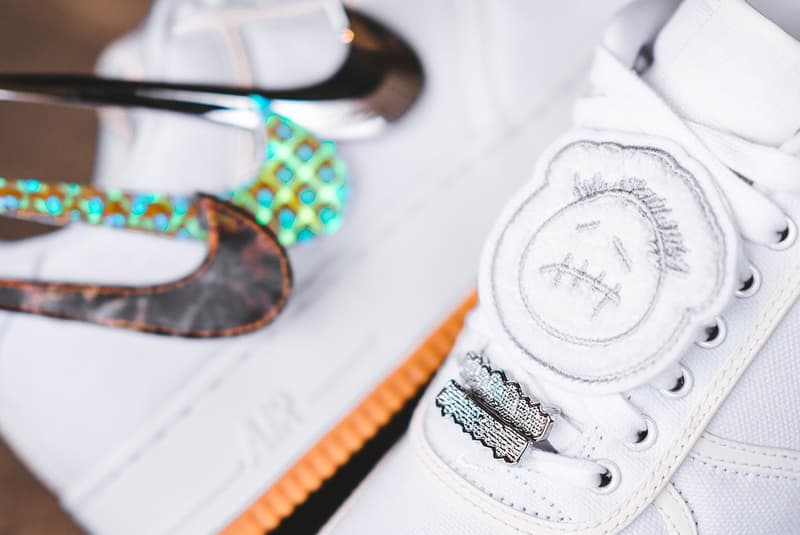 7 of 8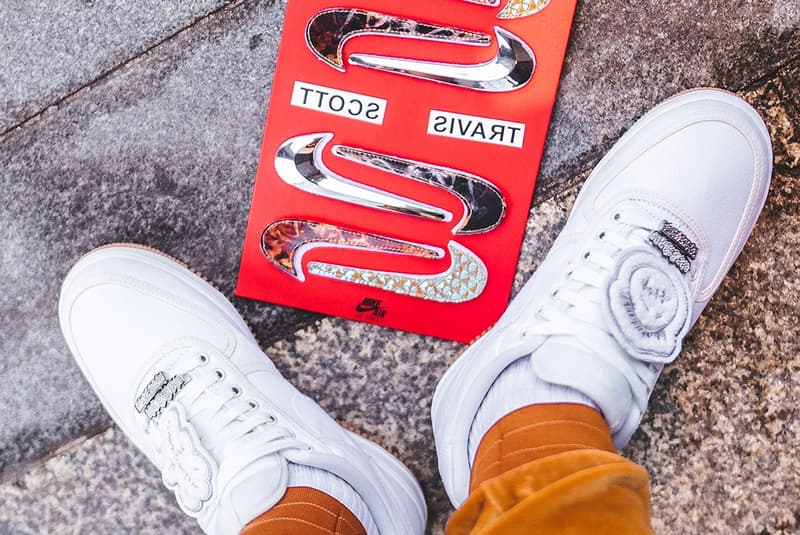 8 of 8
Pour célébrer le 35ème anniversaire de la Air Force 1, Nike a décidé de travailler avec plusieurs entités influentes de la mode pour réinventer ce modèle classique. Pour cette opération "AF-100", le Swoosh a proposé au créatif Travis Scott de se l'approprier.
La Flame a choisi une base en toile blanche et une semelle extérieure en gomme avec une multitudes de virgules en velcro. Totalement déstructurées, ces dernières vont dans tous les sens au point de presque s'échapper de la silhouette de la chaussure. On retrouve également plusieurs patchs au niveau des lacets.
Voici plusieurs gros plans de la Air Force 1 pensée par Travis Scott, elle sortira le 2 décembre dans différents point de vente.