La Maison Margiela Revisite La Bottine Tabi
Pour Le Printemps / Été 2018.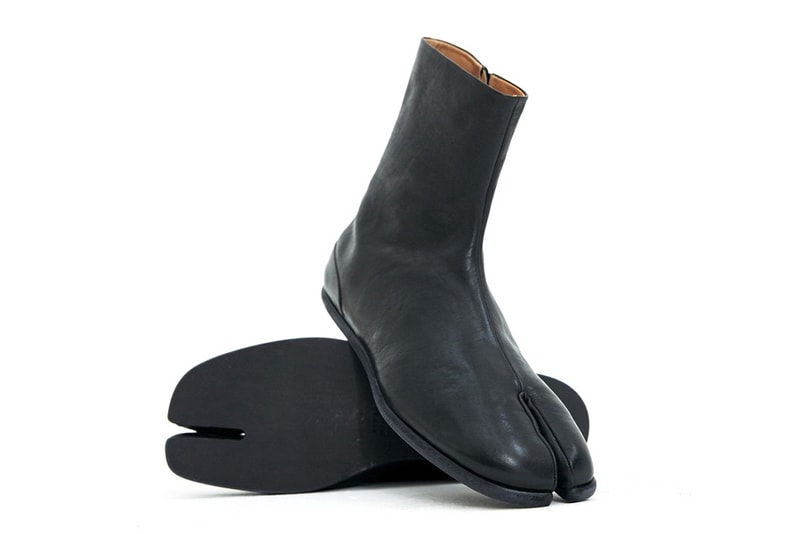 1 of 3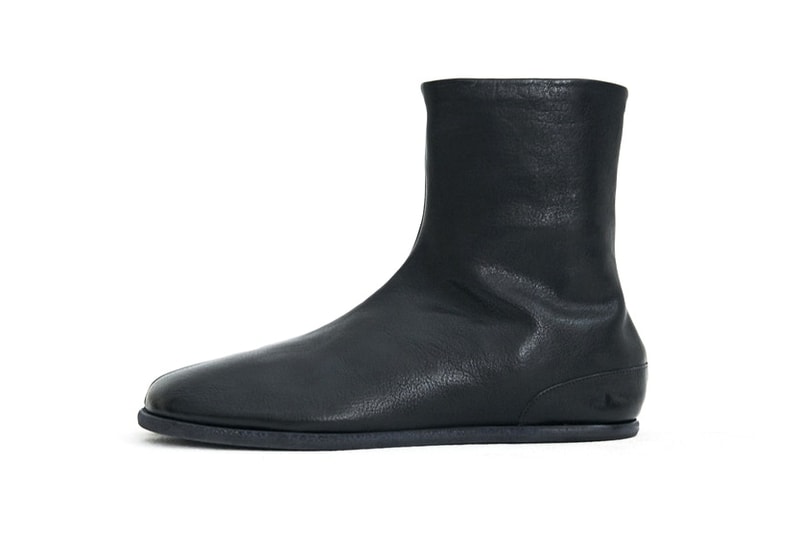 2 of 3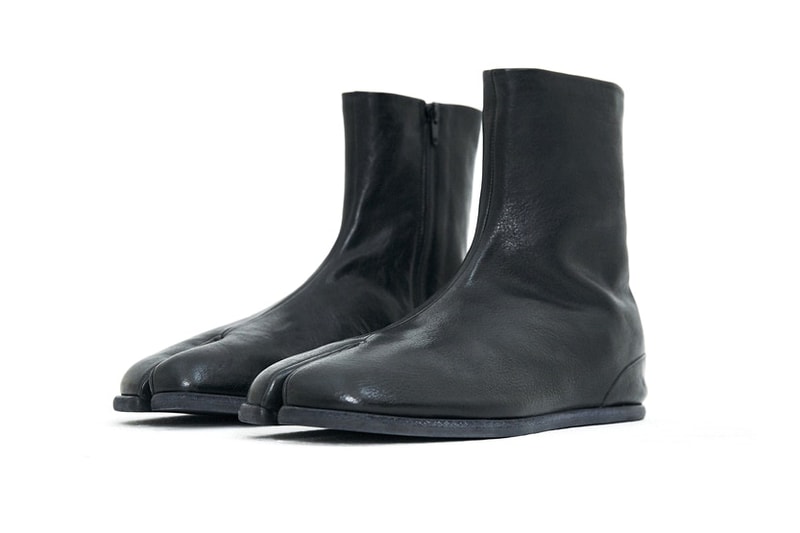 3 of 3
La Maison Margiela affirme sa fascination pour la silhouette tabi, créant ainsi une autre vision du modèle iconique. Traditionnellement portées au Japon, les tabi ont été caractérisées comme une chaussette cheville séparée par le gros orteil. Martin Margiela lui-même n'a cessé de réinventer la chaussure depuis le début années 90. En prévision du printemps prochain, le label offre une nouvelle itération.
Les bottines sont fabriquées à partir de cuir de veau supérieure et arborent un jeu de couleurs ton sur ton. Au prix d'environ 590 EUR, les tabi sont disponibles en ligne sur SHOWstudio.