La Collaboration Entre N.E.R.D Et NEIGHBORHOOD Va Bientôt Voir Le Jour
Intégrant même de l'encens de chambre.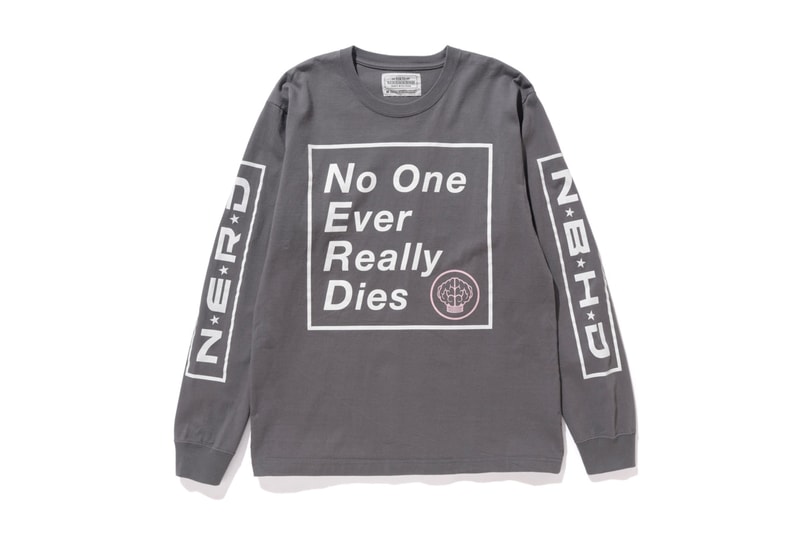 1 of 11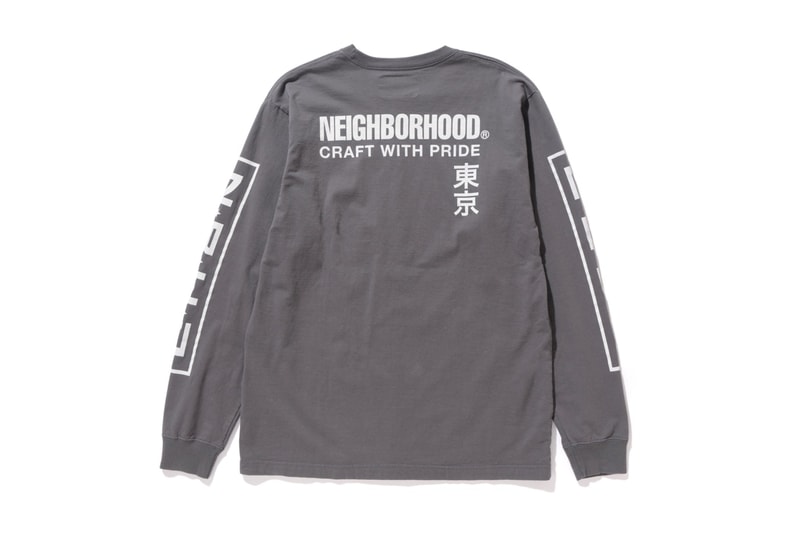 2 of 11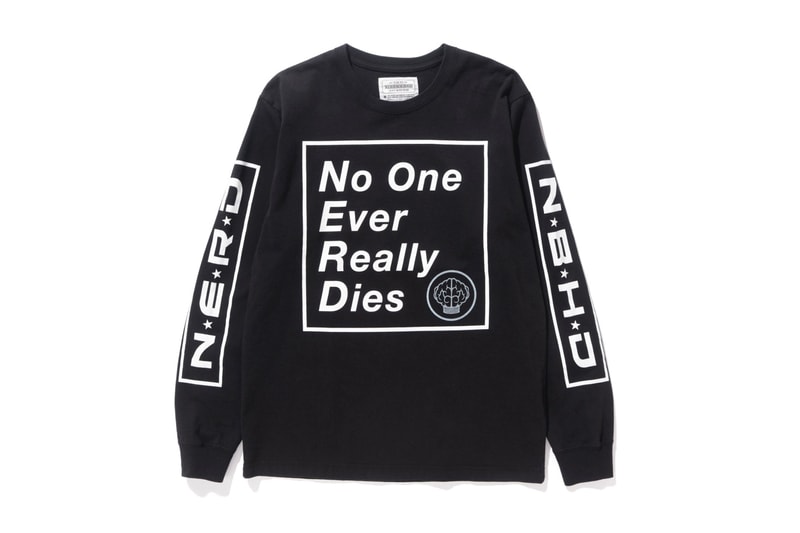 3 of 11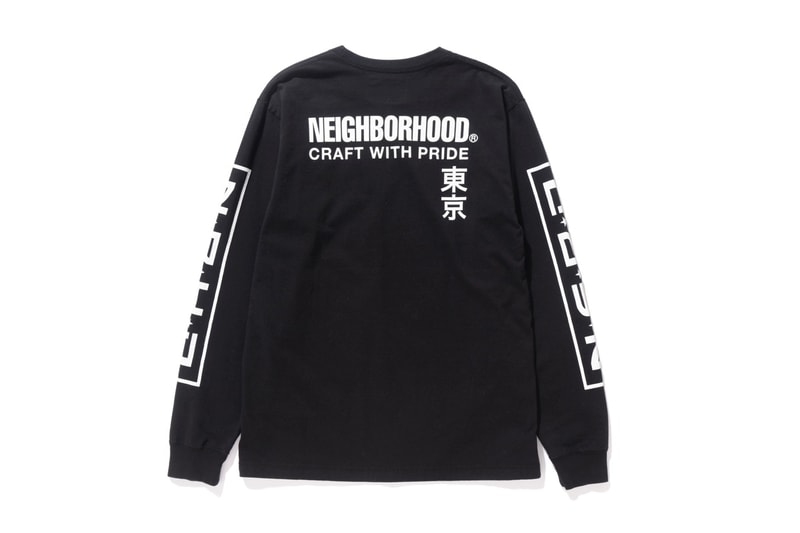 4 of 11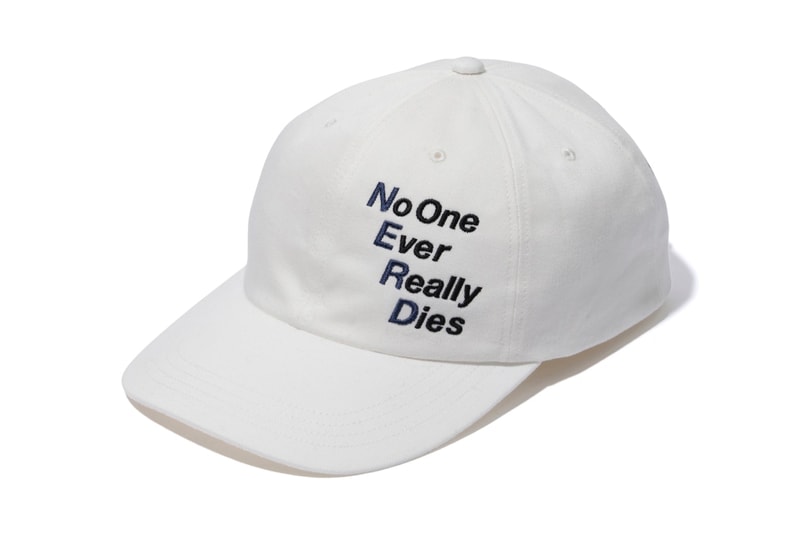 5 of 11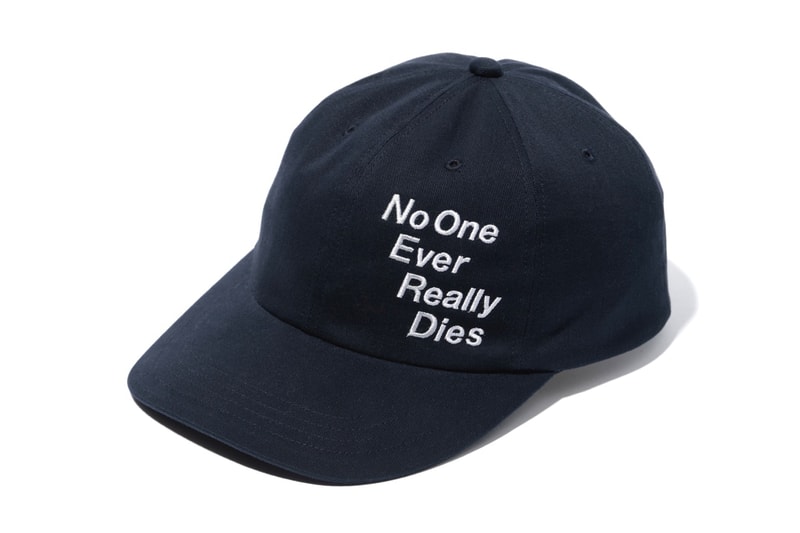 6 of 11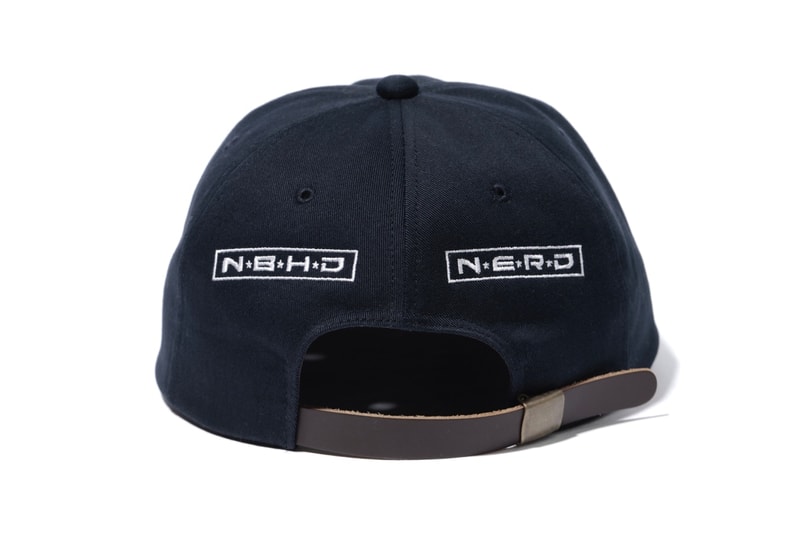 7 of 11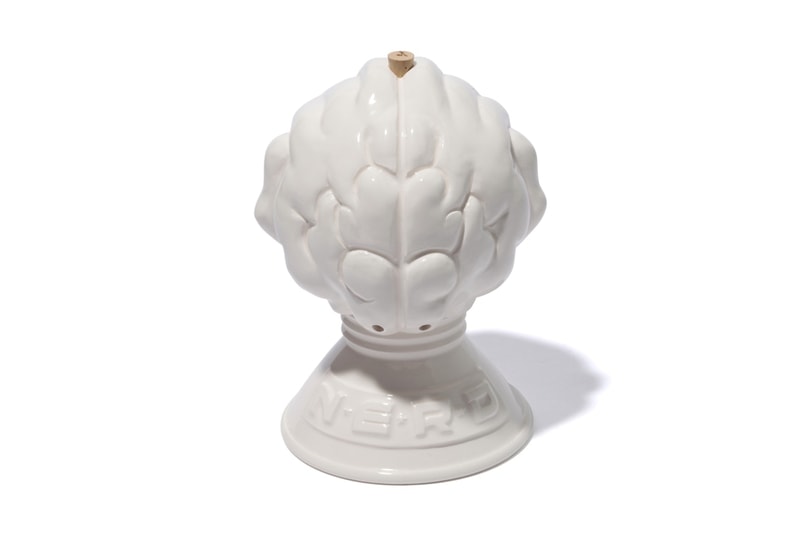 8 of 11
9 of 11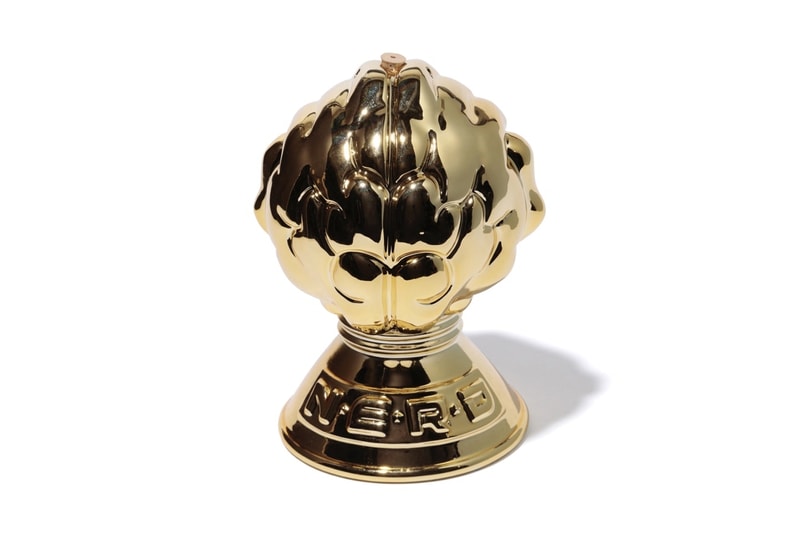 10 of 11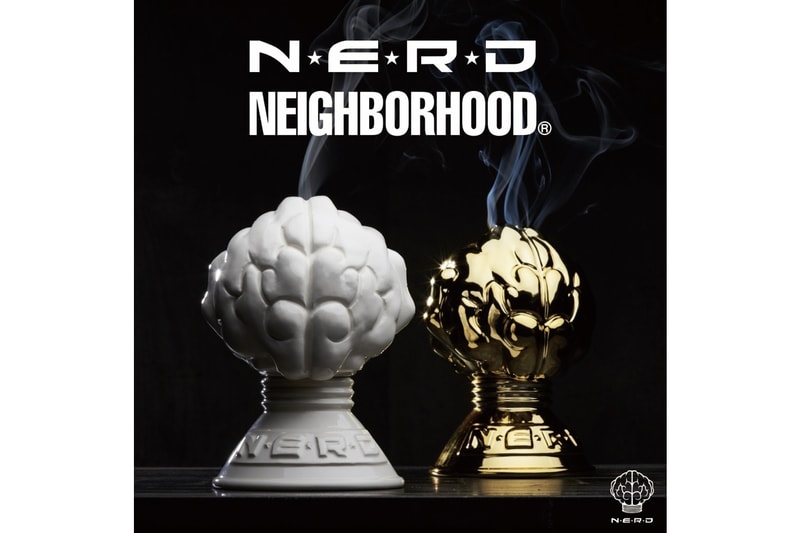 11 of 11
Sortie initialement lors de la précédente édition du ComplexCon, la collaboration entre N.E.R.D et NEIGHBORHOOD devrait connaître une sortie plus importante bientôt. Centrée autour du retour en musique du trio, la proposition comprend des casquettes, des t-shirts à manches longues et même de l'encens de chambre. Le motif central de toutes les pièces prend les traits du logo en forme de cerveau qui apparaissait déjà sur la pochette du premier album du group, In Search Of…
La collaboration devrait sortir le 2 janvier sur le site de NEIGHBORHOOD.