Gros Plan Sur La Nike Air VaporMax Plus "Triple Black"
Le mashup sera-t-il adopté ?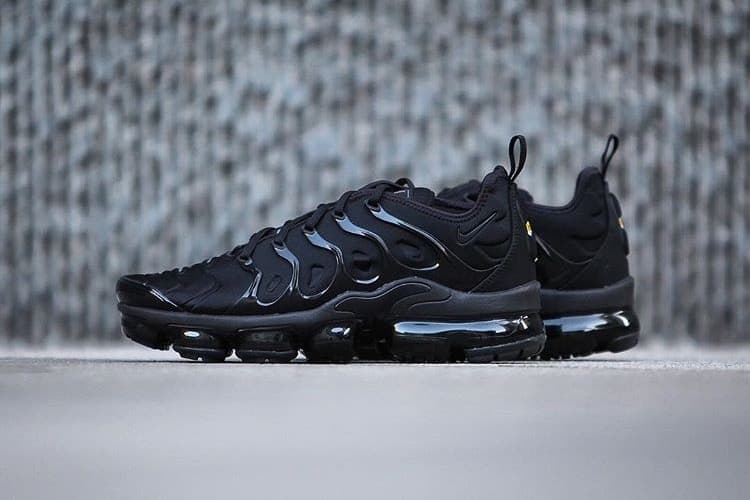 1 of 5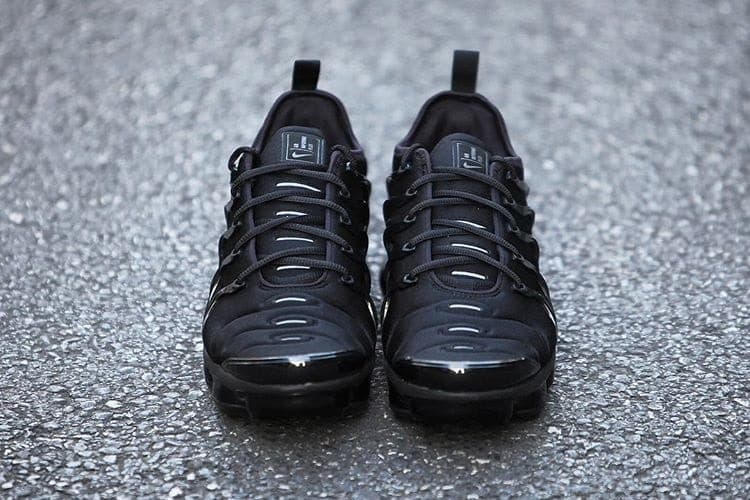 2 of 5
3 of 5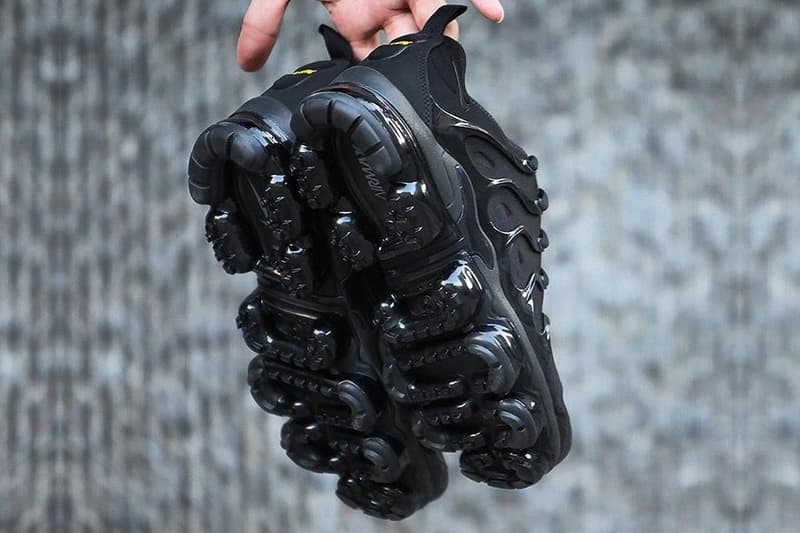 4 of 5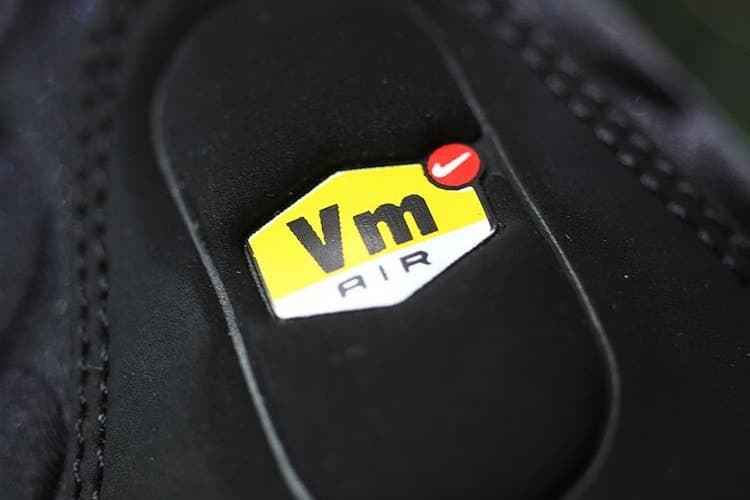 5 of 5
Après une première apparition en blanc et argent, la nouvelle création hybride de Nike qui associe l'empeigne de la Air Max Plus TN à la semelle de la Air VaporMax se verrait bien en "Triple Black". En effet, ce mashup reprend deux modèles particulièrement populaires qui pourrait être sublimer par le fameux monochrome noir.
Ce gros plan nous vient tout droit du magasin XH55 de Canton en Chine, il se rapproche notamment des deux logos comme celui sur le talon, "VM Air" qui remplace le "TN Air", ainsi que celui sur la languette, "Air VaporMax Plus" qui chasse la petite virgule emblématique.
Pour le moment aucune autre information n'a été révélée, pensez-vous que ce modèle aura autant de succès que la Air Max Plus TN et la Air VaporMax ?