Des Passionnés Japonais Ont Crée Un Guide Vintage Sur Les T-Shirts De Nirvana
À temps pour le 50e anniversaire de Kurt Cobain.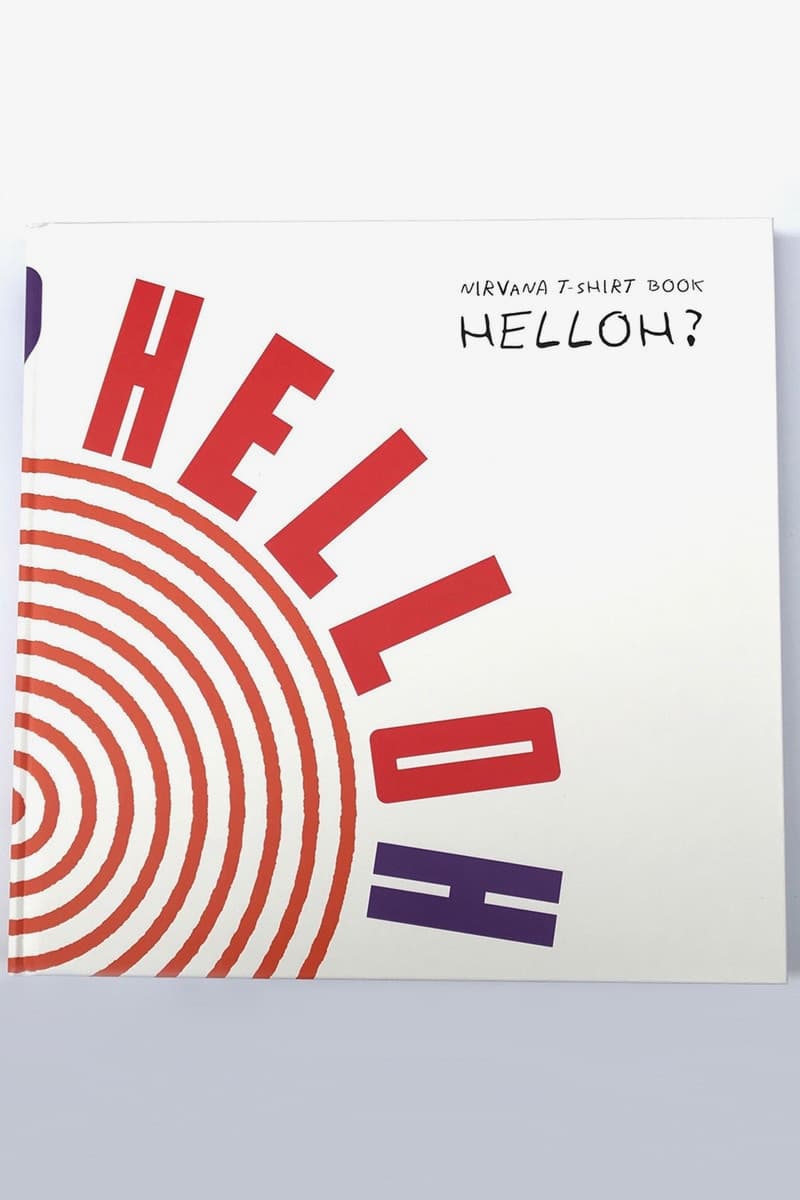 1 of 10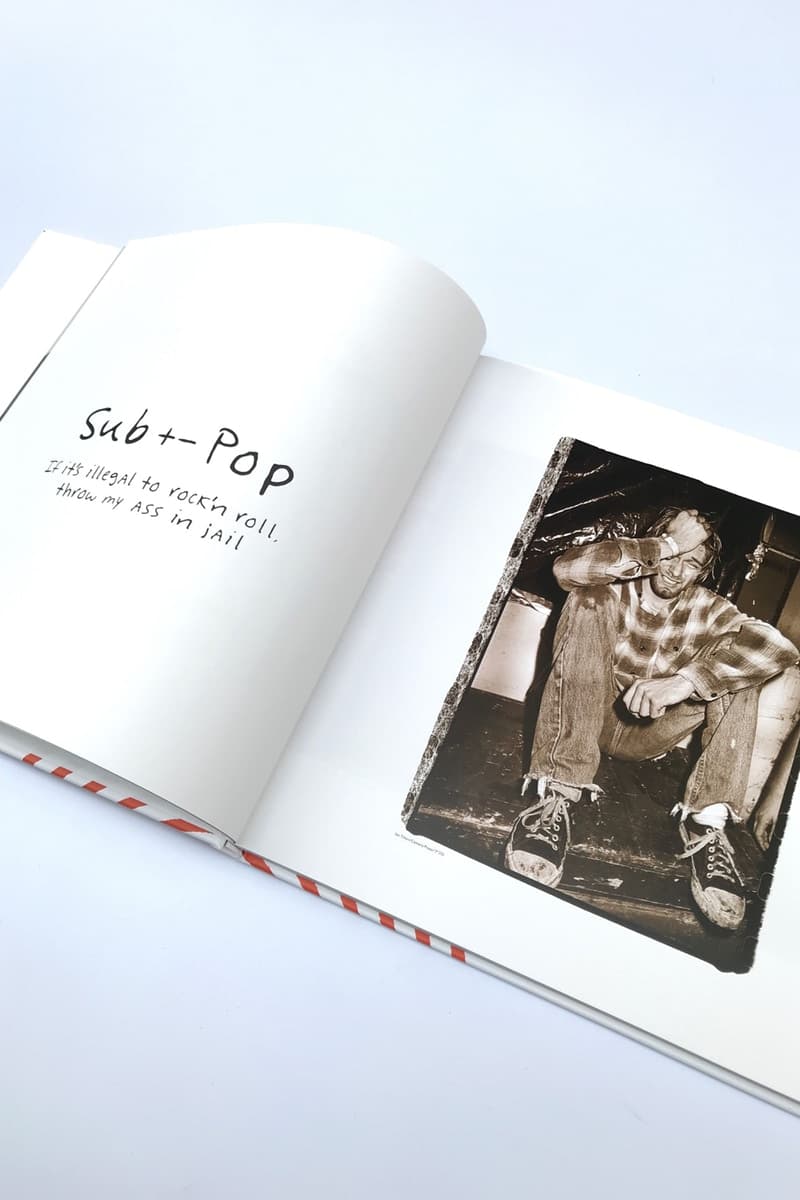 2 of 10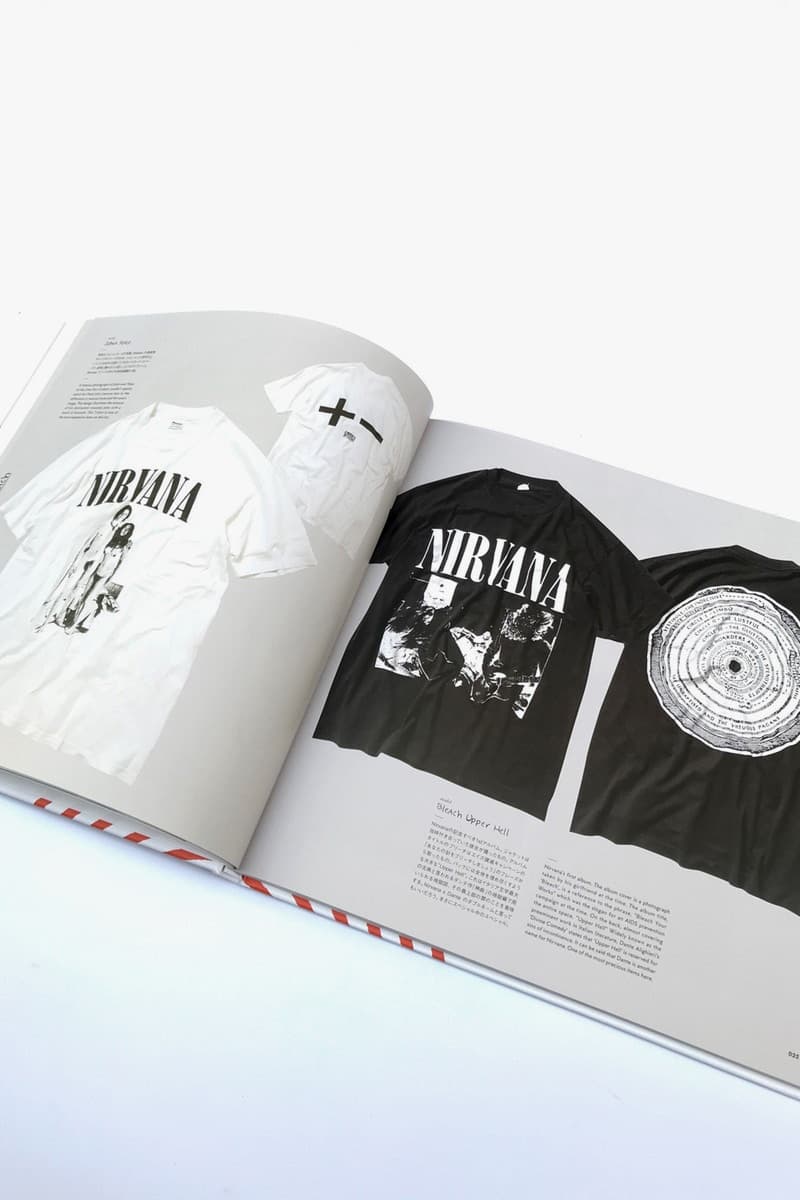 3 of 10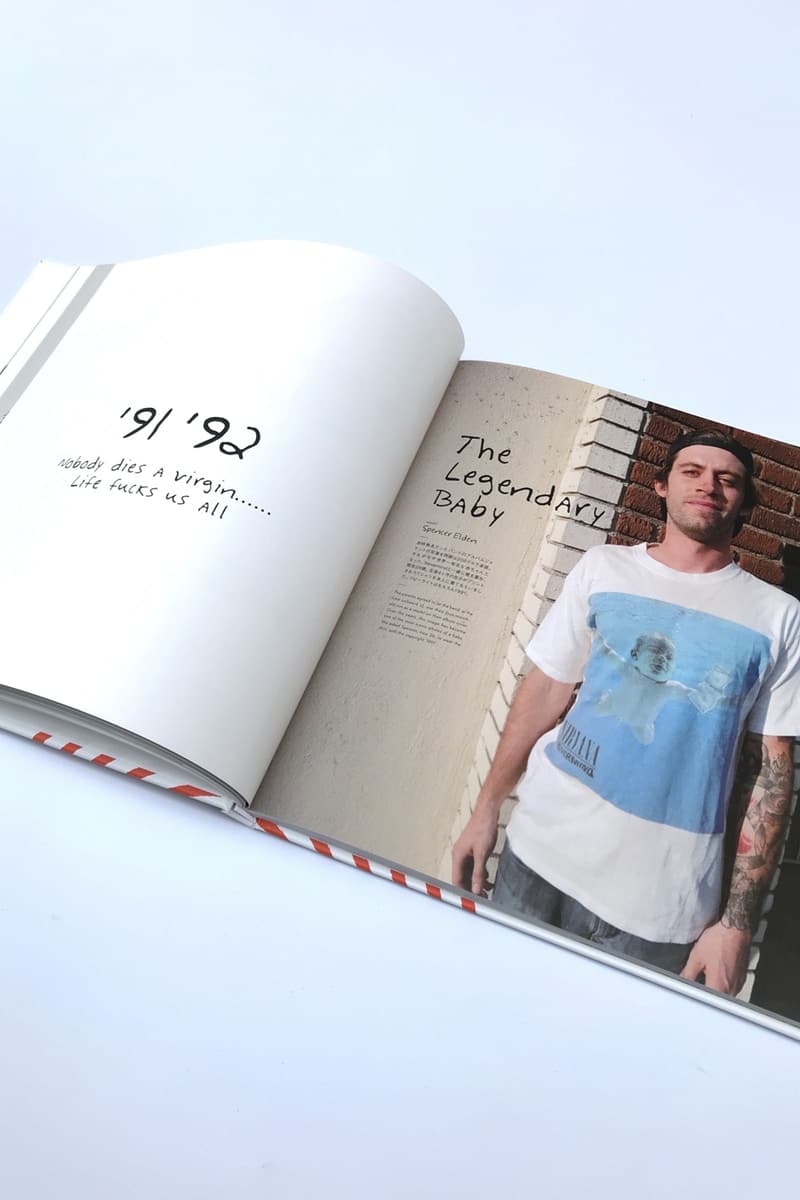 4 of 10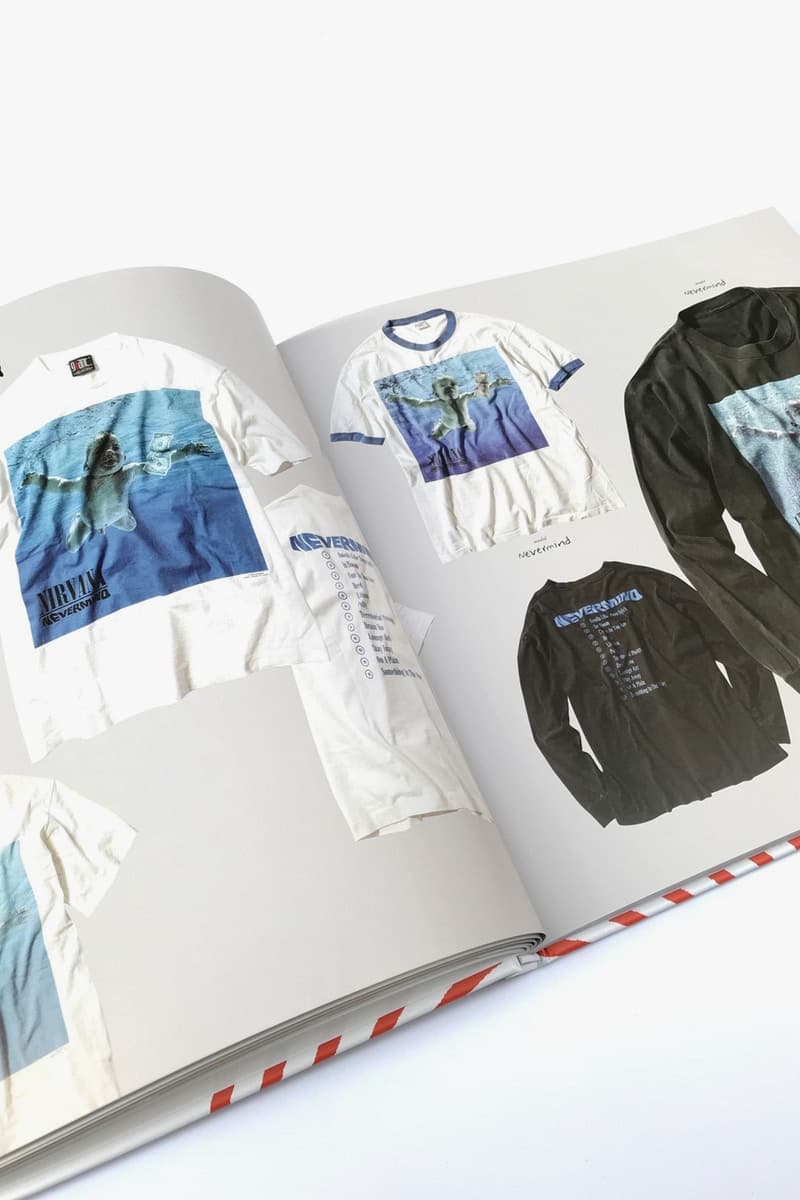 5 of 10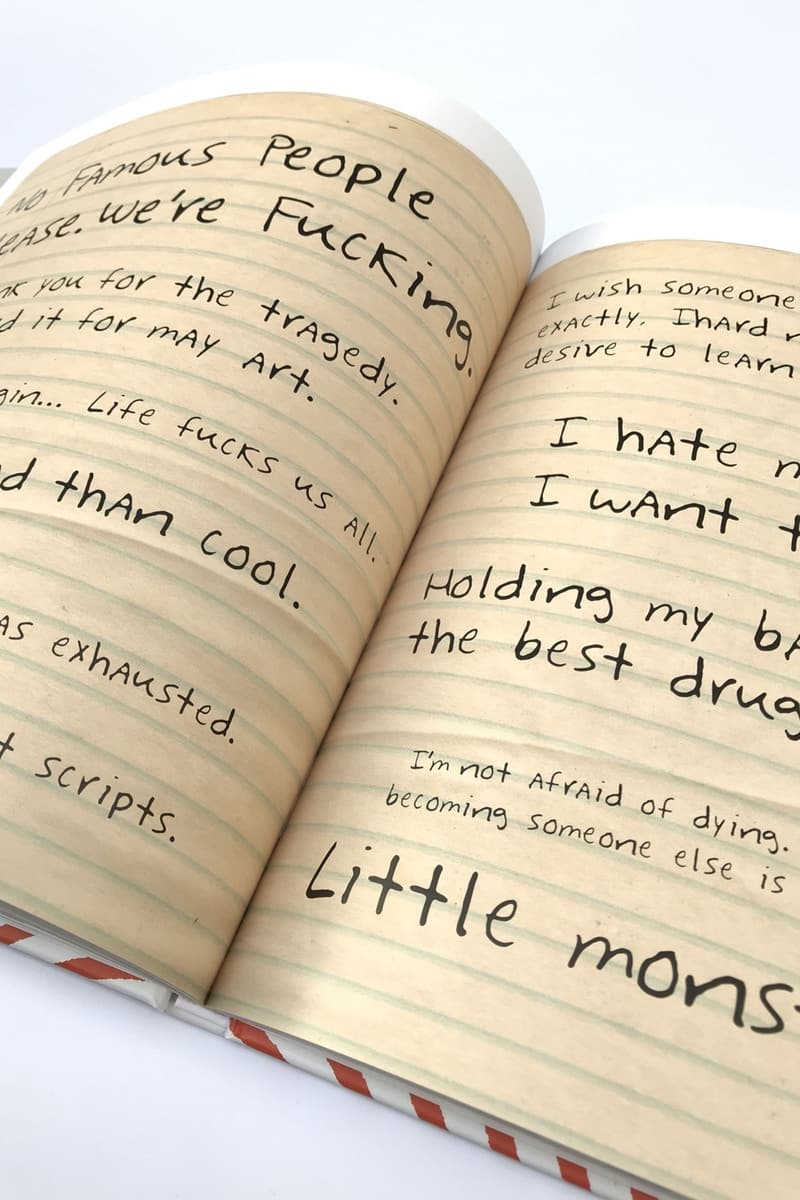 6 of 10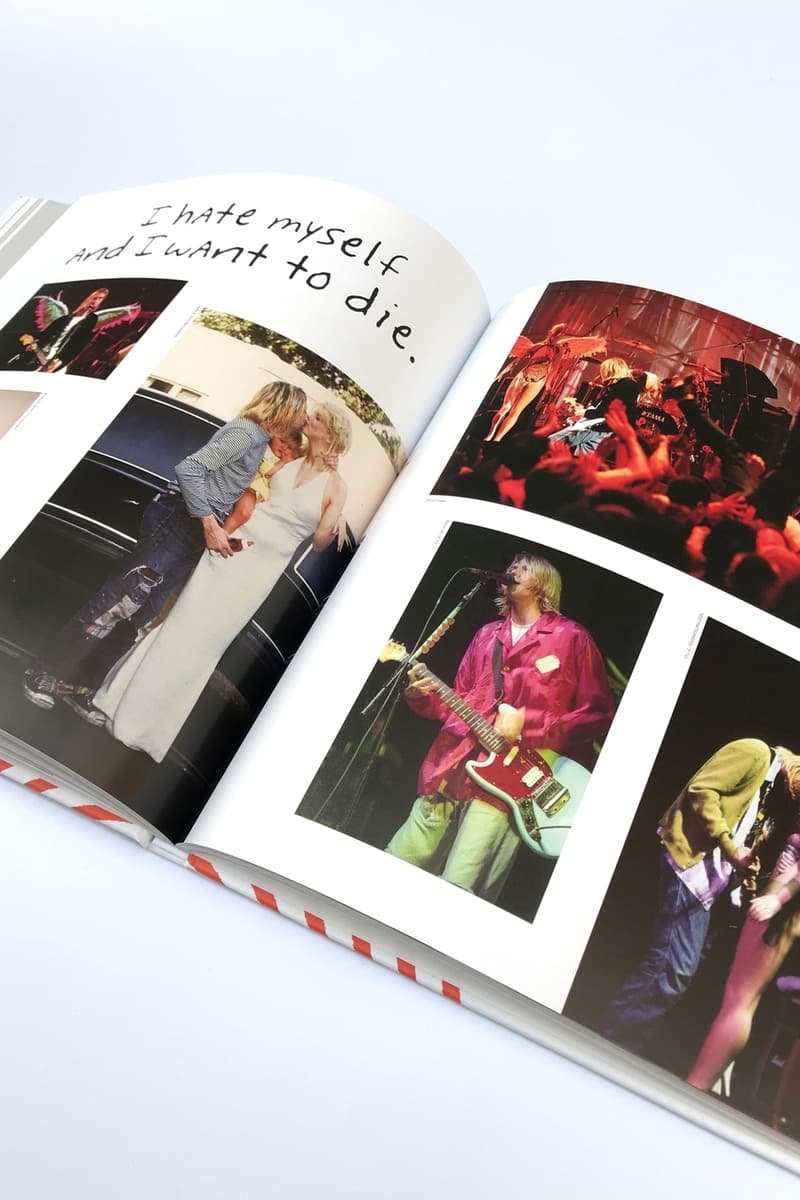 7 of 10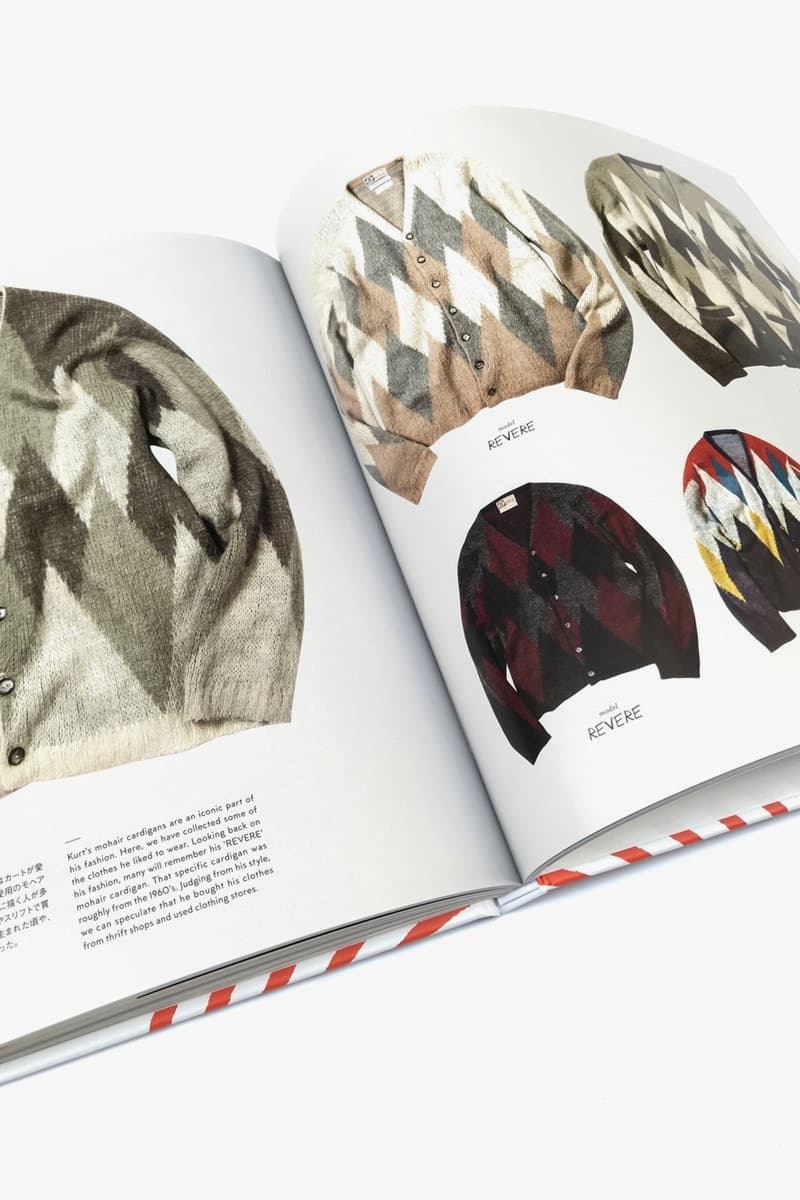 8 of 10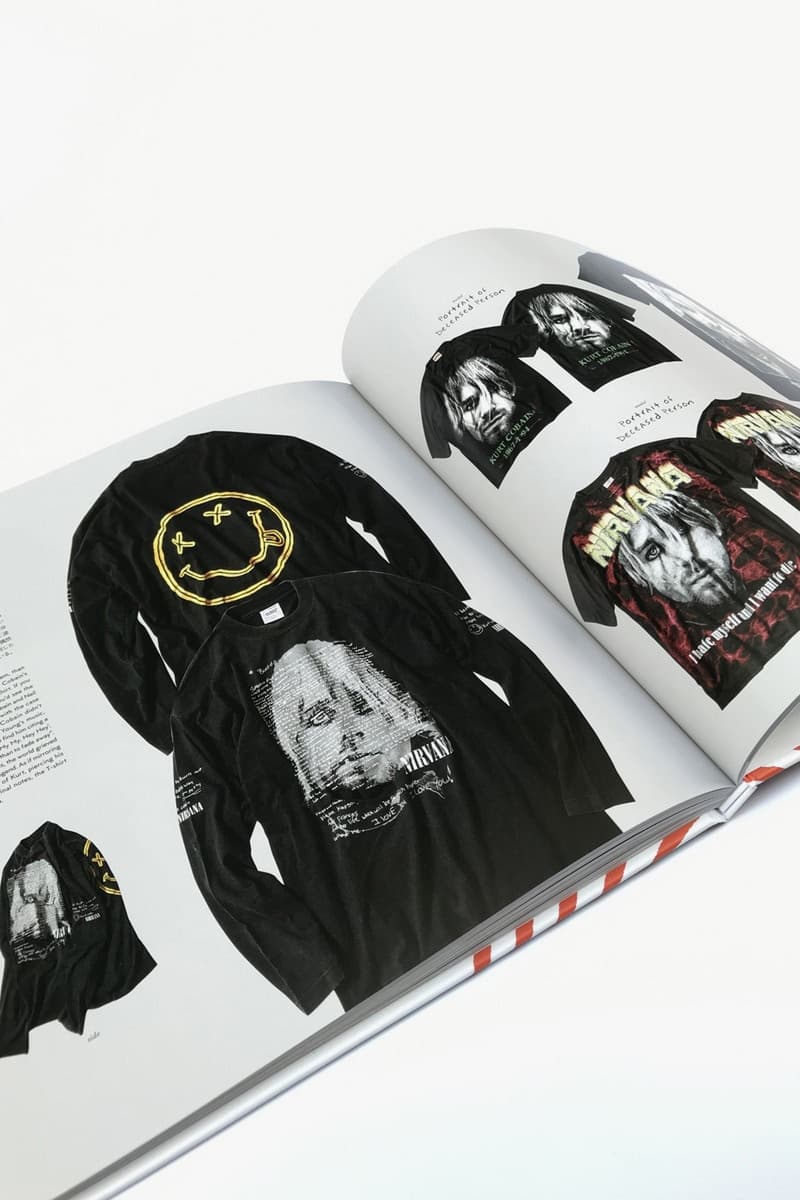 9 of 10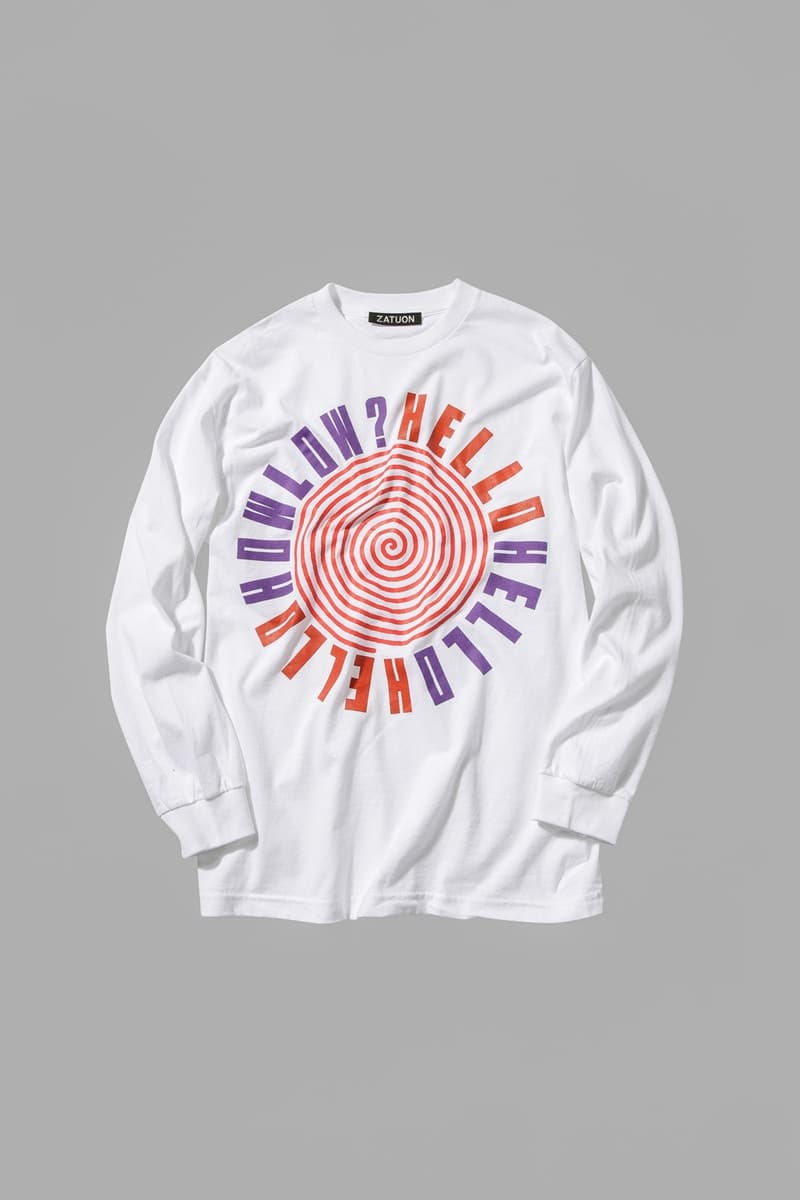 10 of 10
La culture du vintage au Japon est dévouée comme nulle autre, avec des centaines de magasins qui célèbrent et chérissent les vêtements des années passées, découvrant même des trouvailles surprenantes. Offshore tokyo combine son amour des vêtements rétro et Kurt Cobain avec un nouveau livre, surnommé HELLOH? Nirvana T-Shirt Book.
Englobant des T-shirts vintage, Helloh? couvre une vaste gamme de produits liés à Nirvana. Dans un style typiquement japonais, des pages sont dédiées aux cardigans rappelant le mohair favori de Cobain, des citations du musicien et même une page dédiée à la pochette de l'album Nevermind. Des photos de famille, amis complètent également le livre, avec de nombreuses photos en couleur.
Le livre est disponible sur le site officiel d'offshore tokyo.