Gucci Sort Des Nouvelles Pièces De Maroquinerie Homme
Prêt pour la rentrée.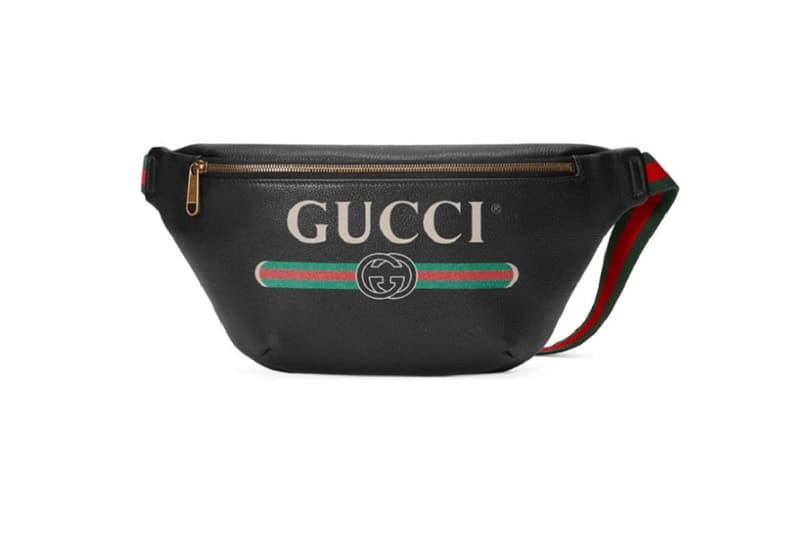 1 of 4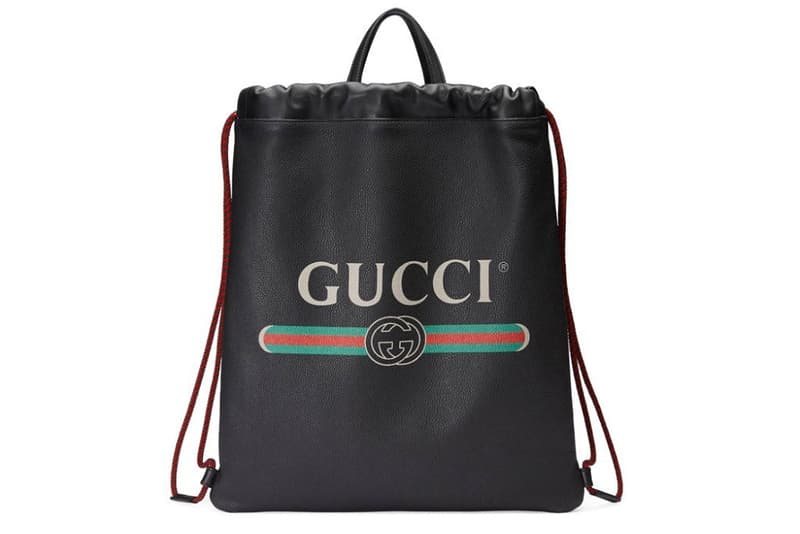 2 of 4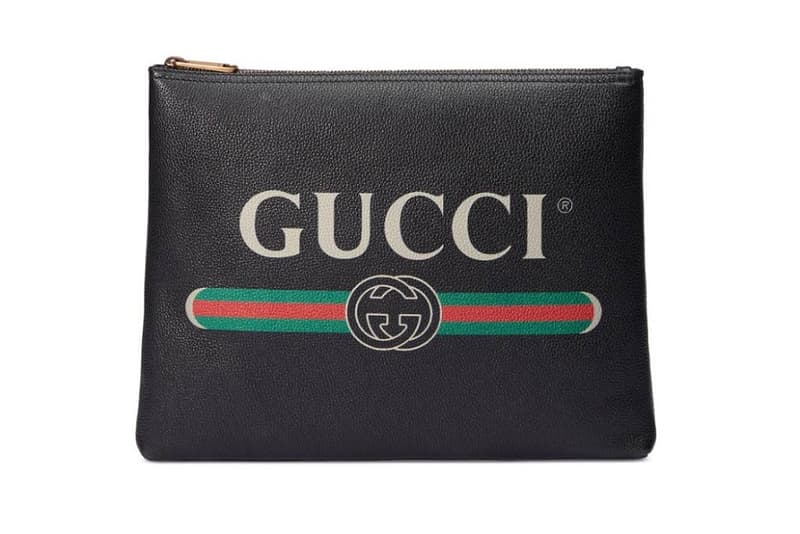 3 of 4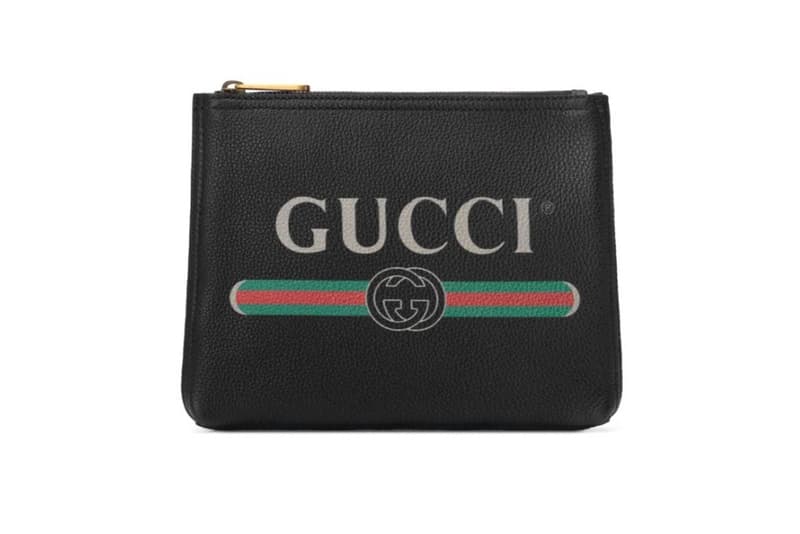 4 of 4
Durant ces 12 derniers mois, Gucci a fièrement cultivé son image en assumant pleinement son identité. Constamment sur le devant de la scène grâce à des ventes en hausse et des collaborations réussies, il semblerait que ce coup de force sur la mode contemporaine résonne aussi au niveau du grand public.
Gucci présente ainsi plusieurs pièces de maroquinerie imprimées de son logo emblématique. La maison italienne sort un sac ceinture, un sac à cordons et des portefeuilles, dans différents styles et différents formats pour ces derniers.
Jetez un oeil à la dernière sortie d'accessoires de la marque ci-dessus, disponible sur son site.