BAPE Dévoile Sa Collection Pétillante Printemps/Été 2018
Une proposition pleine de couleurs.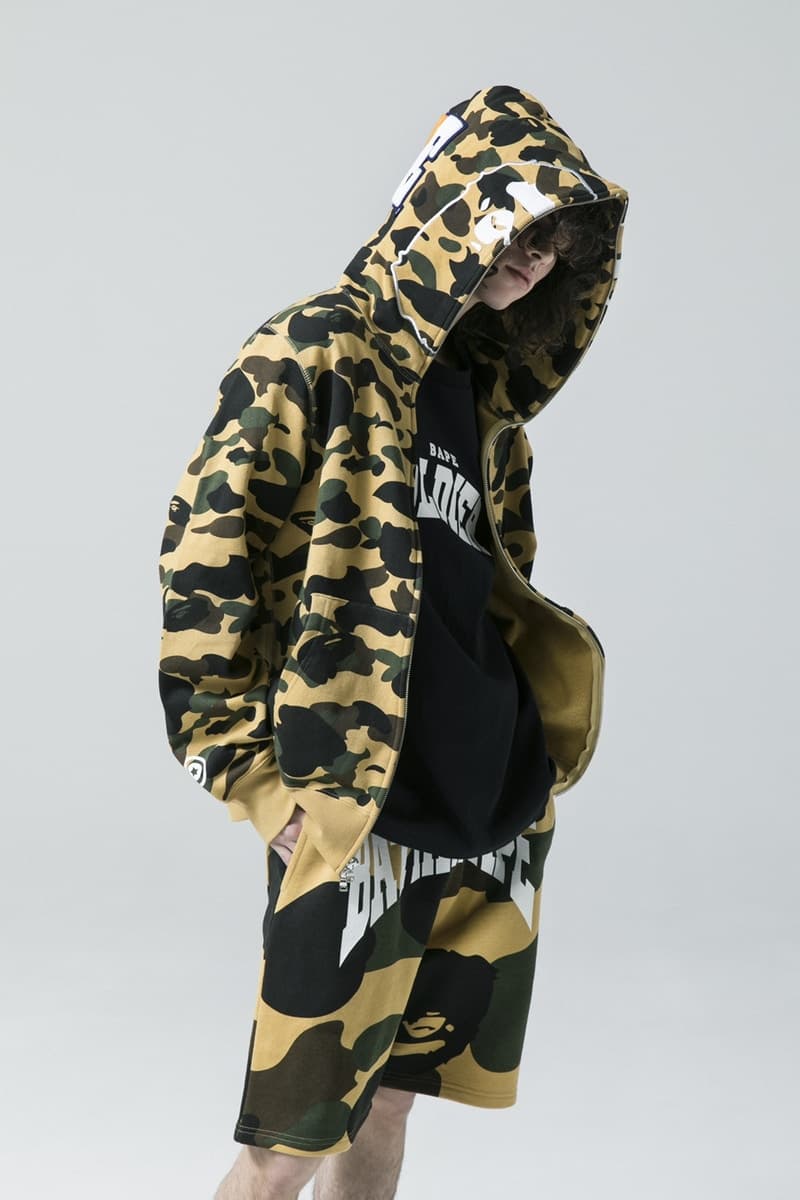 1 of 24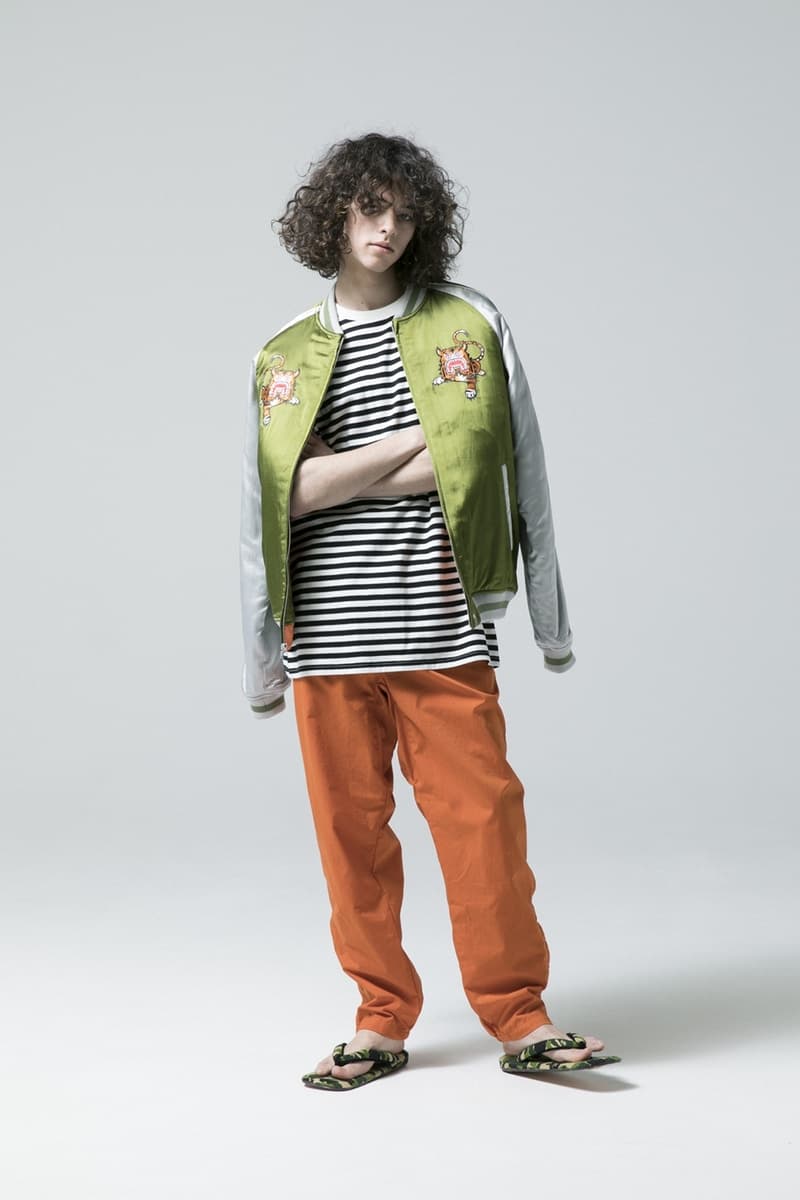 2 of 24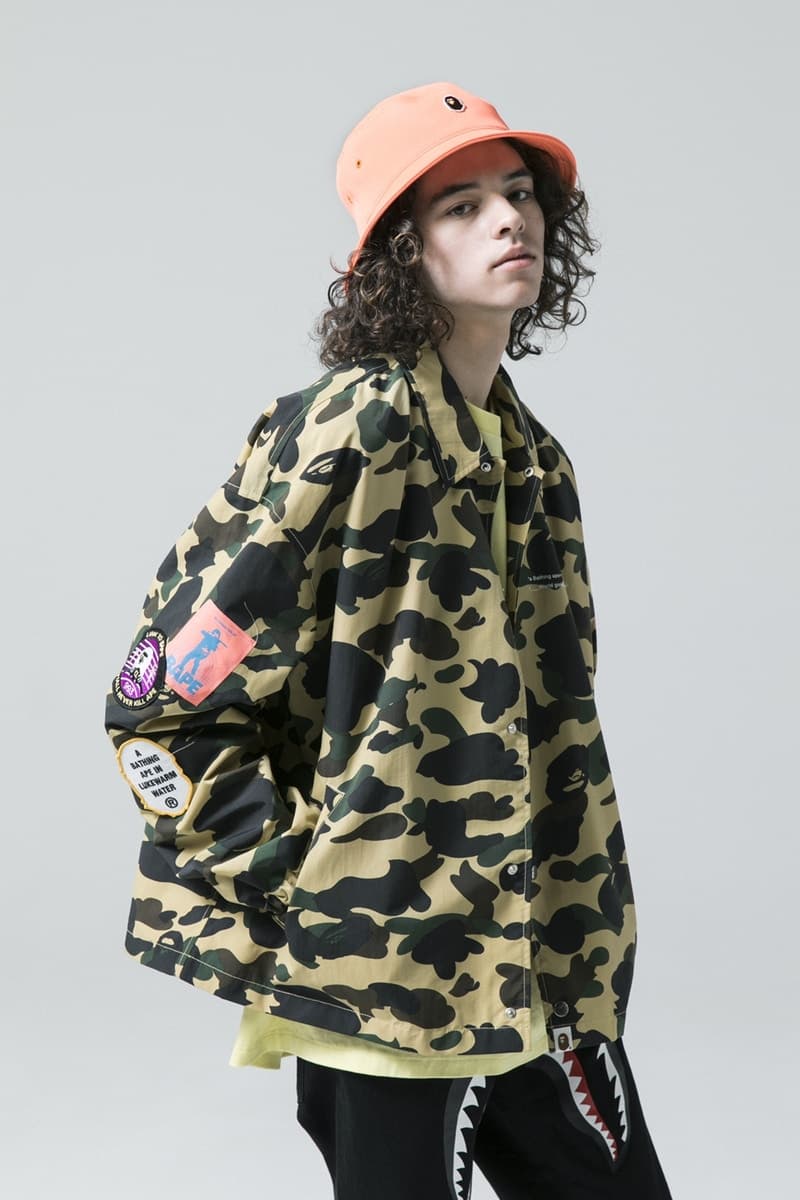 3 of 24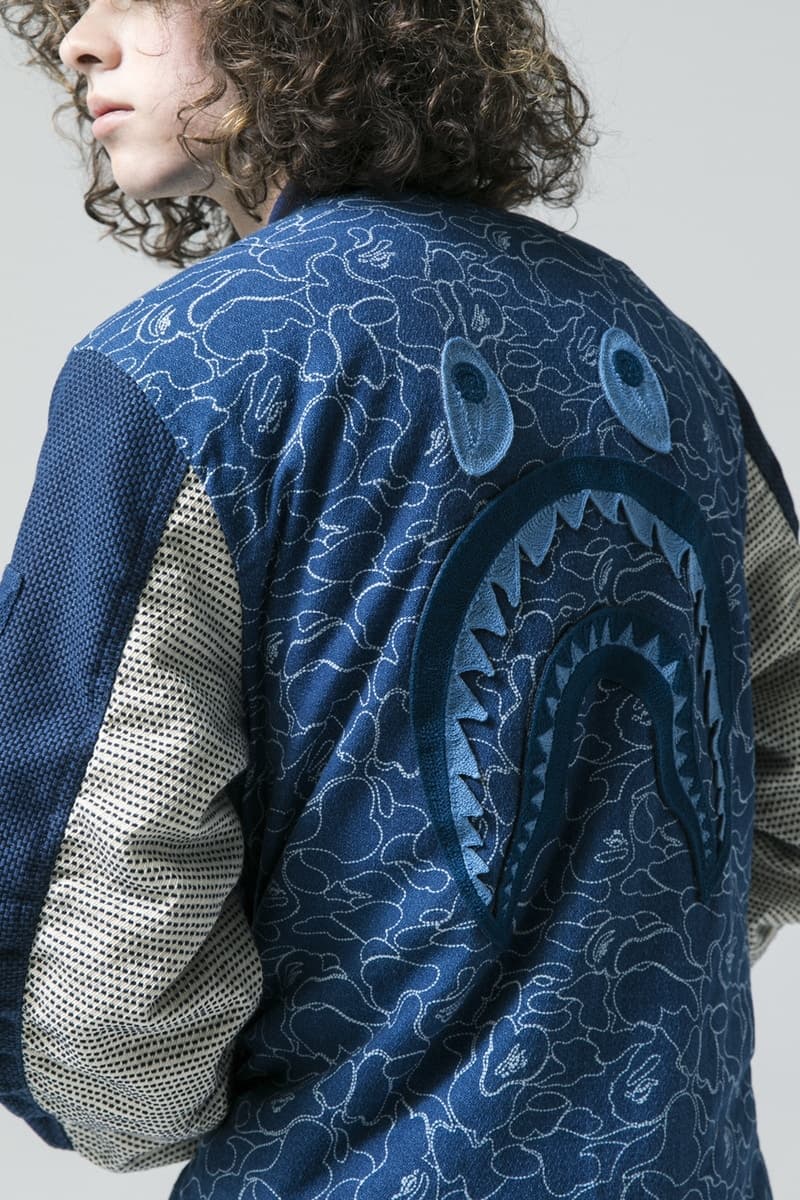 4 of 24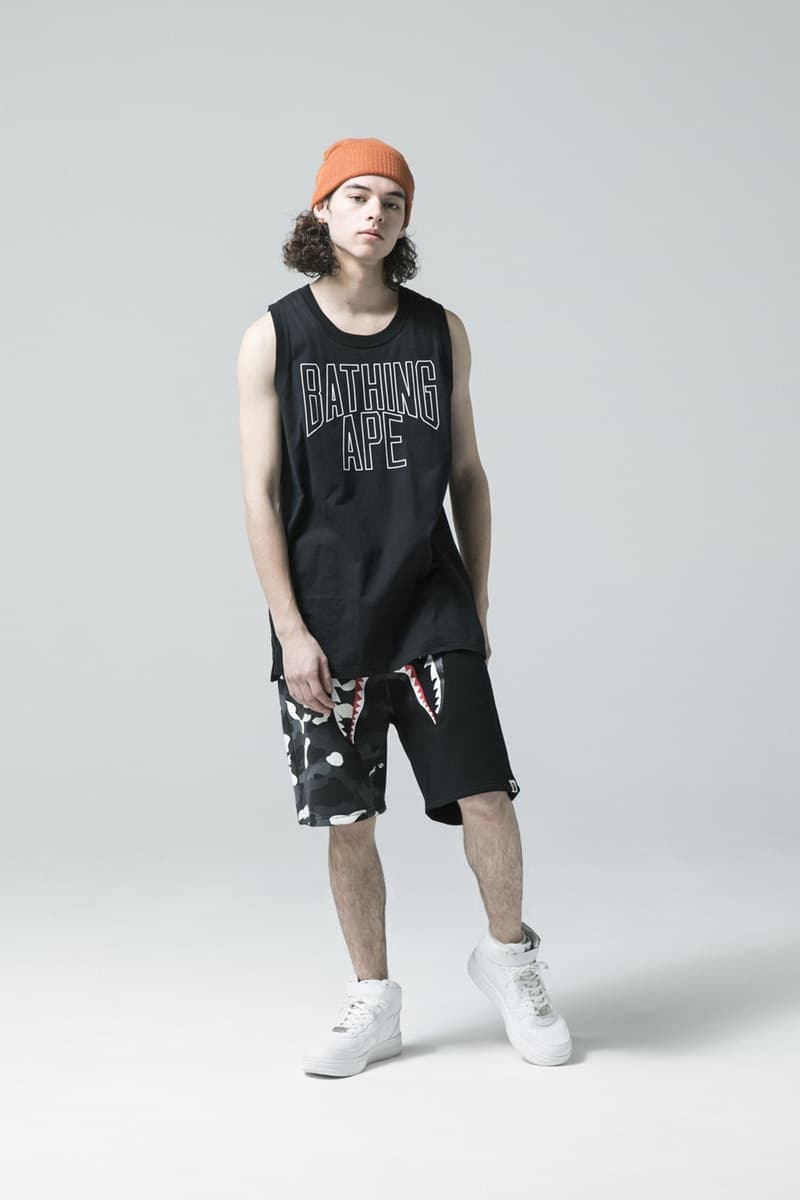 5 of 24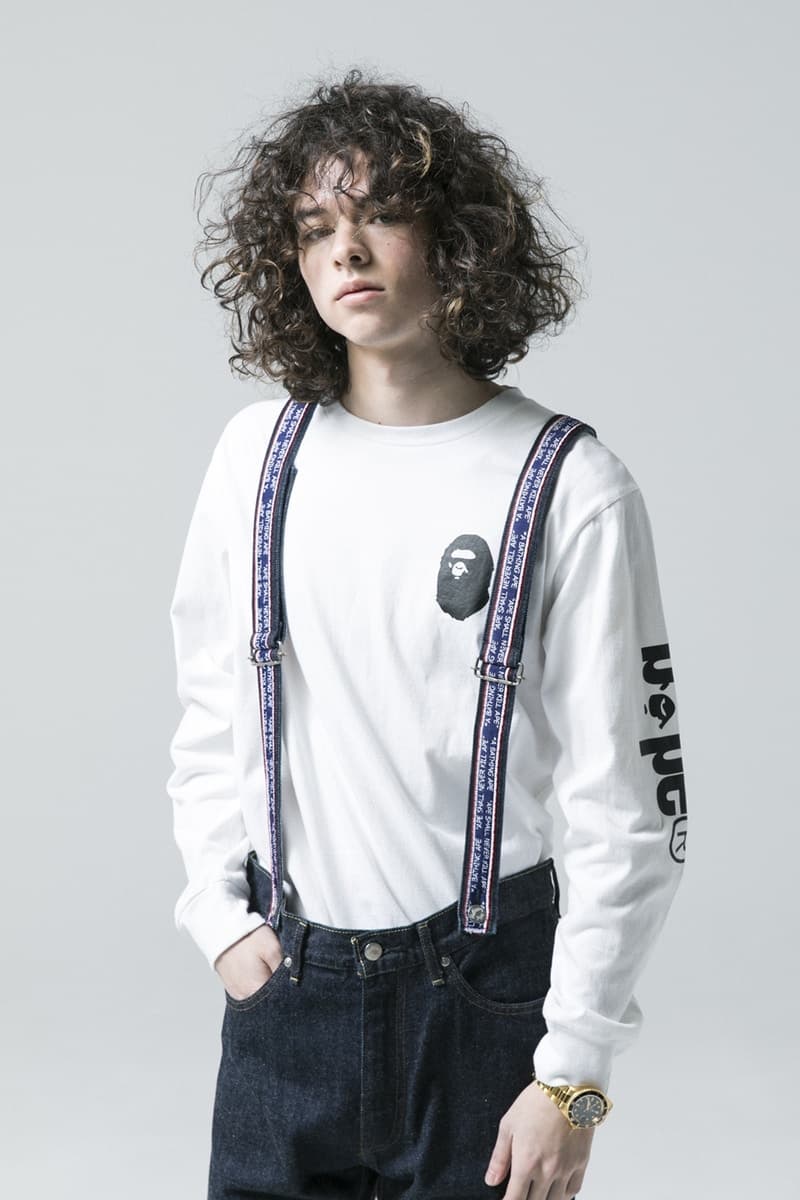 6 of 24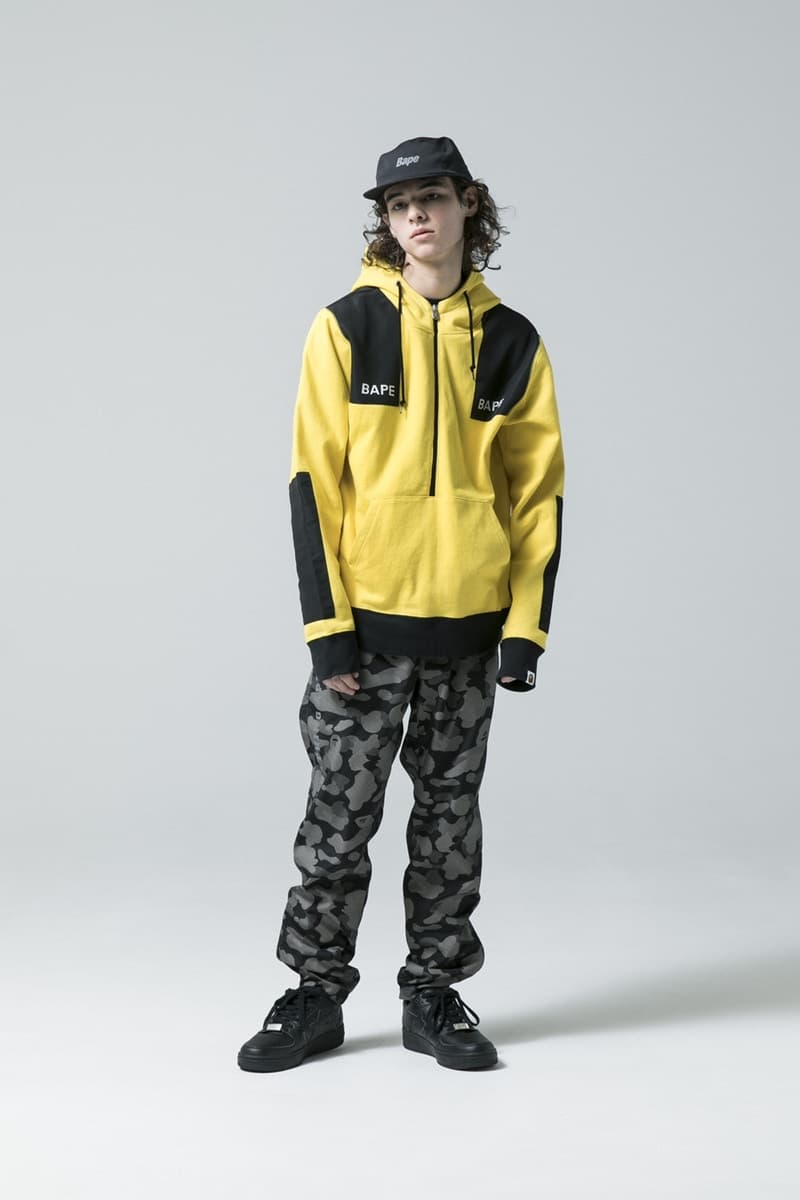 7 of 24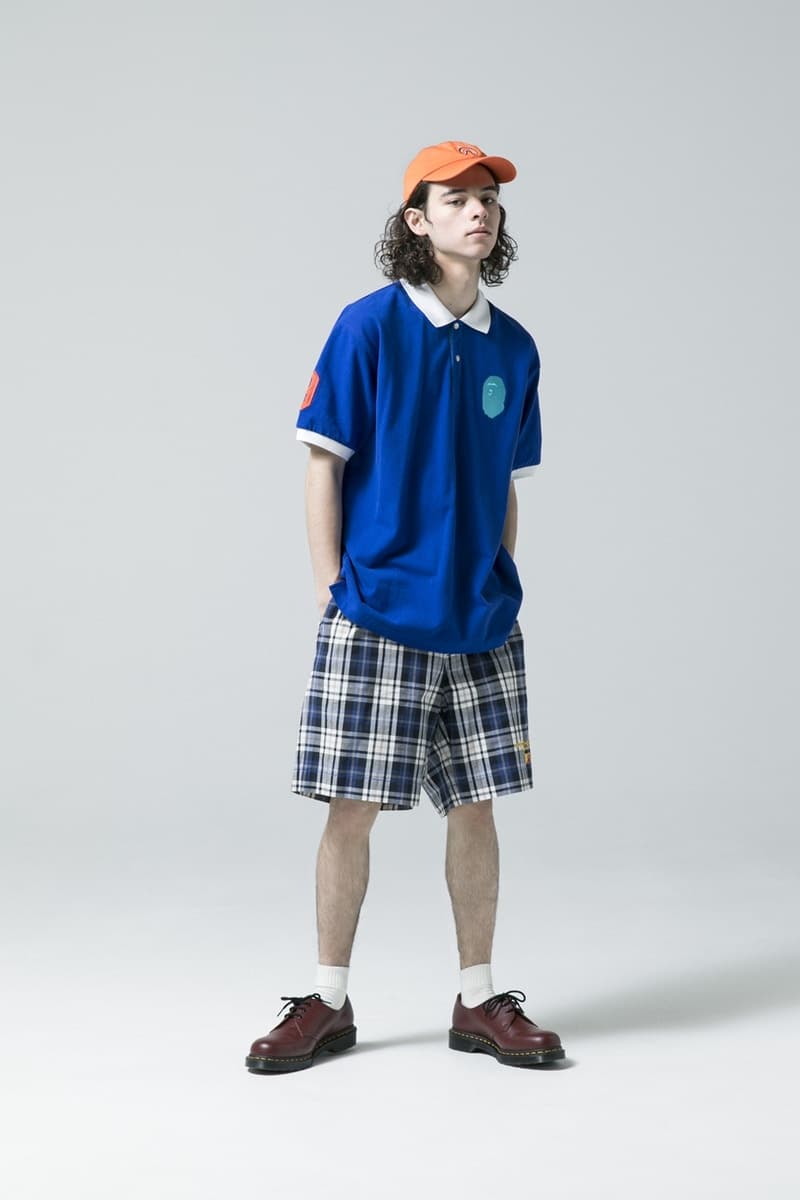 8 of 24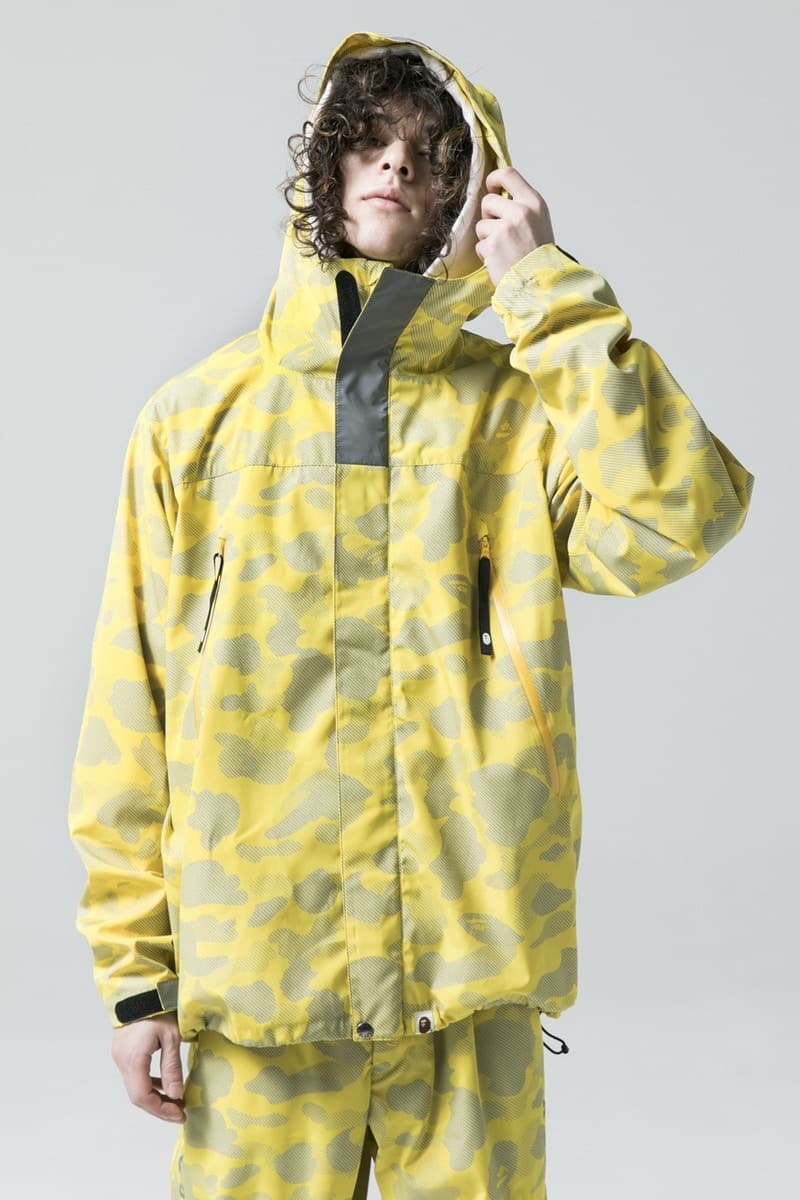 9 of 24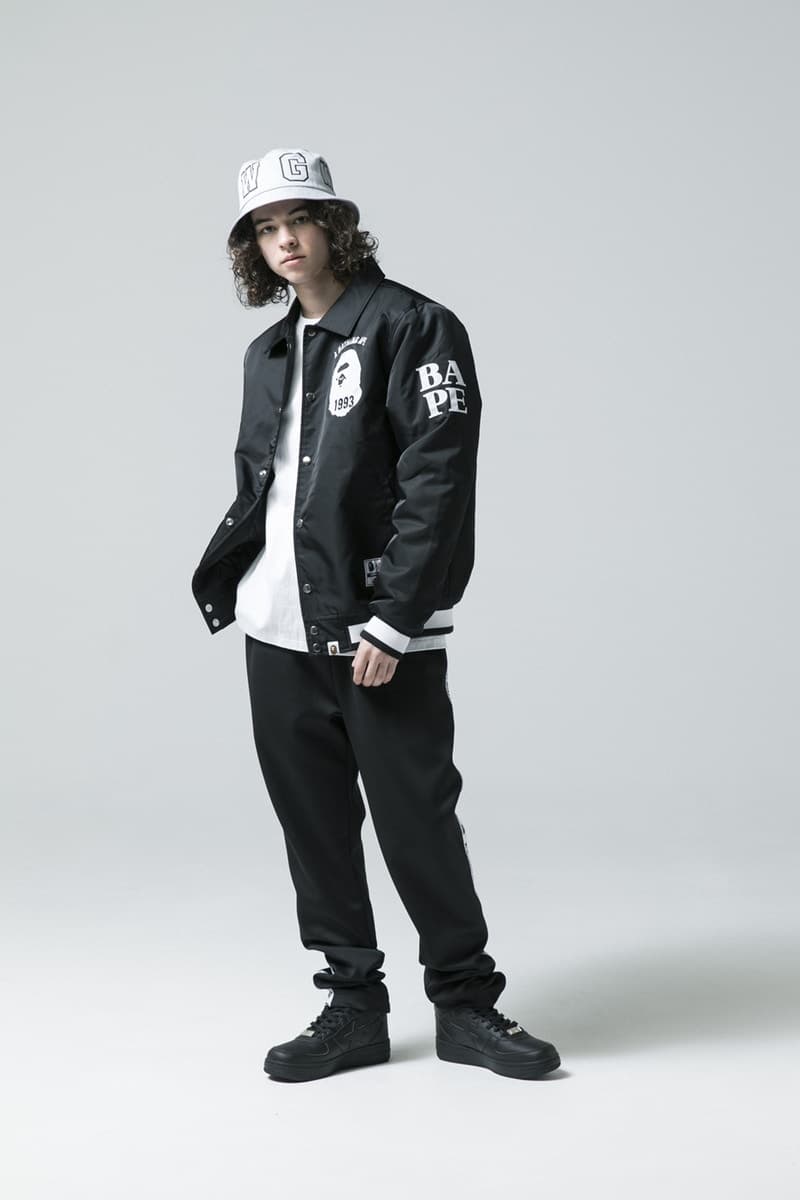 10 of 24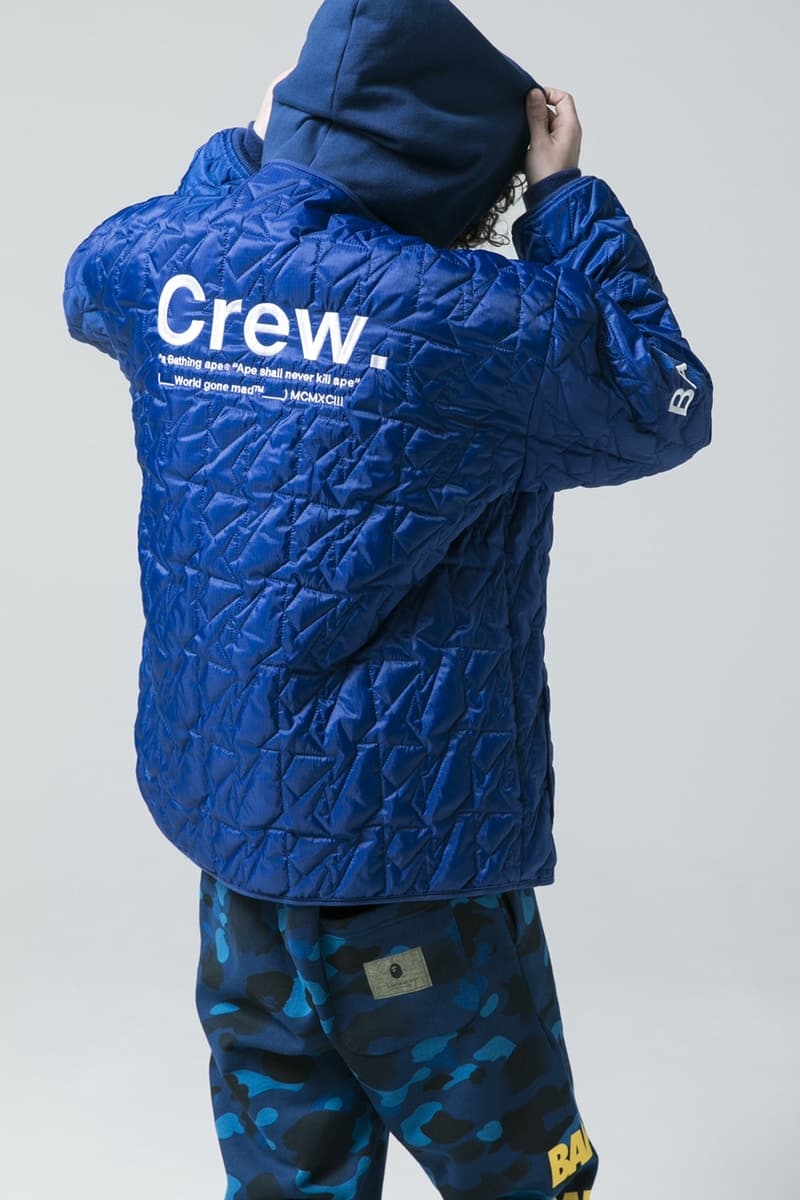 11 of 24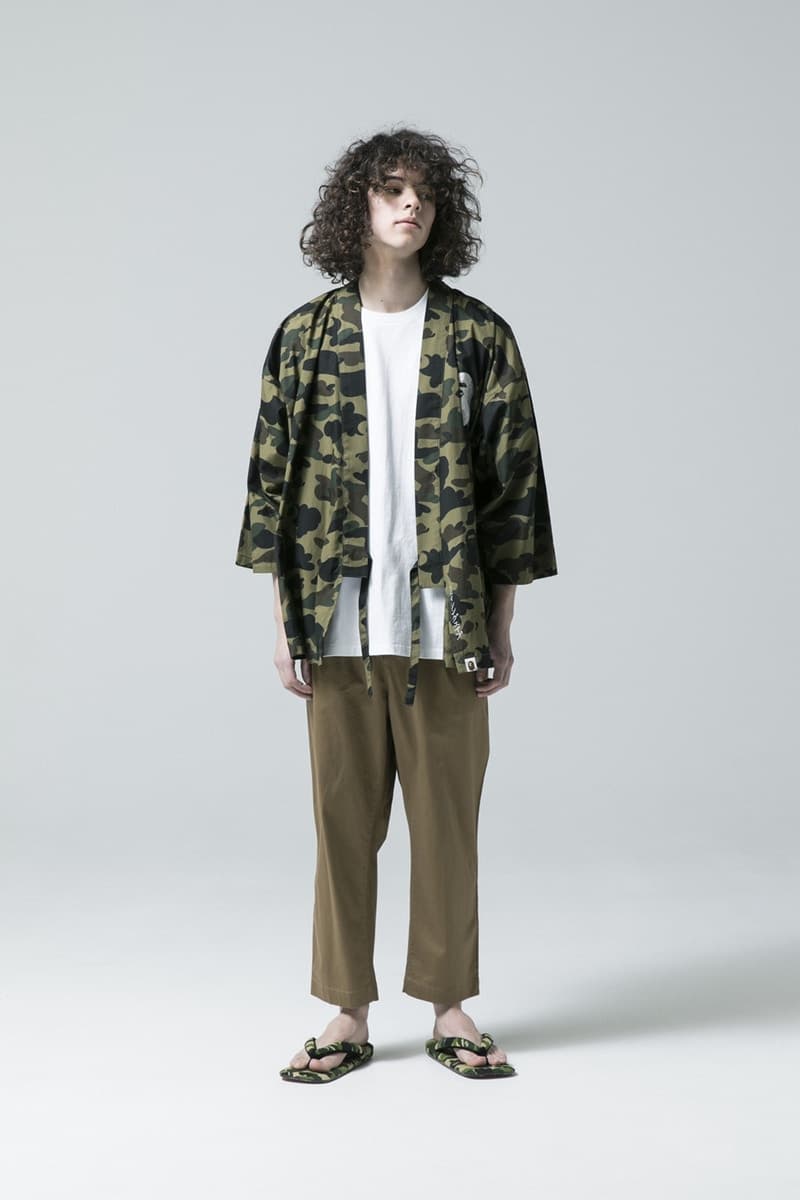 12 of 24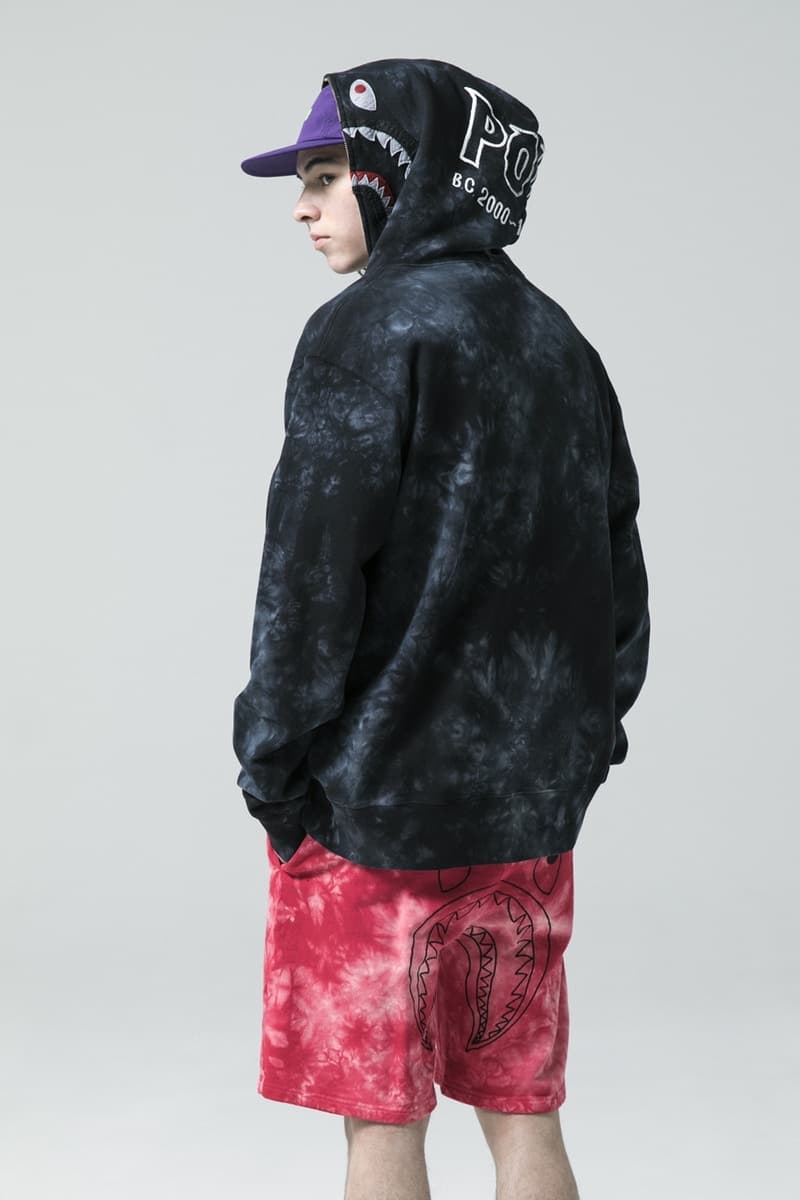 13 of 24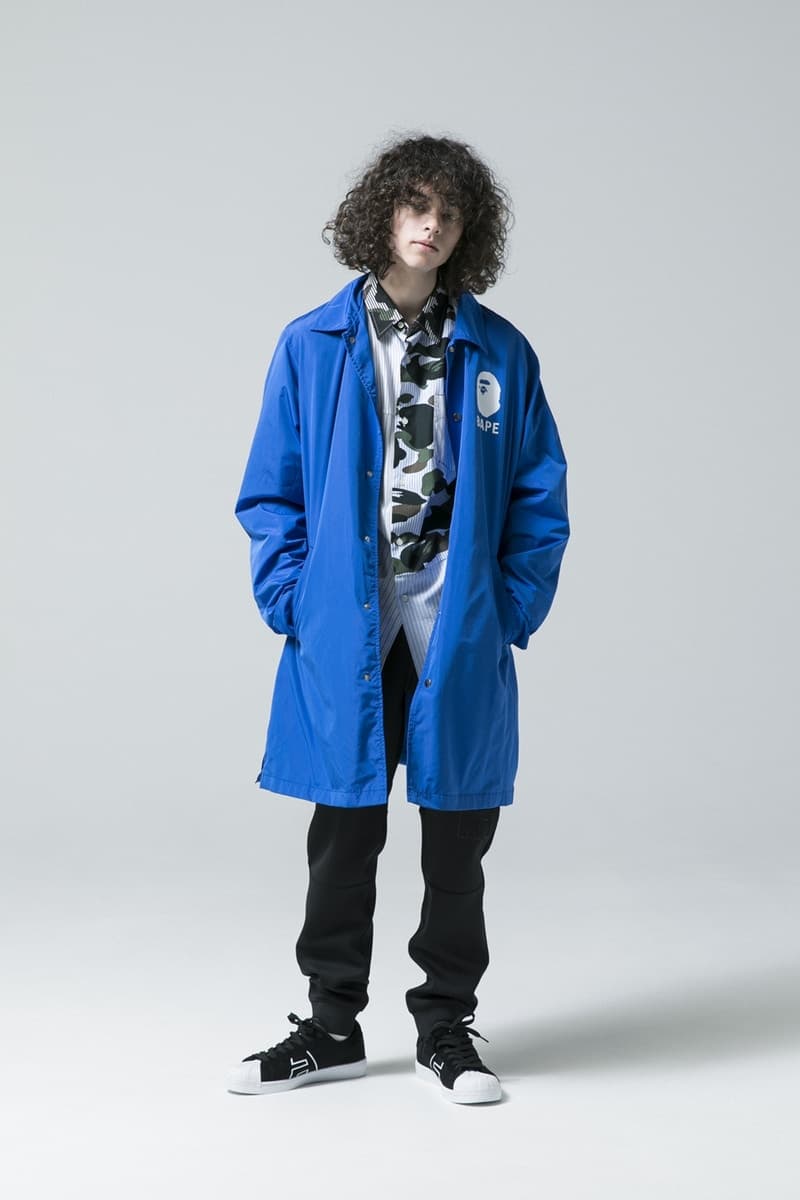 14 of 24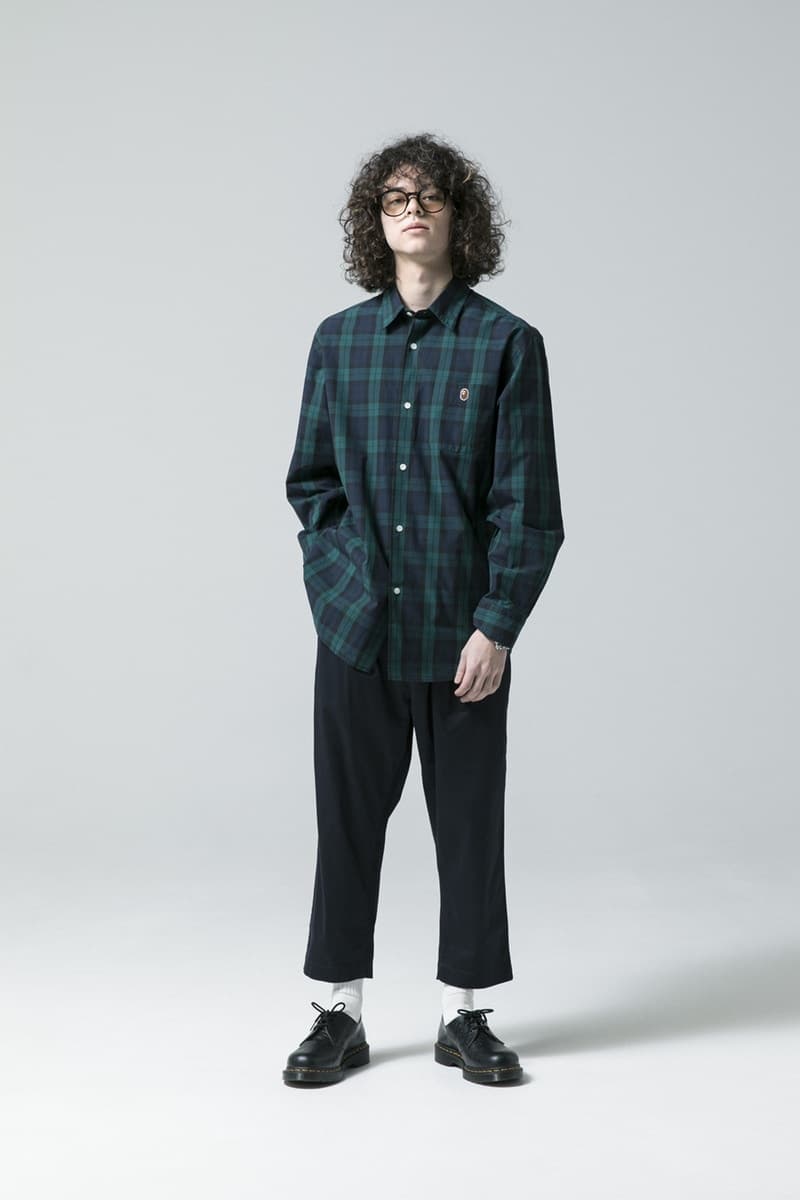 15 of 24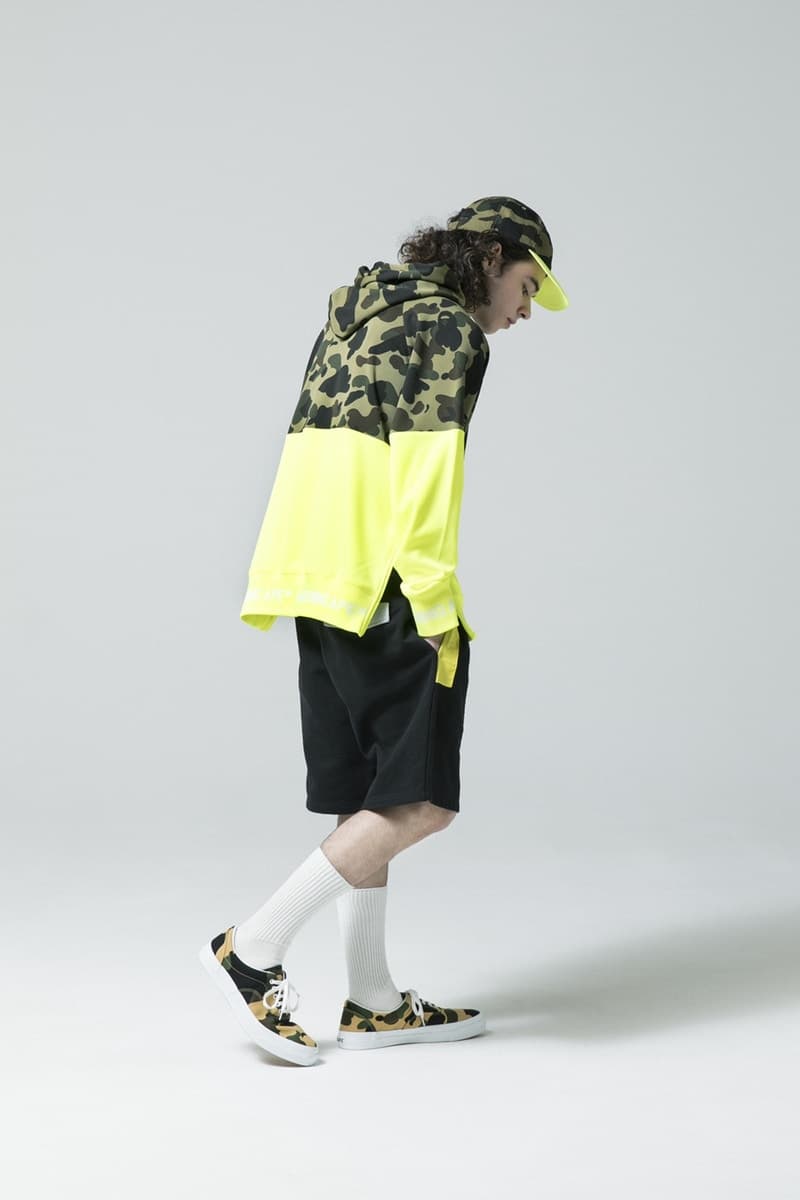 16 of 24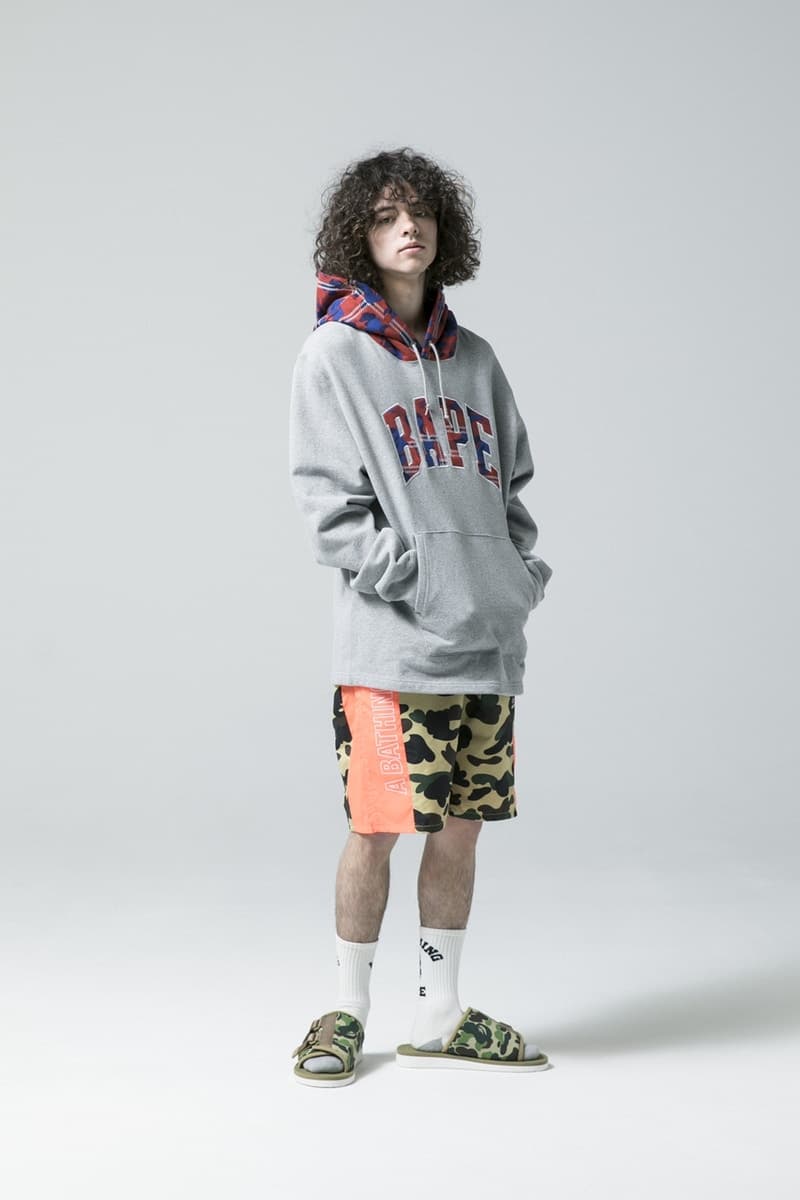 17 of 24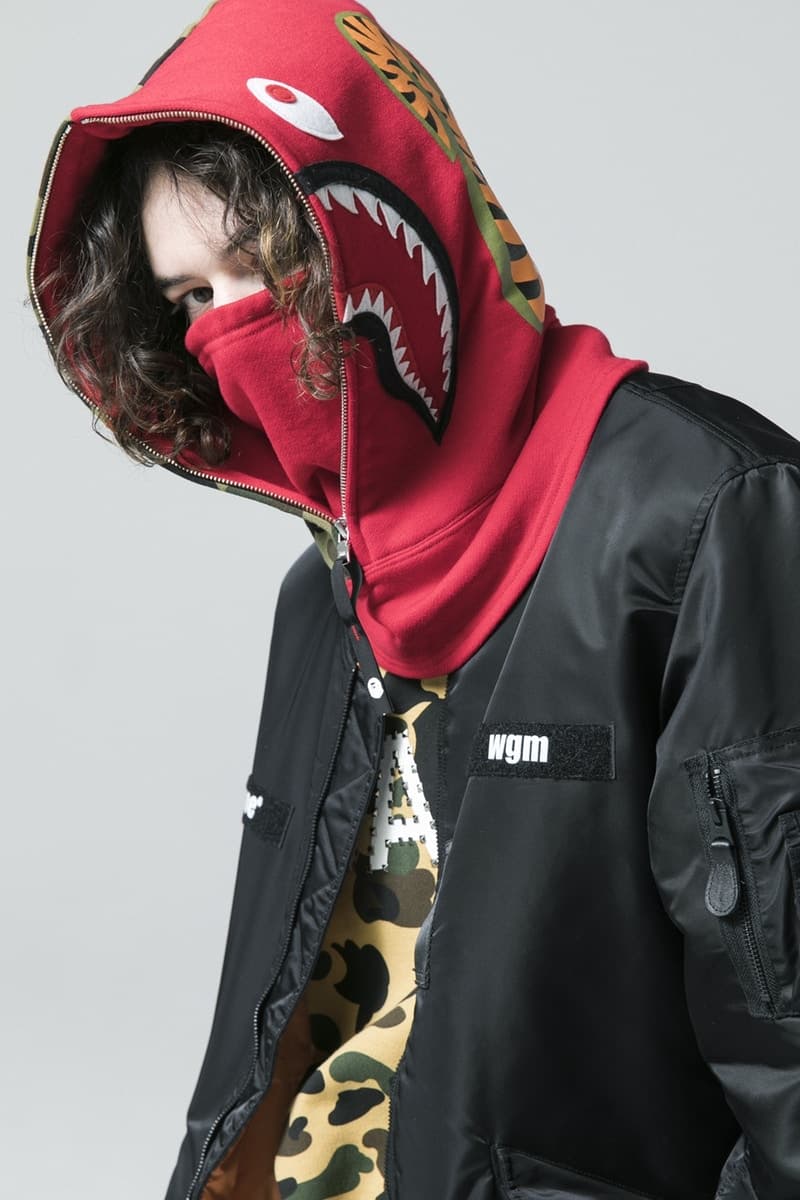 18 of 24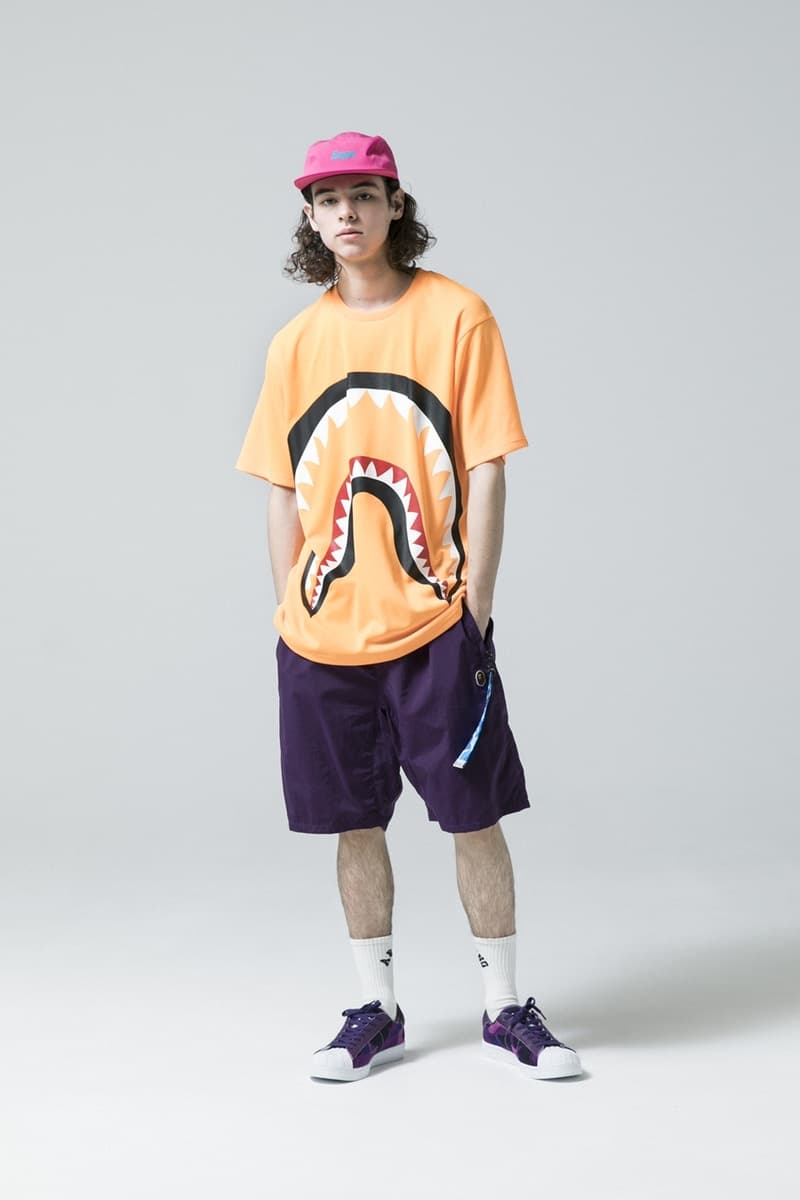 19 of 24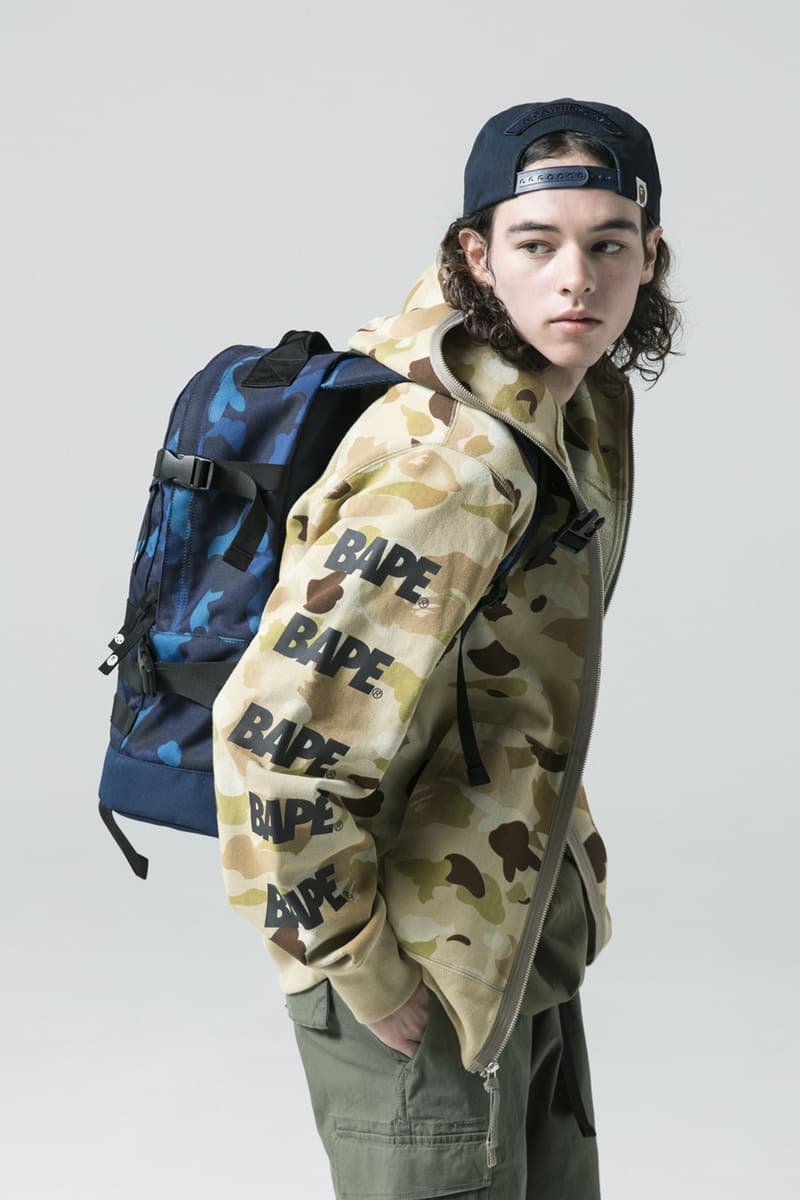 20 of 24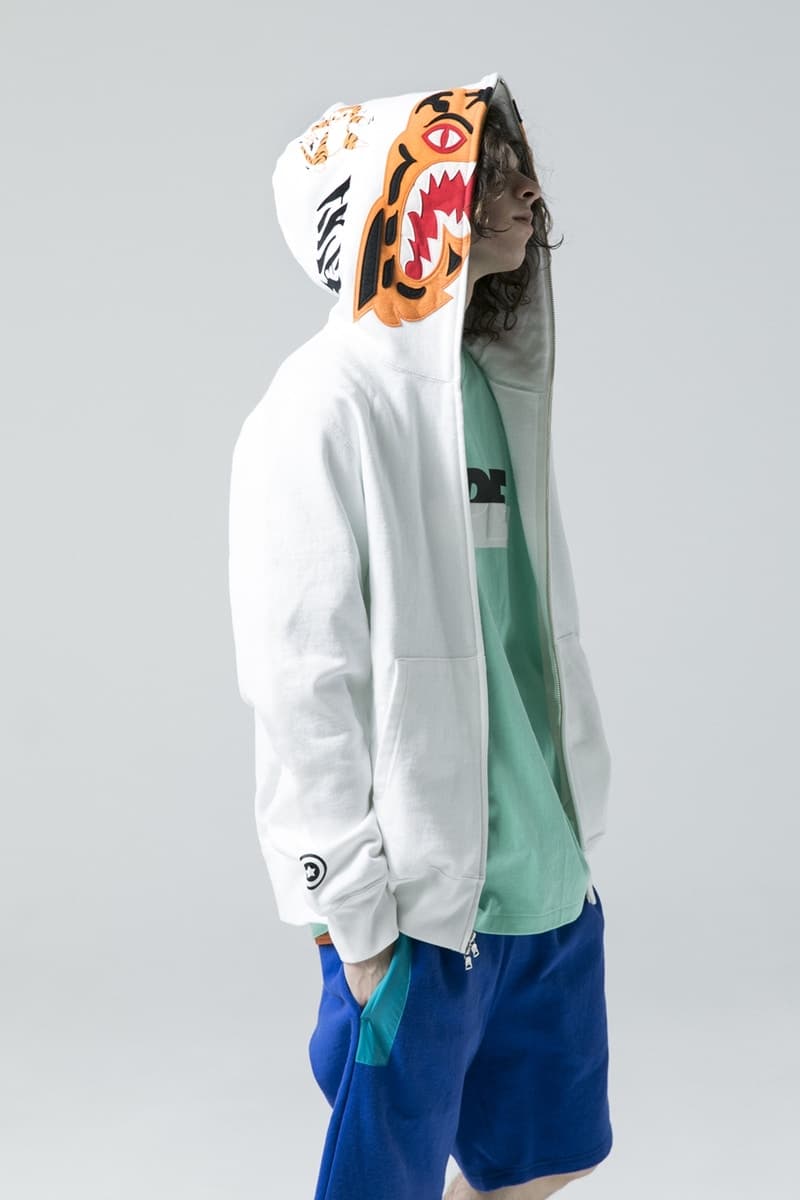 21 of 24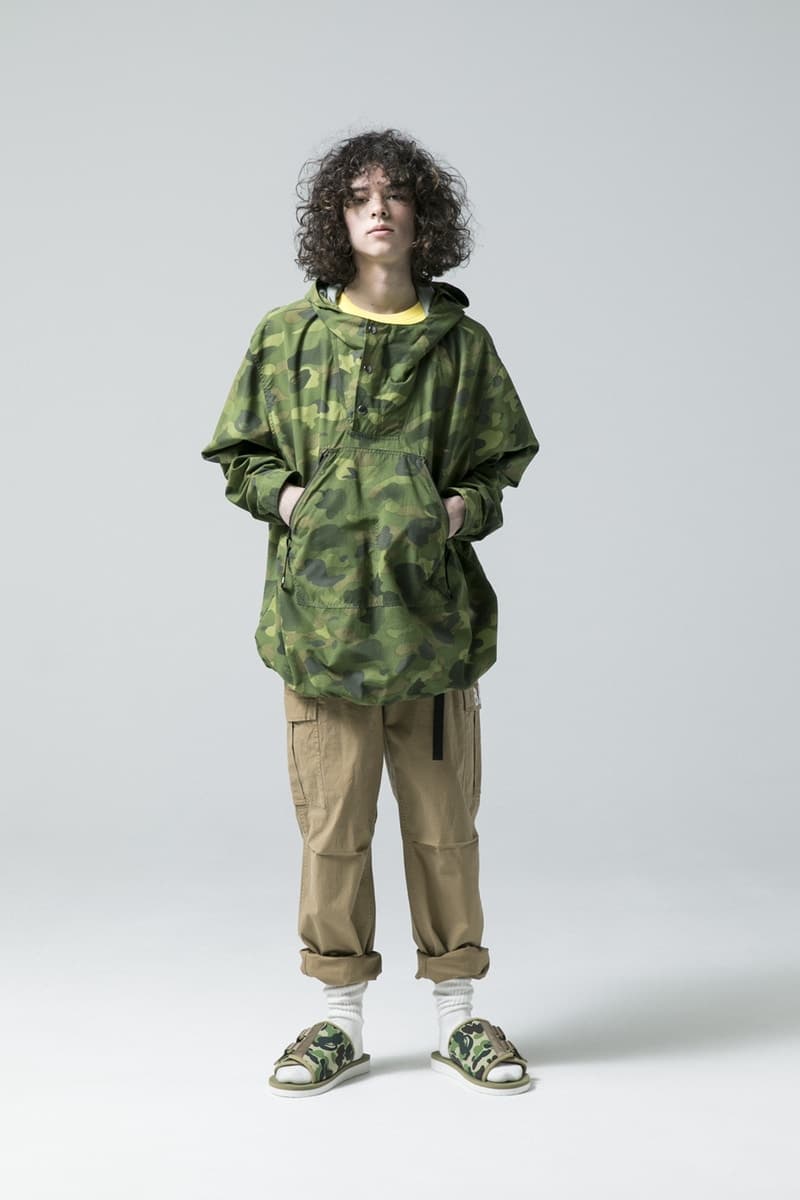 22 of 24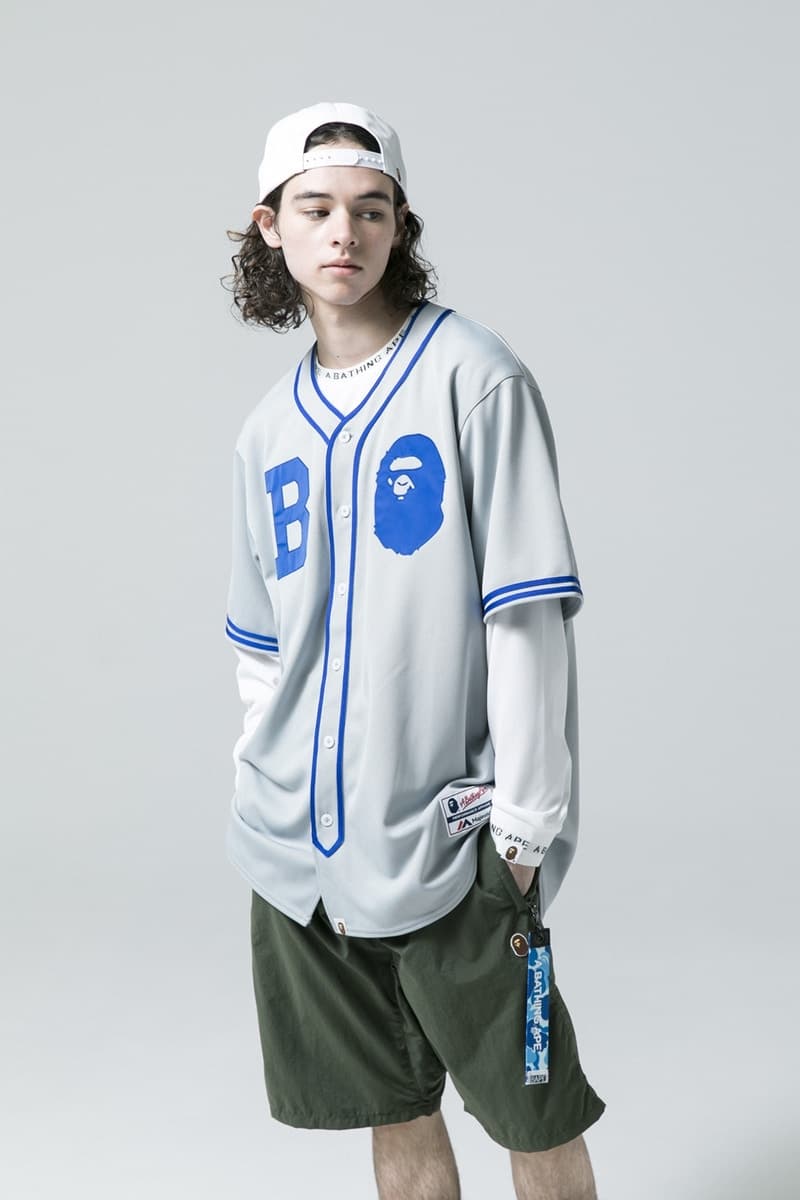 23 of 24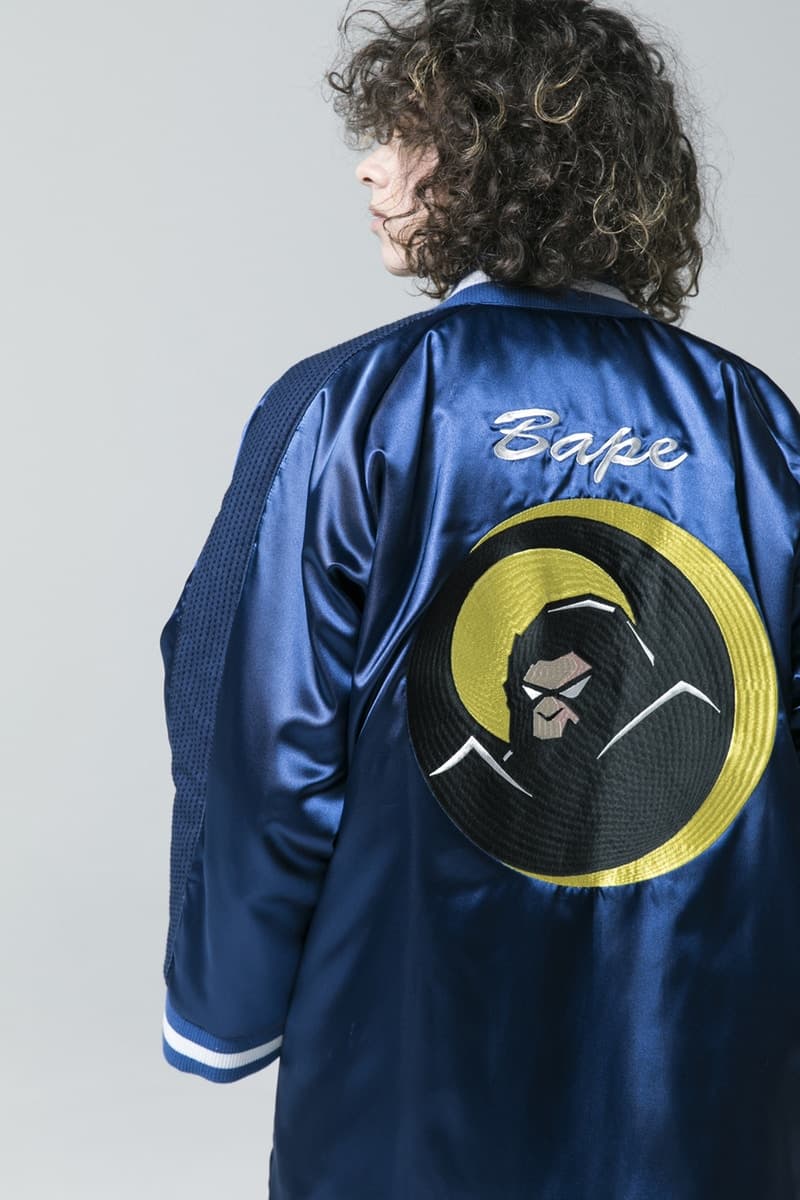 24 of 24
Après avoir dévoilé sa gamme de vêtements Year of Dog en prévision du Nouvel An chinois, l'hyperactif griffe streetwear révèle le lookbook de sa collection Printemps/Été 2018. Naturellement la proposition est garnie du motif camouflage, de la représentation caractéristique du requin ou encore des différents logos de la marque. Pour la saison, BAPE a choisi de travailler sur des pièces colorées.
On y découvre notamment un jersey gris en collaboration avec Majestic où le singe apparaît sur la partie supérieure à gauche et la lettre B à droite, une veste hoodie à moitié zippée en jaune et noir ou encore un haut de kimono en camouflage à la matière légère. On retrouve notamment des pièces outerwear intéressantes comme la veste Crew qui prend les traits de celles de chez Barbour. Elle se recouvre subtilement d'étoiles et inscrit la fameuse phrase "Ape Shall Never Kill Ape" rendue célèbre par La Planète des Singes.
Jetez un œil sur le lookbook ci-dessus en attendant que la collection investisse les portants du BAPE Store parisien.