BAPE Sort Des Shark Hoodies ABC Camo Réversibles
Dents de requins dans tous les sens.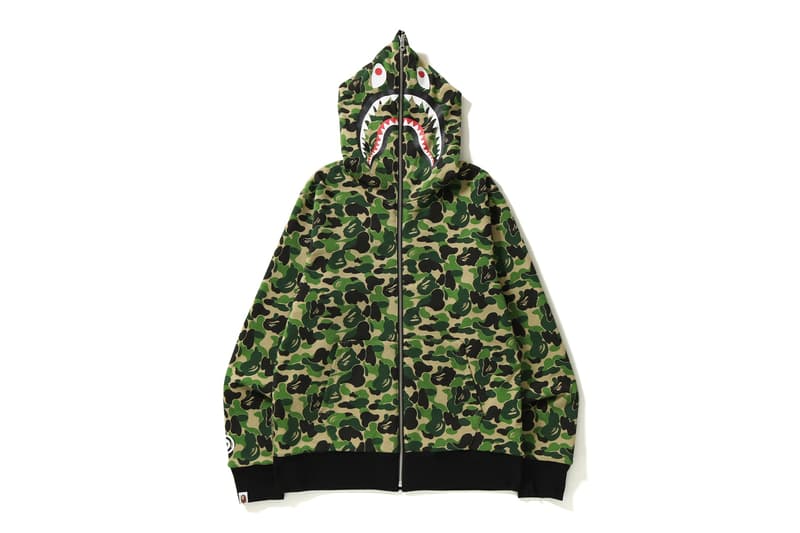 1 of 9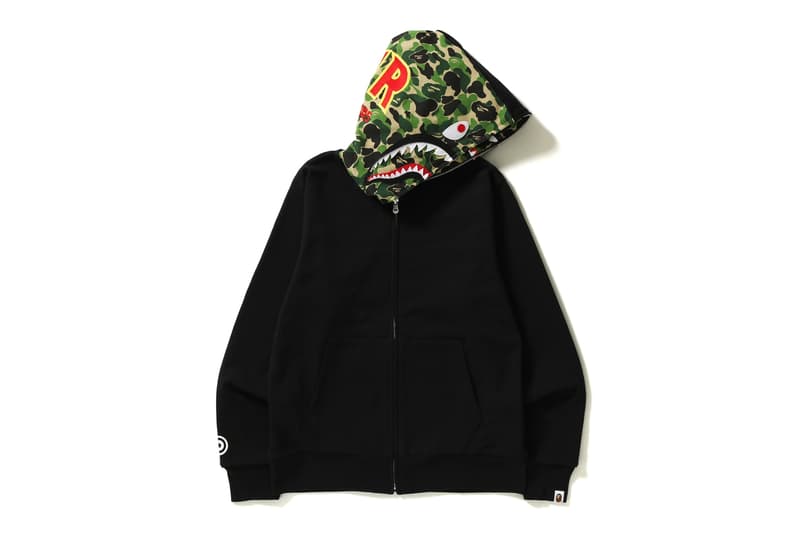 2 of 9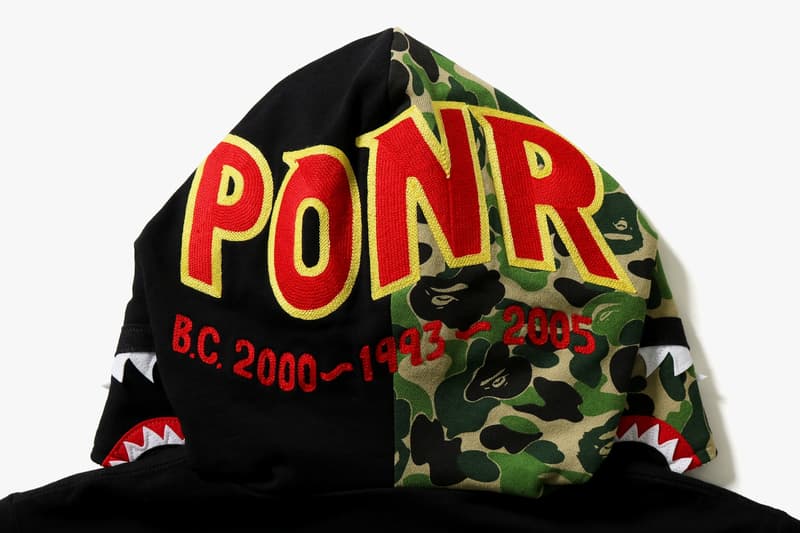 3 of 9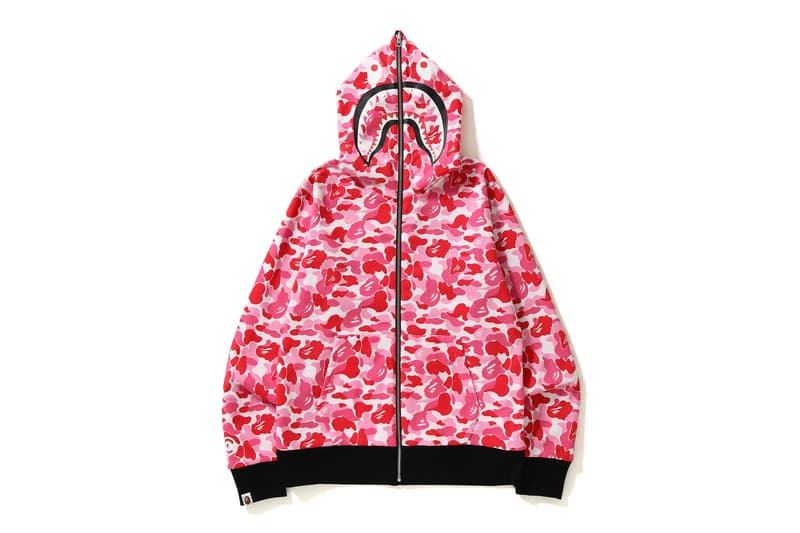 4 of 9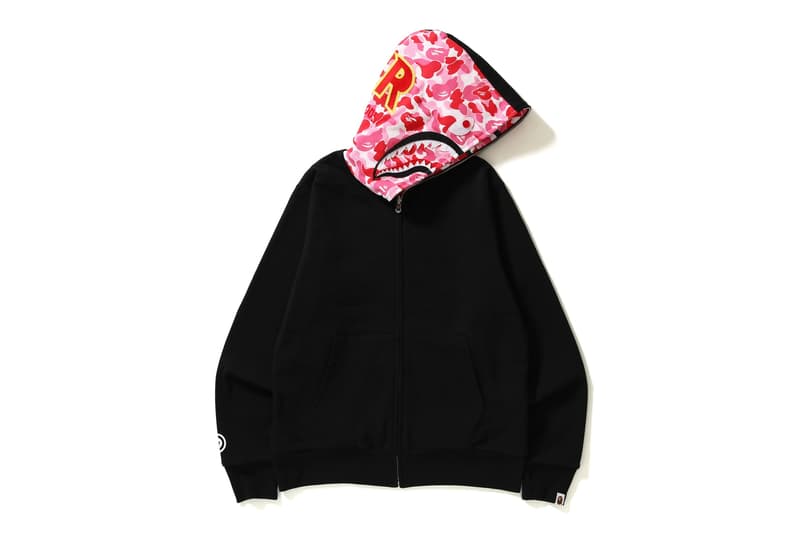 5 of 9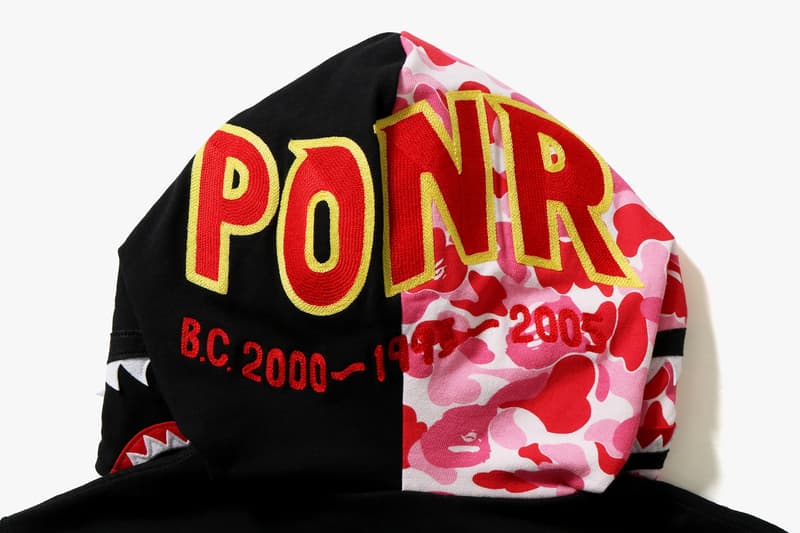 6 of 9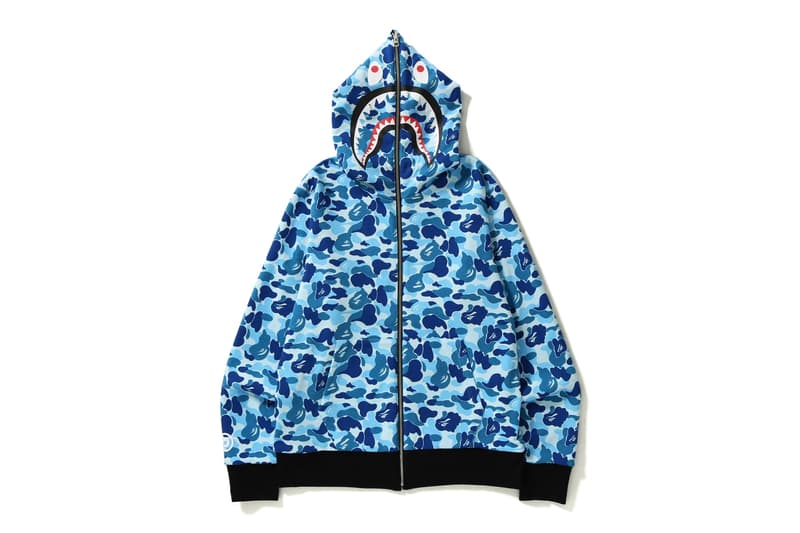 7 of 9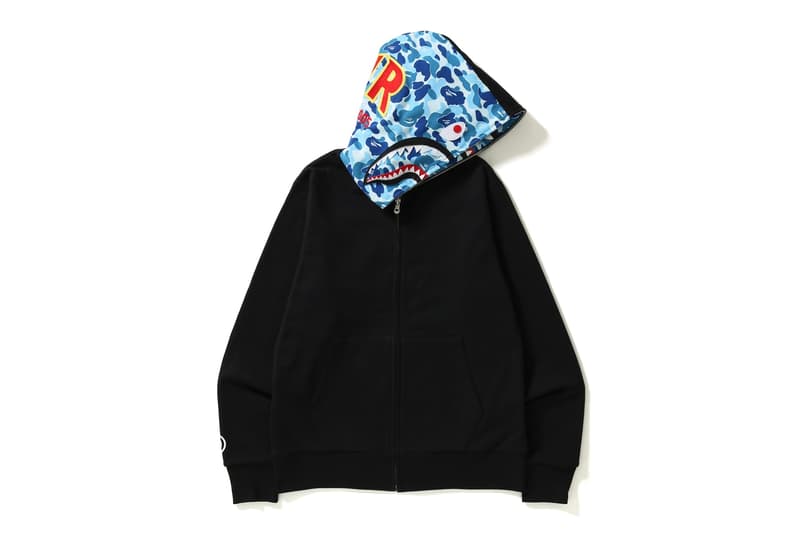 8 of 9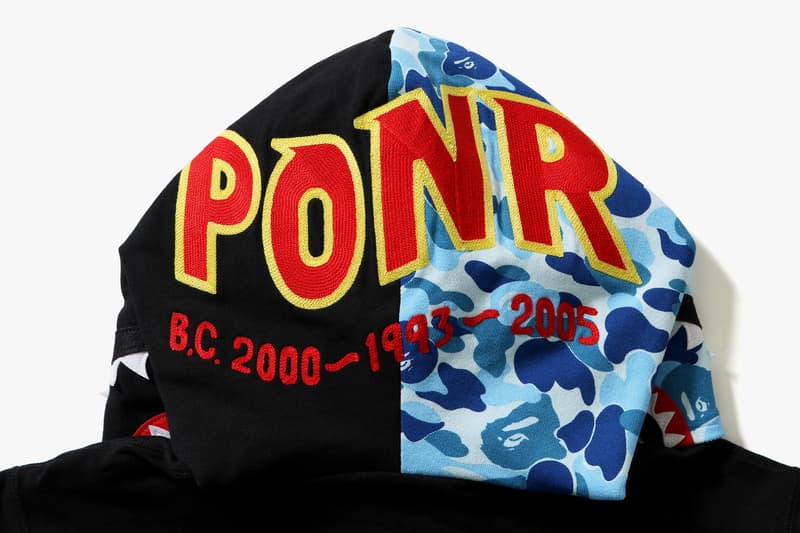 9 of 9
Après la sortie de 6 nouveaux coloris de son iconique Shark Hoodie Camo, BAPE a creusé dans ses archives pour ressortir une version méconnue de celui-ci. Les sweats zippés de la marque nippone ornés du motif camouflage porteront l'inscription "Point Of No Return" en lieu et place de l'habituel "World Gone Mad". Grâce à ces finitions soignées, le hoodie réversible permettra d'afficher les yeux et les dents de requins dans les deux sens.
Le dernier Shark Hoodie ABC Camo Réversible de BAPE est disponible en magasin et sur le site de la marque au prix de 375€.