Plus D'Informations Sur L'Événement House Of Vans À Paris
Le live d'un "special guest" est attendu.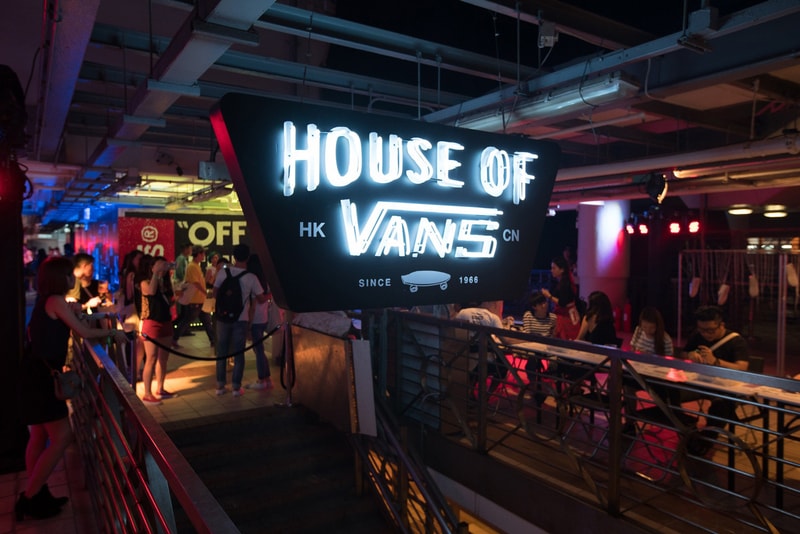 La semaine dernière, Vans annonçait sur ses réseaux sociaux la délocalisation de sa fameuse House of Vans dans les rues parisiennes le 16 et 17 décembre prochain. Aujourd'hui, nous en savons un peu plus sur cet événement éphémère.
Animées par différents ateliers, les deux journées s'articuleront autour de plusieurs activités : customisation, exposition, démonstration de skate… Le samedi se conclura par une soirée au line-up particulièrement fourni avec plusieurs DJ sets (HonyZuka, Supa!, Endrixx…) et des lives avec notamment le rappeur Roméo Elvis. Vans entretient même le mystère en promettant également un "special guest" pour ponctuer la première journée. Quant au dimanche, il sera dédié aux familles en adaptant notamment toutes les activités aux enfants.
Le lieu reste encore tenu secret pour le moment mais l'événement se tiendra Rive Gauche dans le Vème arrondissement. Vous pouvez déjà vous inscrire aux différentes activités dès maintenant sur Internet.