Un Nouvel Aperçu De La Collection Union Los Angeles
Comme modèle le seul et unique Yasiin Bey.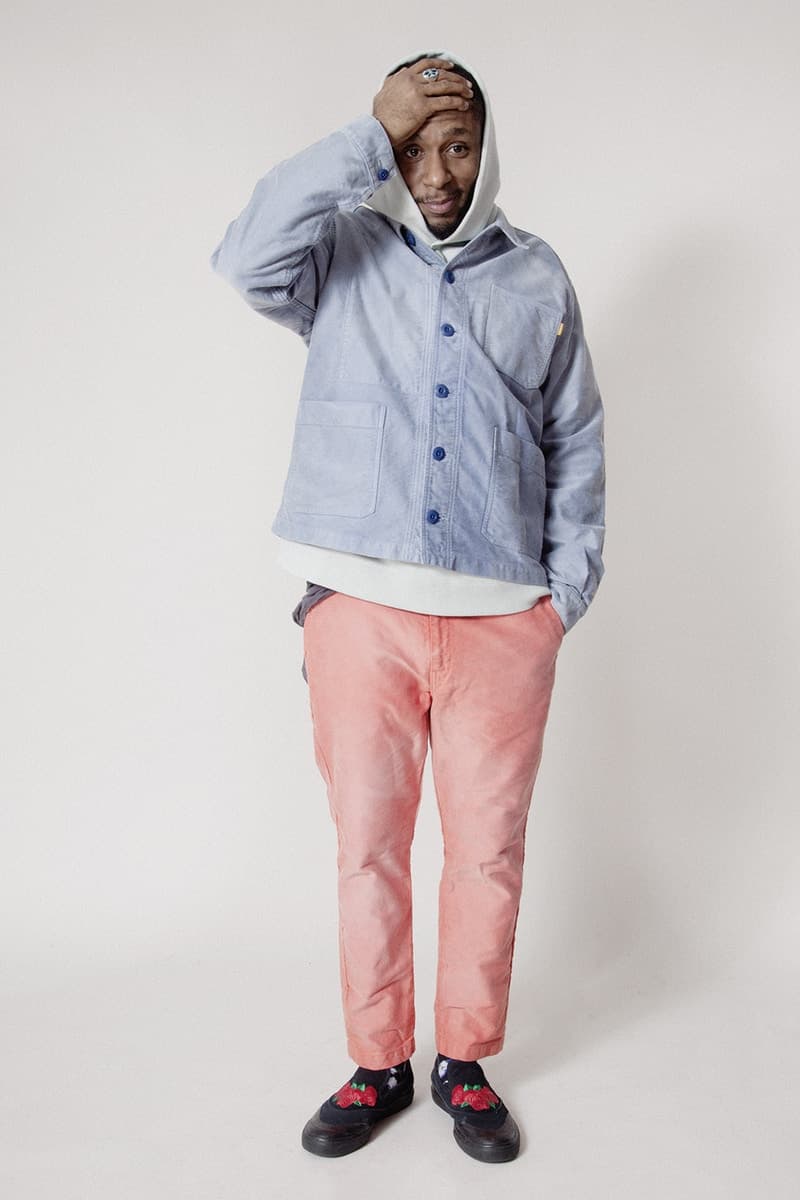 1 of 9
2 of 9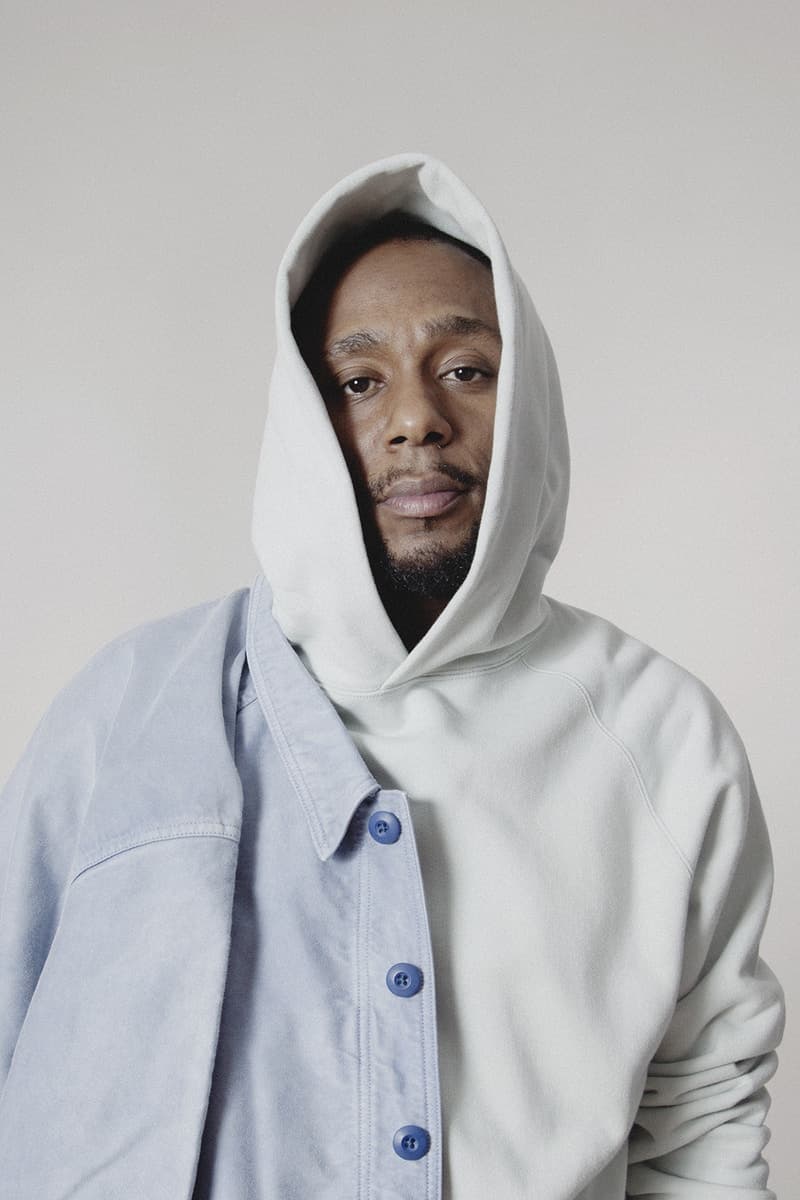 3 of 9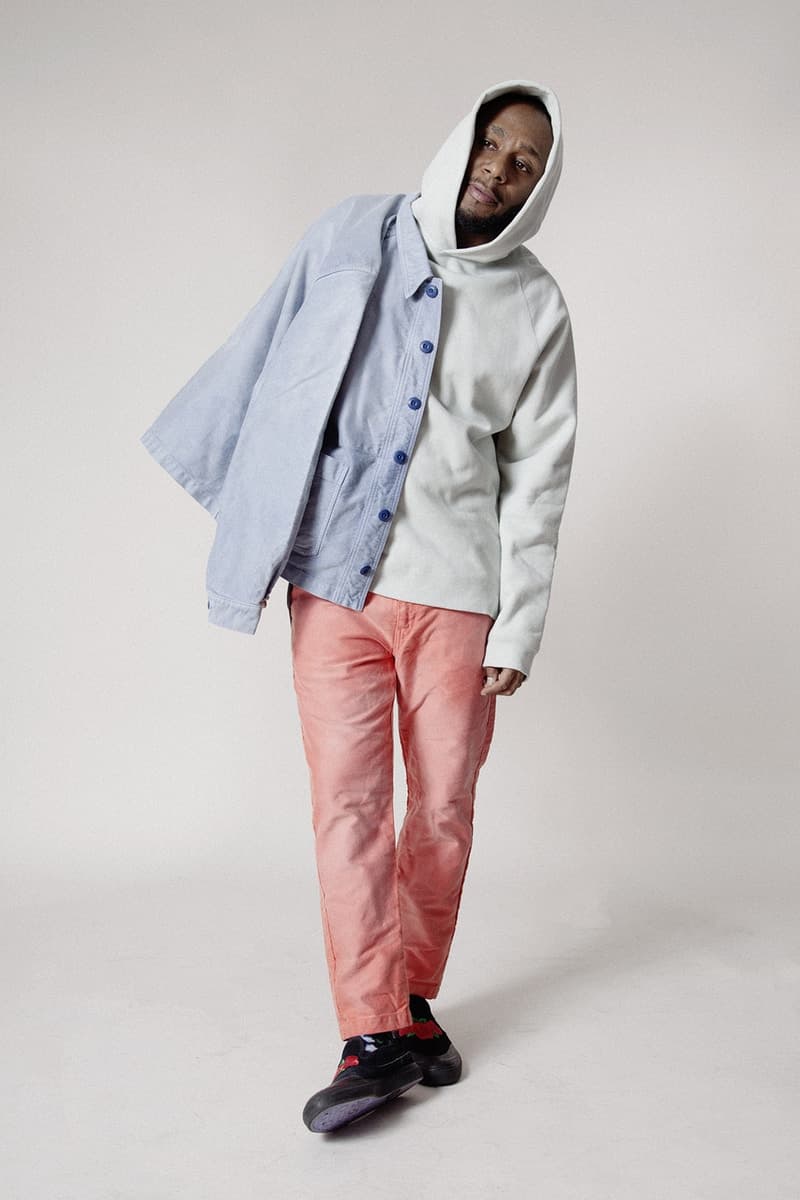 4 of 9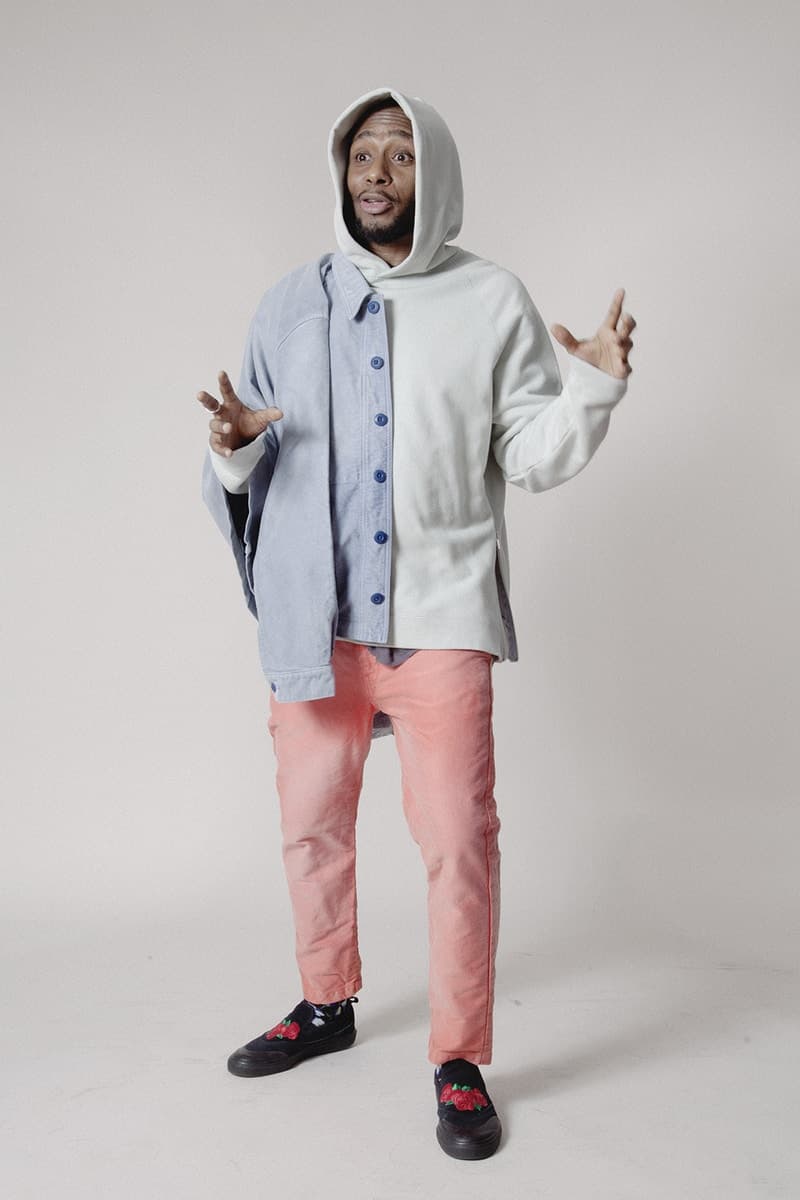 5 of 9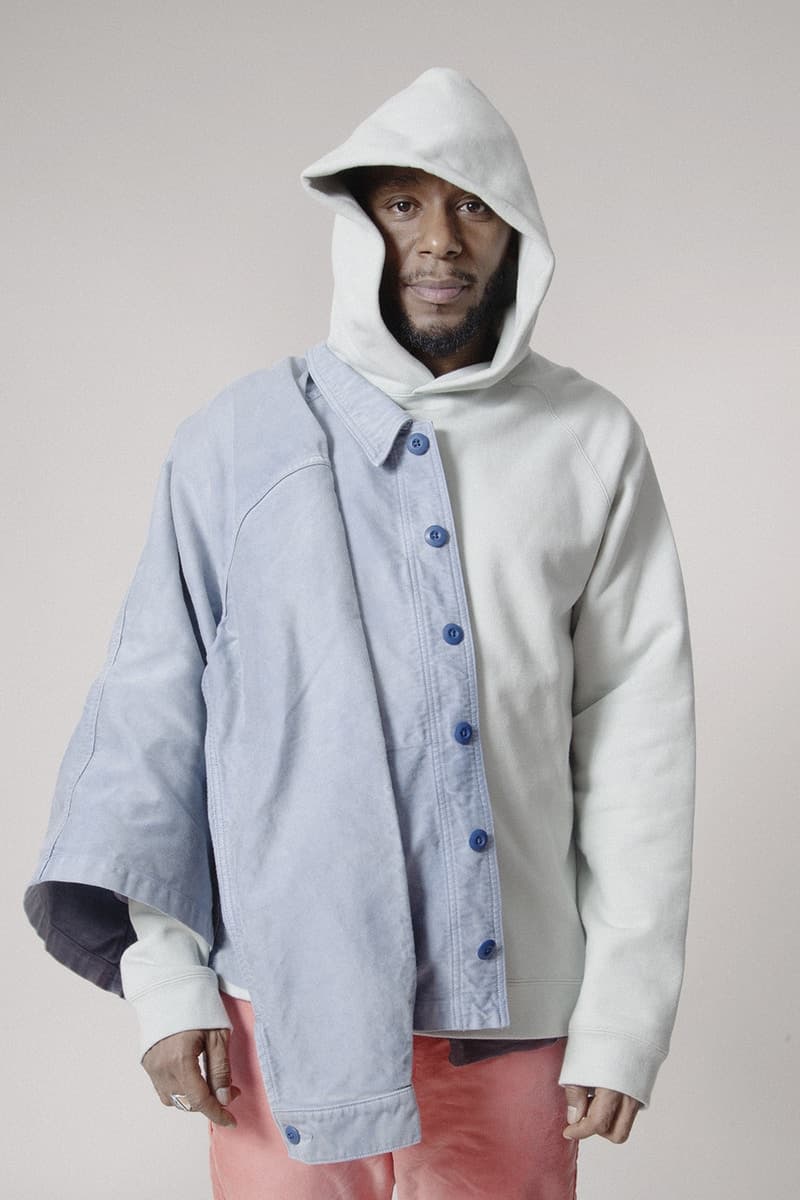 6 of 9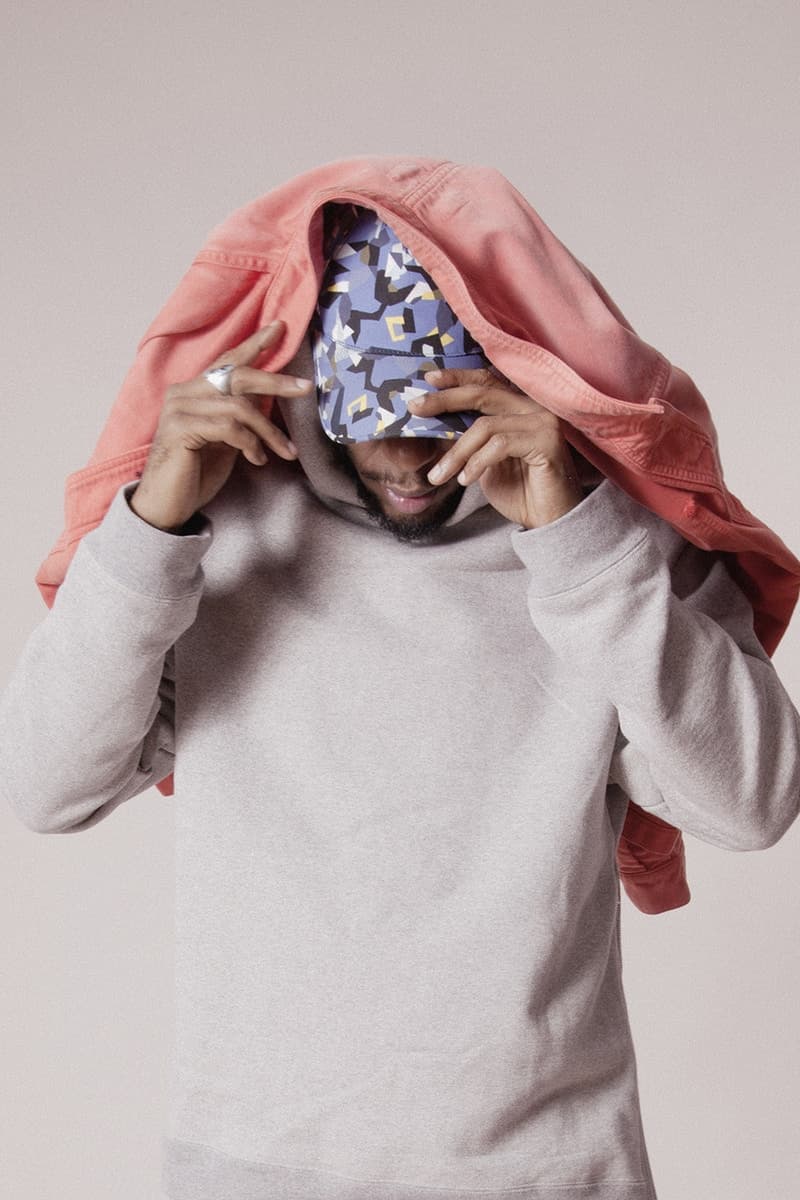 7 of 9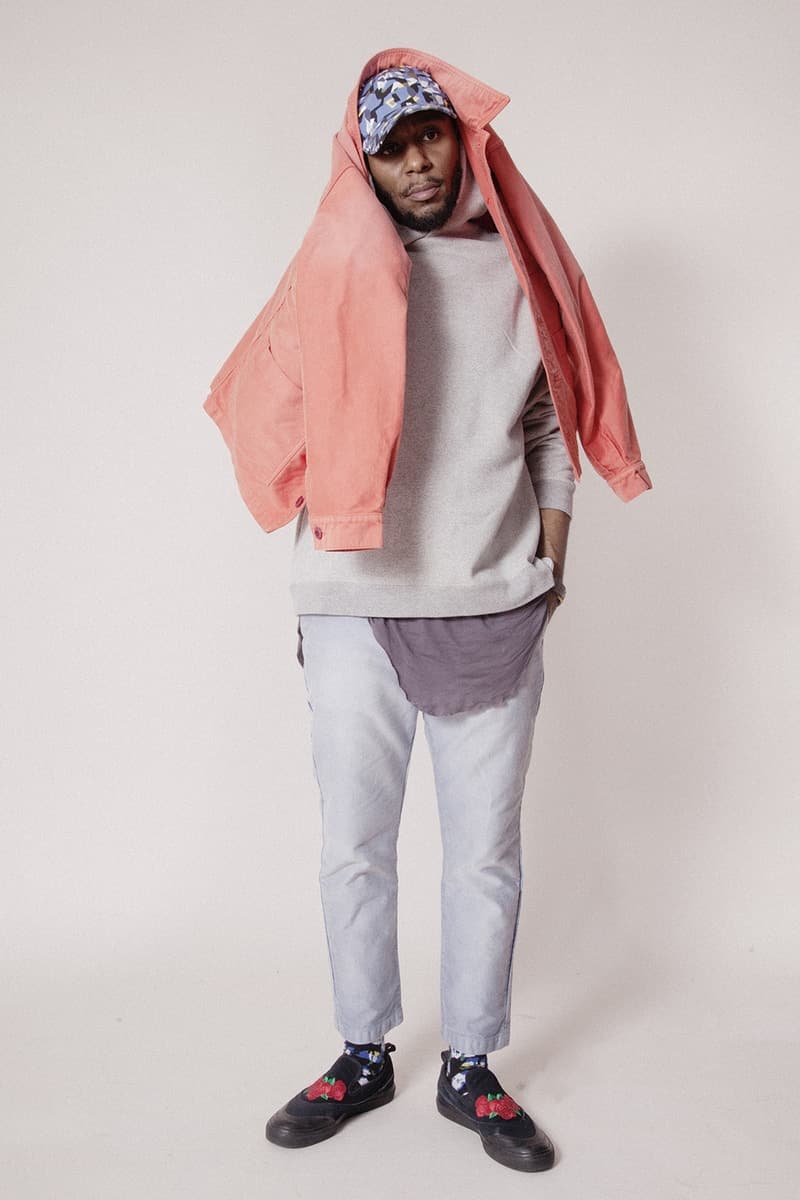 8 of 9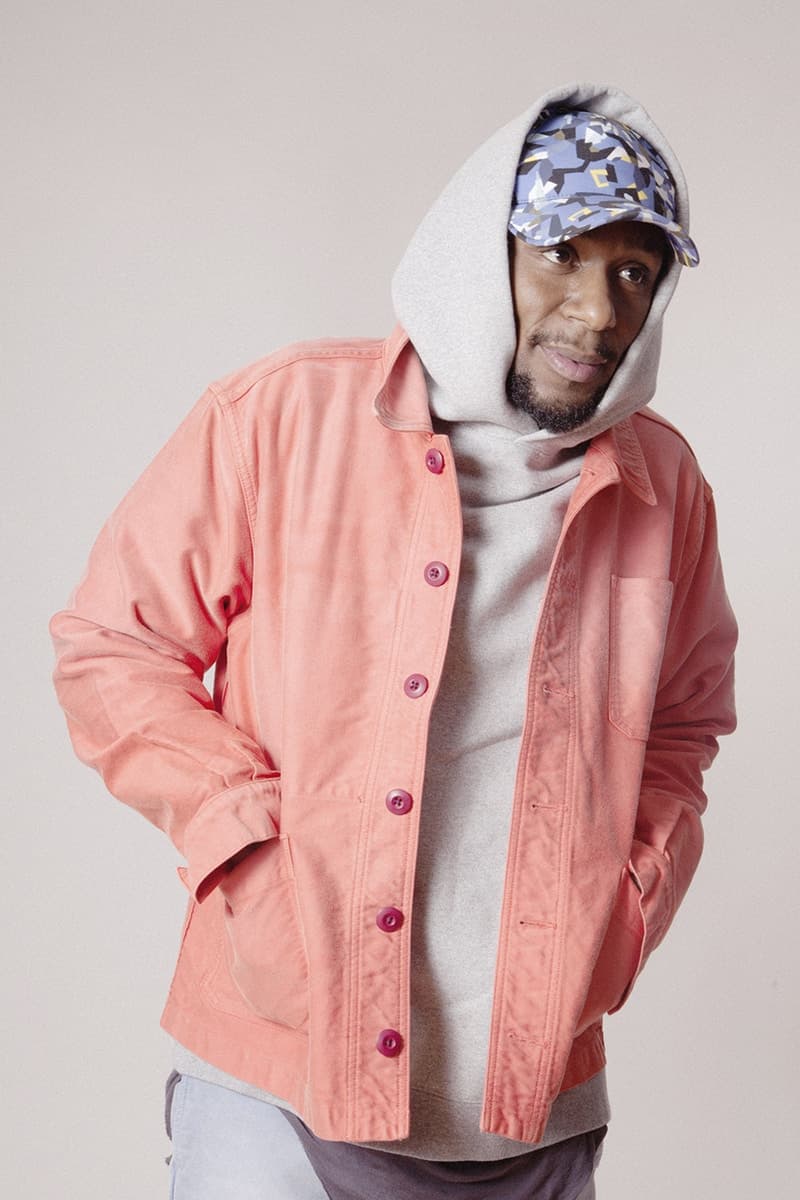 9 of 9
Après l'annonce de sa propre ligne un peu plus tôt cette année, Union Los Angeles vient de dévoiler une regard plus étroit sur sa collection, accompagné du modèle et légende musicale Yasiin Bey, anciennement Mos Def.
La gamme se compose de dix pièces dont un manteau, un hoodie, un jean, un pantalon chino et un tee-shirt, le tout disponible en plusieurs couleurs. Chaque pièce est fabriquée au Japon, la marque vise la qualité, le confort et la durabilité. La collection Union sera disponible sur la boutique en ligne d'Union Los Angeles le jeudi 16 novembre.
À l'époque où la collection a été dévoilée pour la première fois, Chris Gibbs a longuement expliqué pourquoi il avait décidé de lancer son label maintenant.