BAPE Sort Une Collection Capsule COLOR CAMO Pour L'Automne/Hiver 2017
BAPE ne s'arrête plus.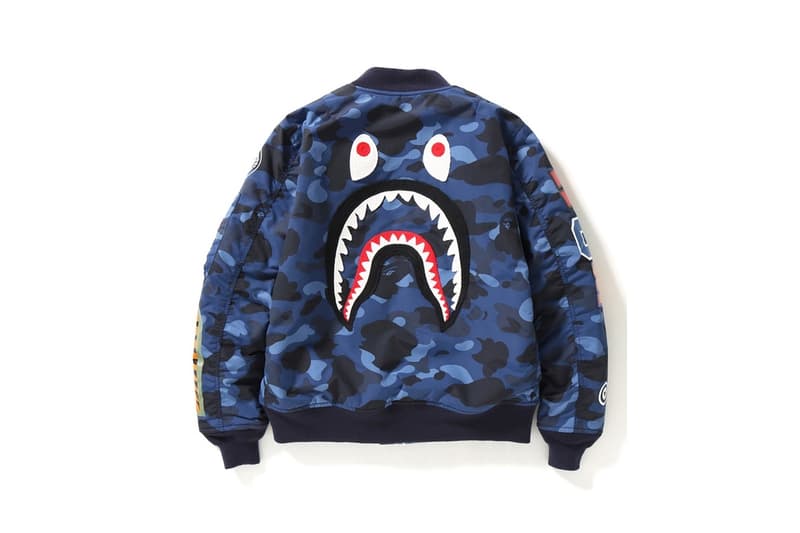 1 of 2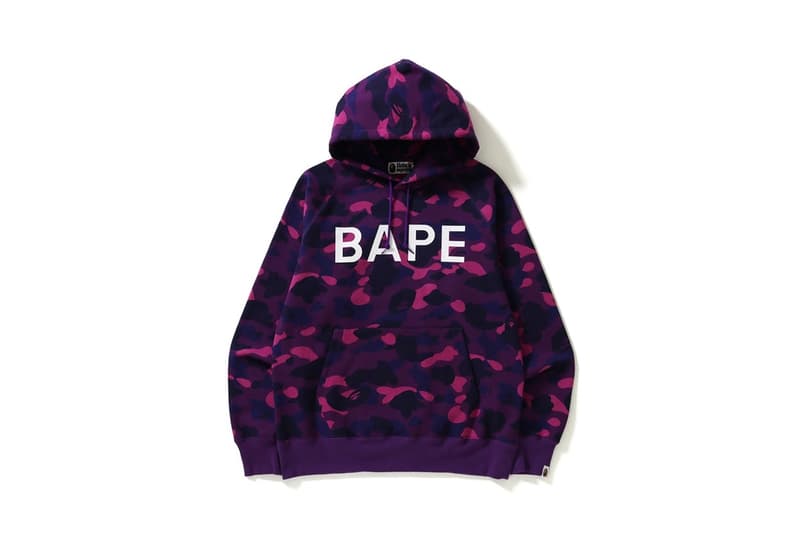 2 of 2
BAPE se sera montré extrêmement productif pour la saison Automne/Hiver 2017. En effet dans un rythme presque quotidien, le label streetwear dévoile de nouvelles créations et collaborations. Cette fois la griffe met en lumière son COLOR CAMO signature. On retrouve notamment un blouson d'aviateur MA-1 frappé du fameux requin au dos ainsi qu'un hoodie. La collection capsule se décline en bleu, violet et parfois rouge.
L'ensemble sera disponible le 11 novembre prochain notamment sur le site de BAPE.