Paris Photo Actuellement Au Grand Palais, Pour Sa 21ème Édition
La photo du monde entier est à Paris Photo.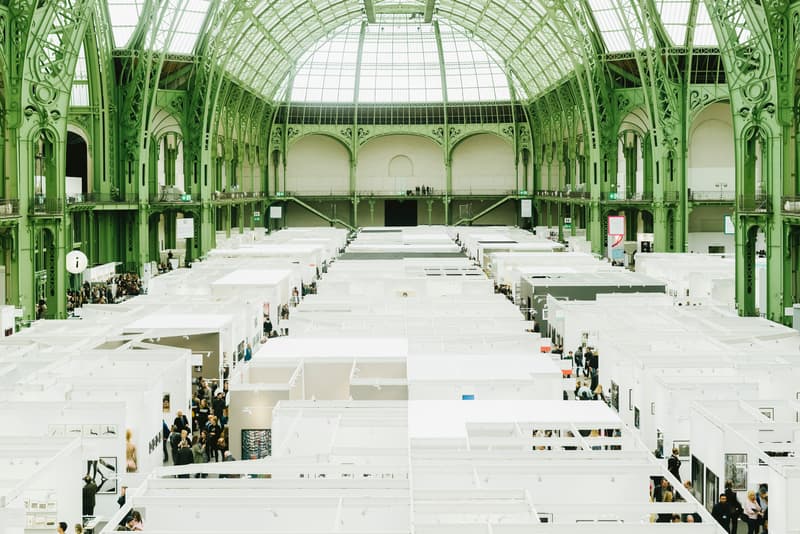 1 of 11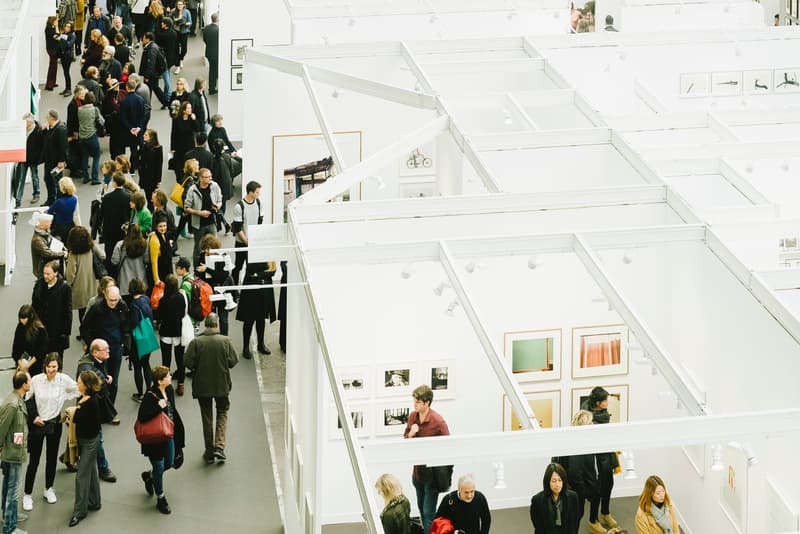 2 of 11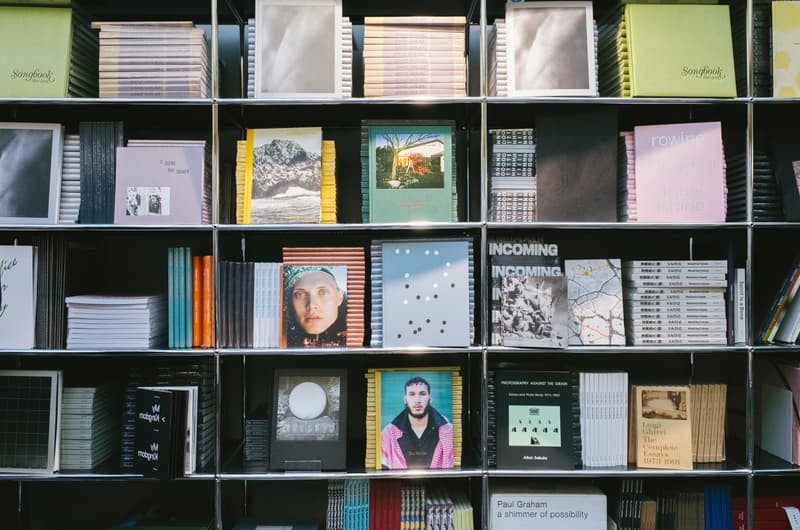 3 of 11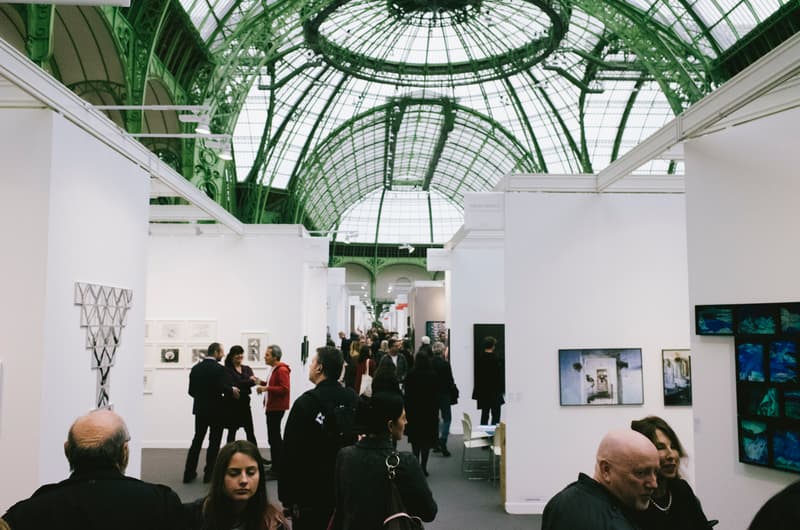 4 of 11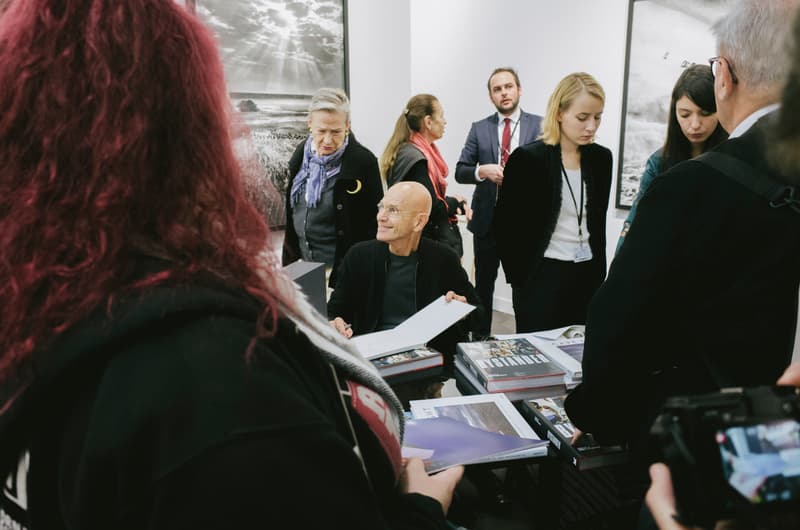 5 of 11
6 of 11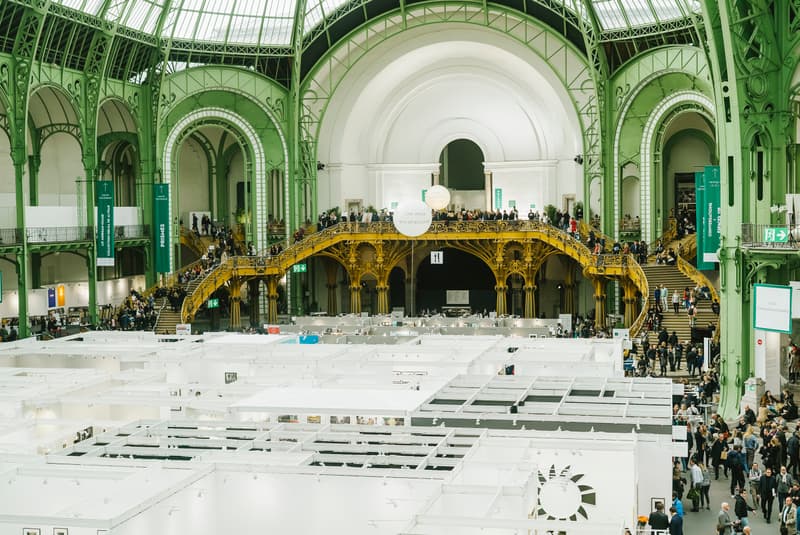 7 of 11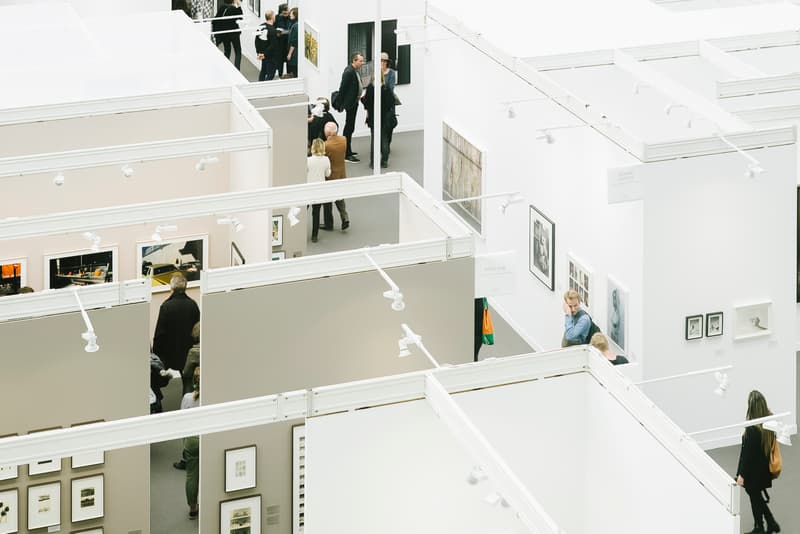 8 of 11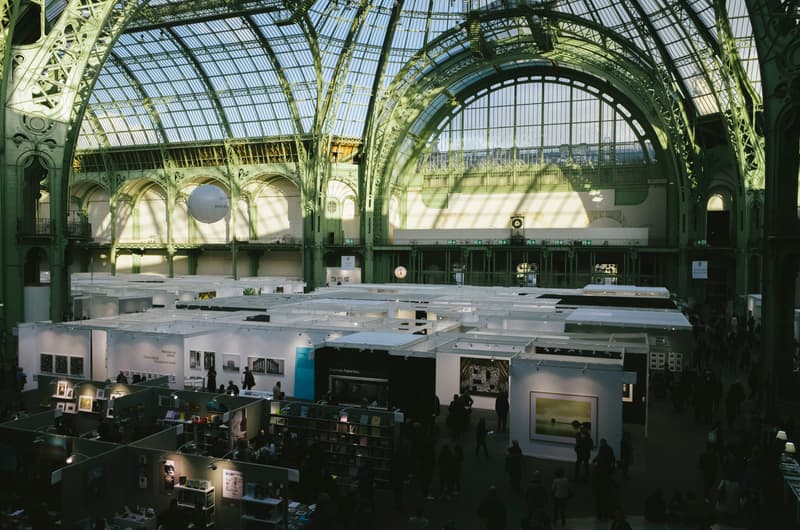 9 of 11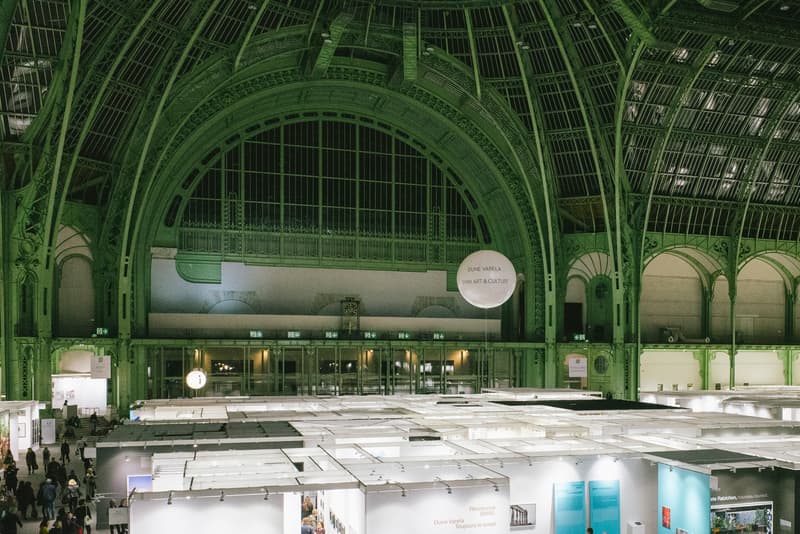 10 of 11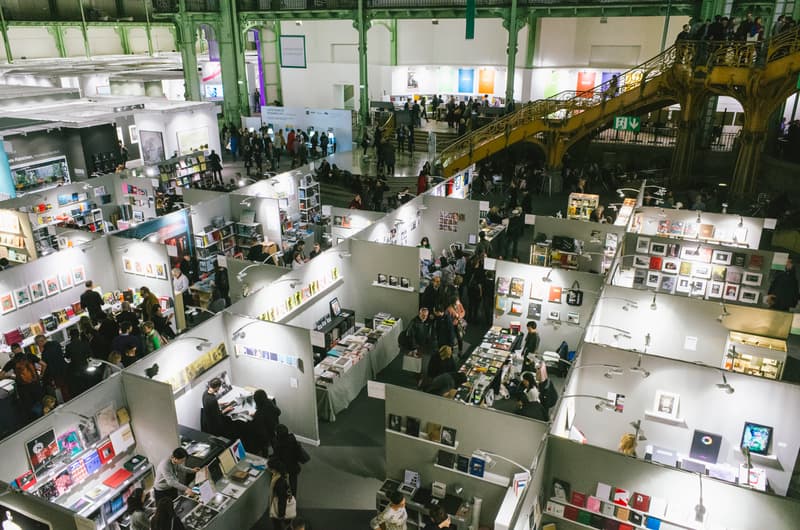 11 of 11
La foire internationale de photographie a réuni cette année 151 galeries provenant des quatre coins du monde ainsi qu'une trentaine d'éditeurs et de libraires, organisant près de 250 séances de signatures.
Paris Photo est aujourd'hui le lieu incontournable pour pouvoir rencontrer et échanger avec des photographes de renommée mondiale ayant participé à la fondation de ce médium artistique. Étaient présents des artistes internationaux, Joel Meyerowitz, Martin Parr, David Lynch… ainsi que d'illustres photographes français tels que Raymond Depardon, Mathieu Pernot et Sophie Calle.
Pour cette édition 2017 Paris Photo a fait appel au créateur Karl Lagerfeld. Le directeur artistique de la maison Chanel partage au travers d'un parcours inédit ses coups de cœur photographiques.
L'évènement organise également des conférences sur divers sujets de réflexion, durant lesquels interviennent des grands noms de la photographie, permettant à un public d'échanger avec eux.
La foire restera ouverte jusqu'au 12 novembre 19h. Pour plus d'informations n'hésitez pas à consulter le site de Paris Photo.