N'Attrapez Pas Froid Avec Les Cache-Cou BAPE
Accessoire indispensable pour l'hiver.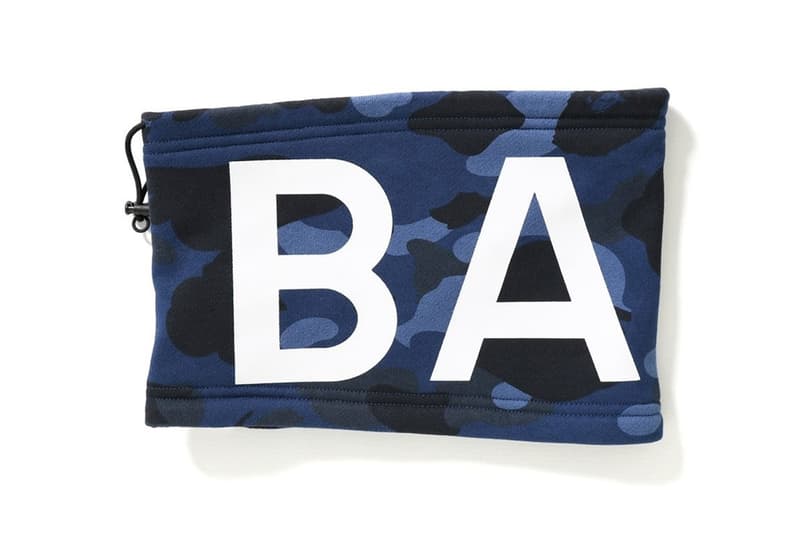 1 of 9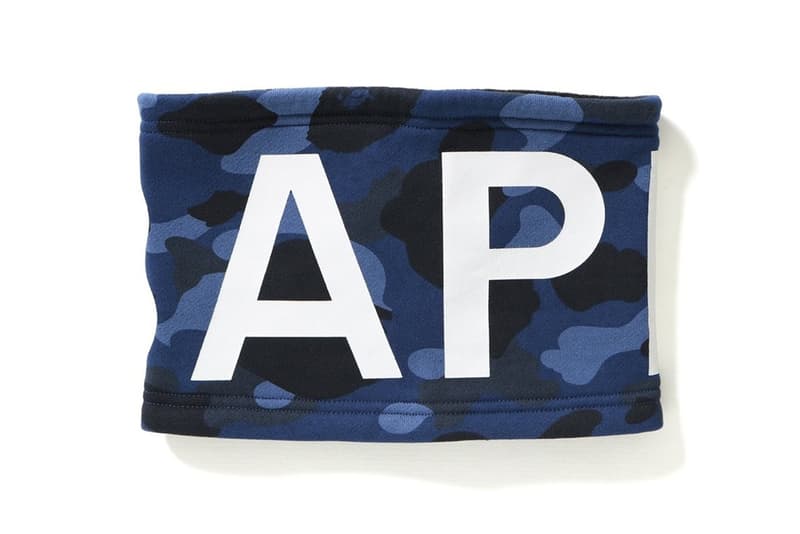 2 of 9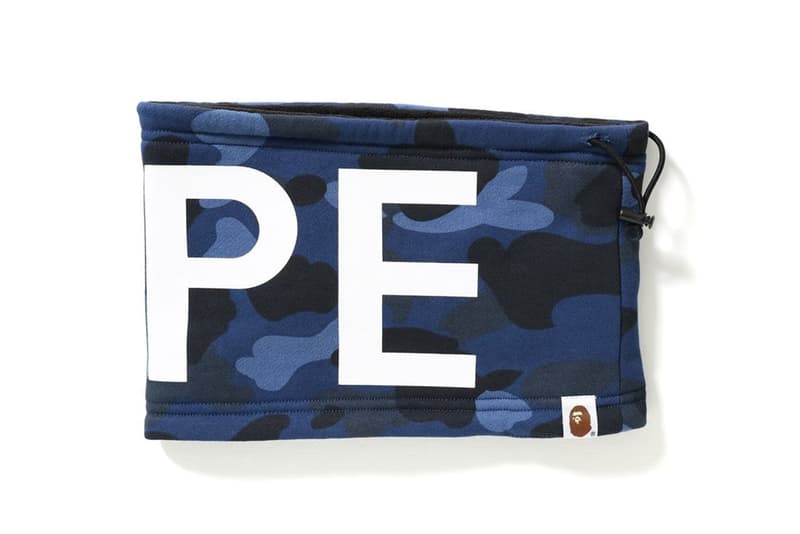 3 of 9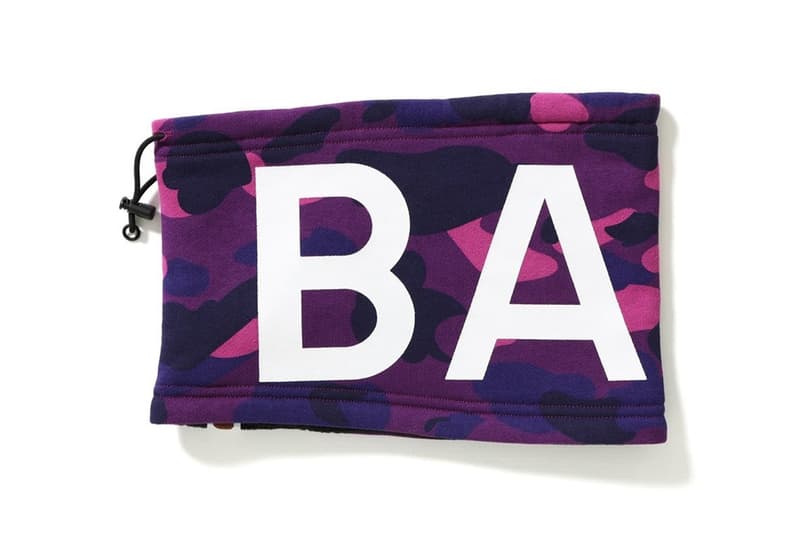 4 of 9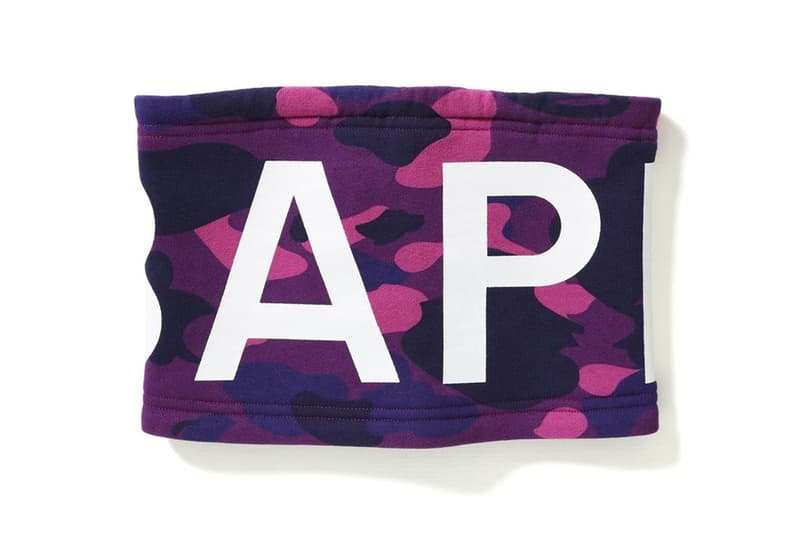 5 of 9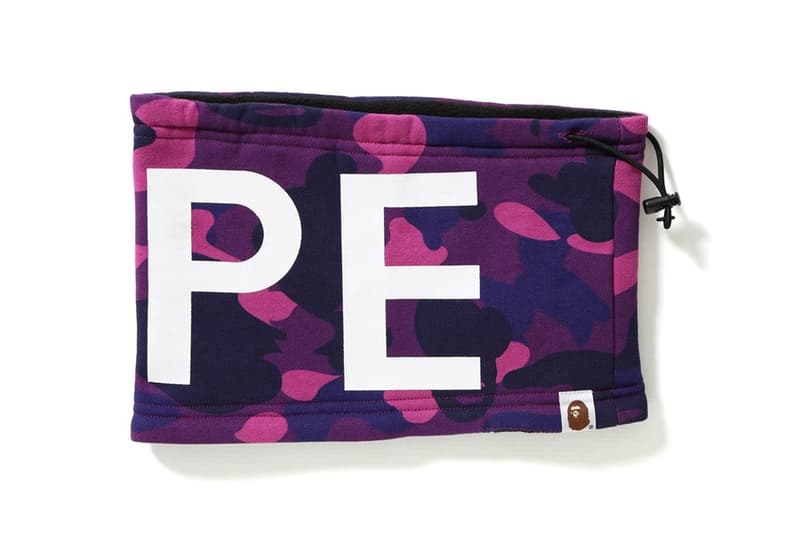 6 of 9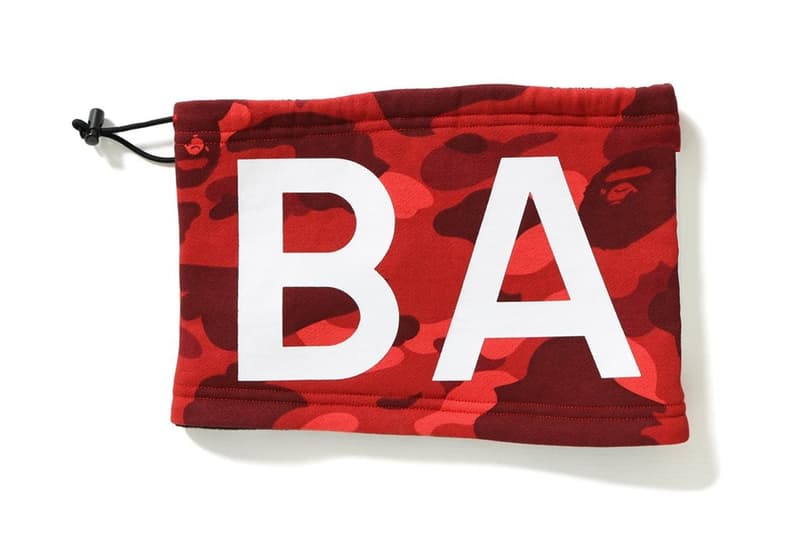 7 of 9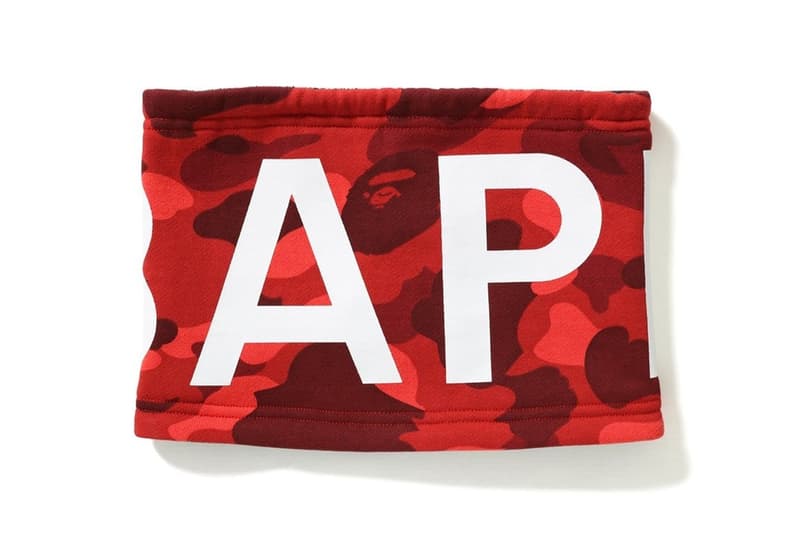 8 of 9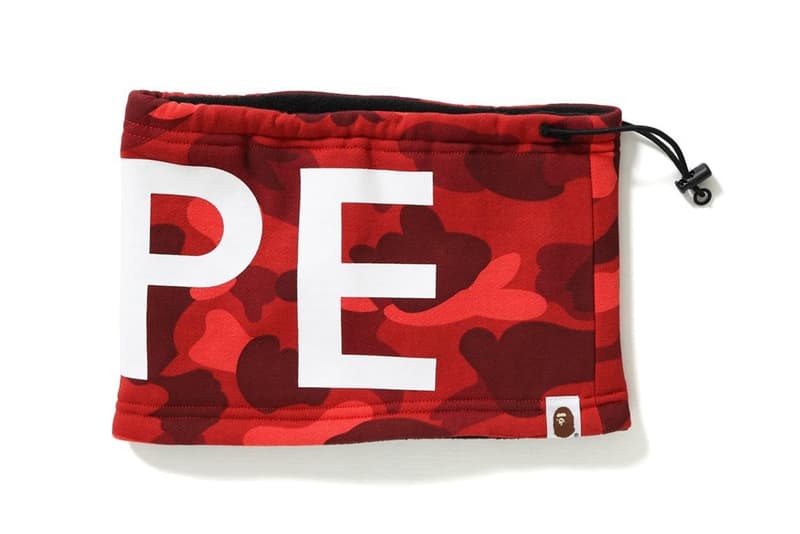 9 of 9
Récemment, BAPE a dévoilé une capsule COLOR CAMO en édition limitée pour la saison automne/hiver 2017. Pour vous aider à rester au chaud, la marque streetwear propose des cache-cou arborant un motif camouflage disponibles en trois couleurs : bleu, violet et rouge.
Les cache-cou sont marqués par un lettrage BAPE en blanc et affiche des cordons pour s'ajuster correctement. Jetez un oeil ci-dessus et patientez jusqu'au 11 novembre sur le site officiel de BAPE.