Kanye West Devrait Lancer Sa Propre Plate-Forme De Diffusion En Streaming "Yeezy Sound"
Pour se heurter à JAY-Z ?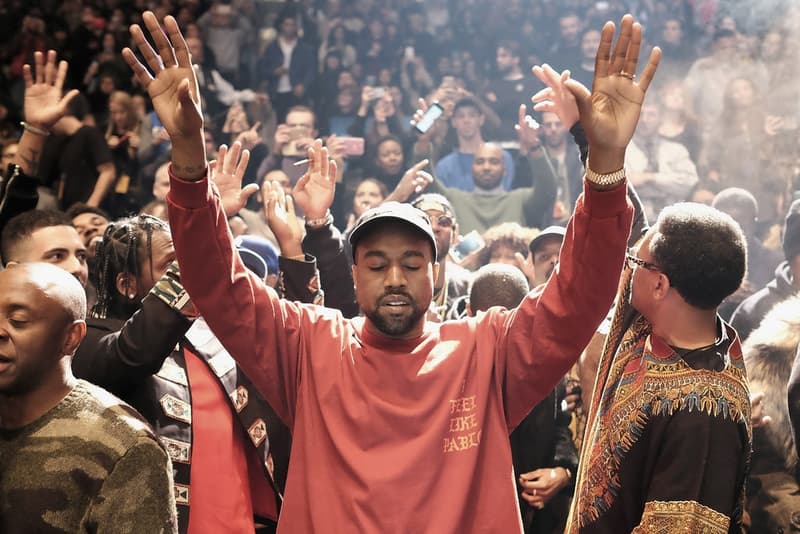 On dirait que Kanye West va se heurter à JAY-Z dans l'industrie de la musique en streaming. Selon The Blast, West devrait lancer une nouvelle plateforme de diffusion de musique appelée "Yeezy Sound".
Le média en ligne a également obtenu un document avec des preuves concrètes. Le 2 novembre Kanye aurait fait une demande pour une nouvelle marque, incluant : streaming musique, audio, images, vidéos et autres contenus multimédias sur internet. Bien que le processus ne soit qu'au début et si les journaux sont légitimes cela pourrait signifier de grandes choses pour l'industrie.
JAY-Z et Kanye sont en litige suite à la sortie de Life of Pablo de Yeezy, West prétend que JAY-Z ne lui a pas payé le montant des royalties d'environ 3,5 millions de dollars via la plate-forme streaming TIDAL de JAY-Z.
Restez connectés pour d'amples informations.