Live Painting Futura 2000 À L'Occasion Du Relais6x213m CHANELatcolette
Futura de retour chez colette.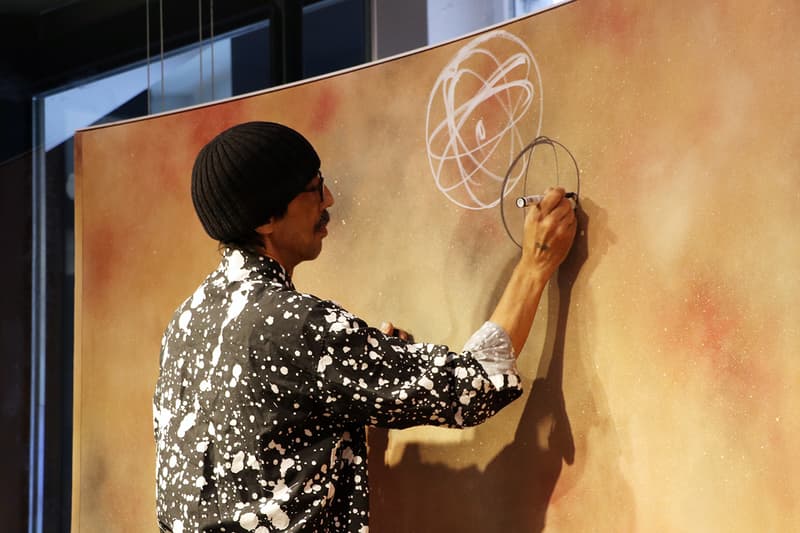 1 of 4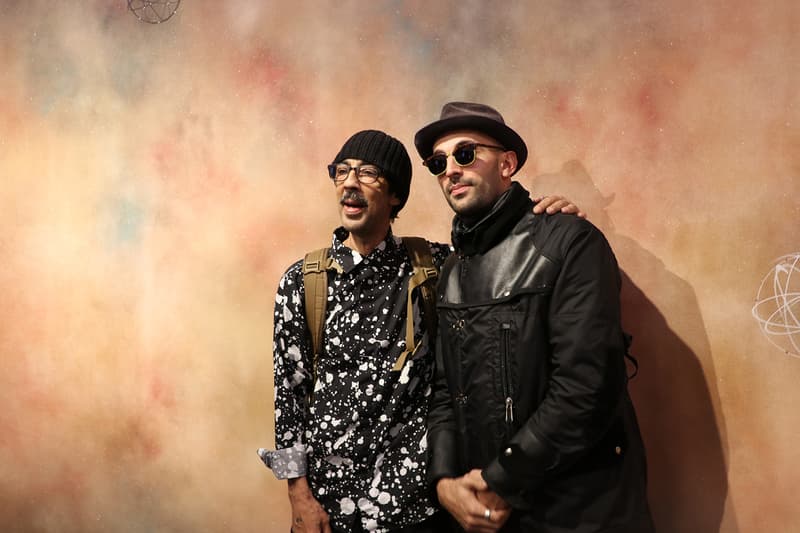 2 of 4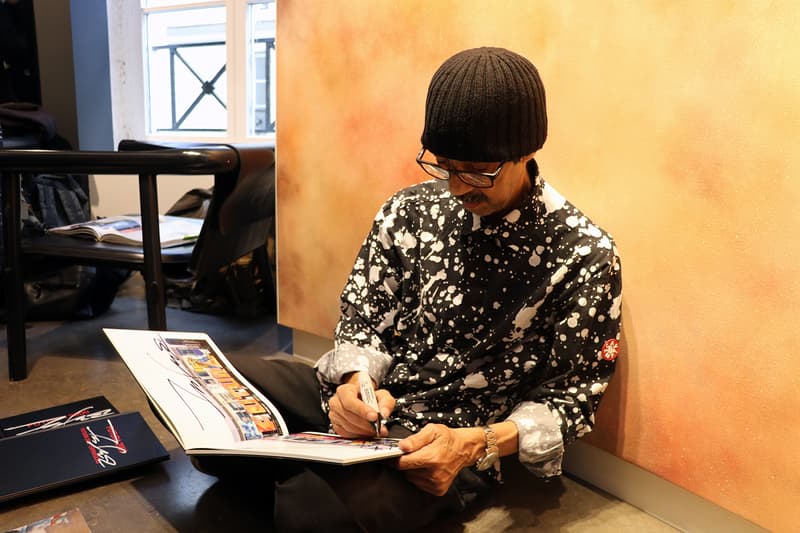 3 of 4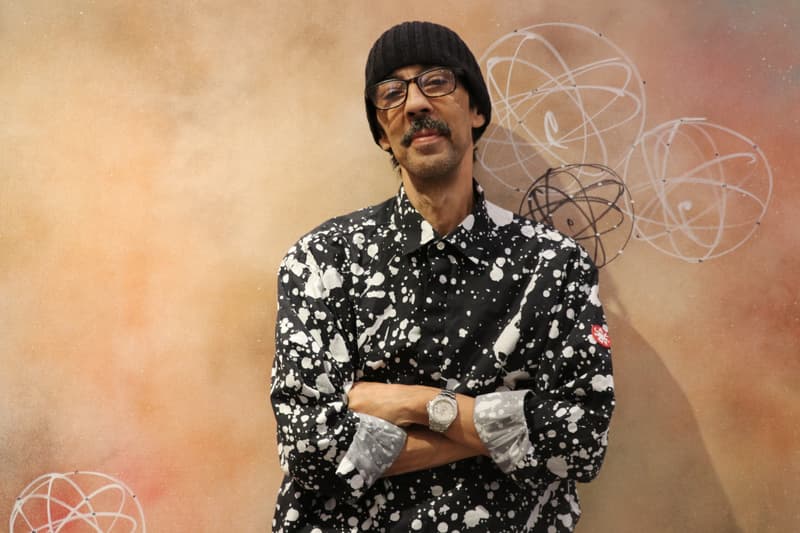 4 of 4
Depuis le 30 octobre, colette vit au rythme de la maison CHANEL, qui a investit le premier étage du magasin. Au fil du mois de nombreux happenings ont eut lieu dont le 3.55 podcast avec des artistes reconnus, des tutoriels maquillage, des tee-shirts Karl Lagerfeld, une compilation signée Michel Gaubert et plus.
En ce début de semaine, colette ajoute une touche artistique exclusive au takeover de CHANEL, avec Futura 2000. Le célèbre artiste street art, a débuté un live painting qui se terminera demain à 18h. Le sujet n'a pas été divulgué, mais on peut supposer une propre interprétation des symboles emblématiques de CHANEL.
Restez connectés et ne manquez pas la raffle Pharrell x CHANEL x adidas Originals  qui commence demain matin sur CHANELatcolette.fr.