Lorkestra Présente "Daily Stories" Son Nouvel EP
Disponible sur Soundcloud.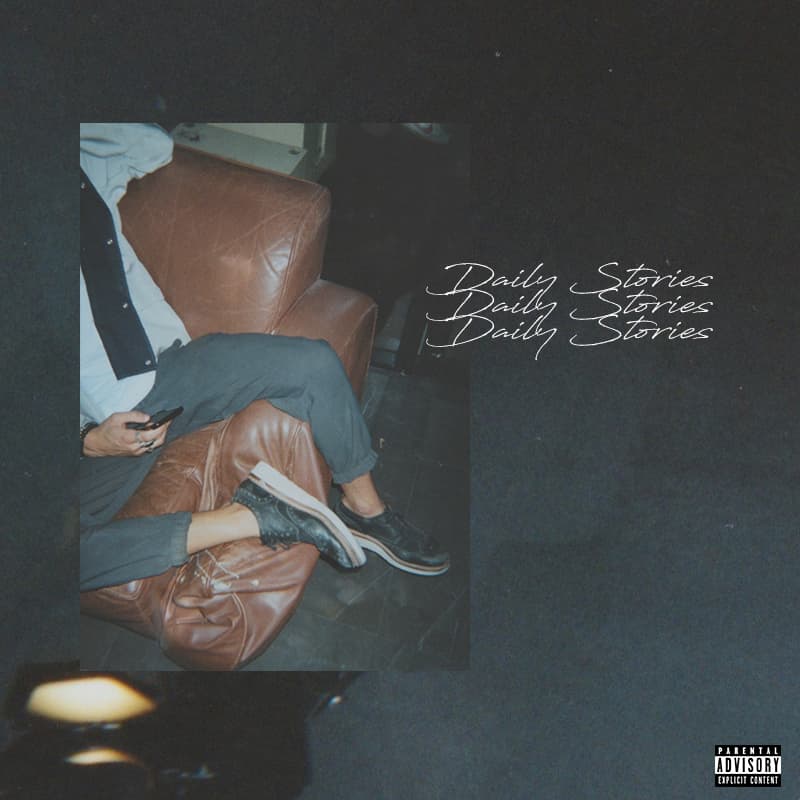 1 of 2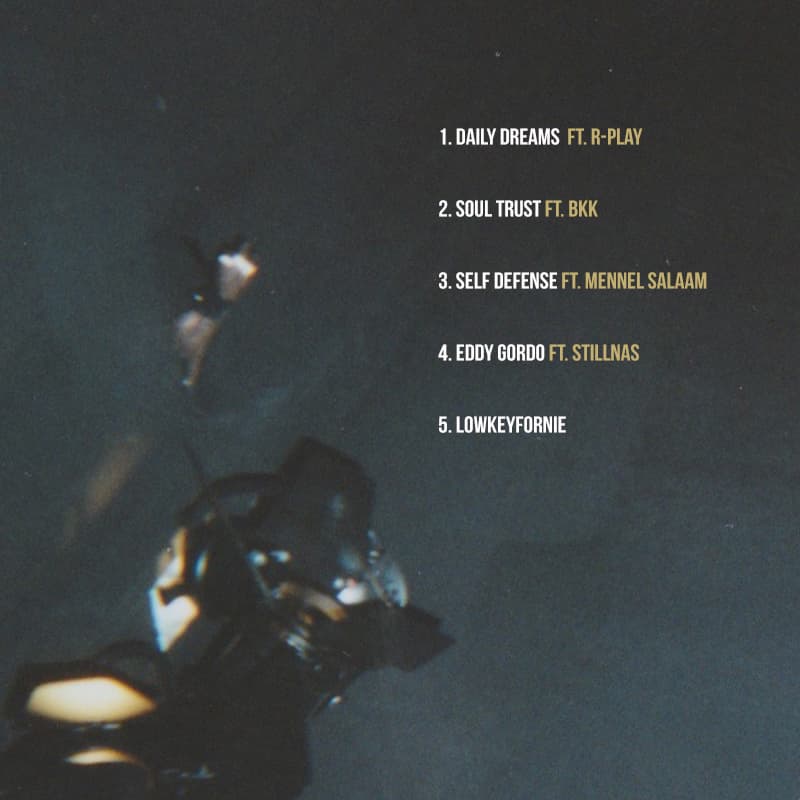 2 of 2
Le producteur et deejay Lorkestra nous présente son nouveau projet intitulé Daily Stories, un subtile mélange entre trap, hip hop et bossa-nova. Le co-fondateur du collectif de musique 99Ginger livre un EP pile à temps pour la fin d'année.
Dans cet EP, l'artiste a invité quatre chanteurs et producteurs sur cinq titres inédits. L'écoute débute avec "Daily Dreams", une co-production signée avec R-Play. Une balade musicale sage et minutieuse dont le monologue de Will Smith, extrait du film A la recherche du bohneur, fait une brève apparition.
De la chaleur, du rythme, tout comme le titre Eddy Gordo, le quatrième titre de l'EP produit avec StillNaS qui mélange des sonorités africaines et baile funk. Pour la composition de ce morceau, il s'inspire du célèbre danseur de capoeira dans le jeu vidéo Tekken3. Joli clin d'oeil musical en somme.
Découvrez le projet Daily Stories, en écoute-ci dessus.