Martin Schoeller Présente Son Exposition "Faces" À L'A.Galerie
Le portraitiste des stars.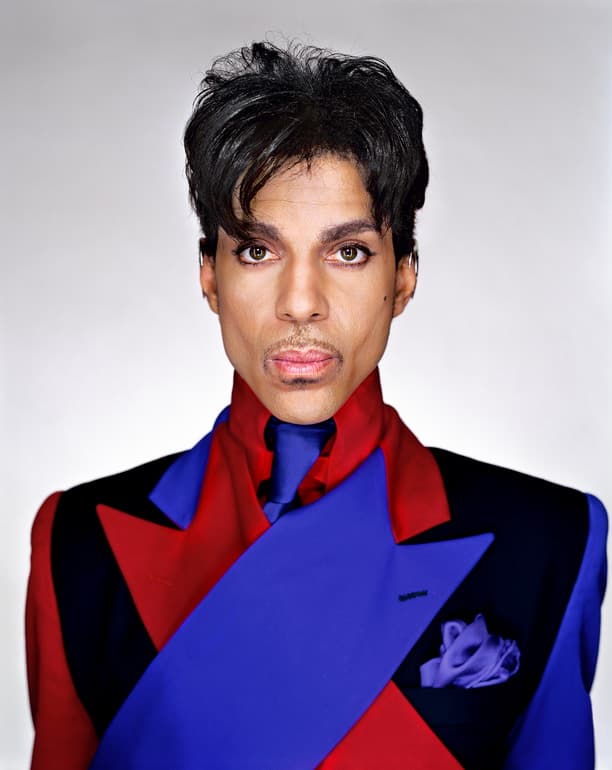 1 of 5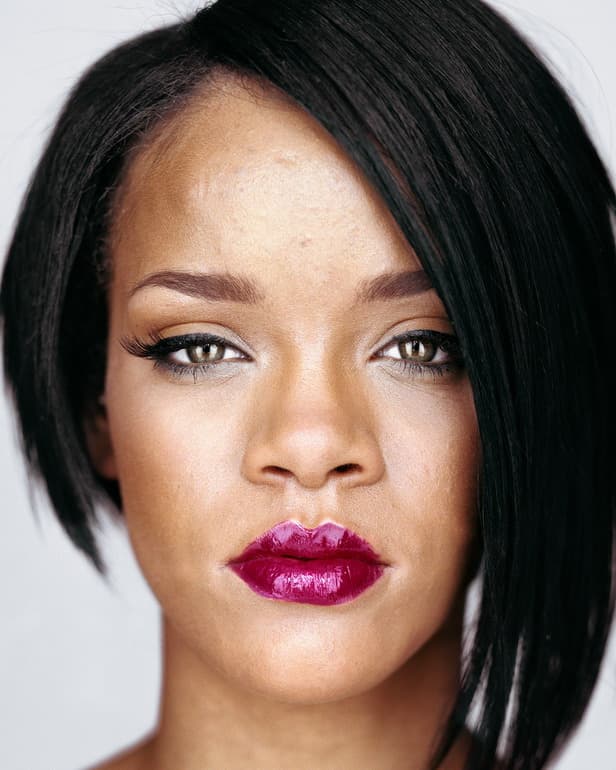 2 of 5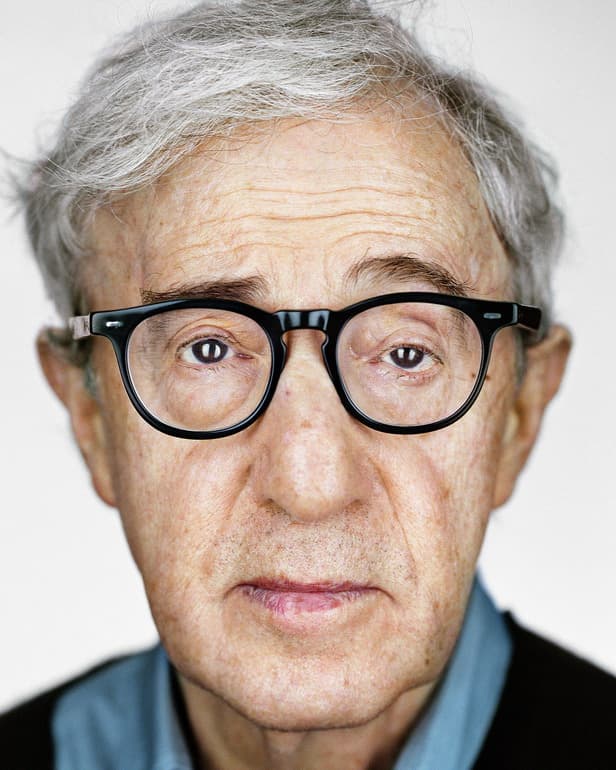 3 of 5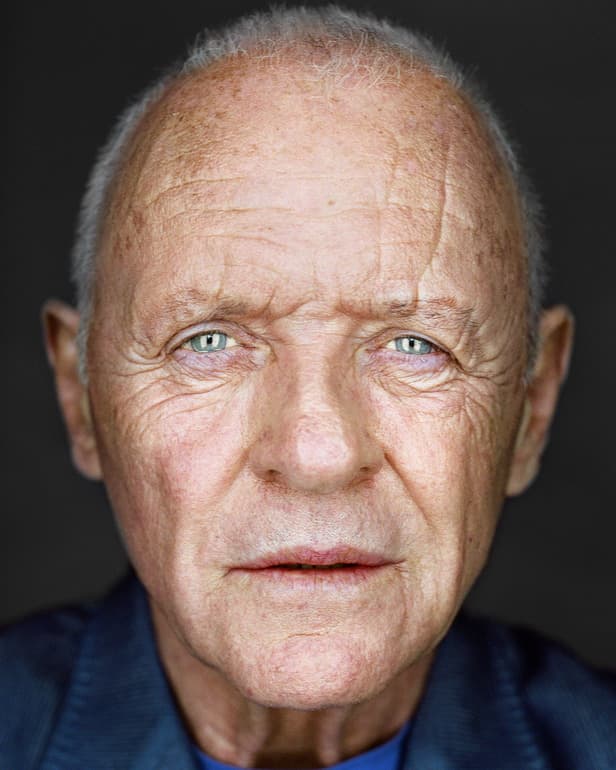 4 of 5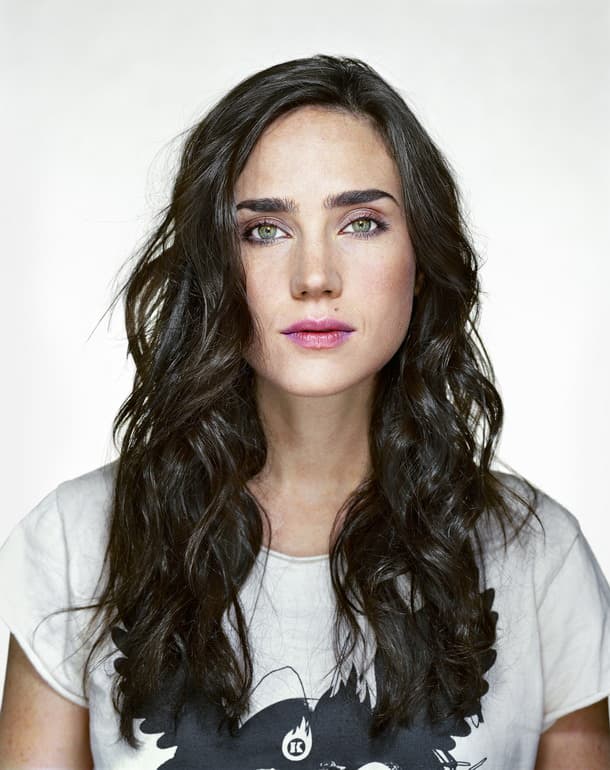 5 of 5
Influencé par le portraitiste allemand August Sander, un avant-gardiste militant hors pair, Martin Schoeller suit progressivement ses traces dans la même lignée que Bernd et Hilla Becher.
Ce couple allemand apporte une vision. Singulière en la matière, ils définissent des attributs propres et établissent des codes du type : lumière neutre et cadrage identique à chaque prise. C'est avec cette même précision que Martin Schoeller nous livre son exposition Faces jusqu'au 13 janvier prochain à la A. Galerie.
A.Galerie
4, rue Léonce Reynaud
75016 Paris