Découvrez Apple Park Le Nouveau Siège Social D'Apple
Plus de 2,8 millions pieds carrés.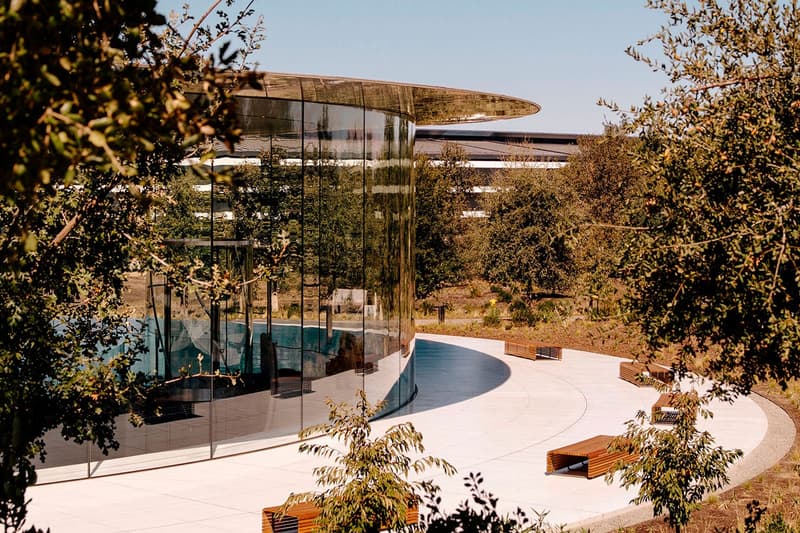 1 of 4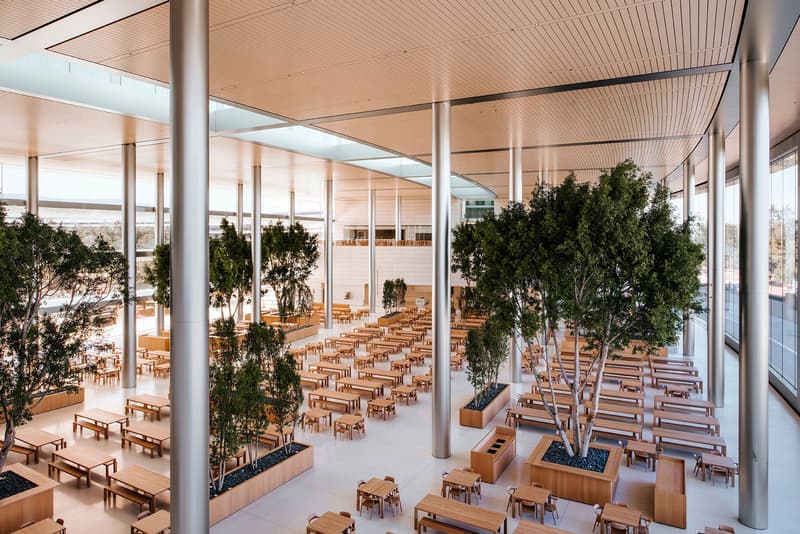 2 of 4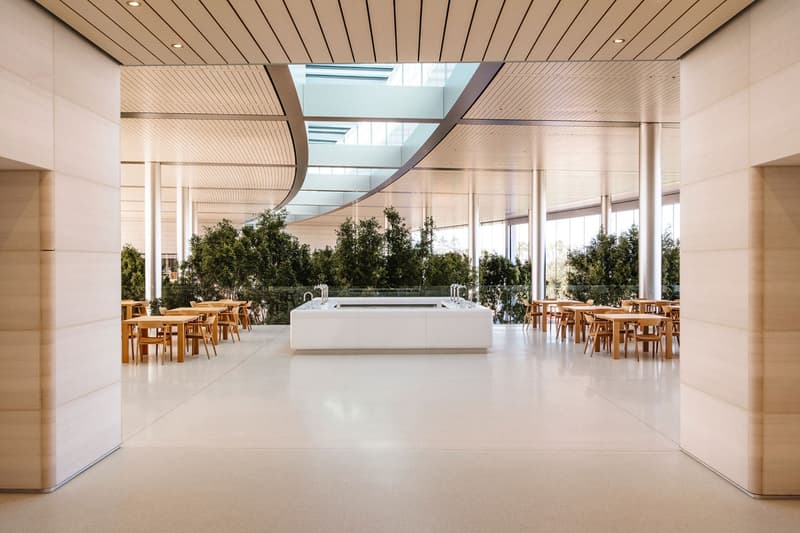 3 of 4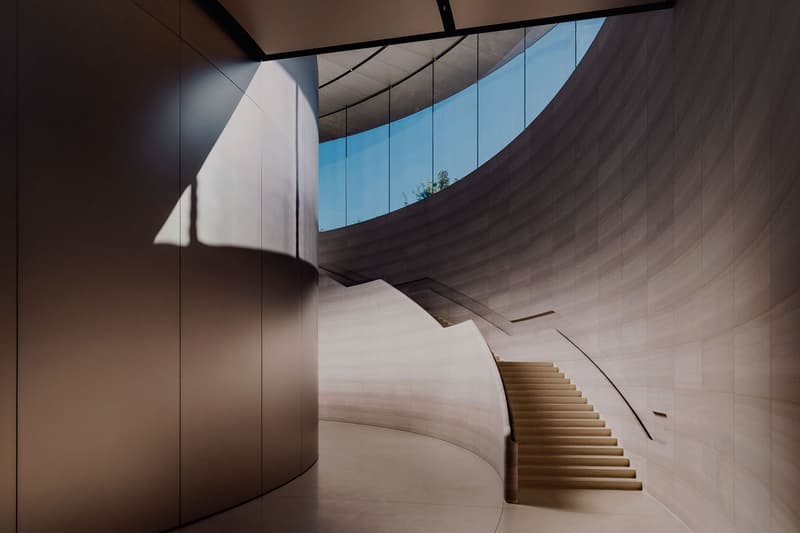 4 of 4
Apple vient d'emménager dans un nouveau siège social, et comme on peut s'y attendre, celui-ci offre un spectacle impressionnant. Appelé Apple Park, l'espace s'étale sur 175 acres de terrain avec 9000 arbres nouvellement plantés et un bâtiment de 2,8 millions pieds carrés.
Conçu par Foster+ Partners, la rumeur prétend que le bâtiment aurait coûté 5 milliards de dollars. À l'intérieur se trouve un auditorium de 1000 places, tandis que l'extérieur est entouré de panneaux de verre de 45 pieds de haut. En outre il y aussi une cour de 30 acres, un café de 4000 places et l'une des plus grandes cuisines des États-Unis. Apple Park accueille 12 000 employés.
Dans un interview avec Wallpaper, Jony Ive a parlé du bâtiment et du design en disant "en tant qu'équipe de conception, notre objectif était, à certains égards, d'éliminer le design. Nous essayons de définir une solution qui semble si inevitable qu'elle recule."
Les produits d'Apple sont souvent utilisés de manière créative, il n'est donc pas surprenant que les cinéastes créent un petit morceau de travail en utilisant l'iPhone X.