Adidas Originals Dévoile La Campagne De Son Modèle Forum Pour L'Automne/Hiver 2017
Des vêtements de sports inspirés des années 80.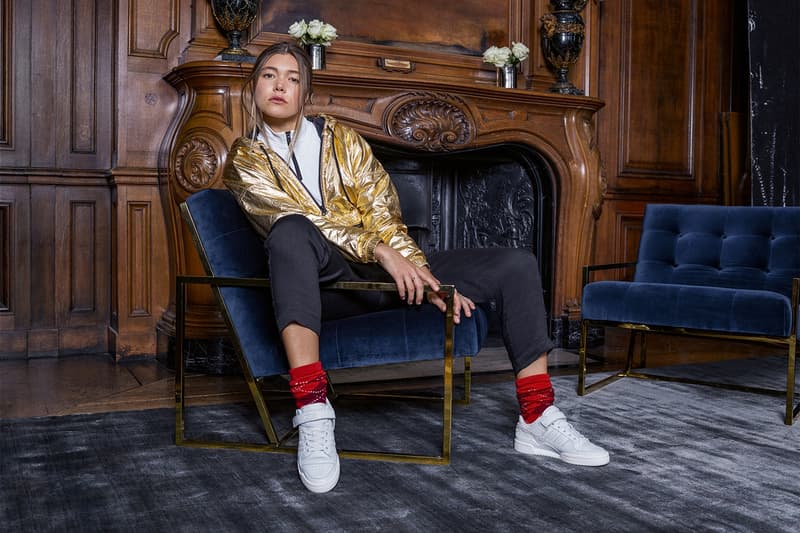 1 of 10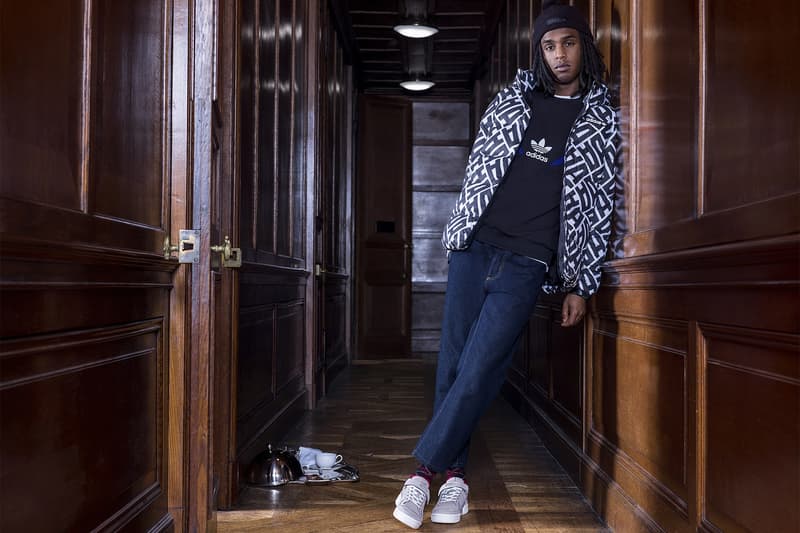 2 of 10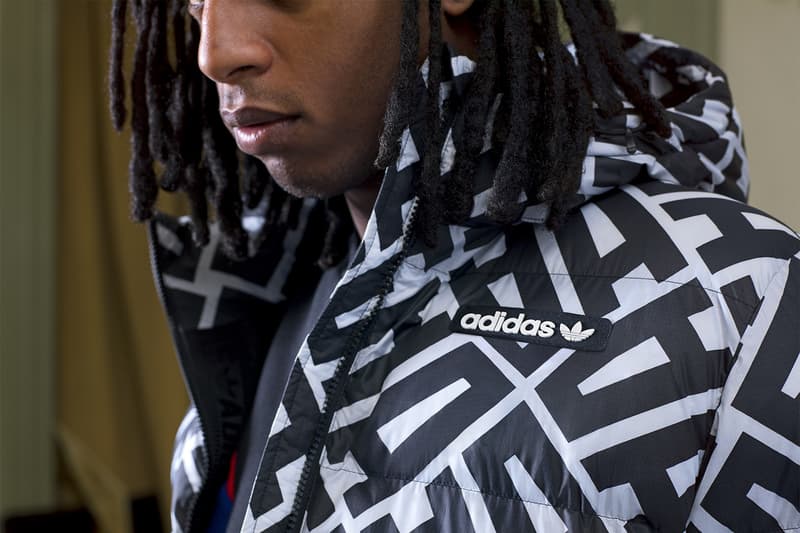 3 of 10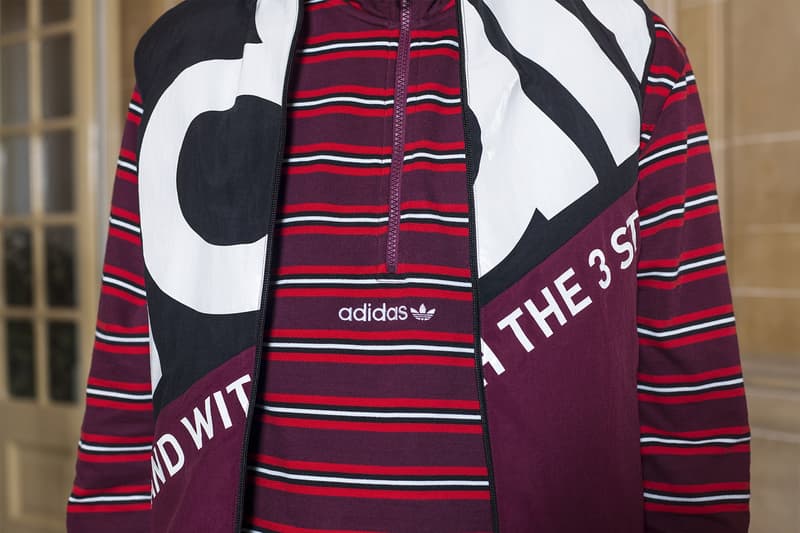 4 of 10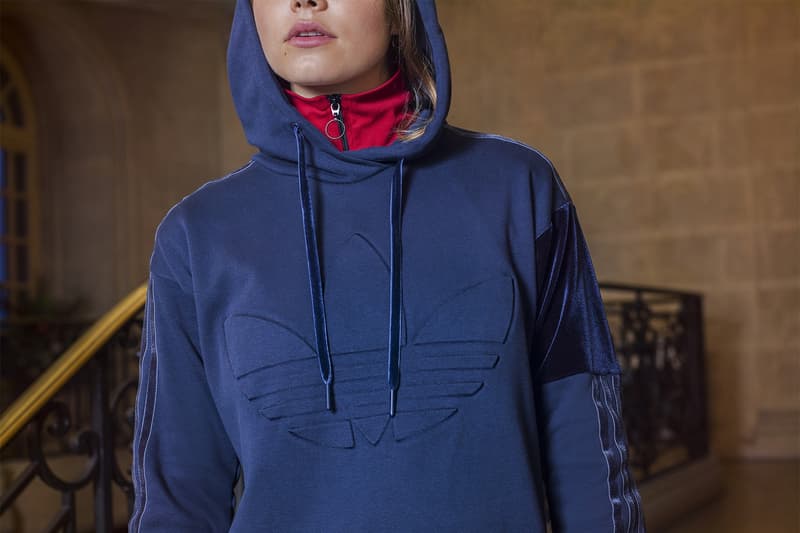 5 of 10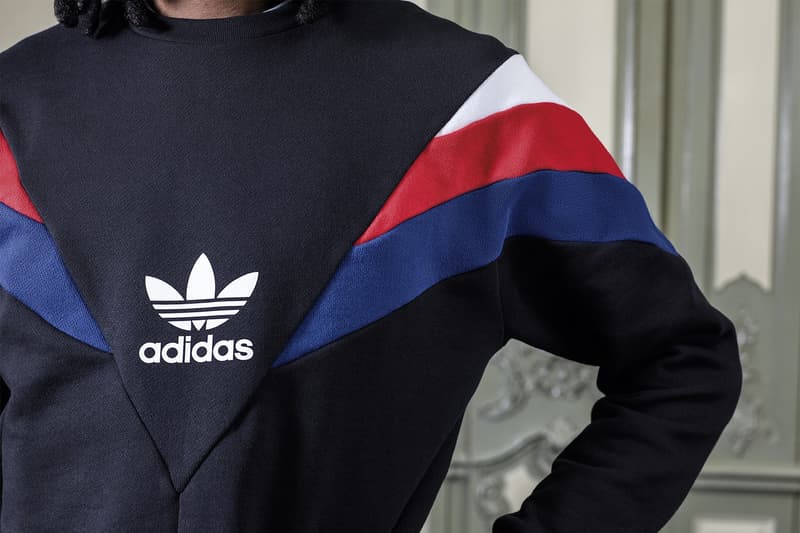 6 of 10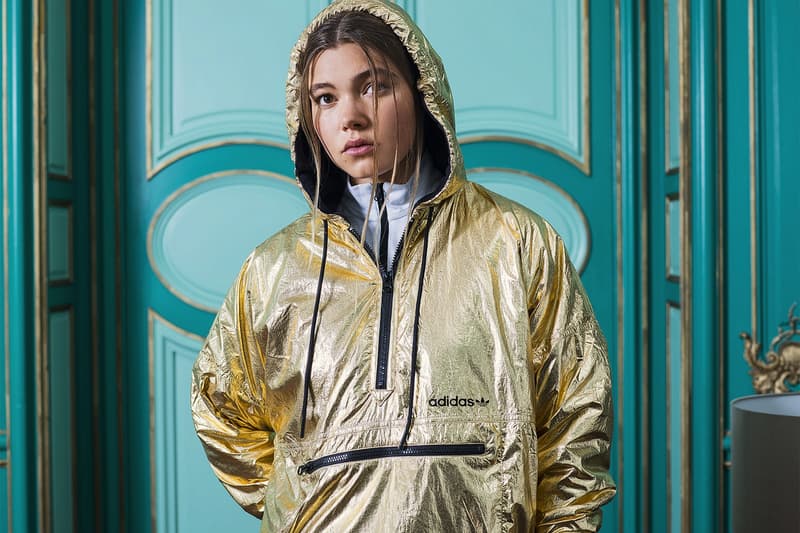 7 of 10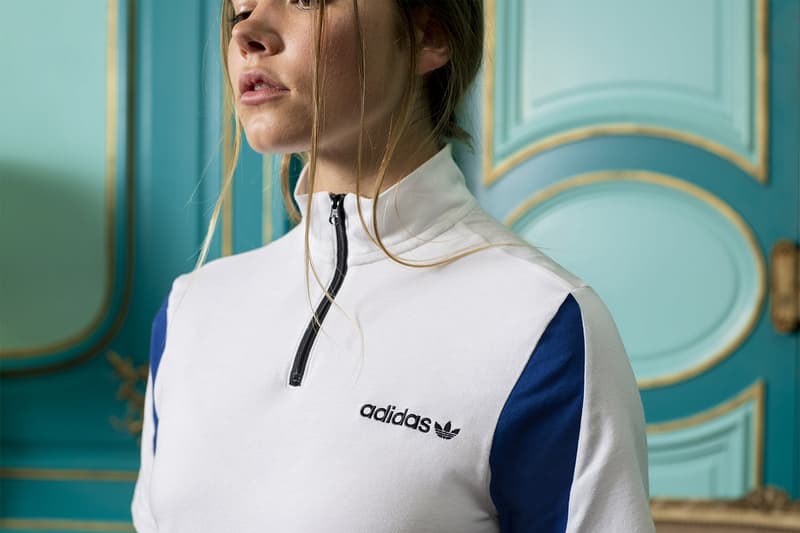 8 of 10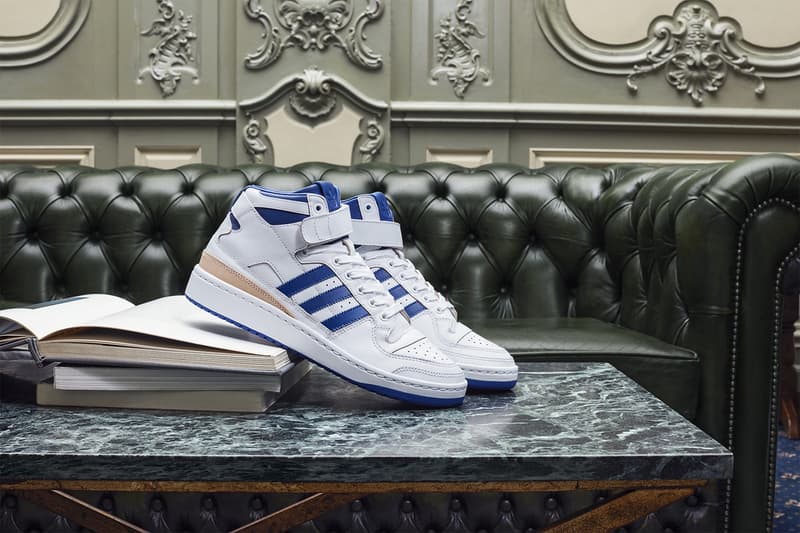 9 of 10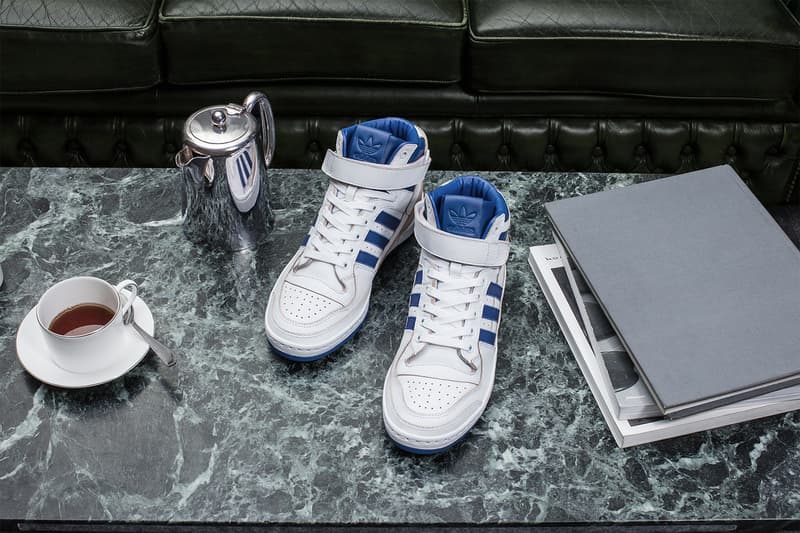 10 of 10
adidas Originals fait revivre sa chaussure de basket emblématique des années 80 pour la saison automne/hiver 2017. Le modèle Forum a fait ses débuts en 1984 et revient maintenant dans deux nouvelles versions pour les mois les plus froids avec des vêtements de sport rétro. La paire se compose d'un modèle principalement conçu en gris et une variante supérieure enveloppée de blanc et bleu. Concernant le vestiaire, la marque lancera une gamme de vestes, imperméables, de sweats à capuche et de sweat-shirts à col ras du cou d'inspiration vintage.
Découvrez les images de la campagne Forum ci-dessus et attendez-vous à une sortie mondiale le 8 novembre sur le site officiel d'adidas Originals et auprès de certains revendeurs.