Leica Modernise le Modèle Q Avec Une Version Luxe
Un nouveau look classique.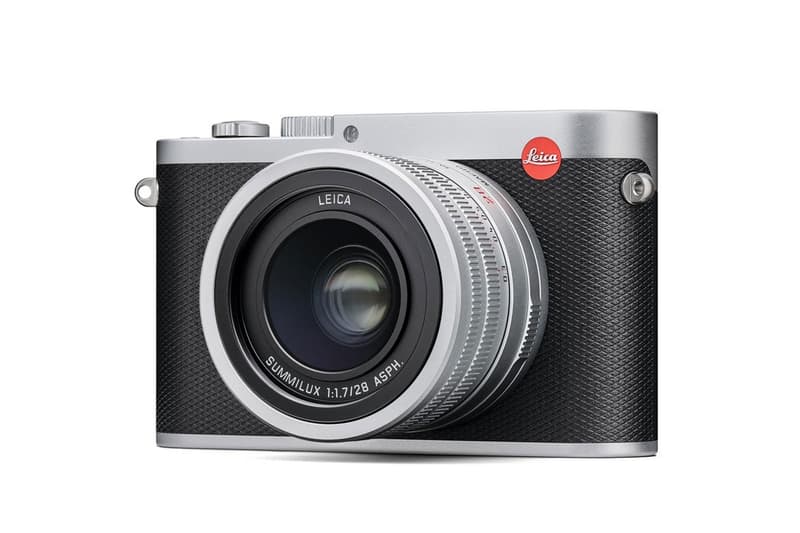 1 of 4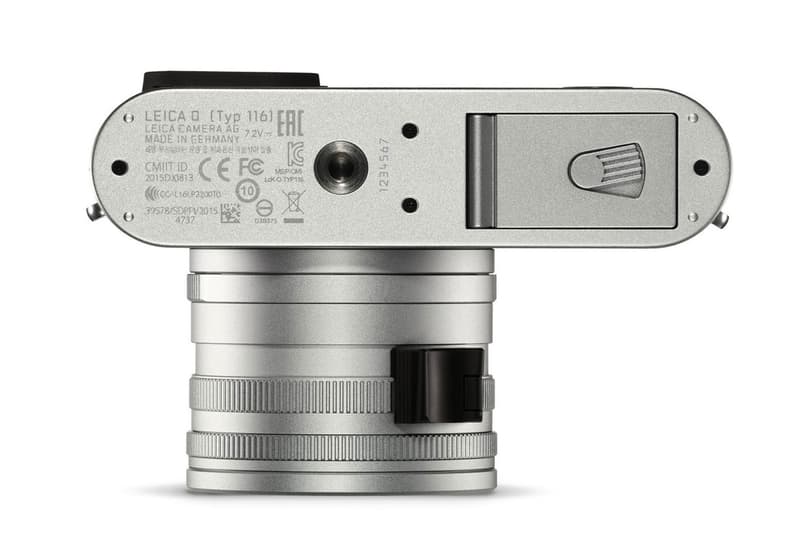 2 of 4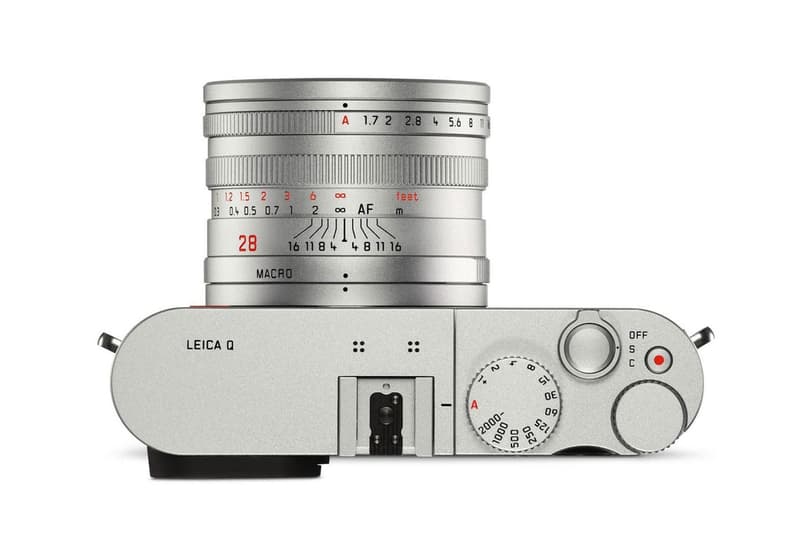 3 of 4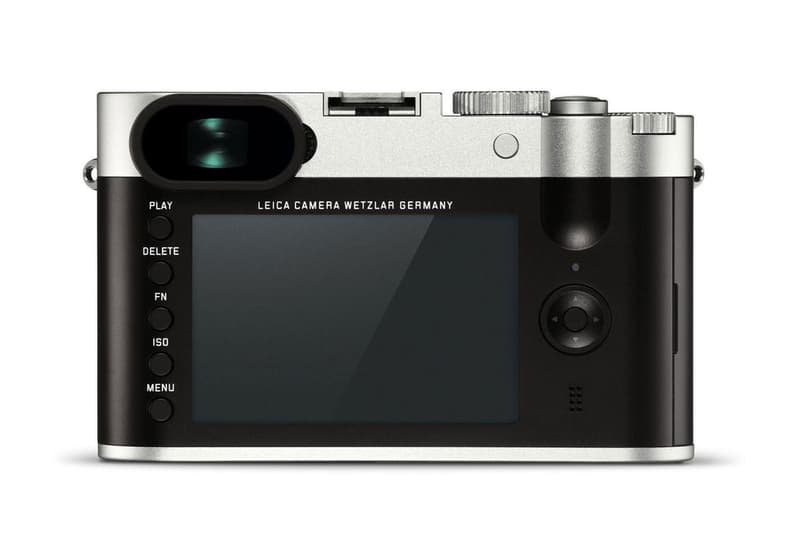 4 of 4
Un peu plus tôt cette année, Leica a ouvert son dixième flagship japonais. Pour célébrer cette ouverture le fabricant allemand a sorti deux éditions spéciales du modèle Q. Deux nouveaux coloris, l'un en orange et l'autre en gris.
Aujourd'hui le modèle compact plein format Leica bénéficie d'un esthétique plus classique, alors que la marque réinvente le modèle Q avec son coloris noir et argent. L'aluminium anodisé encadre le haut, le bas et la partie de l'objectif de l'appareil photo, tandis que le corps en cuir noir élégant lie l'ensemble. Les spécifications techniques ne différent en rien du modèle standard et offrent par conséquent un capteur plein format de 24 MP, un viseur électronique de 3,68 MP et l'objectif Leica Summilux 28mm f/1.7 ASPH.
Dans les dernières actualités design, allez jeter un oeil au LEGO kit Taj-Mahal.