Gros Plan Sur Le Magasin colette Habillé Par Chanel
Karl Lagerfeld laisse une dernière fois son empreinte sur la boutique parisienne.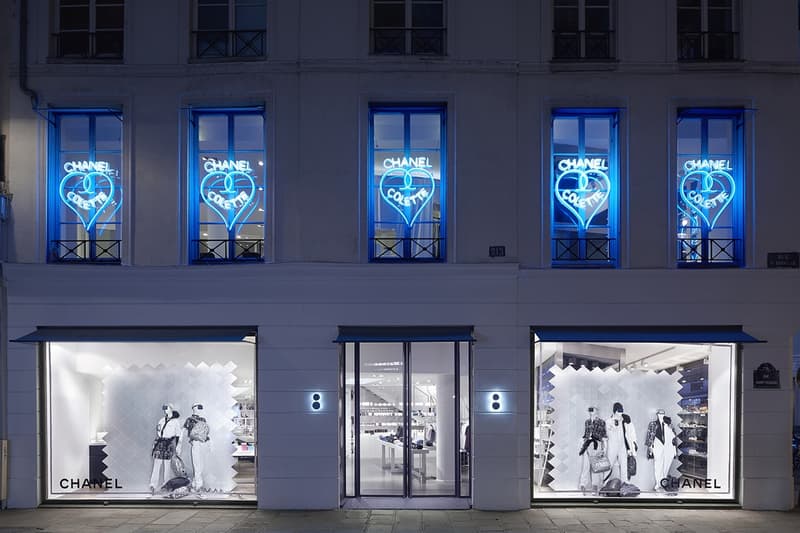 1 of 12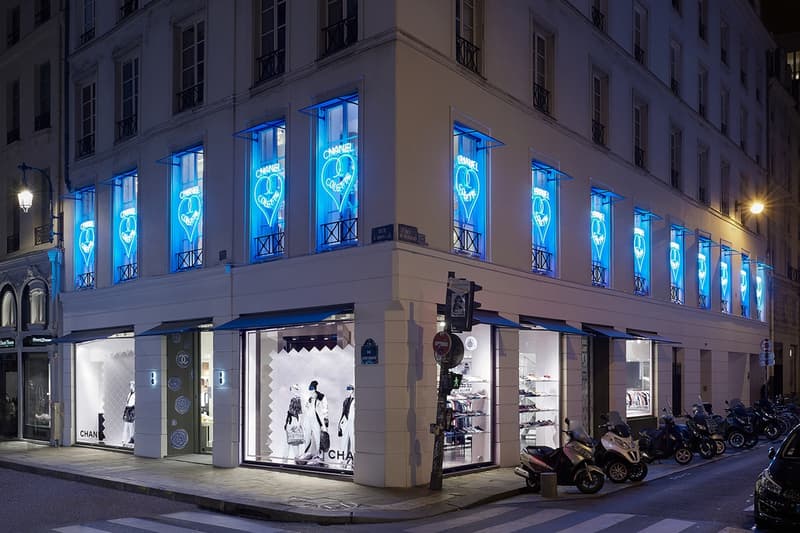 2 of 12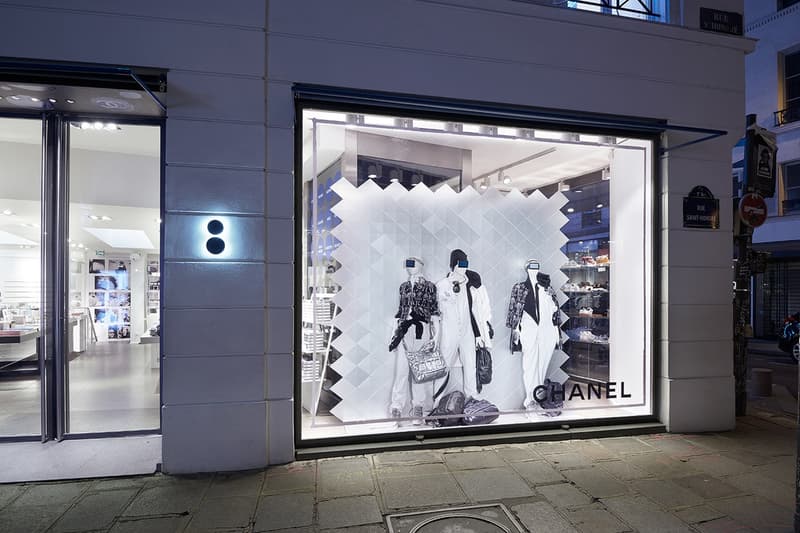 3 of 12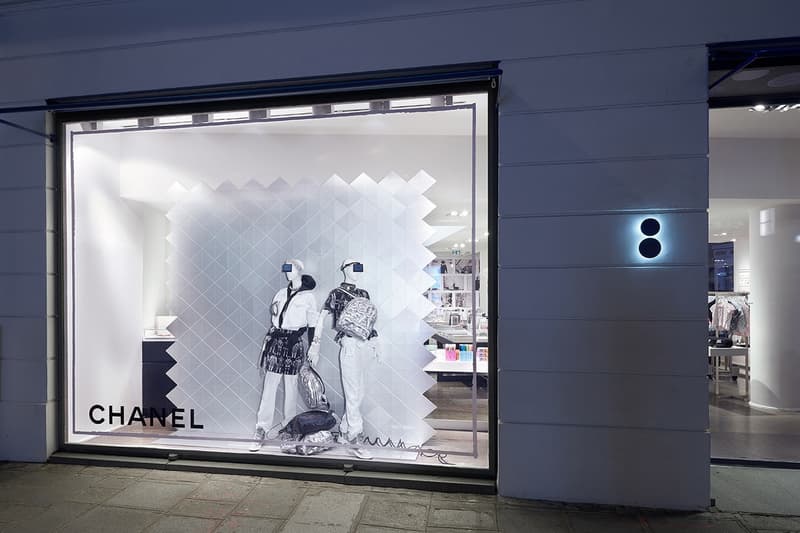 4 of 12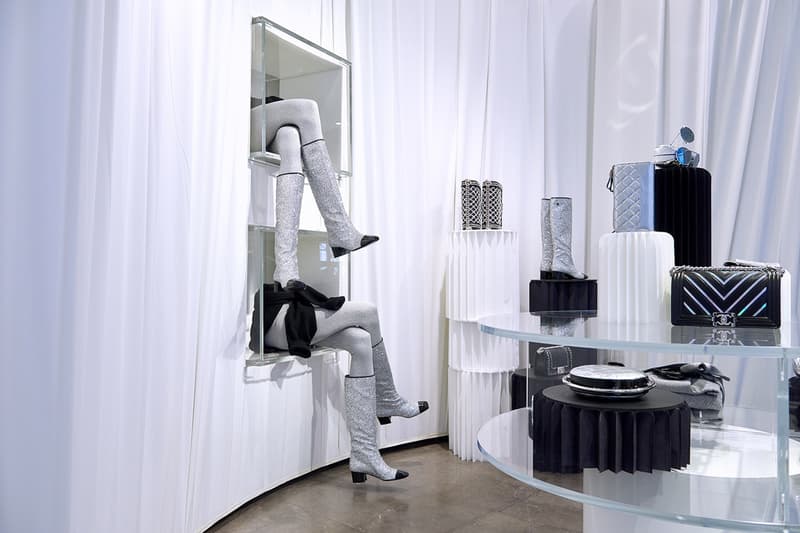 5 of 12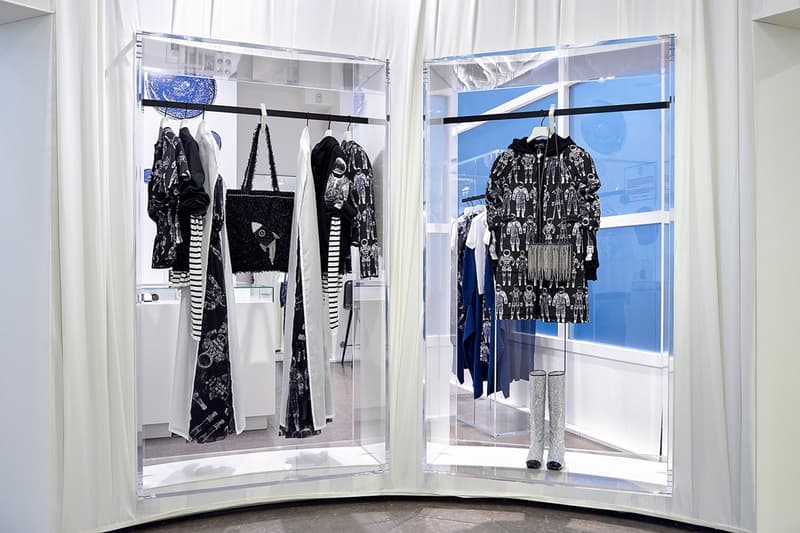 6 of 12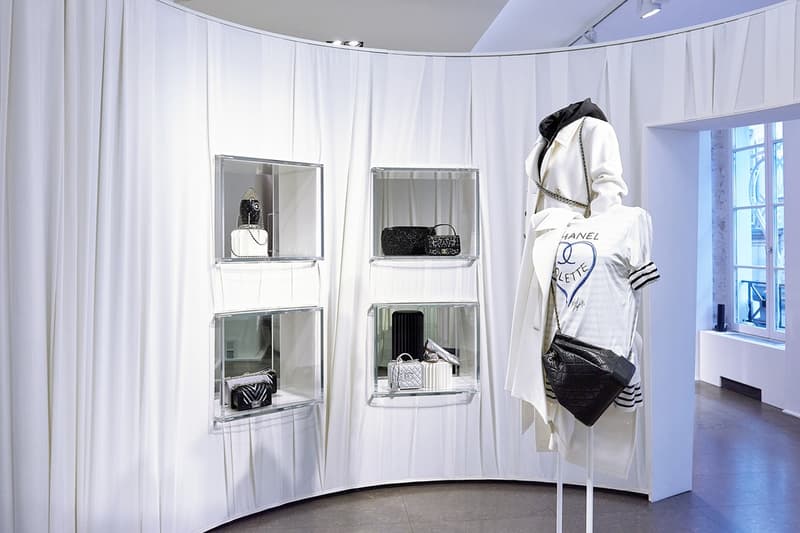 7 of 12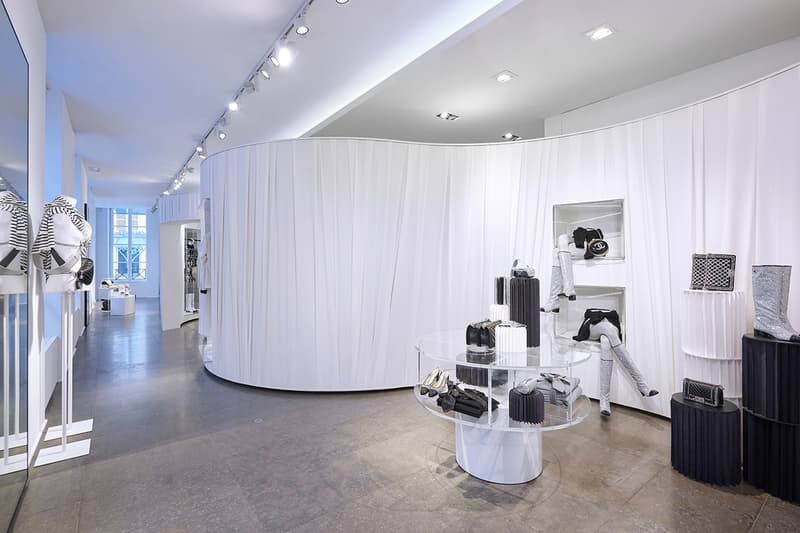 8 of 12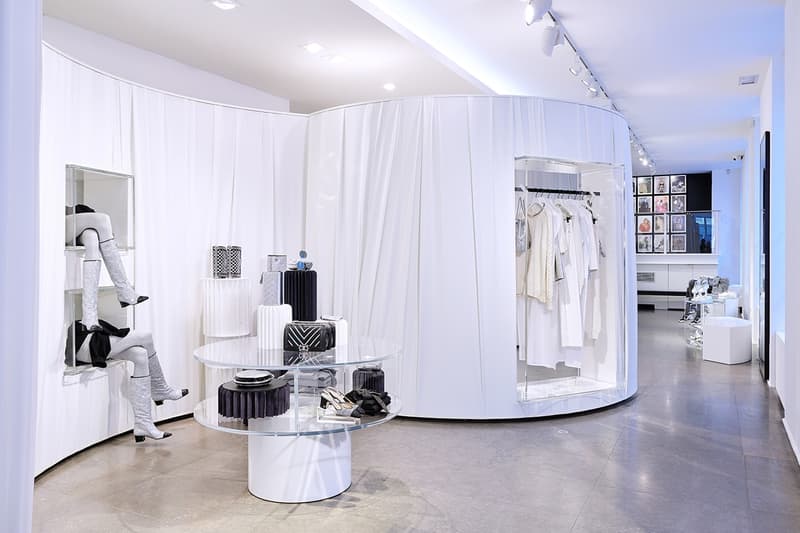 9 of 12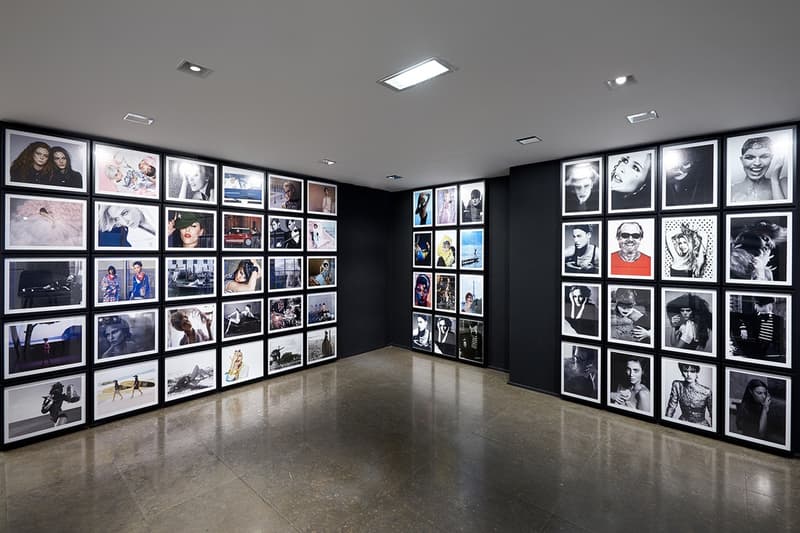 10 of 12
11 of 12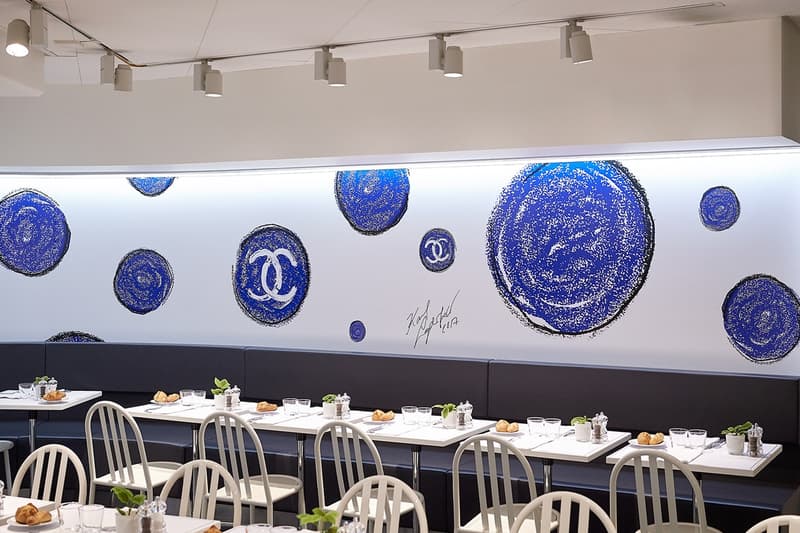 12 of 12
Depuis le 30 octobre, Chanel s'invite chez colette où des surprises en pagaille sont attendues.  Pour commencer, le magasin parisien annonçait hier la date de sortie de la paire de chaussures en collaboration entre la griffe de luxe et l'artiste Pharrell autour de la adidas Hu NMD Trail. Le modèle sera disponible sur place le 21 novembre.
Lors de ce mois, Chanel commercialisera les pièces de sa collection Automne/Hiver 2017 : vêtements, sacs, chaussures… La patte de Karl Lagerfeld sera partout : design des t-shirts limités pour l'occasion, conception d'une fresque immense au "water bar" ainsi que la façade du magasin… En effet, une rangée de logos s'illumine à l'étage pendant que les vitrines du rez-de-chaussée exposent des mannequins habillés de Chanel sous un fond blanc.
L'événement se tiendra jusqu'au 25 novembre, il faudra donc attendre les derniers moments pour se procurer la fameuse paire.