La Nouvelle Exposition De Takashi Murakami Le place À Côté De L'art Japonais Séminal
L'art japonais séminal.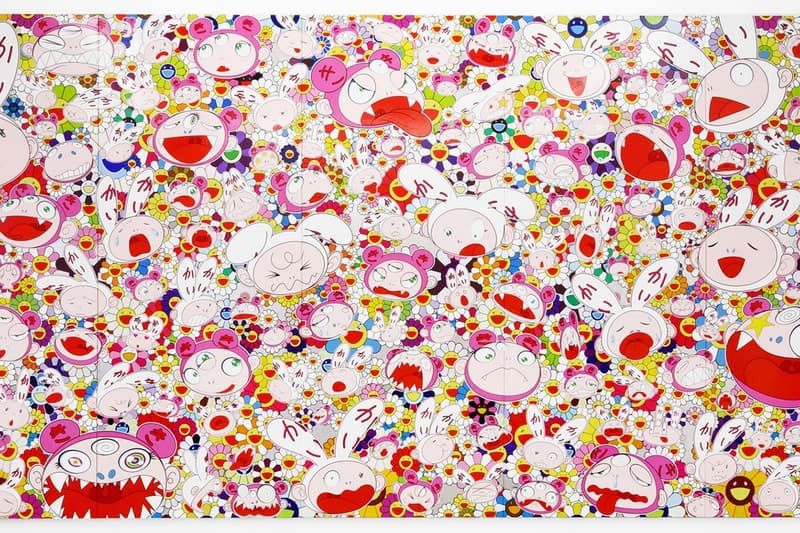 La dernière exposition de Takashi Murakami met son art à côté d'oeuvres séminales de l'histoire du Japon. L'exposition aura lieu au Boston Museum of Fine Art en collaboration avec le célèbre historien d'art japonais, le professeur Nobuo Tsuji.
Le spectacle met en valeur le travail de Murakami et l'art japonais tel que le dragon, les nuages de Soga Shōhaku fait en 1763, le manucrit de Heiji du 13ème siècle puis son travail contemporain "Lots, Lots of Kaikai and Kiki" et beaucoup d'autres travaux de ses archives.
Takashi Murakami : Lineage of Eccentrics se déroulera du 18 octobre au 1er avril 2018 au Boston Museum of Fine Arts, En Août Kanye West et Kid Cudi ont rendu au studio de Murakami.