Le Musée Yves Saint Laurent Ouvrira Ses Portes Ce Jeudi À Marrakech
Deux nouveaux musées dédiés au couturier Yves Saint Laurent.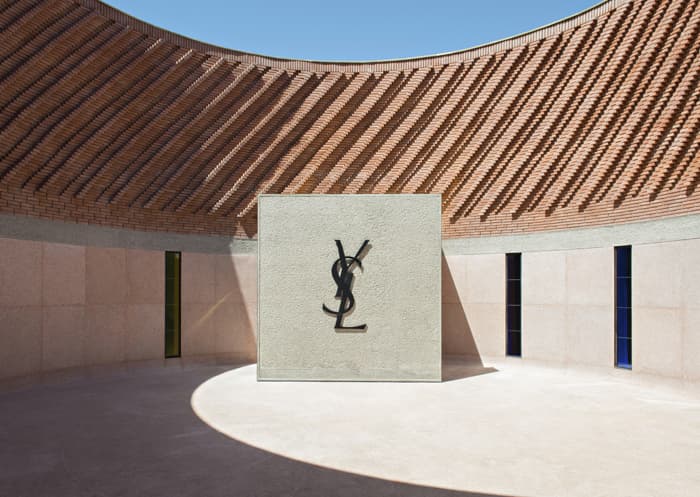 1 of 5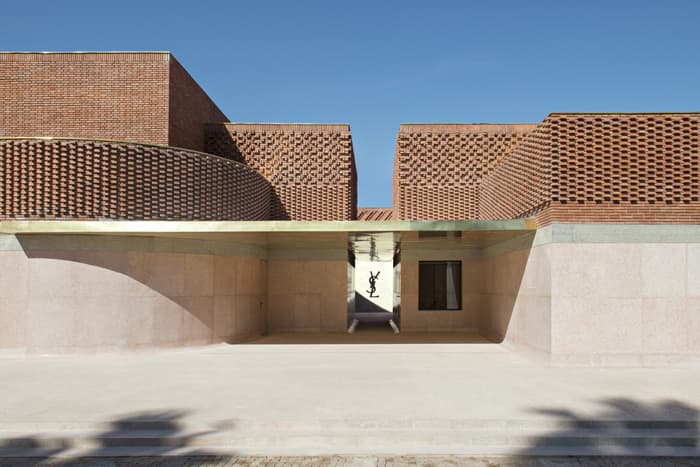 2 of 5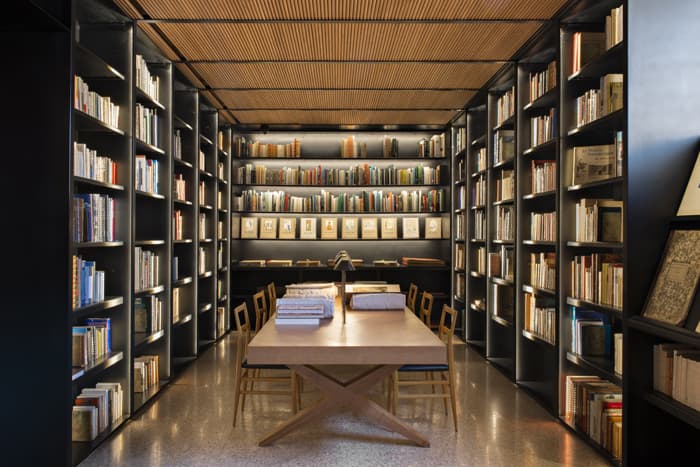 3 of 5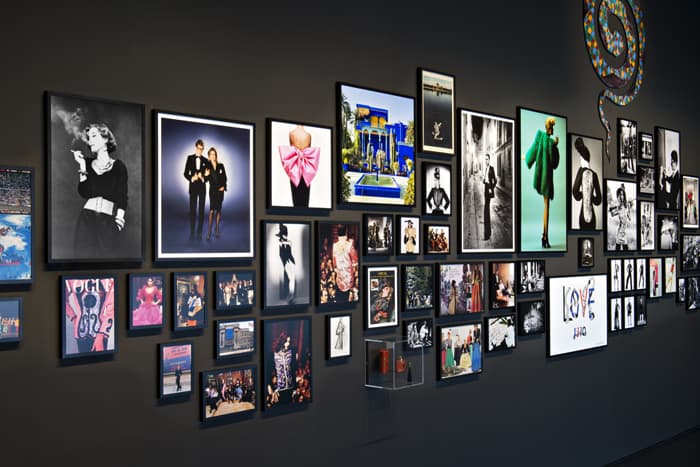 4 of 5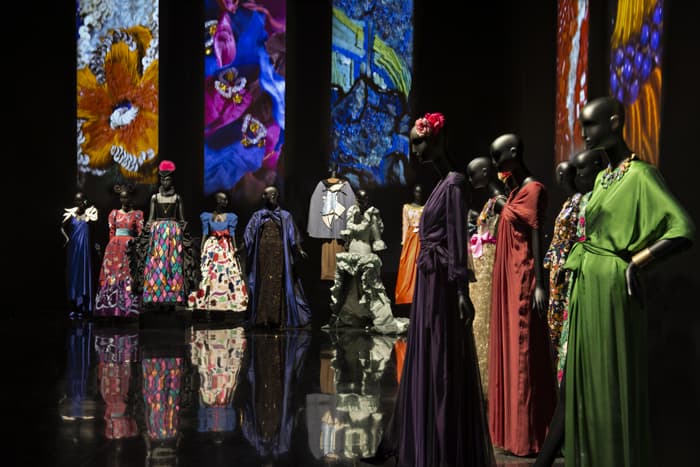 5 of 5
Quinze jours après l'ouverture du musée parisien, Le musée Yves Saint Laurent Marrakech ouvrira ses portes ce jeudi 19 octobre.
Situé à proximité du Jardin Majorelle, le musée Yves Saint Laurent Marrakech (mYSLm) est dédié à l'oeuvre du couturier français. Cette nouvelle institution, abritera une sélection importante de vêtements, d'accessoires haute couture puis des dizaines de milliers d'esquisses et d'objets divers venant de la fondation Pierre Bergé – Yves Saint Laurent tous archivés à Paris.
Conçu par le studio KO, le bâtiment s'étend sur 4000 mètres carrées, comprenant un espace d'exposition, un auditorium, une librairie, un restaurant et une bibliothèque avec plus de 5000 livres. De l'extérieur le bâtiment est composé de formes cubiques ornées de briques et l'intérieur a été conçu comme la doublure d'une veste de couture, construit en terre cuite, béton et terrazzo couleur terre, le bâtiment cherche à se fondre harmonieusement dans le paysage marocain.
Si vous allez à Marrakech, prenez le temps de faire un arrêt au musée Yves Saint Laurent.