LA DRAFT Présente Sa Collection Capsule "Draw The Line"
Une vision exigeante, minimaliste et unisexe.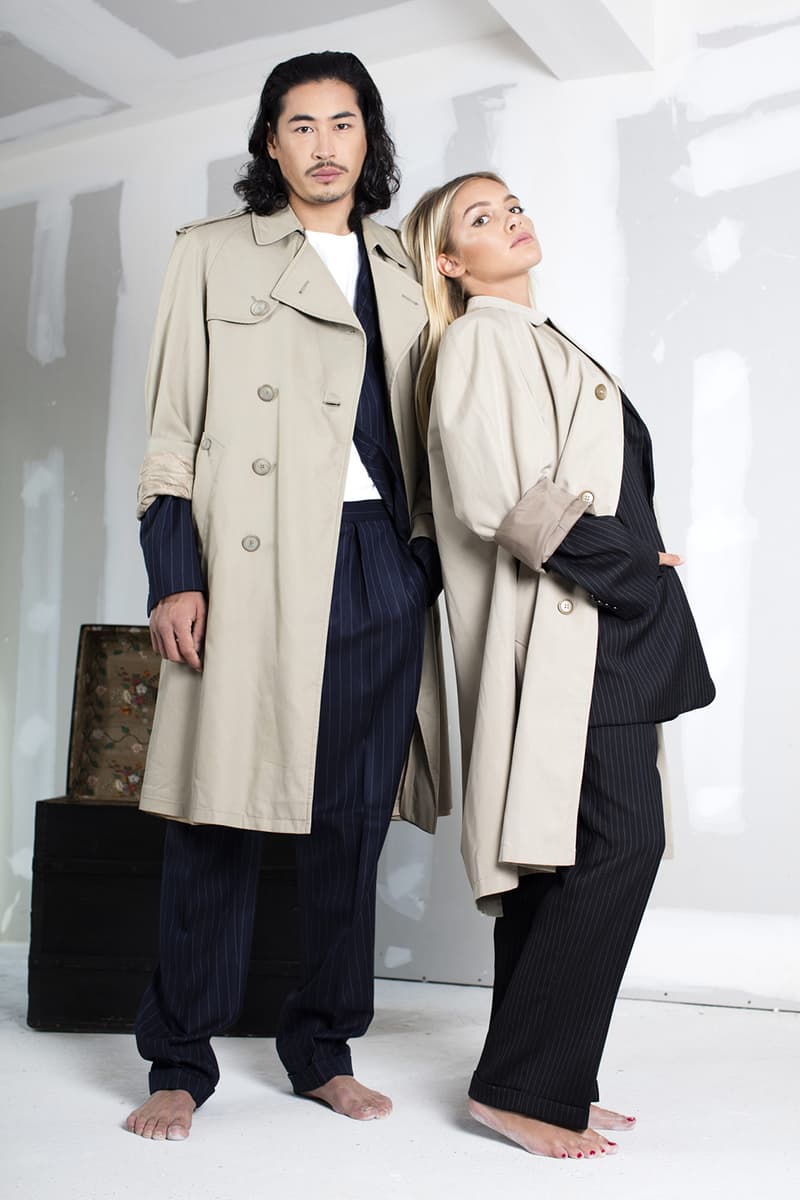 1 of 18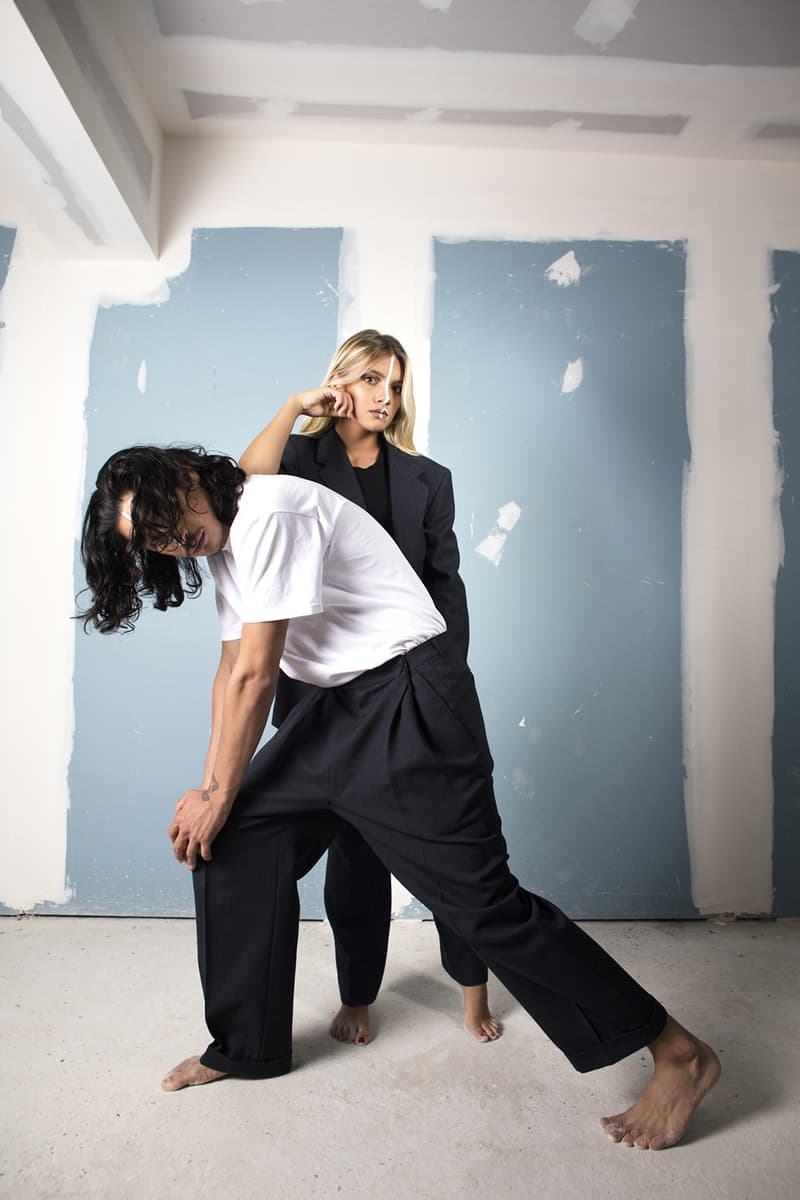 2 of 18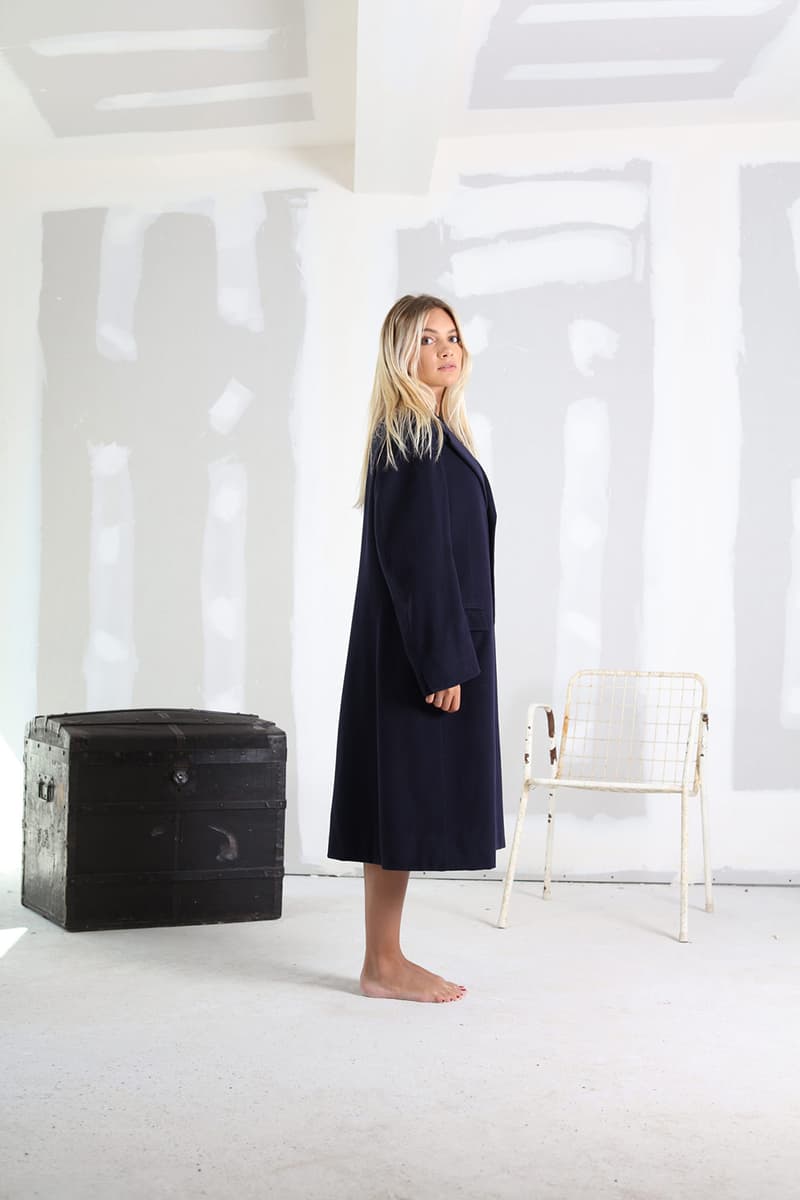 3 of 18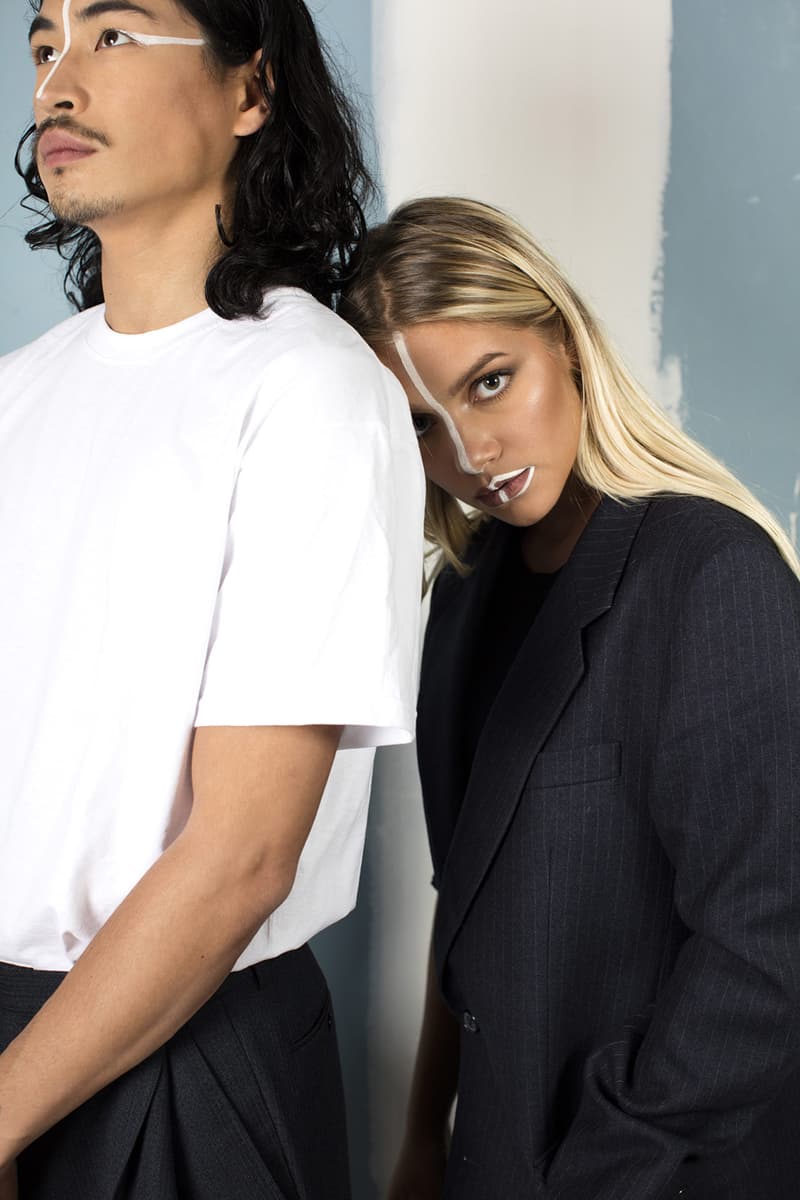 4 of 18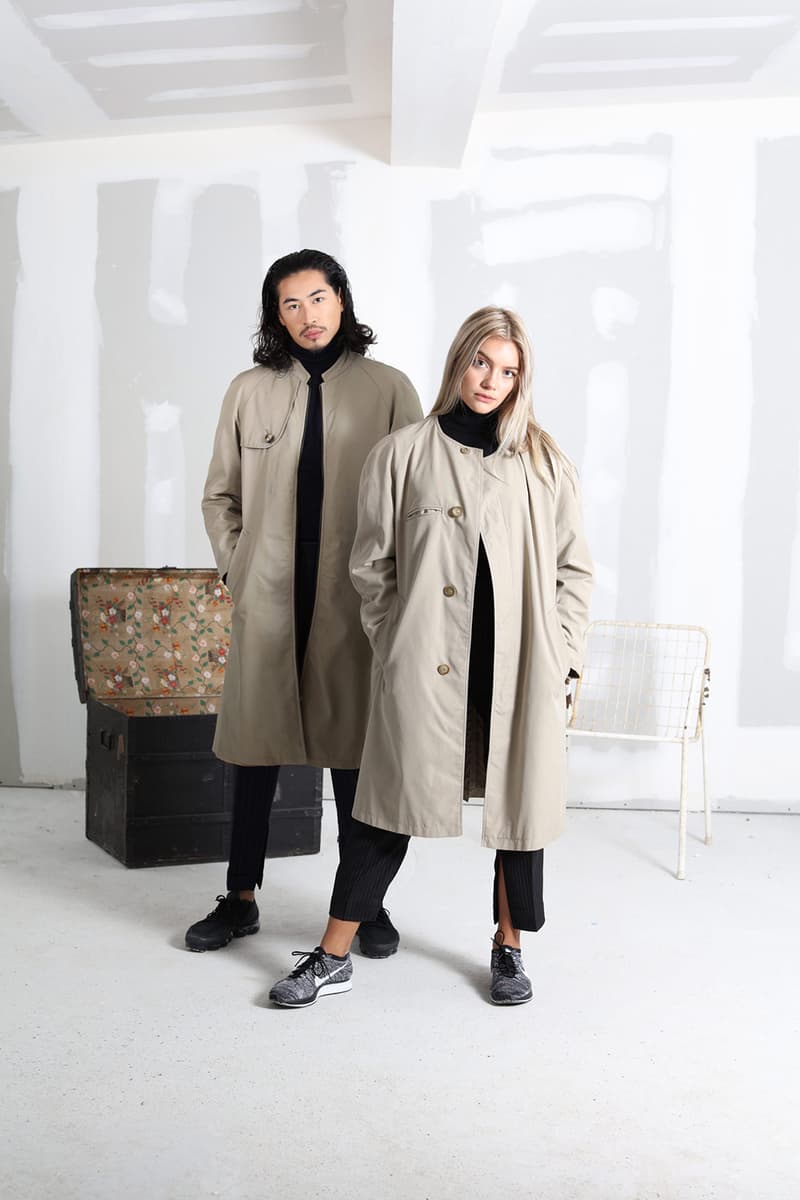 5 of 18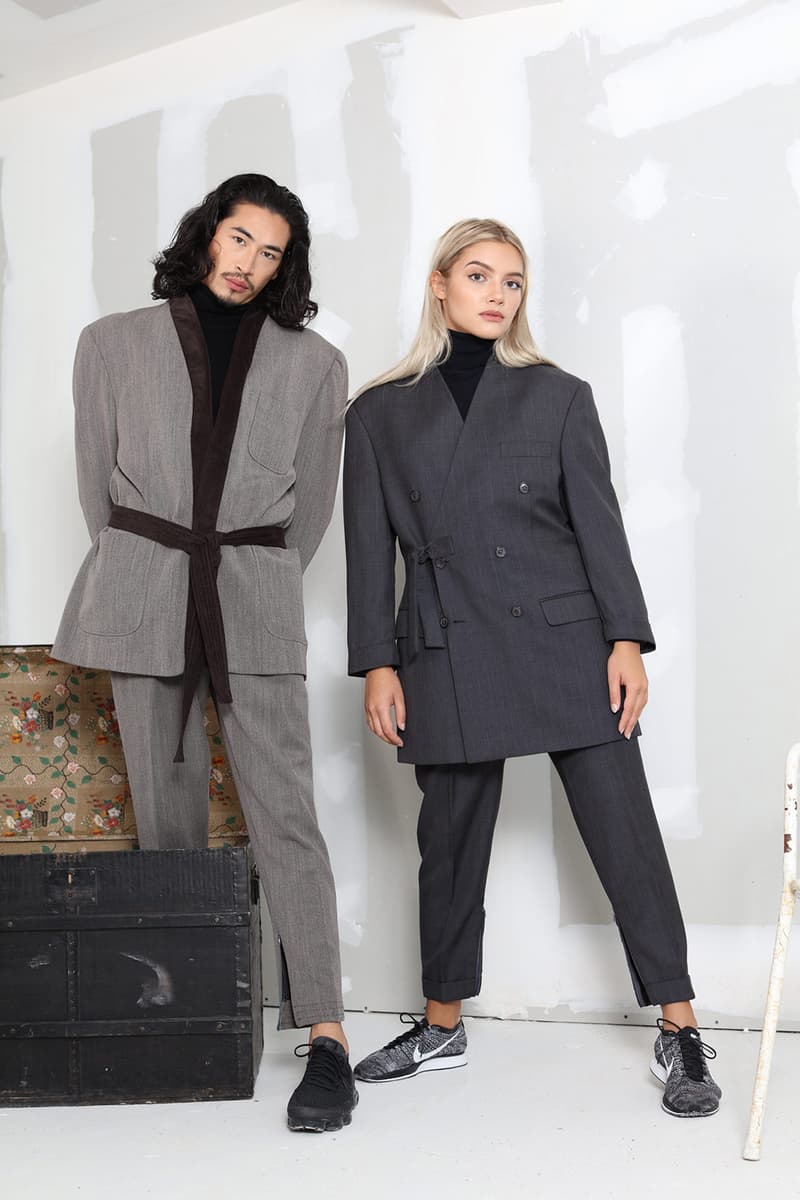 6 of 18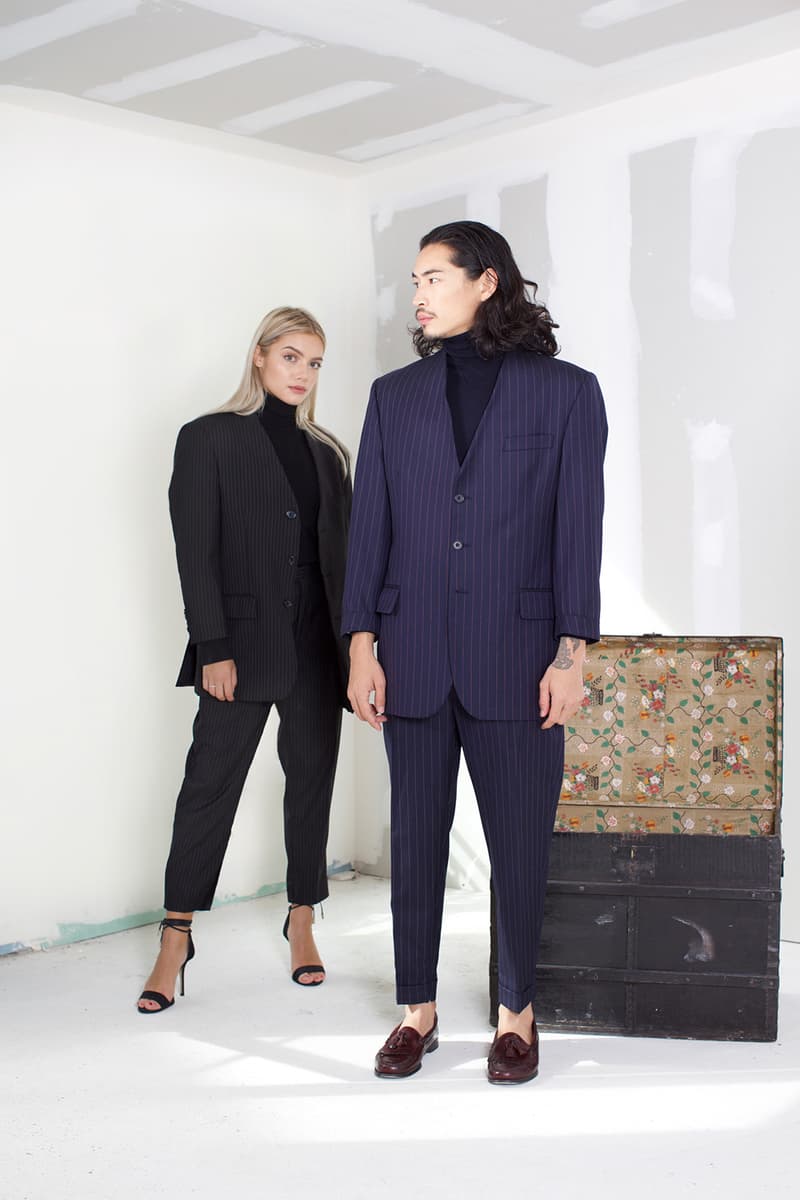 7 of 18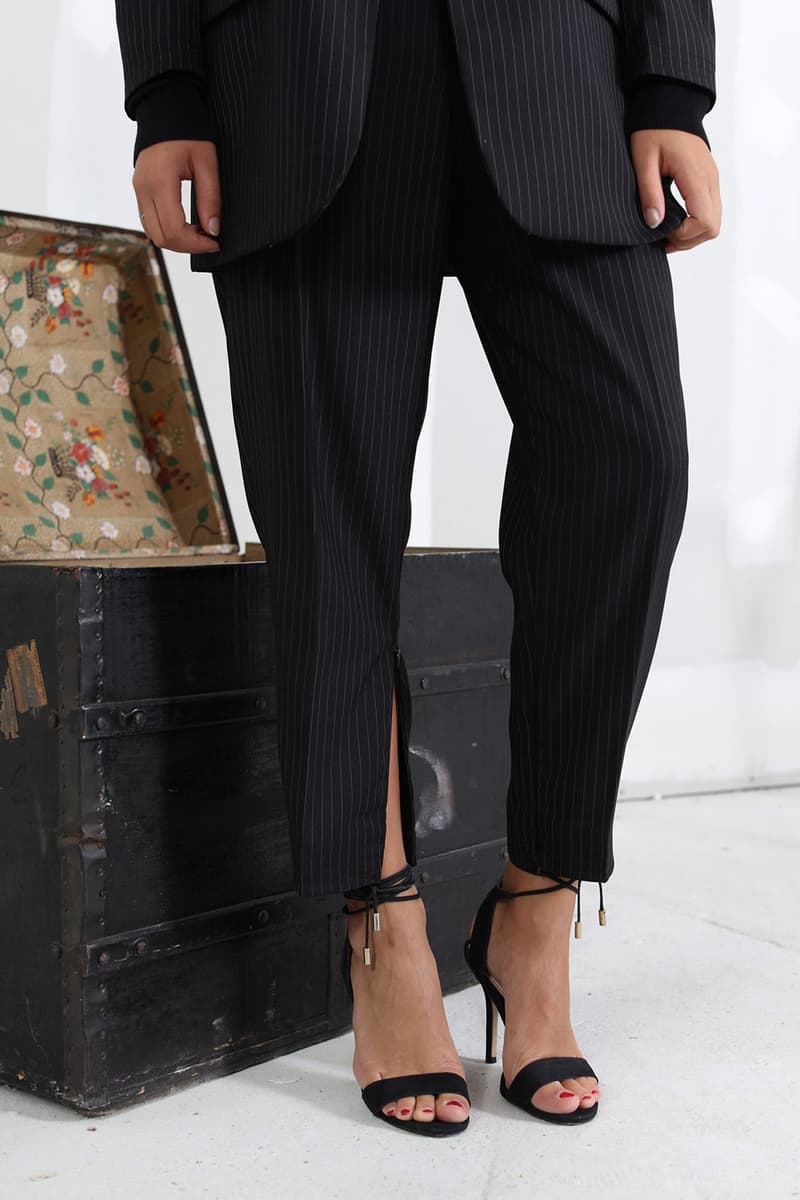 8 of 18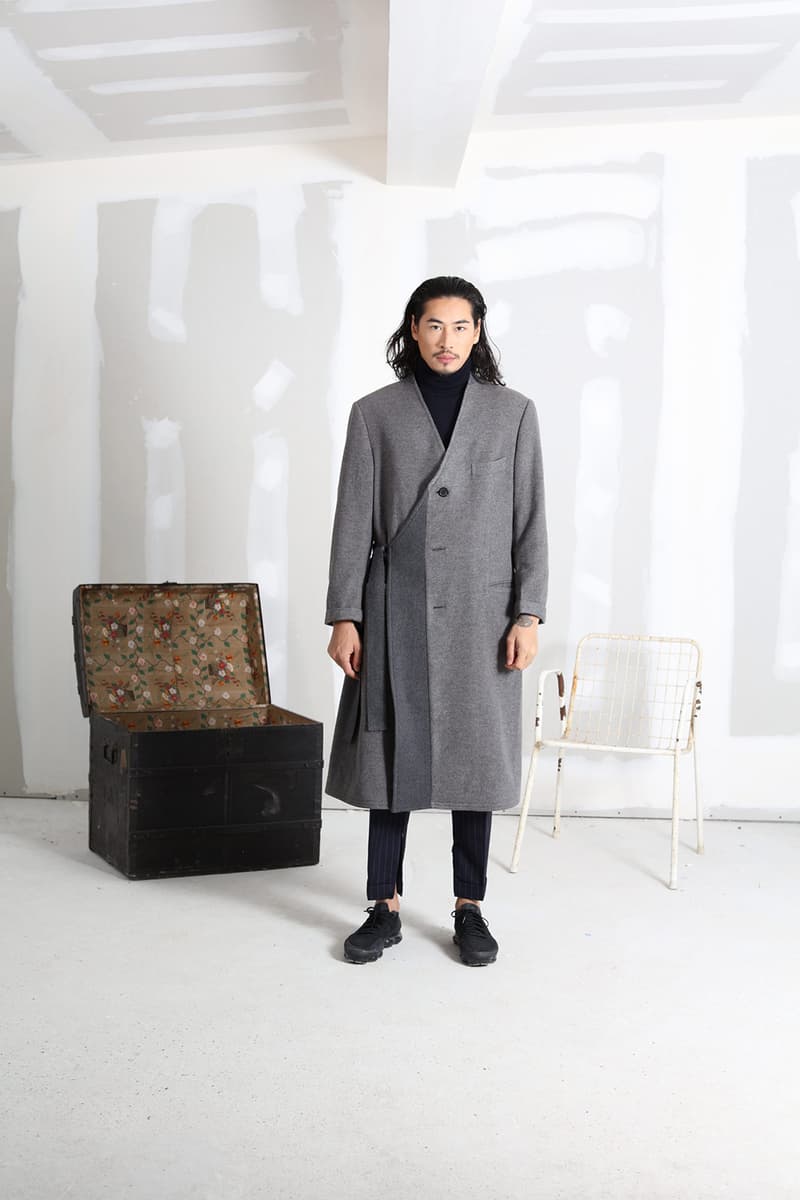 9 of 18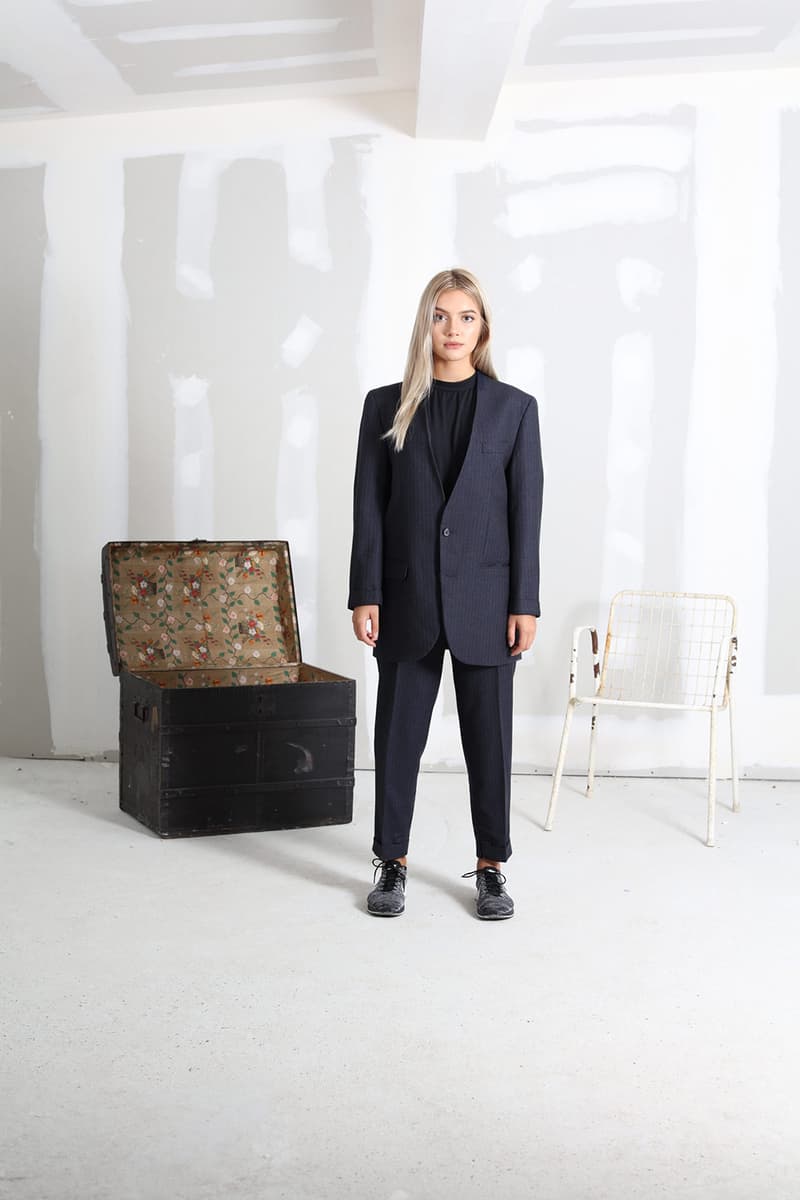 10 of 18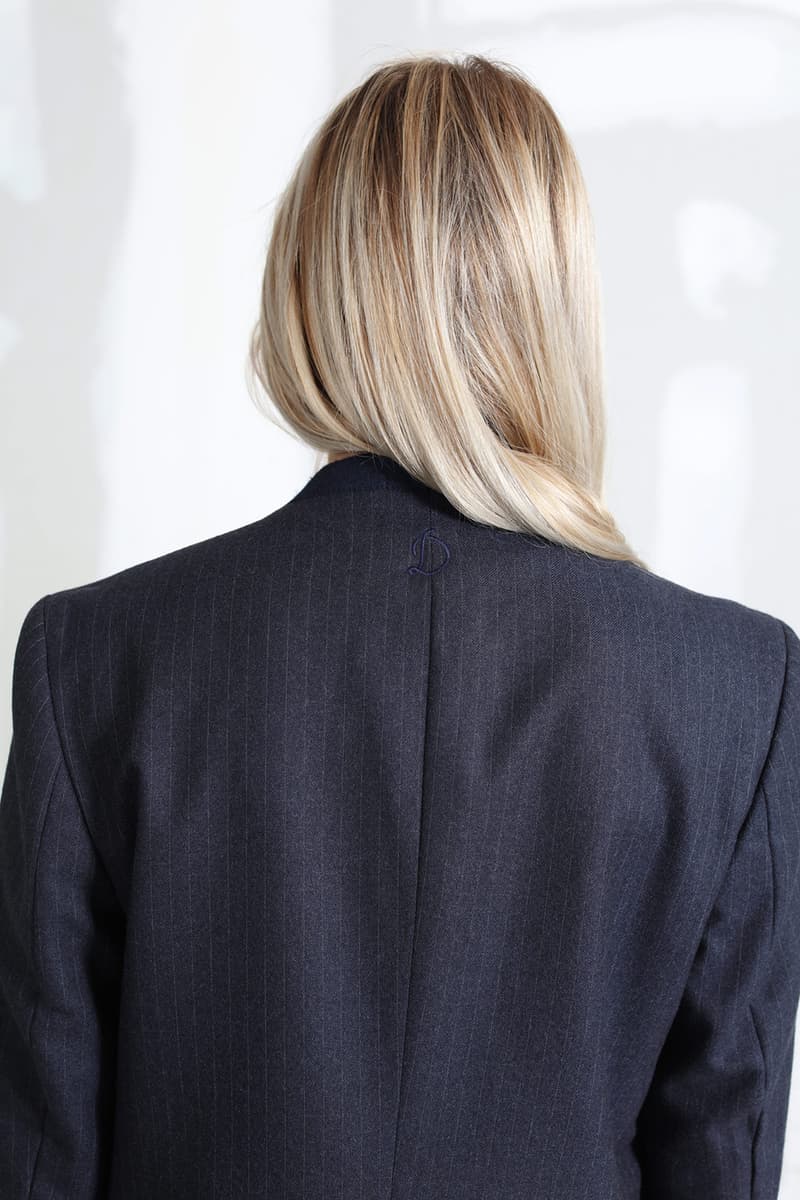 11 of 18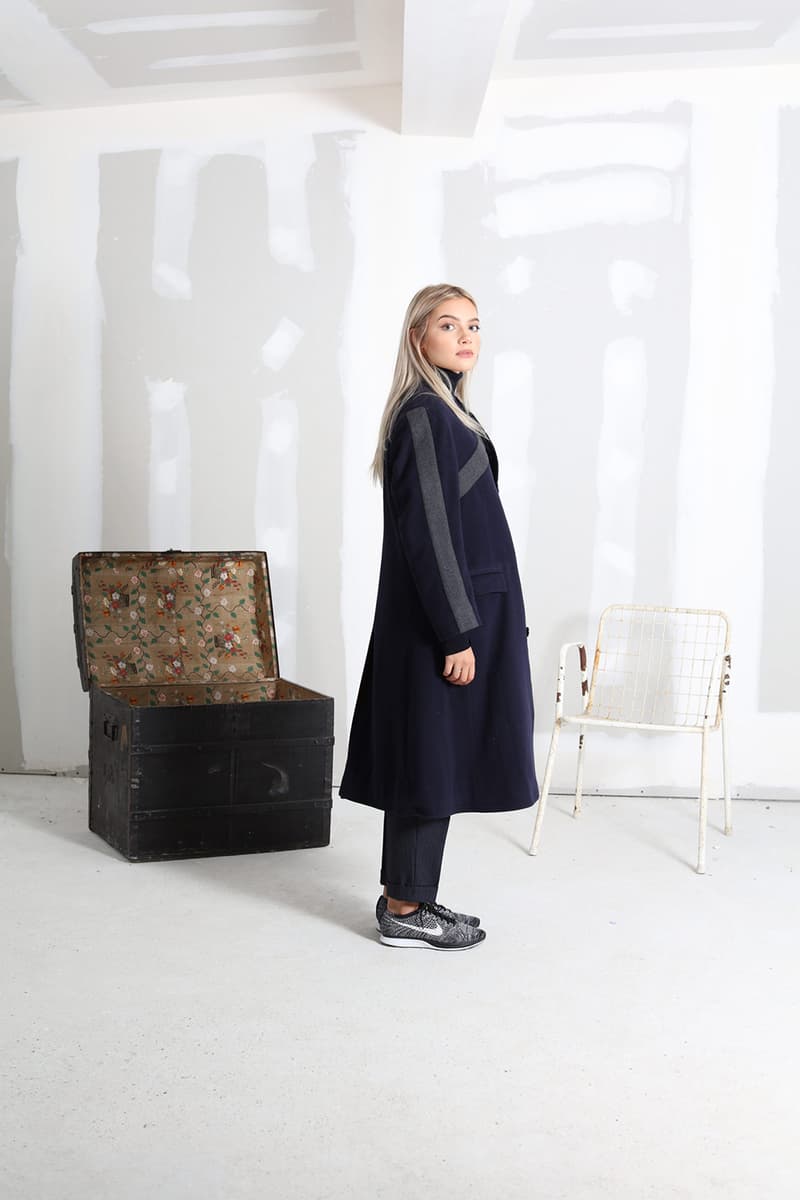 12 of 18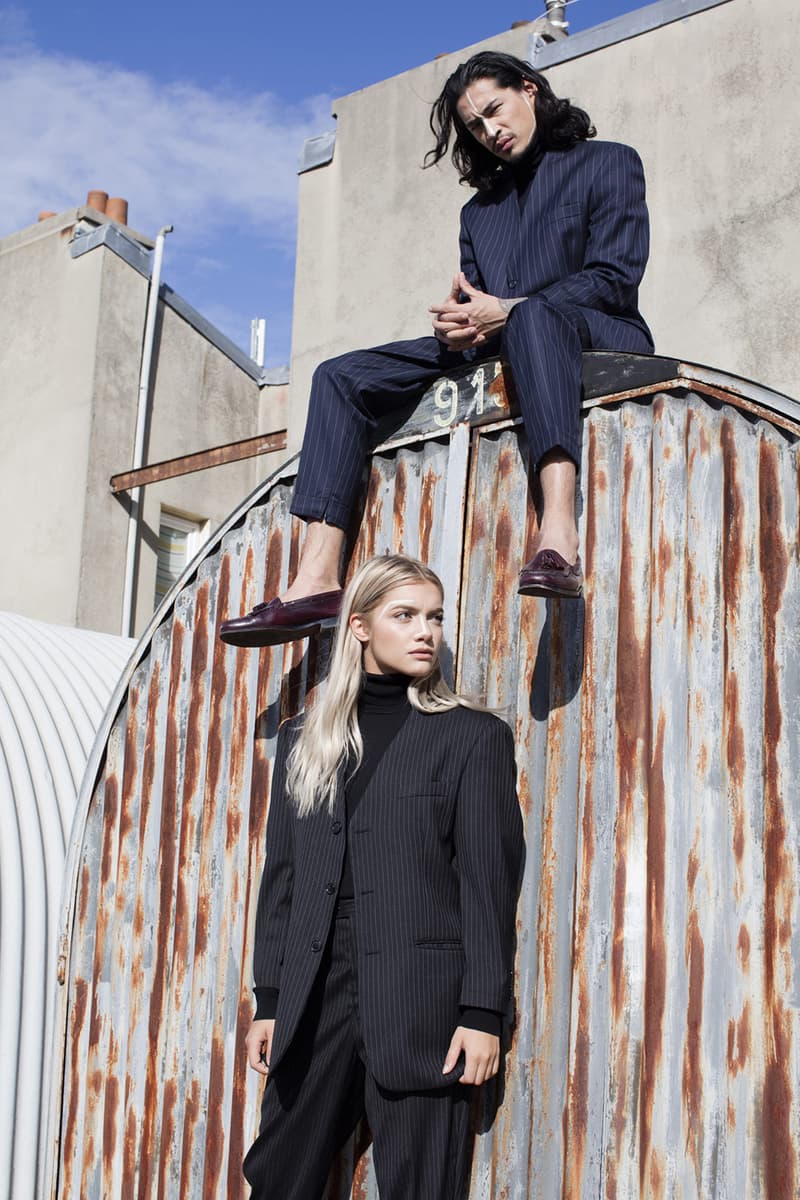 13 of 18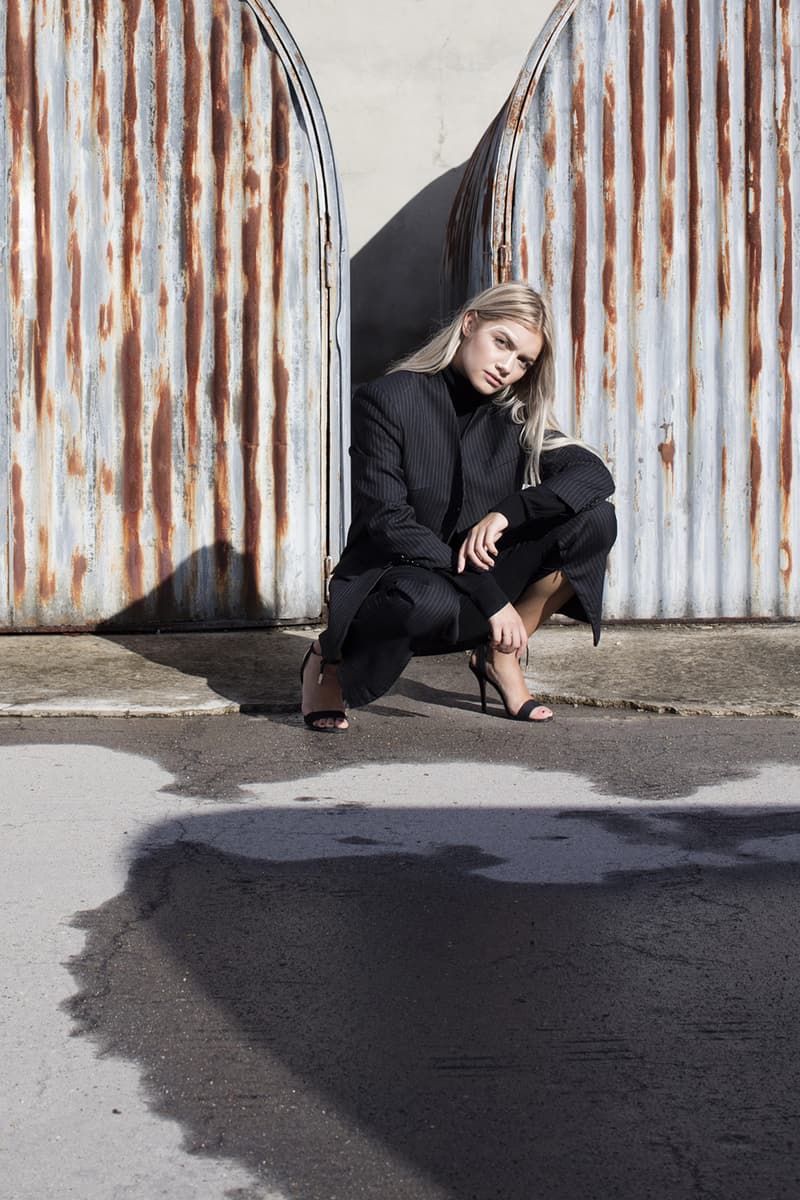 14 of 18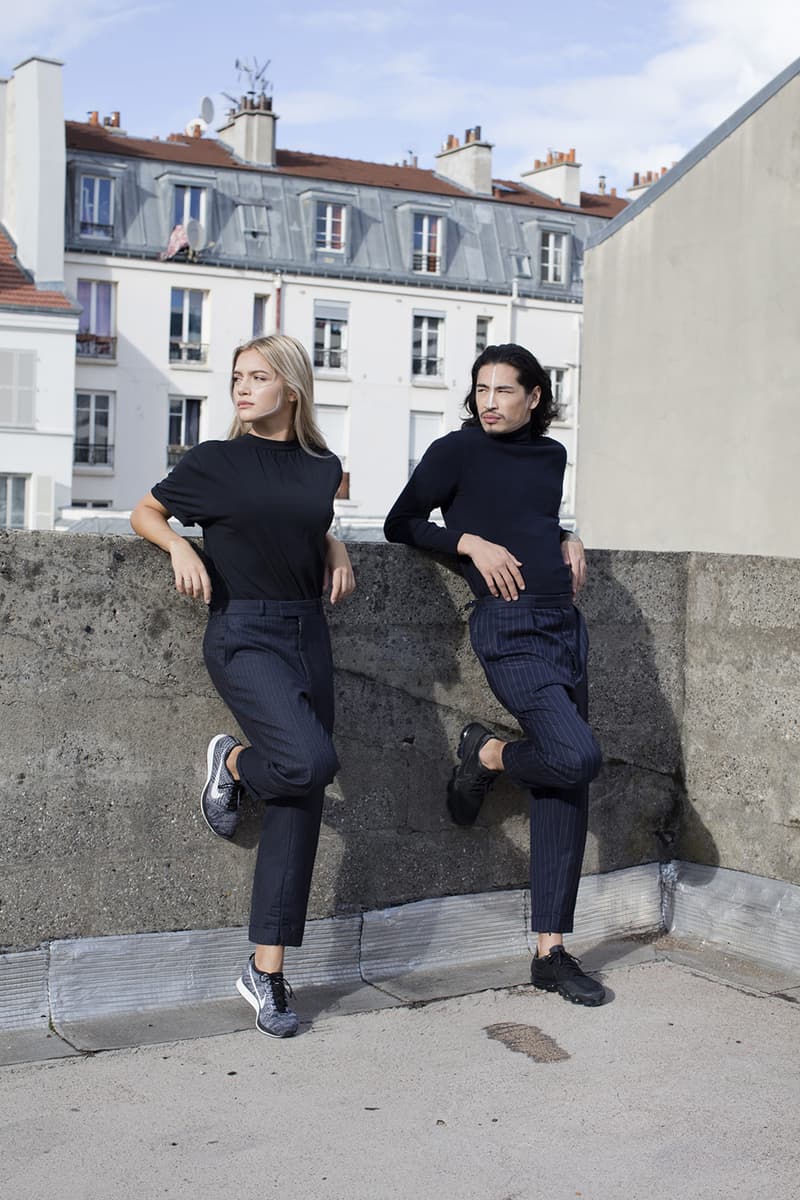 15 of 18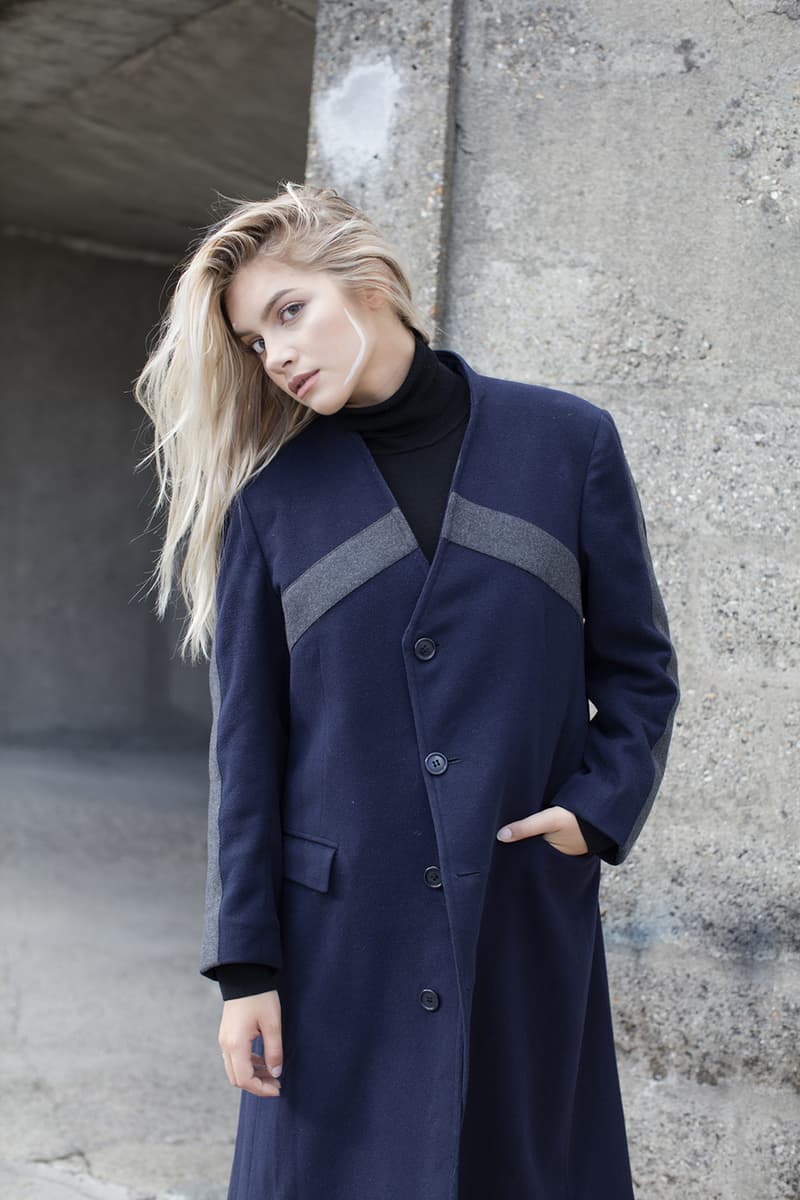 16 of 18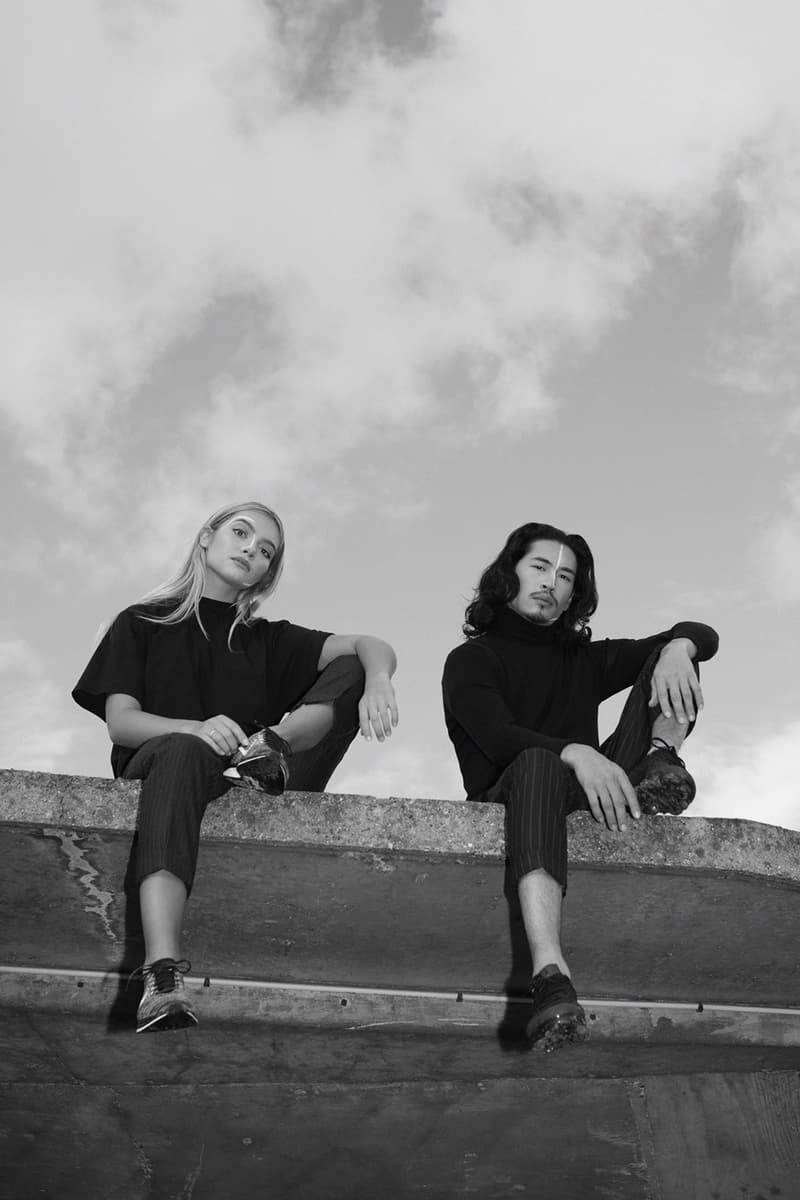 17 of 18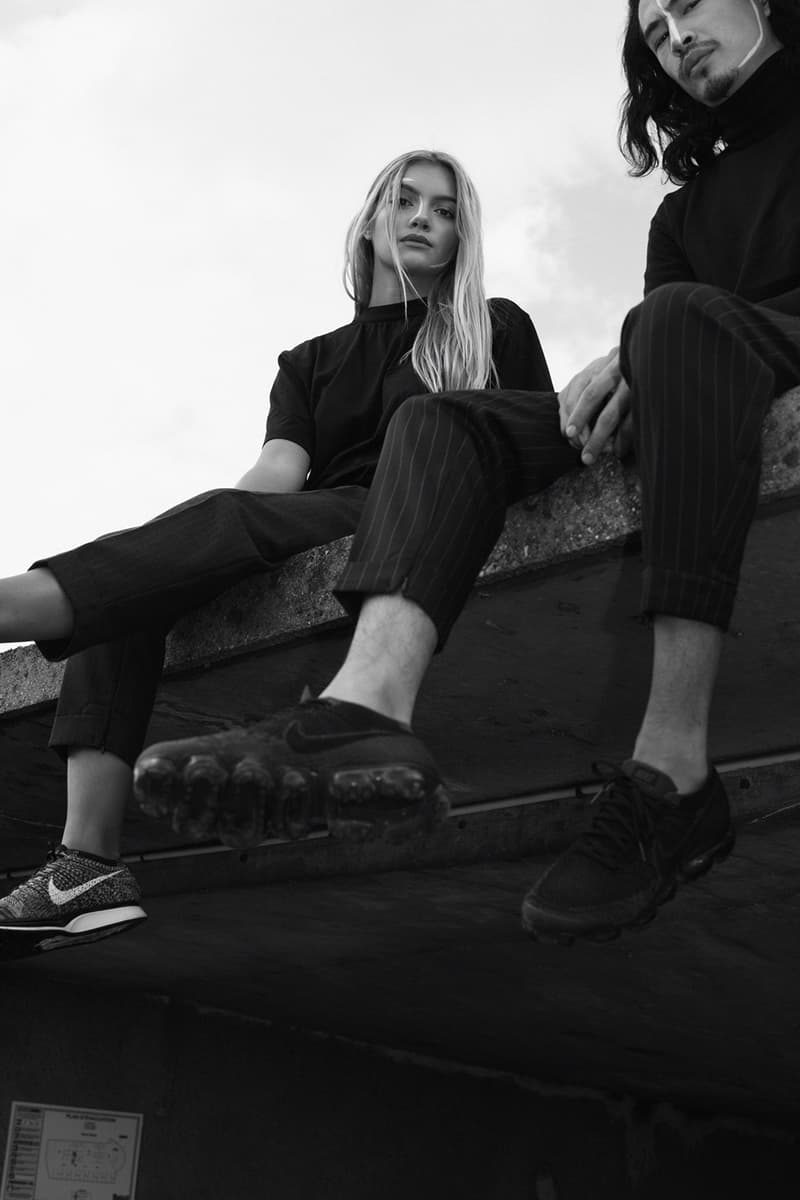 18 of 18
Valoriser l'existant. Griffe française, LA DRAFT s'en va régulièrement chiner dans les friperies parisiennes pour trouver la matière première de ses collections. La marque dépoussière, réinvente et injecte une dose de fraîcheur à des bouts de tissus que plus personnes ne regardent.
Leur vision exigeante, minimaliste et unisexe conduit le label vers une nouvelle collection capsule baptisée "Draw The Line". Des coupes pures, des lignes précises, chaque pièce semble le fruit d'un travail délicat qui se décline en une multitude de vestes et de pantalons. LA DRAFT en profite également pour travailler ses fameux ensembles aux rayures verticales, un classique.
La collection sera disponible en exclusivité lors de l'événement "Upcycling Experience" prévu par LA DRAFT début novembre.