Vivez Comme Une Rockstar Dans Le Penthouse De Keith Richards À Greenwich Village
À vous la vie de rockstar ?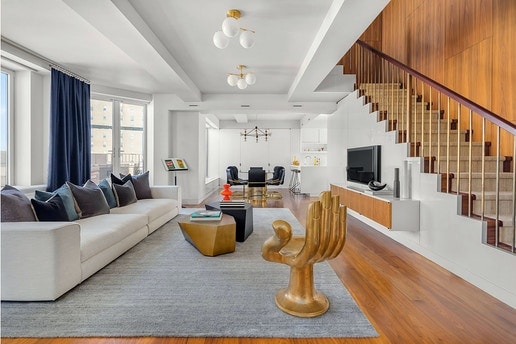 1 of 6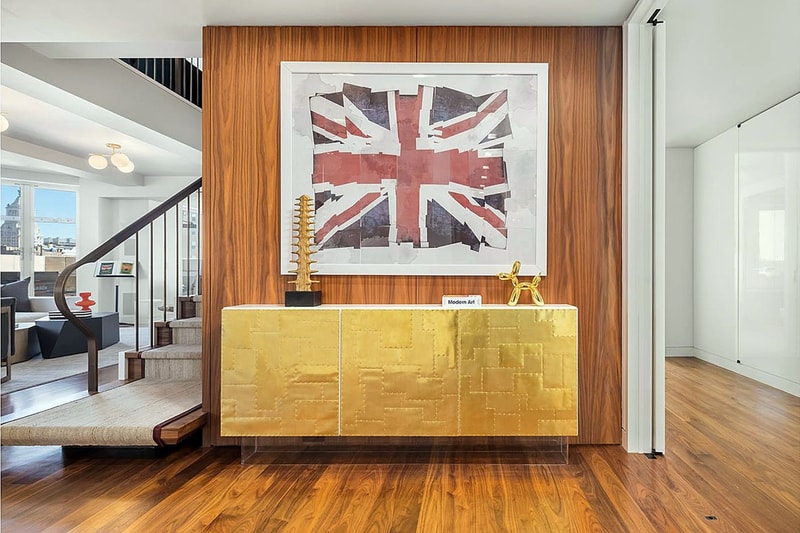 2 of 6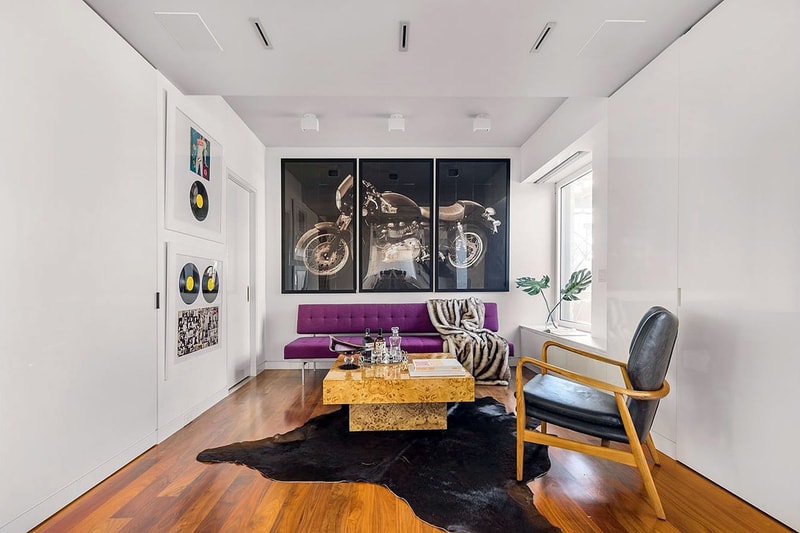 3 of 6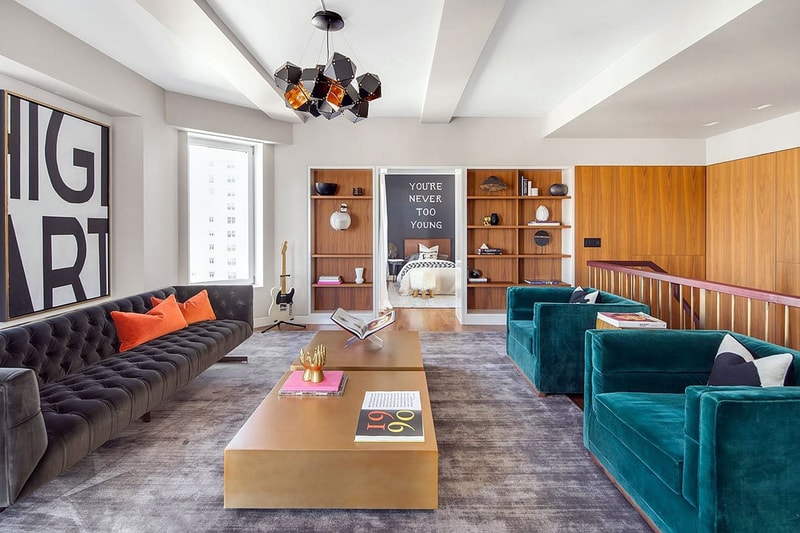 4 of 6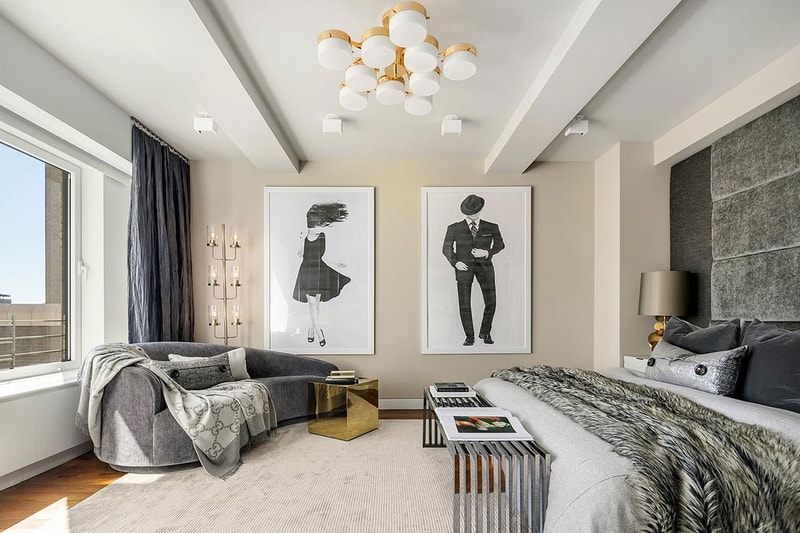 5 of 6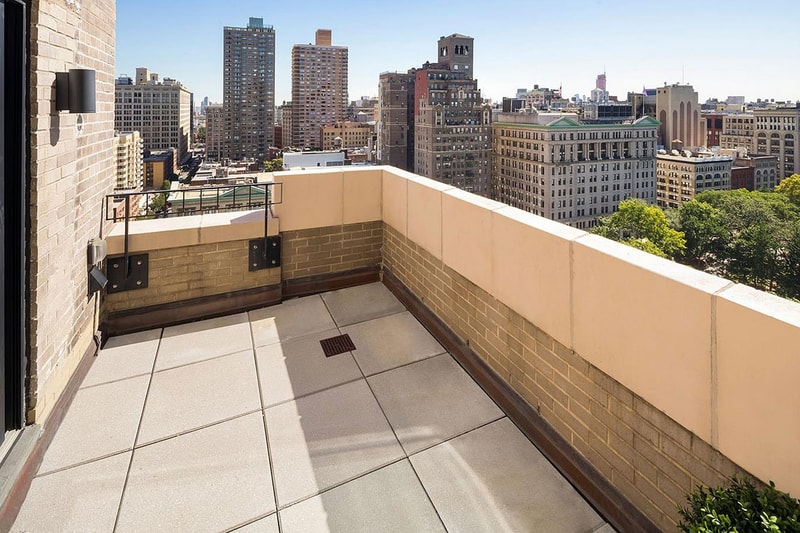 6 of 6
Keith Richards, le légendaire guitariste des Rolling Stones a mis son prestigieux penthouse de Greenwich Village à vendre.
Ce luxueux duplex est situé dans l'un des quartiers les plus prisés de New York, surplombant la Cinquième Avenue et Washington Square Park. Le duplex est équipé de trois chambres, d'un bureau, d'une salle de bain exubérante avec une douche à vapeur et une baignoire. Bien évidemment pour profiter de la vue et d'un dîner en plein air, ce nid douillet à également trois terrasses privées.
L'espace a été rénové et réinventé par Joe Serrins en 2011, dans un design contemporain méticuleux. L'espace de vie fait 47 pieds de long constituant l'ensemble du rez-de-chaussée et intègre à la fois salle à manger puis espace de vie. L'escalier décoré d'une main en bronze donne à l'étage une finition élégante.
Une propriété unique avec une touche de rock-n-roll à la Keith Richards. Si vous avez un budget de 12 millions de dollars à dépenser, à vous la vie de rockstar.