Le Camouflage À L'Honneur D'Une Nouvelle Sortie Pour BAPE
Le retour du 1ST CAMO.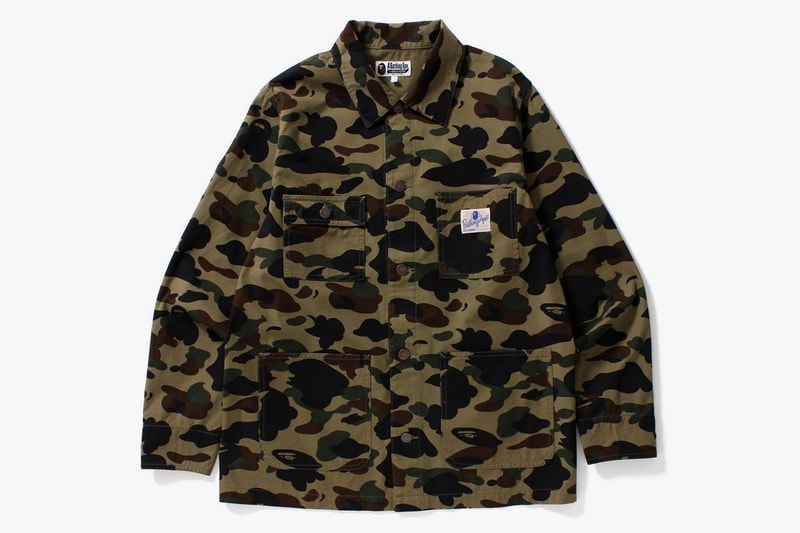 1 of 6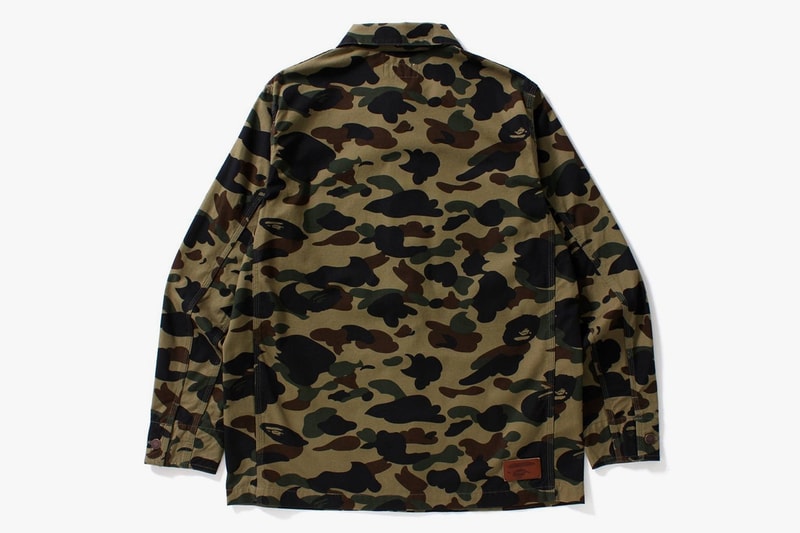 2 of 6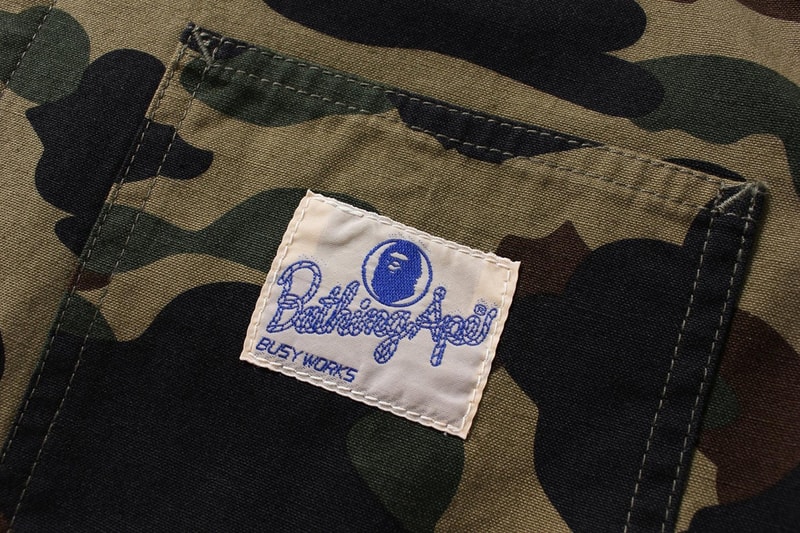 3 of 6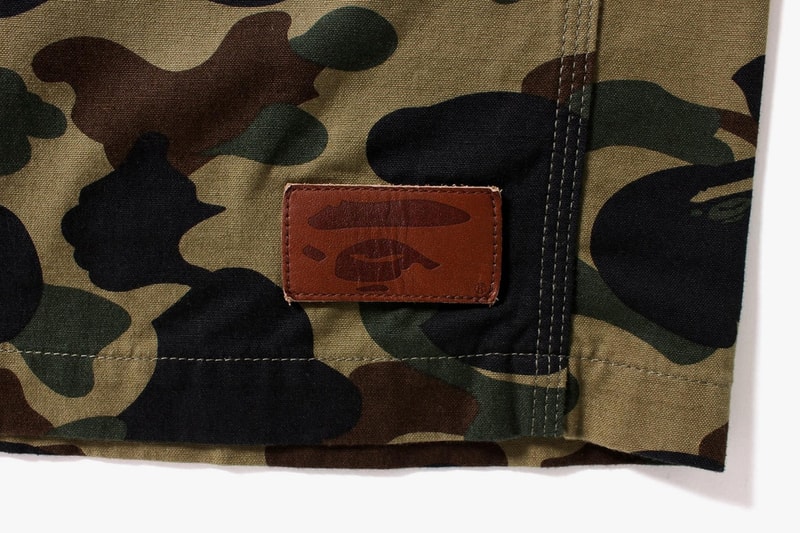 4 of 6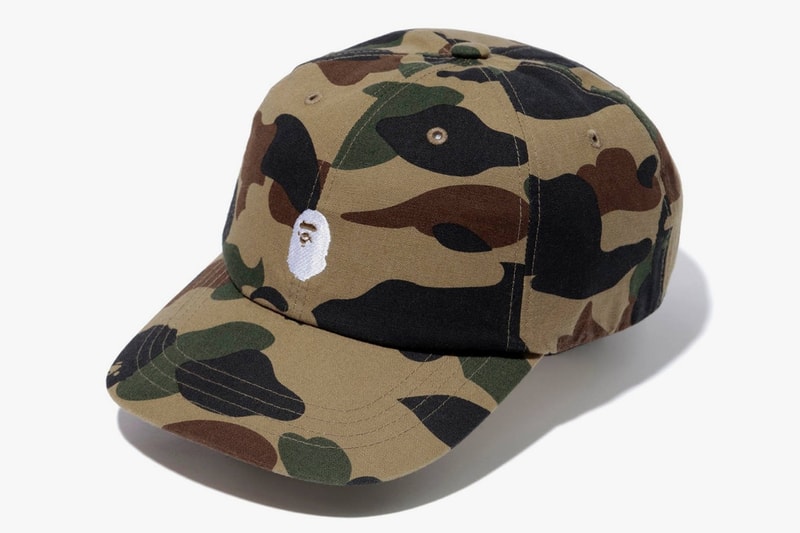 5 of 6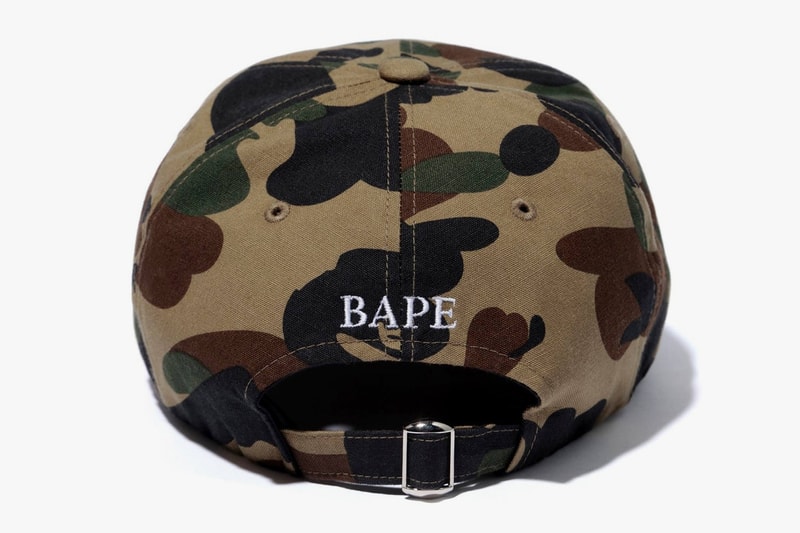 6 of 6
L'essence visuelle de BAPE est incontestablement son motif camouflage. Lors d'un Automne 2017 déjà extrêmement riche en nouvelles sorties, la marque s'apprête à dévoiler deux pièces remplies de son 1ST CAMO (le motif d'origine).
Une casquette et une veste, toutes deux inspirées de l'esthétique du monde militaire et ouvrier, viennent garnir la proposition de BAPE pour la saison. Les deux pièces sont fabriquées avec une toile extrêmement résistante sur laquelle on retrouve les différents marqueurs symboliques comme la silhouette du gorille et le nom de la marque.
Les réseaux de distribution BAPE se préparent à sortir ces pièces le 14 octobre.