La Vans Old Skool Et Classic Slip-On Se Drapent D'Un Suede Duveteux
Une allure chaleureuse.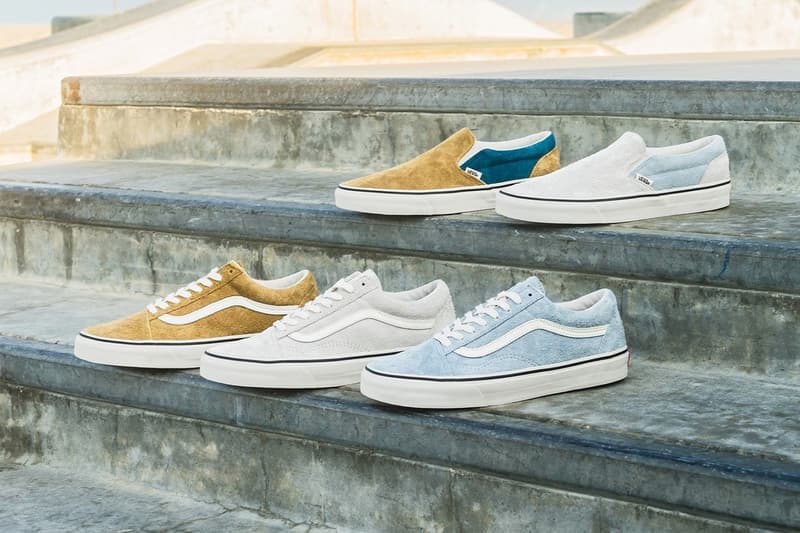 1 of 6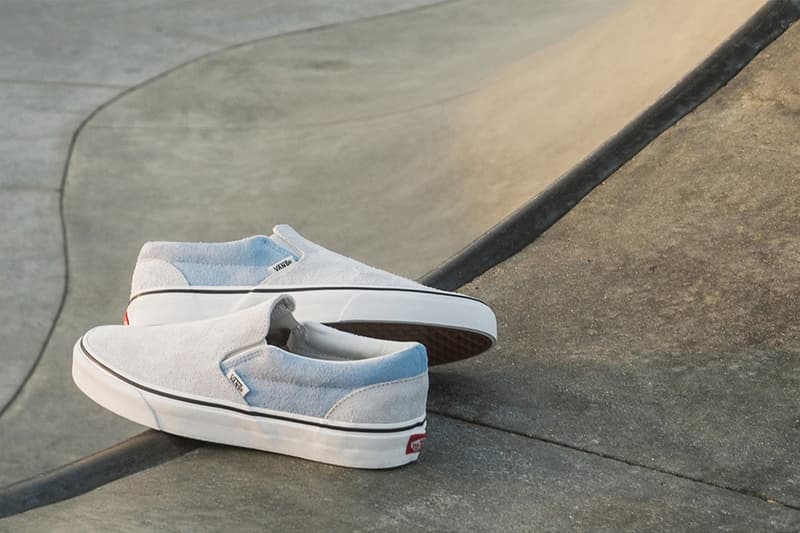 2 of 6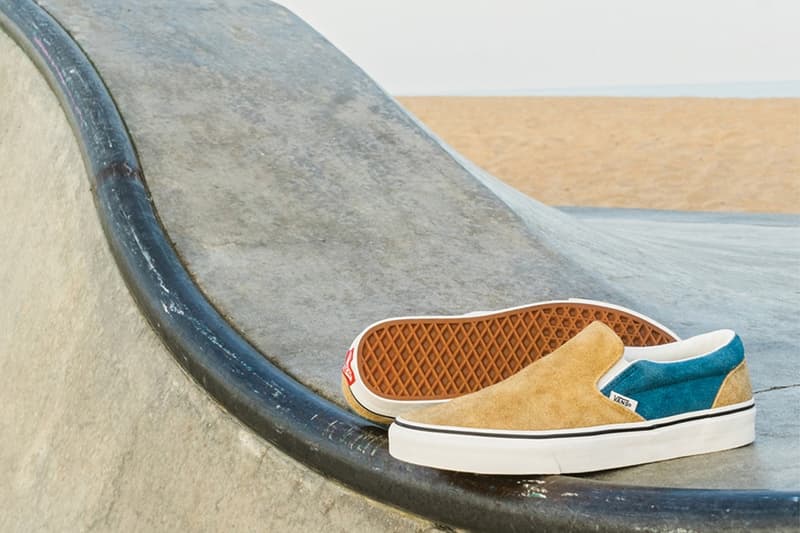 3 of 6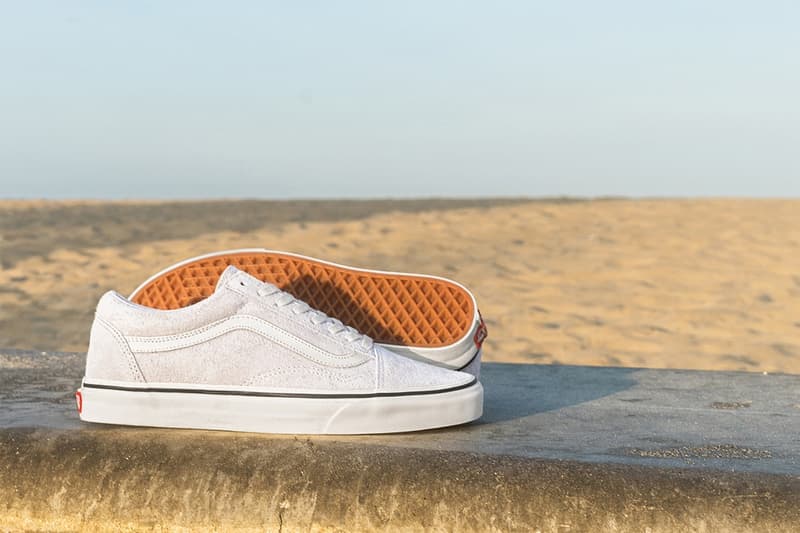 4 of 6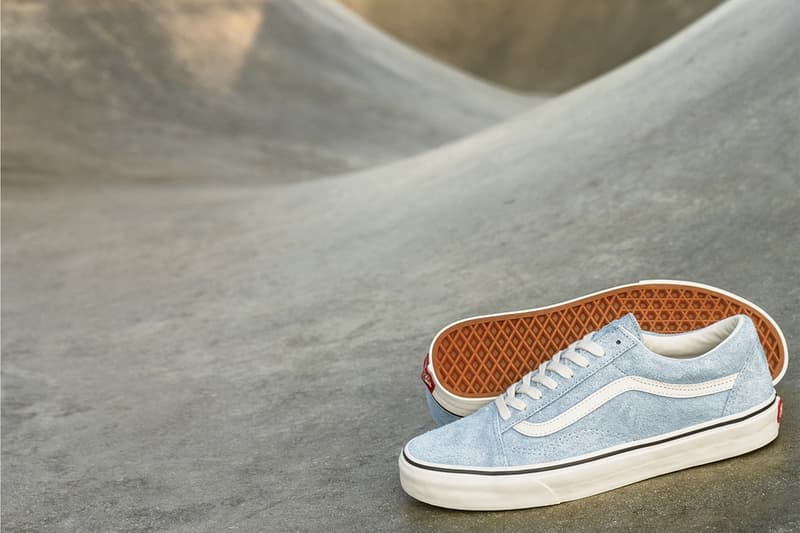 5 of 6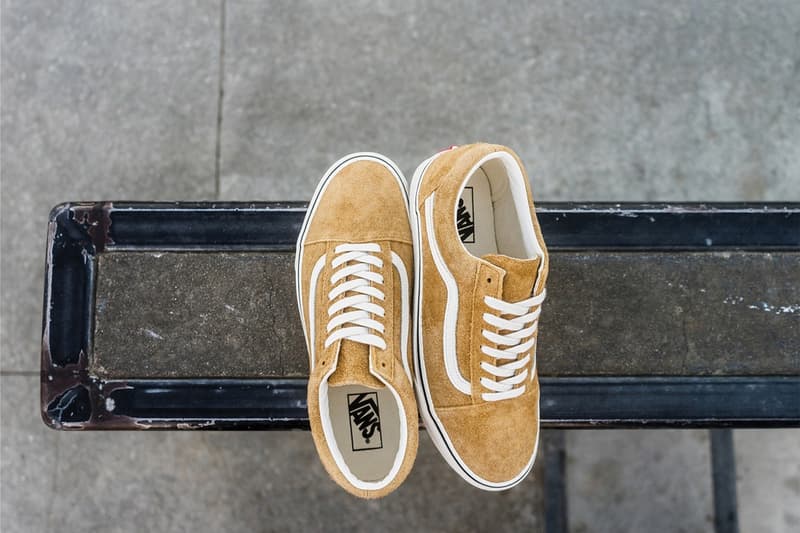 6 of 6
Liée à la culture skateboard, la marque Vans sort deux modèles à l'esthétique seventies pour les fêtes de fin d'année. Une ambiance douce, une réflexion premium. Au total il s'agit de 5 déclinaisons autour de deux modèles la Old Skool et la Classic Slip-On au suede duveteux.
La Old Skool se décline en trois coloris rétros balayant le bronze, le gris pâle et le bleu pastel. Quant à la Classic Slip-On, on retrouve deux variations bicolores : bronze et bleu canard, bleu pastel et gris pâle.
Le pack Fuzzy Suede sera disponible début novembre dans les magasins Vans et sur le site en ligne de la marque.