La Collection Automne/Hiver 2017 Du Duo Art Comes First Est Disponible !
En référence au Congo des années 50 !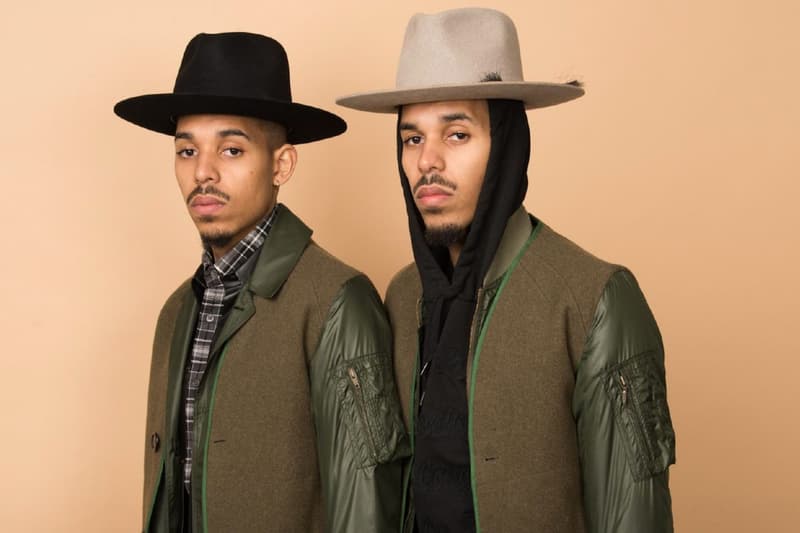 1 of 12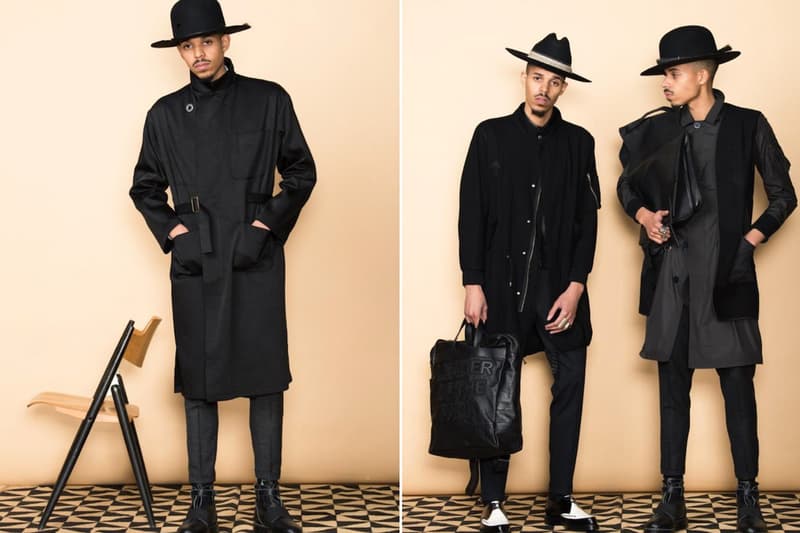 2 of 12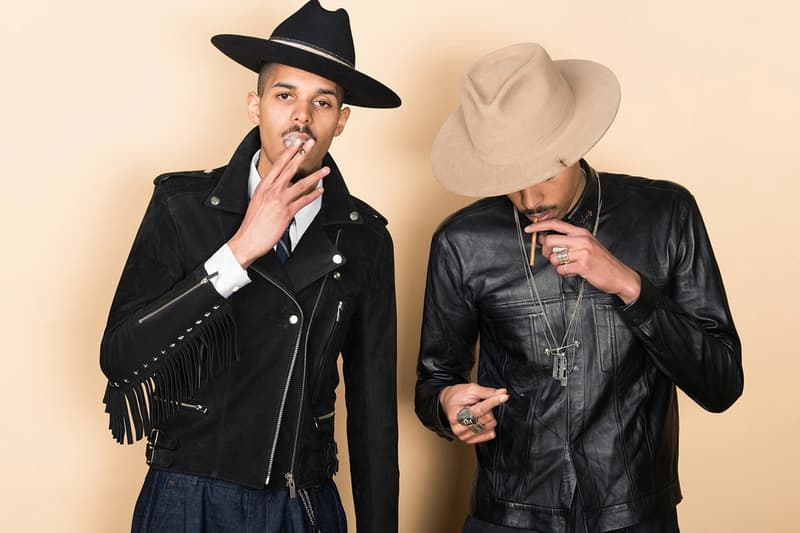 3 of 12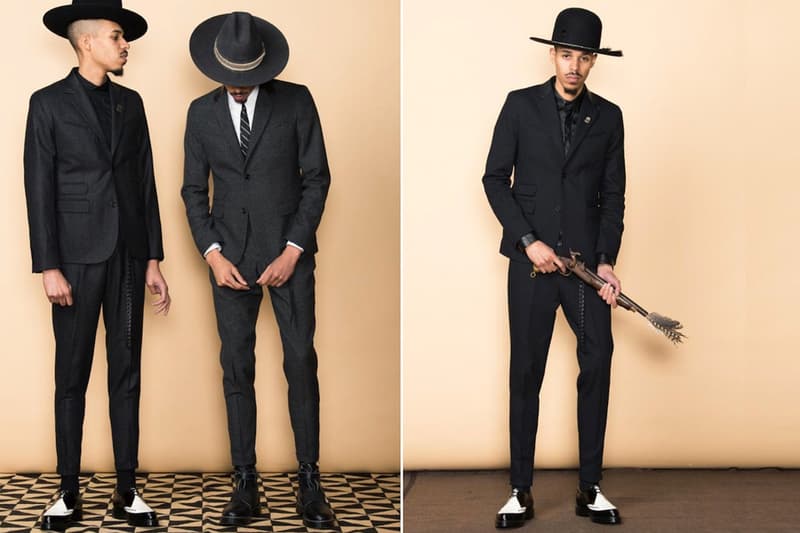 4 of 12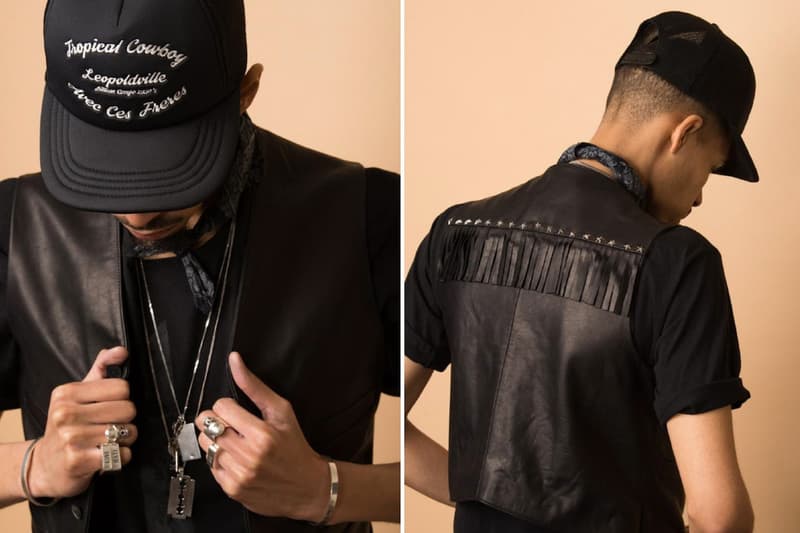 5 of 12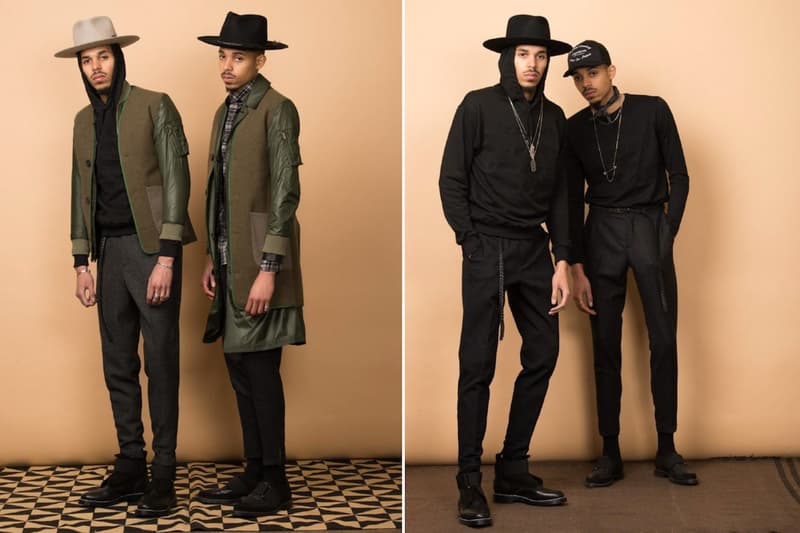 6 of 12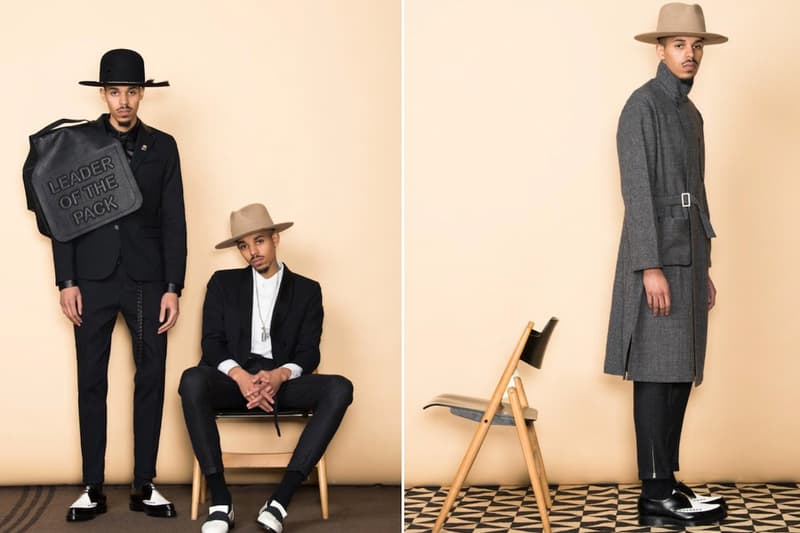 7 of 12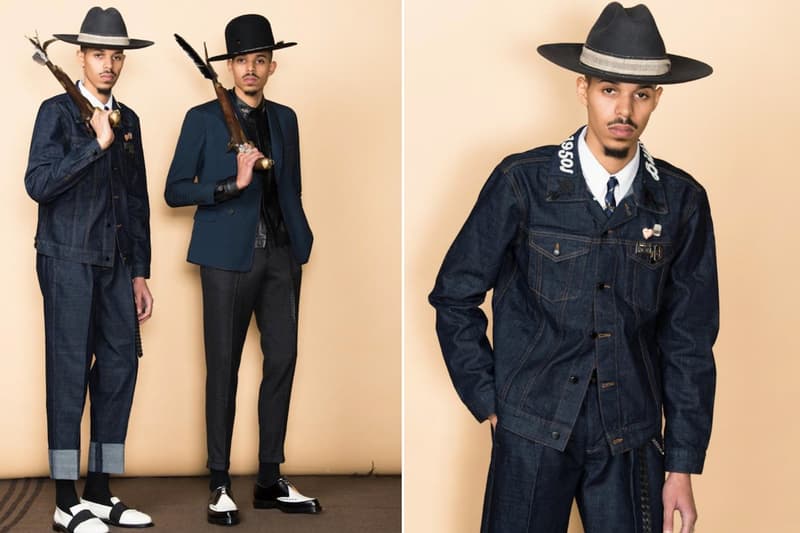 8 of 12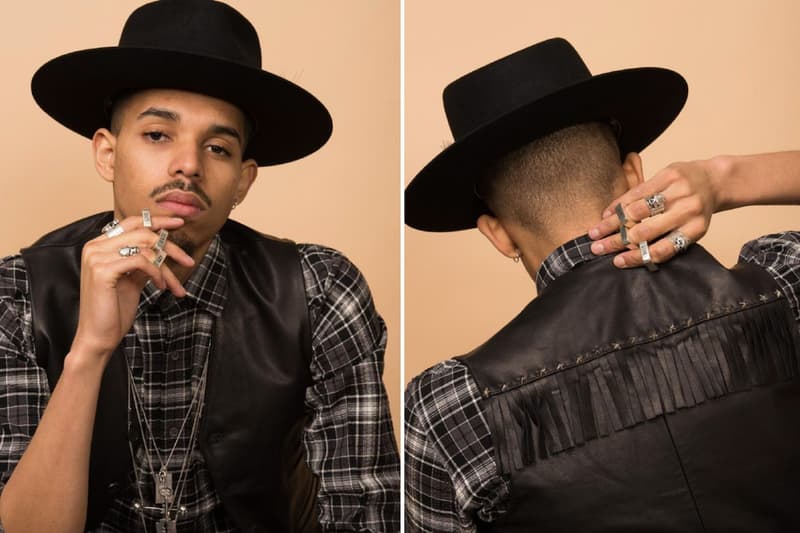 9 of 12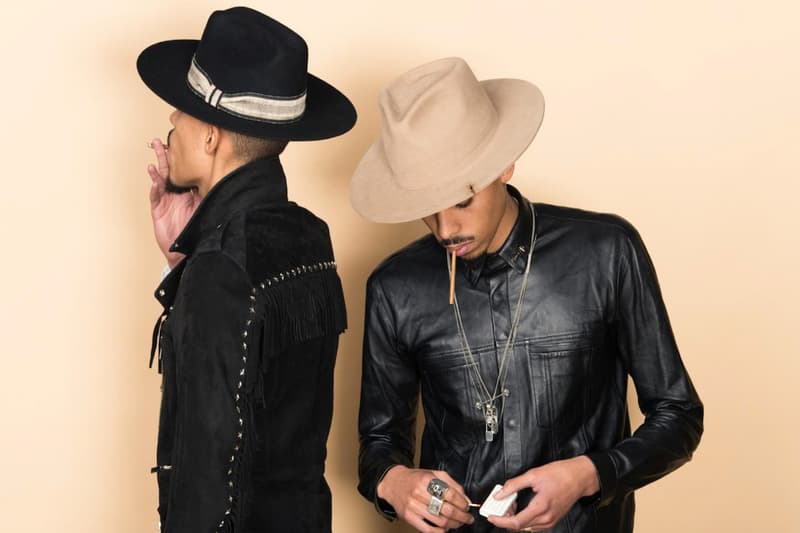 10 of 12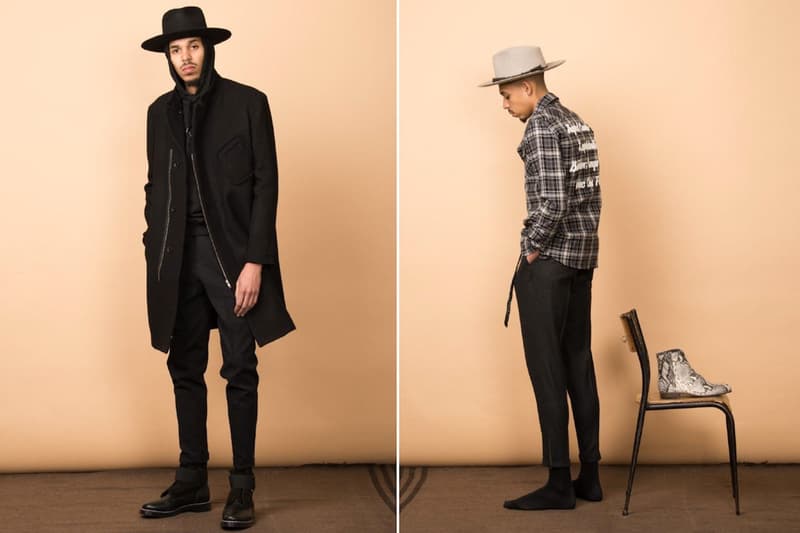 11 of 12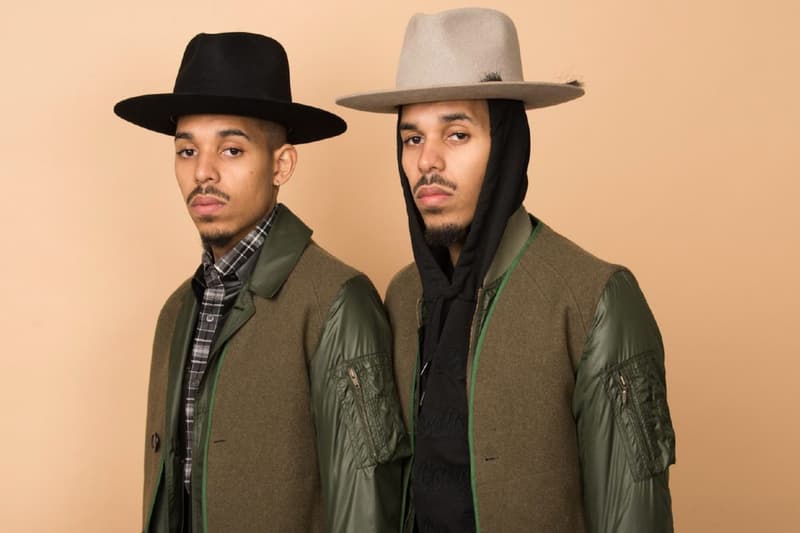 12 of 12
Le duo multidisciplinaire Art Comes First a récemment dévoilé des images du lookbook Automne/Hiver 2017. L'univers général repose sur la sous-culture millénaire du Billisme -un groupe de hors-la-loi rassemblés dans le Congo des années 50 pour ébranler les vues politiques de l'époque- avec des conceptions imitant artistiquement le mouvement.
Les blazers à coupe nette s'associent à des chemises boutonnées, à un pantalon ajusté et à des silhouettes lisses à deux tons, avec des ensemble de denim doublés et des vêtements d'extérieur à rayures multiples. Tout à fait en accord avec l'esthétique fondamentale de Sam Lambert et Shaka Maidoh, de nombreux looks présentent des accessoires gratuits, tels que des chapeaux melon, des fedoras en forme de larme et un assemblage de bijoux.