Kate Upton by Sebastian Faena for 'CR Men's Book'
The American sweetheart appears in Carine Roitfeld's inaugural 'CR Men's Book'.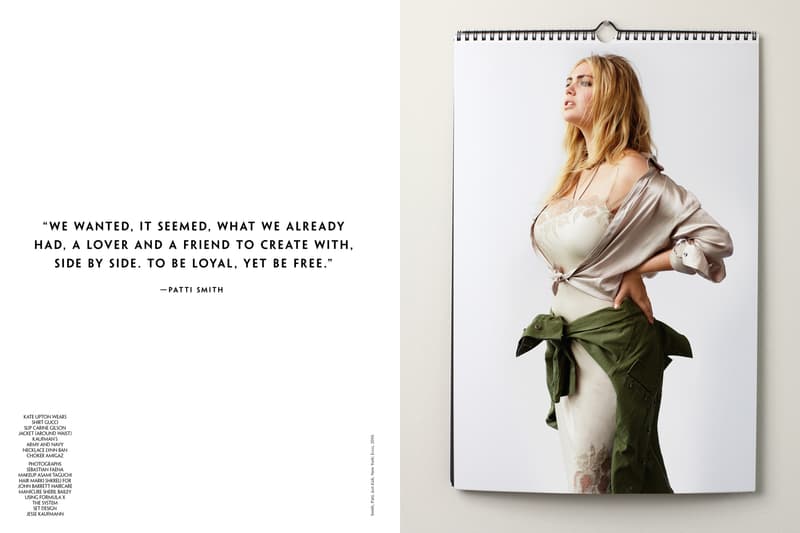 Carine Roitfeld has an extended relationship with Kate Upton. The blonde bombshell first appeared for CR Fashion Book back in 2012, with Roitfeld considering the American model a foil of sorts, openly admitting: "Kate has always been everything I love.. she is the opposite of me – a Marilyn of today." In preparing the inaugural CR Men's Book, which will hit stands in the next few weeks, here we take a look at Upton's pinup-style shoot for the forthcoming issue. Upton was shot by Sebastian Faena in Roitfeld's hopes of understanding masculinity in all its forms – which necessarily includes its muses. Check out a photo from the shoot here and pick up the inaugural issue of CR Men's Book on September 3.