Joey Bada$$ Returns to Twitter
As you should know by now, Joey Bada$$ stepped away from his Twitter-account after a Lil B-related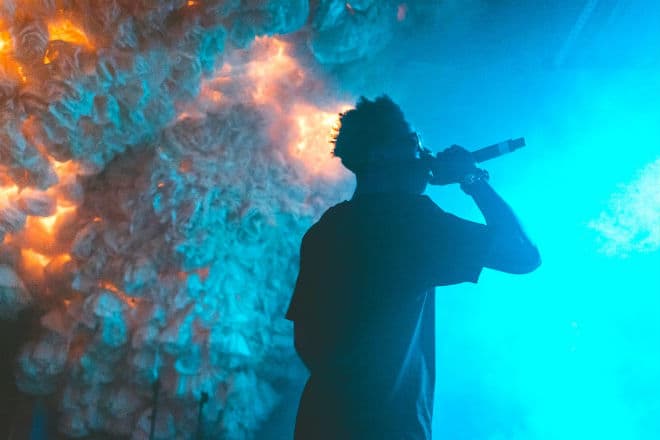 As you should know by now, Joey Bada$$ stepped away from his Twitter-account after a Lil B-related rant. While many speculated that he felt harassed by the Based God's "army" of fans, also known as the Task Force, Joey addressed this subject via a response to a question on his Tumblr page. And it looks like, he just needed a break:
I need some time off that shit… It's like when I have thoughts I have to let them out but i feel as if I did that too much on twitter… do you know how it feels to know the whole world is watching you… it kinda sux.. but im not gone tho my nigga ill be back just taking a break..
It looks like a couple of nights of sleep was all he needed in order to return to the networking service as he reactivated his Twitter account, also stating his short-lived departure was also due to Twitter's addictive nature, and not because of Lil B's "Task Force."
this twitter shit gets addictive.. thats y i deleted it.. enjoyed my time off but now I'm back

— oG $wank. (@joeyBADASS_) February 3, 2013
all my real niggas know i aint delete my twitter over no dumb shit

— oG $wank. (@joeyBADASS_) February 3, 2013
Back to normal now.