More Details Emerge Regarding Chris Lighty's Death
Chris Lighty killed himself on the basement patio of this Bronx townhouse yesterday after a heated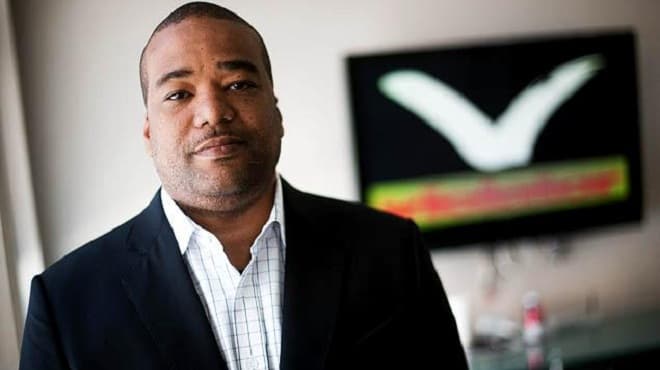 Chris Lighty killed himself on the basement patio of this Bronx townhouse yesterday after a heated argument with his estranged wife Veronica, as told by NYPD sources. NY Daily News reports that Lighty, the pioneering hip-hop manager who worked with the likes of 50 Cent, Busta Rhymes, Diddy and LL Cool J as part of his company Violator Management, is understood to have walked away from the argument with his wife after declaring "I'm tired of this," before shooting himself in the head at around 11:30 a.m.
Lighty's wife of seven years informed police of his mounting financial problems including a $5 million debt to the IRS, although according to The Associated Press, most of this had been paid off by the sale of his Manhattan apartment for $5.6 million in October 2011. Lighty still owed more than $330,000 in state and federal taxes, the AP reported. And in April, he was sued by City National Bank for not paying them after he had overdrawn his account by $53,584.
Chris Lighty is survived by his estranged wife, who was in the midst of divorce proceedings with him, as well as his 17-year-old daughter and 5-year-old son.