Dazed Digital: Adam Kimmel x Carhartt by Ari Marcopoulos
Since debuting their collaborative effort, Adam Kimmel and Carhartt have been applauded for their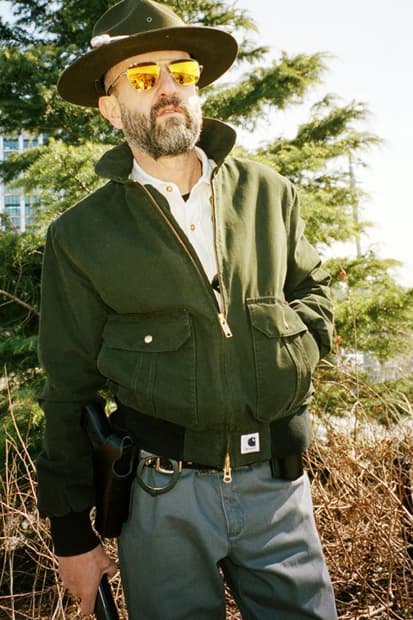 1 of 9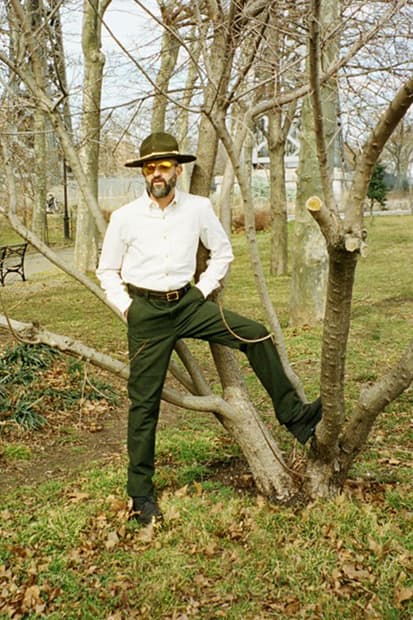 2 of 9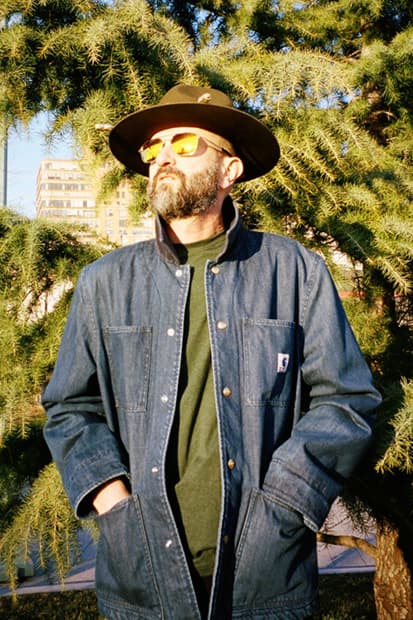 3 of 9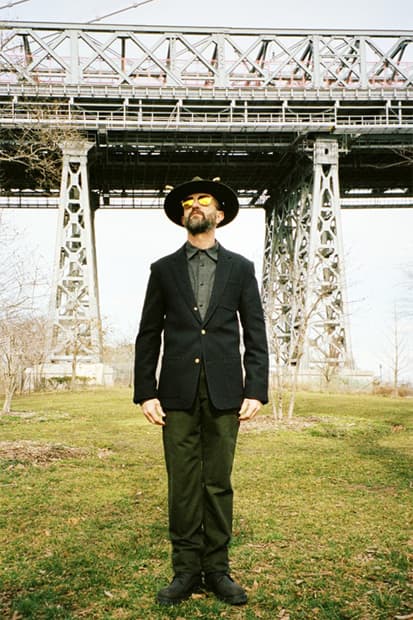 4 of 9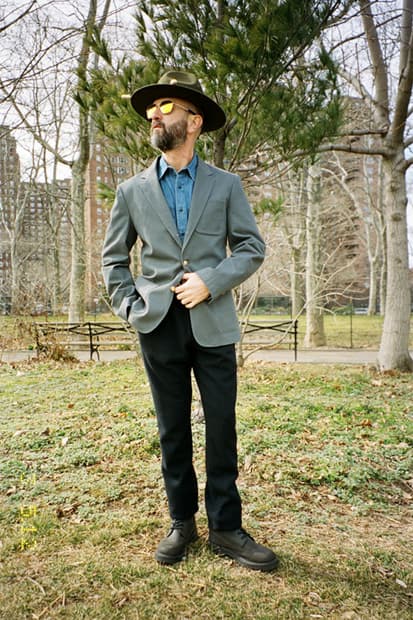 5 of 9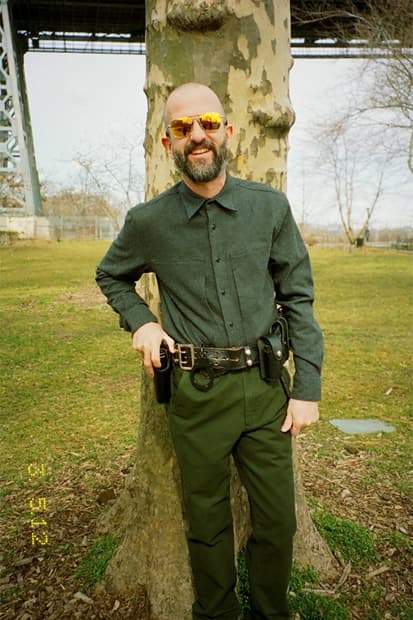 6 of 9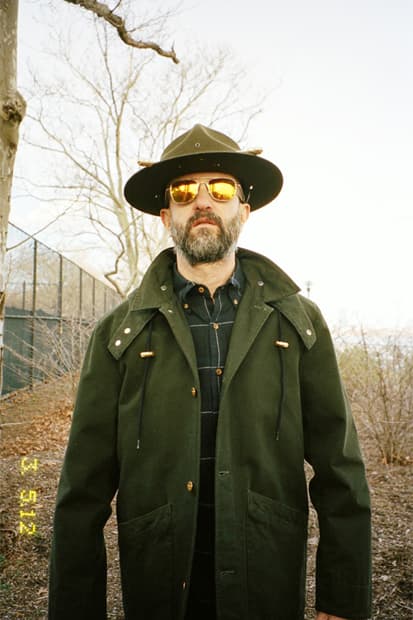 7 of 9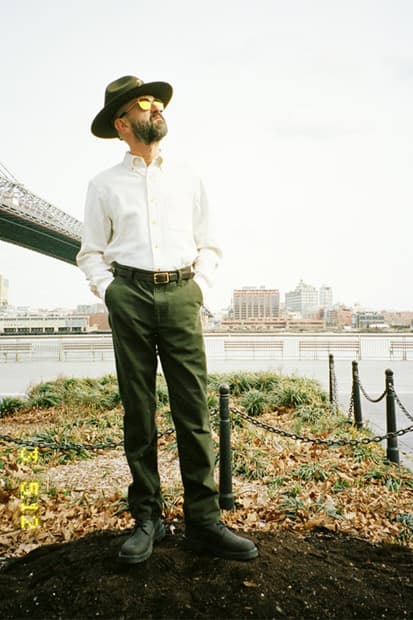 8 of 9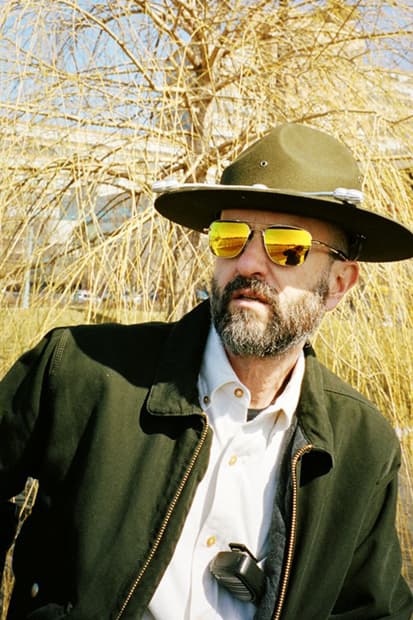 9 of 9
Since debuting their collaborative effort, Adam Kimmel and Carhartt have been applauded for their appreciation for American heritage and love of understated quality and underestimated luxury. In the latest editorial spread from Dazed Digital, photographer Ari Marcopoulos manages to get Kimmel in front of the lens to create a type of "method modeling" that is starting to catch on in the sartorial world. Utilizing a look that can best be described as "state trooper-chic," Kimmel employs a weathered hat, muted color tones, and outdoor locales that blends the lines between natural beauty and progress. Below you can read about Kimmel's thoughts on the shoot and the collection while you can head over to Dazed Digital to get Marcopoulos's thoughts on the process as well.
What are the biggest changes from the previous collections?
The fabrics are tougher and the fits are more refined. Since I started collaborating with Carhartt I've been working with different balances between tough and soft, baggy and skinny, elegant and brute. I'm always trying to deepen the right groove.
Are there any fits and garment types that are new to this collection?
I took a few ideas based on classic men's looks that I've created over the years and tweaked them this season to feel a bit woodsy and also elegant. And the fit is a bit slimmer this season. It's always my intention to honor the Carhartt rugged feeling.

What is it with Ari and his photography that brought you to together?
Ari is always surfing the zeitgeist. He has a great feel for art and pop culture. He finds projects and themes for his work that are mostly unknown, and he captures them, and sure enough, in time, they prove to be relevant and important. Take the Forrest Bess film he made twelve years ago. Only now are people going gaga over this artist. Ari beat everyone to the punch. Time reveals the significance of Ari's work, and I love that.

There's a slight formal touch to Carhartt's normal casual Americana, would you agree?
Yes, the overwhelming majority of the lineup is weather workwear, which is casual wear, but I've been careful to slip in some blazers and button downs to create more formal options for people who love the Carhartt brand. I am selling these clothes at Barney's and other fine shops. And the greatest challenge is keeping that rugged look while infusing the garments with technical fabrics and silhouettes that justify the higher price point. I may be biased, but I think I've achieved that in the collection.