The New Vans "This is Off The Wall" Campaign Is Centered Around Self-Discovery
Enlisting UK rapper, Little Simz, to present the Knu Skool sneaker alongside a community of up-and-coming sports stars and musicians.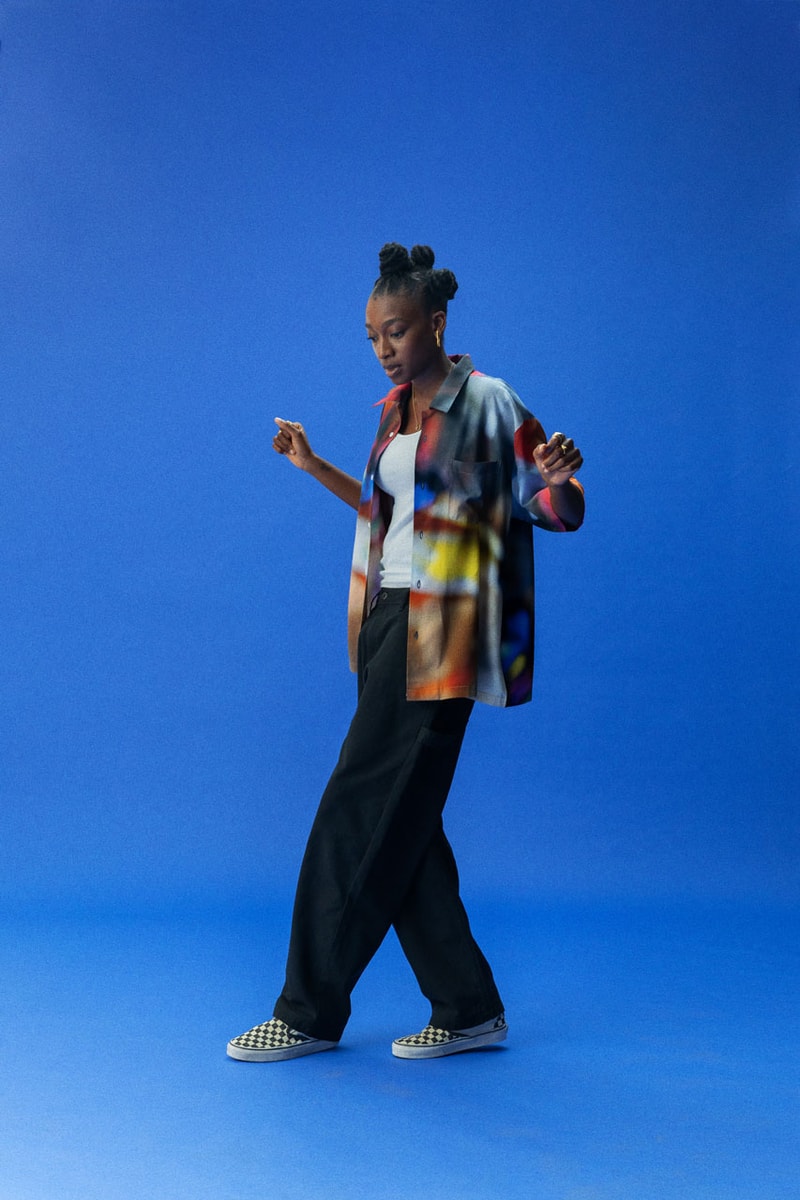 1 of 8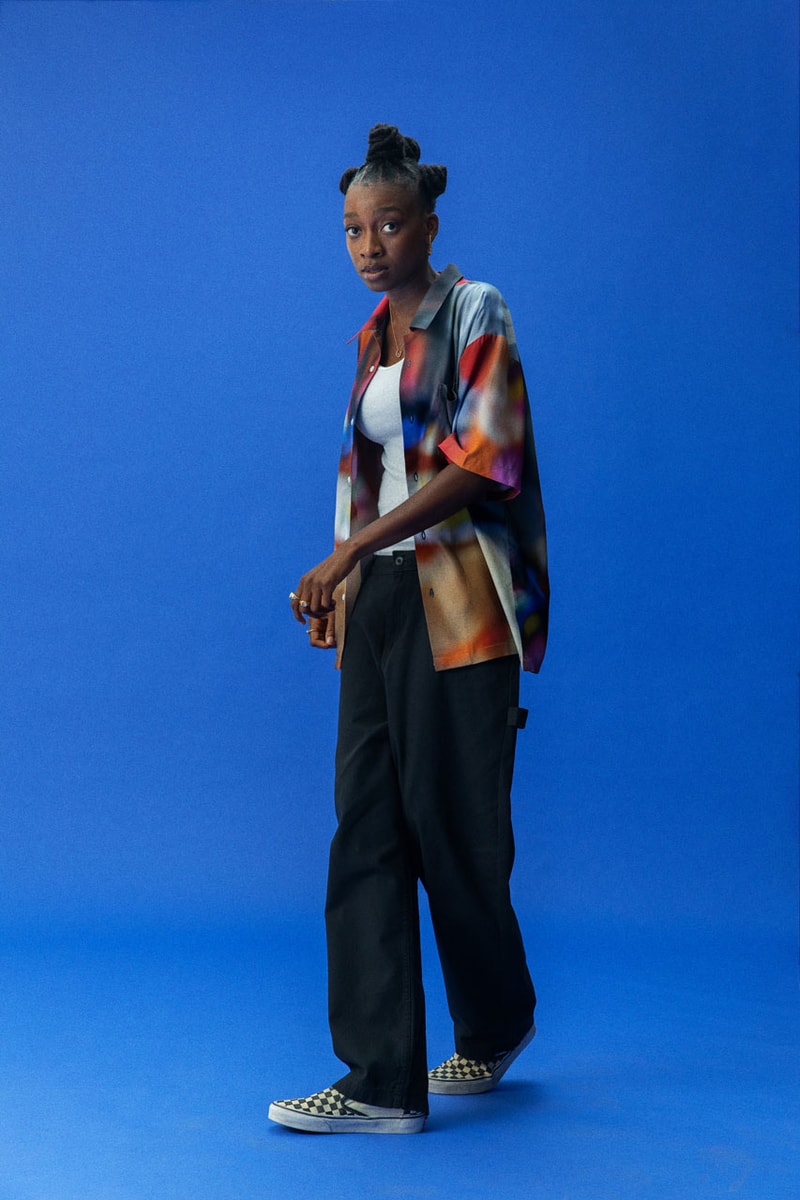 2 of 8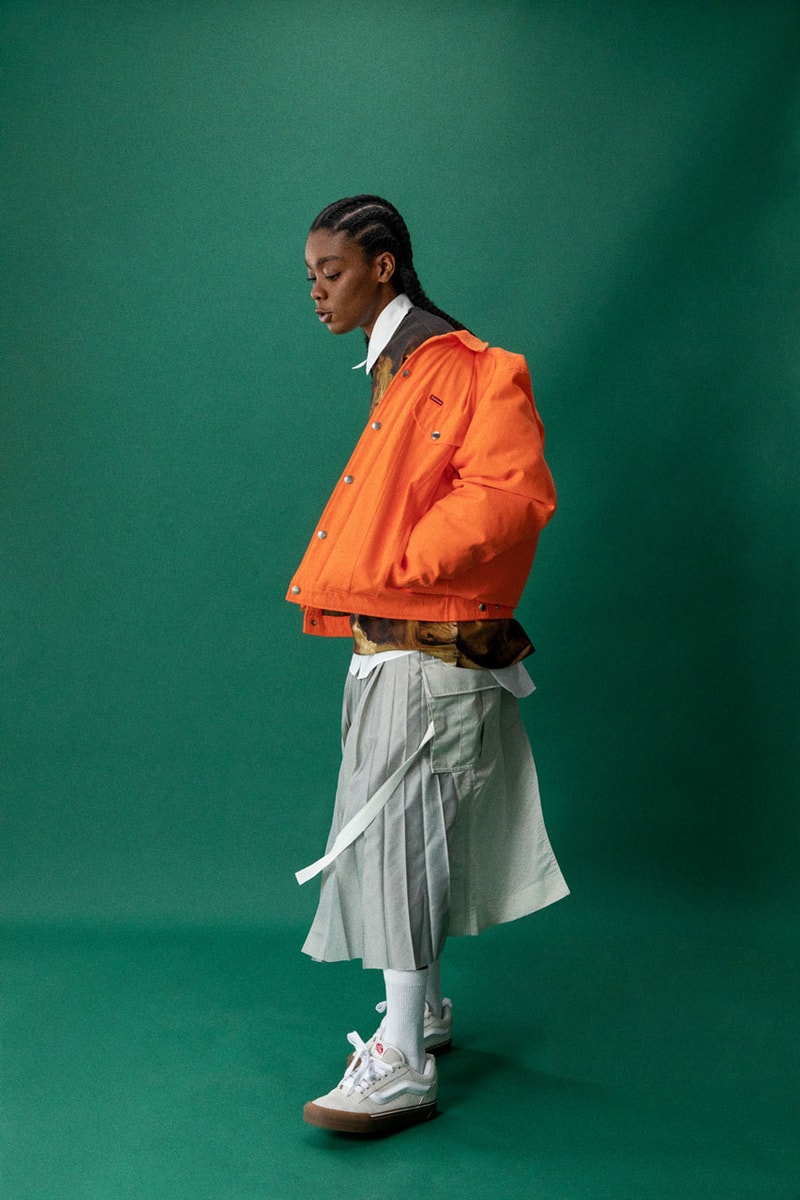 3 of 8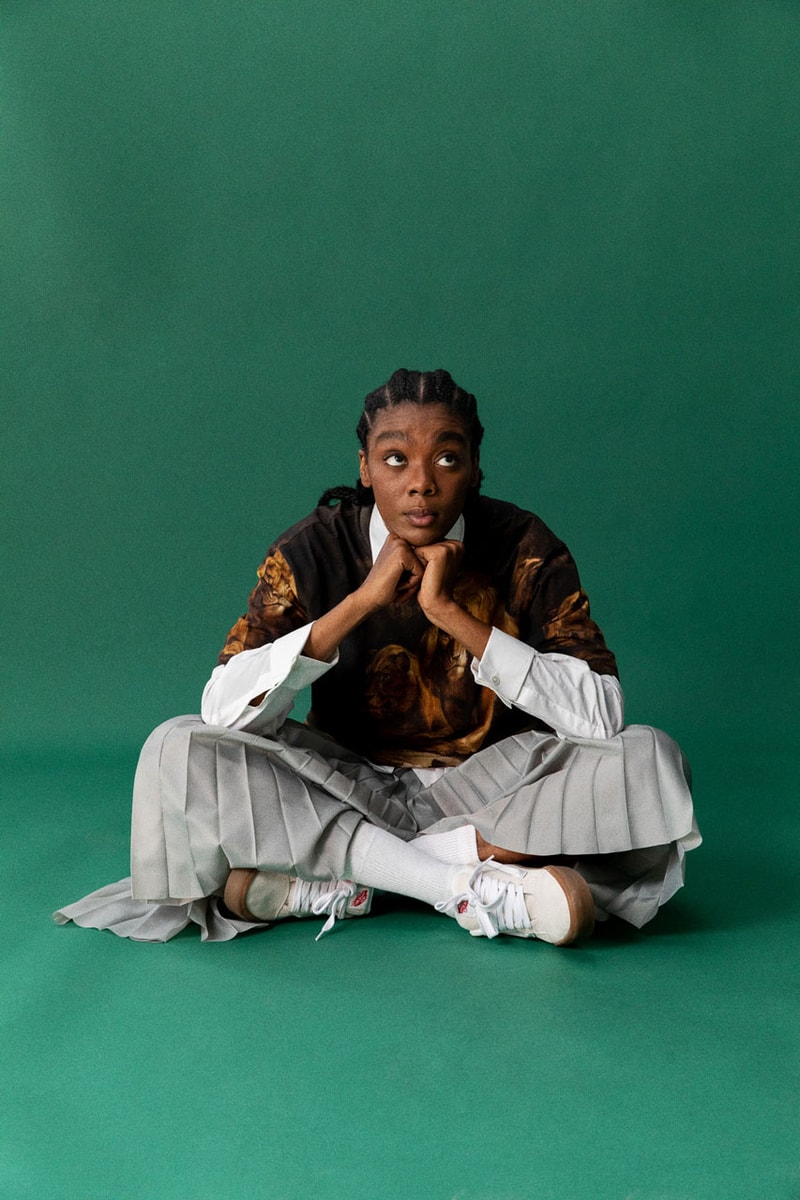 4 of 8
5 of 8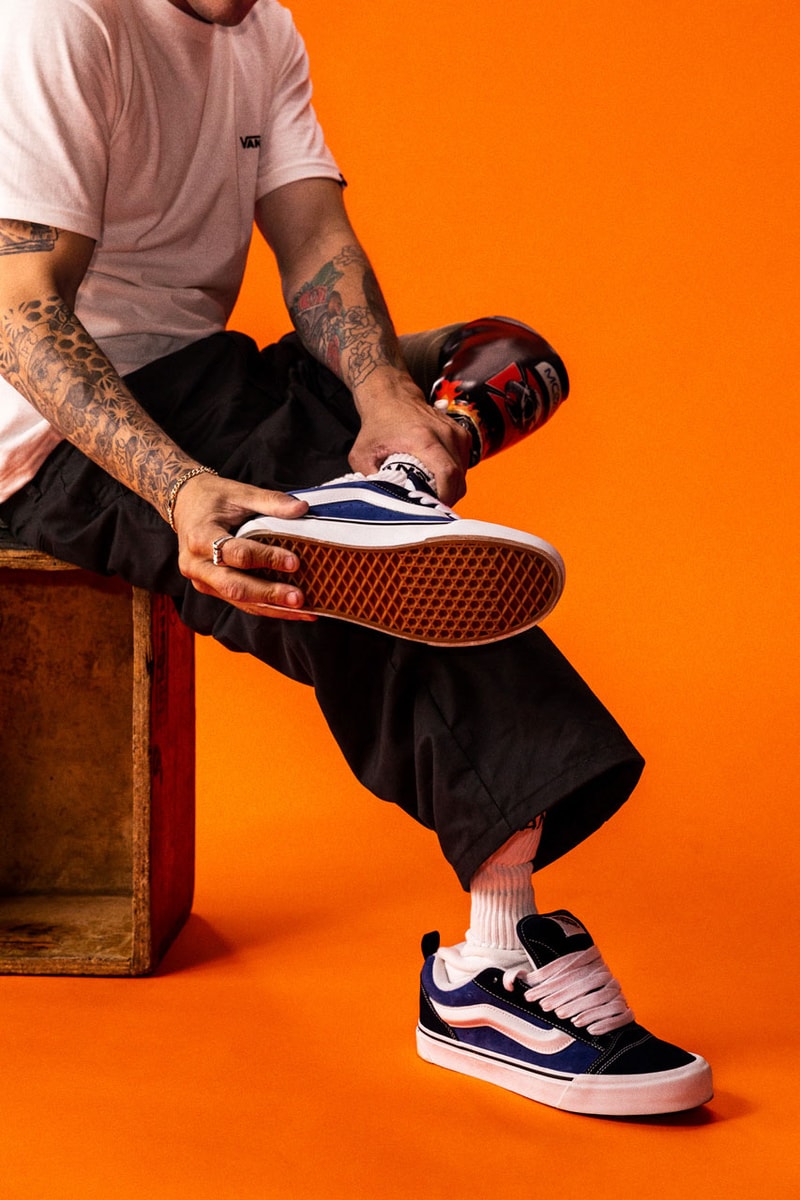 6 of 8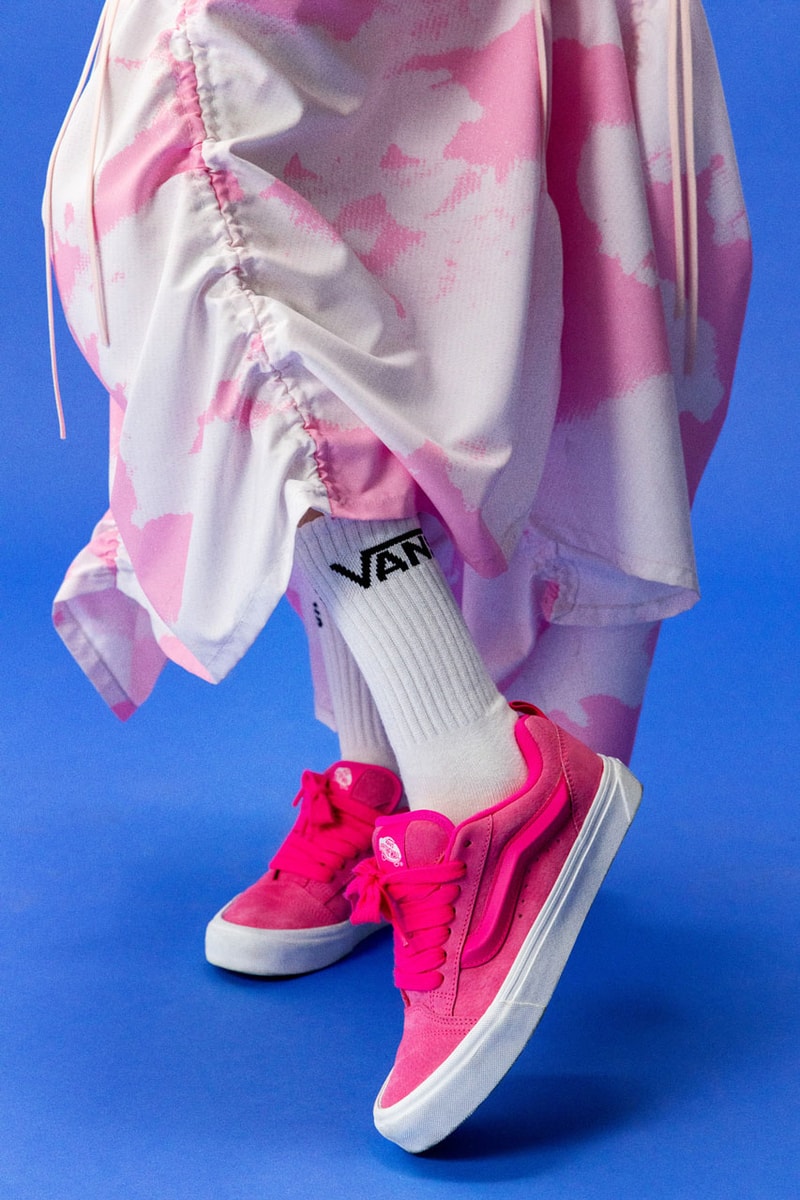 7 of 8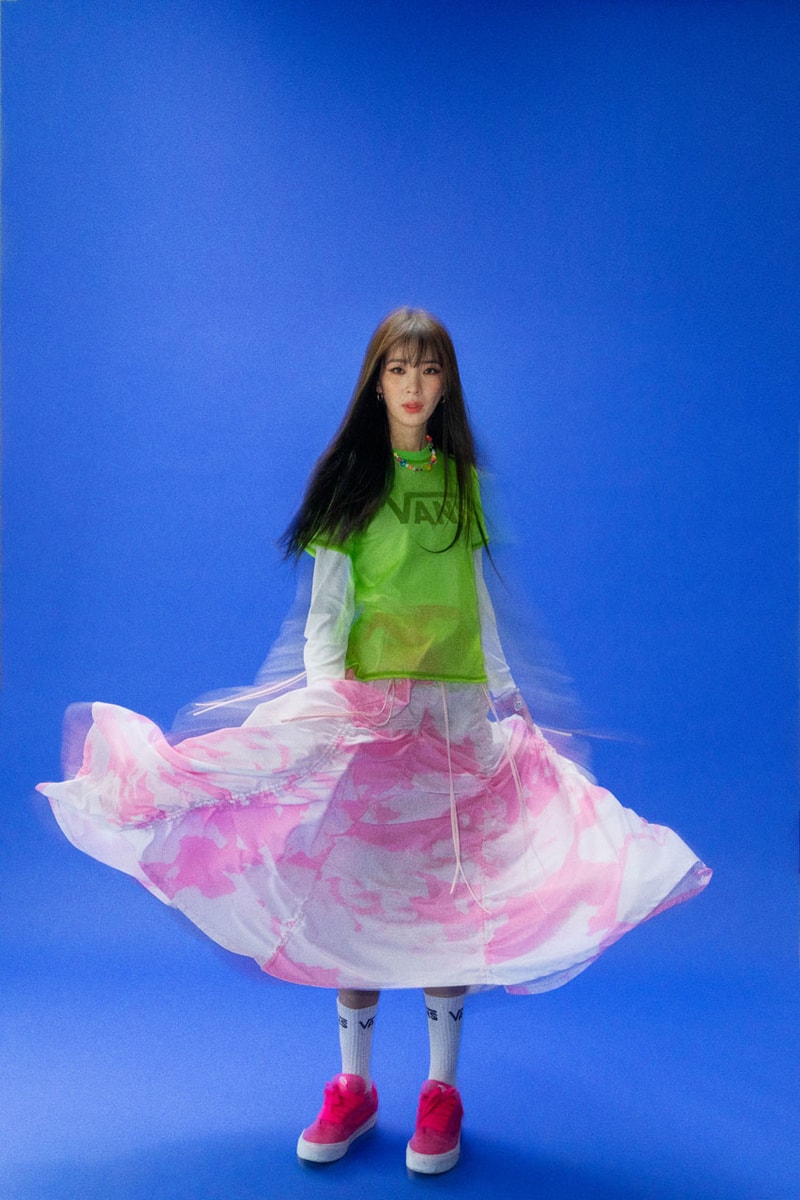 8 of 8
Vans has just presented its "This is Off The Wall" campaign for 2023, enlisting a lineup of new ambassadors to front a series of styles that represent the individuality and self-expression each ambassador stands for.
The new Vans ambassadors for the campaign come in the form of UK rap star Little Simz, along with Beatrice Domond, Felipe Nunes, Irene Kim, Cocona Hiraka, Arthur Bray, and Salome Agbaroji. Each of the chosen stars has excelled in the worlds of music and sport in recent times, while also representing a collection of communities within the fringes of the society they grew up in.
As a whole, the new campaign from Vans looks to capture the empowerment that is felt within this new generation of creatives as they embark on their journey of self-discovery. Supported by bold color schemes and distorted visuals, the looks present unique takes on Vans' latest era of footwear design.
In line with the "This is Off The Wall" campaign, a new Vans Knu Skool silhouette has been presented. Standing as a revitalized version of the classic Old Skool design, the new sneaker has been made for today, with modern adjustments being made to the '90s low-top. For example, the sneaker has been reworked with a puffed-up tongue and ankle collar, while sturdy suede uppers have been applied to the signature rubber waffle outsoles and diamond Sidestrip. Additionally, the chunky sneaker also features newly-introduced heel-pulls that offer easy-in-easy-out access.
Speaking about the new campaign, British musician and actress, Little Simz said: "Style to me is your source, your taste, your identity. When I think of my style, fashion, and music, I believe it makes me who I am. Simz the person, Simz the artist. It's very reflective of my character and what I'm into. To be honest, I don't really think it's what you do, it's how you do it."
You can check out the new campaign from Vans above and the latest Knu Skool sneaker is available to shop via the official Vans website.
In other news, check out the new Original Shift x Dr. Martens link-up.