London-Based P45 Drops New T-Shirt to Raise Funds for Earthquake Relief Charity
The gaming and clothing imprint has also sent a search and rescue team over to Turkey.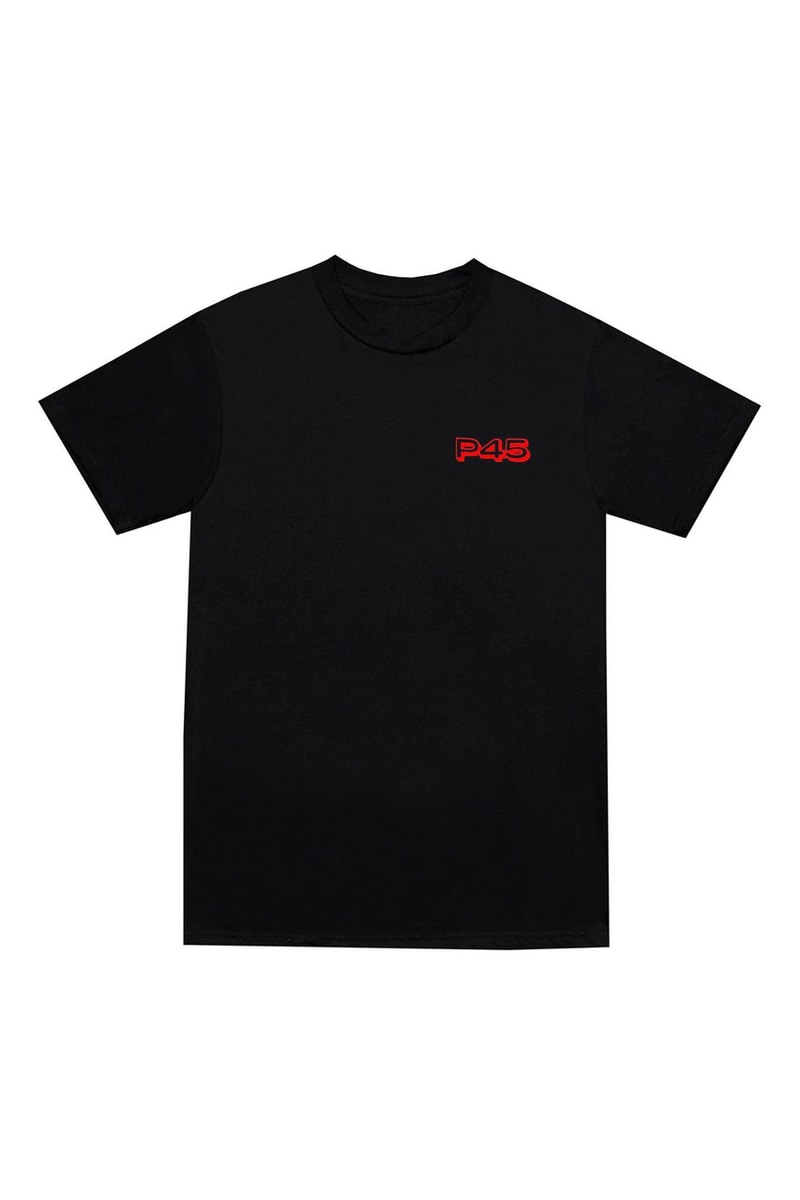 1 of 2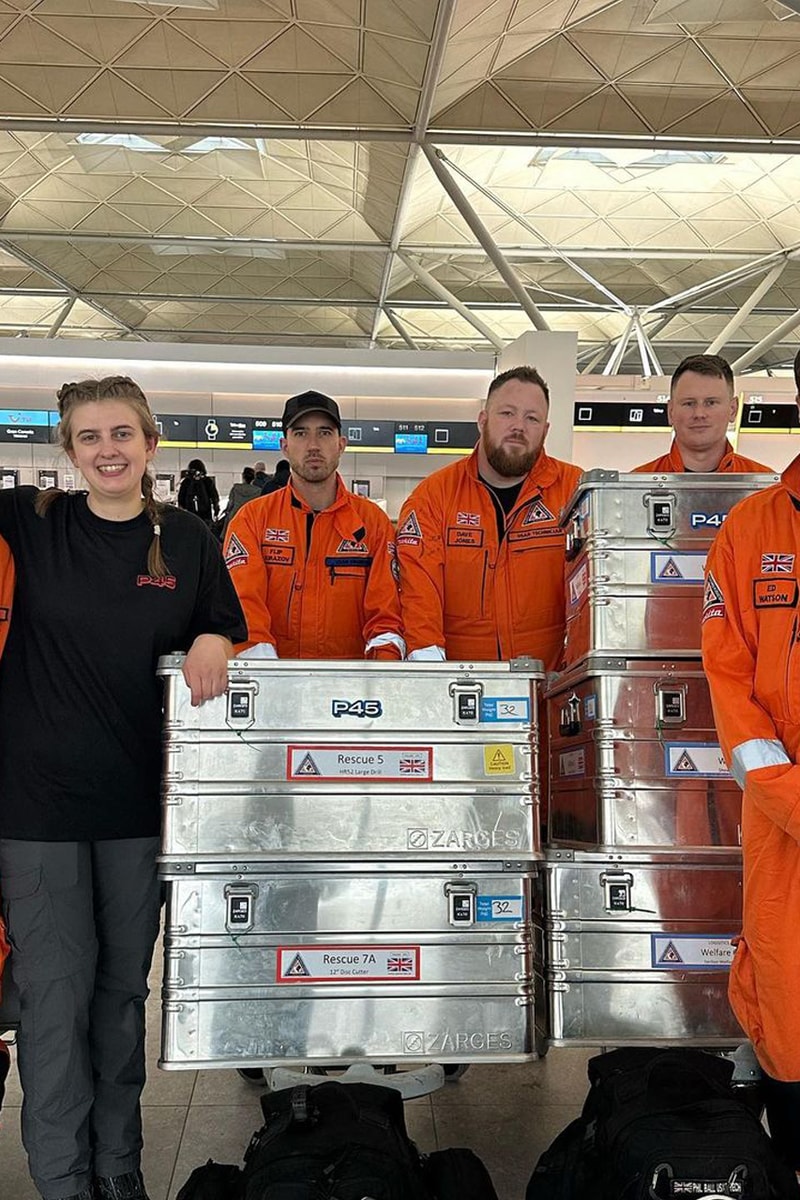 2 of 2
London-based fashion and gaming company, P45 — which is run by online personality, Alhan Gençay — has just released a limited-edition T-shirt and all of the proceeds will be donated to SARAID, an earthquake relief charity.
Gençay, who is a Turkish-Brit, took to Instagram after the recent Kahramanmaras earthquake that hit both Turkey and Syria, saying: "On Tuesday afternoon, we released T-shirts with 100% of profits going towards earthquake relief. This morning — less than 48 hours later — you're looking at a well-equipped and highly trained search and rescue team ready to board their flight to Turkey.
"Two more teams will also join them later today, on one flight at 1 p.m. [GMT] and another one at 11 p.m. [GMT] this evening. In total, 11 personnel will be landing today and will be working tirelessly in the areas that need it most. Their main priorities will be locating and extricating victims, while also providing crucial aid to those in need."
In addition to the new T-shirt launch, P45 has also donated to a community initiative project that was started by a group of employees from the European Bank for Reconstruction and Development, and the company will match and double all of the total funds that are raised from the T-shirt release.
View this post on Instagram
The funds from the European Bank for Reconstruction and Development will go to Needs Map, which works in coordination with Disaster Platform, a company that includes various civil society organizations and local municipalities. This will ensure that donations are used for priority needs and can create a sustainable impact.
You can take a closer look at the new T-shirt from P45 above and purchase it now via the brand's official website.
In other news, take a look at Telfar's new "The Pill" bag.